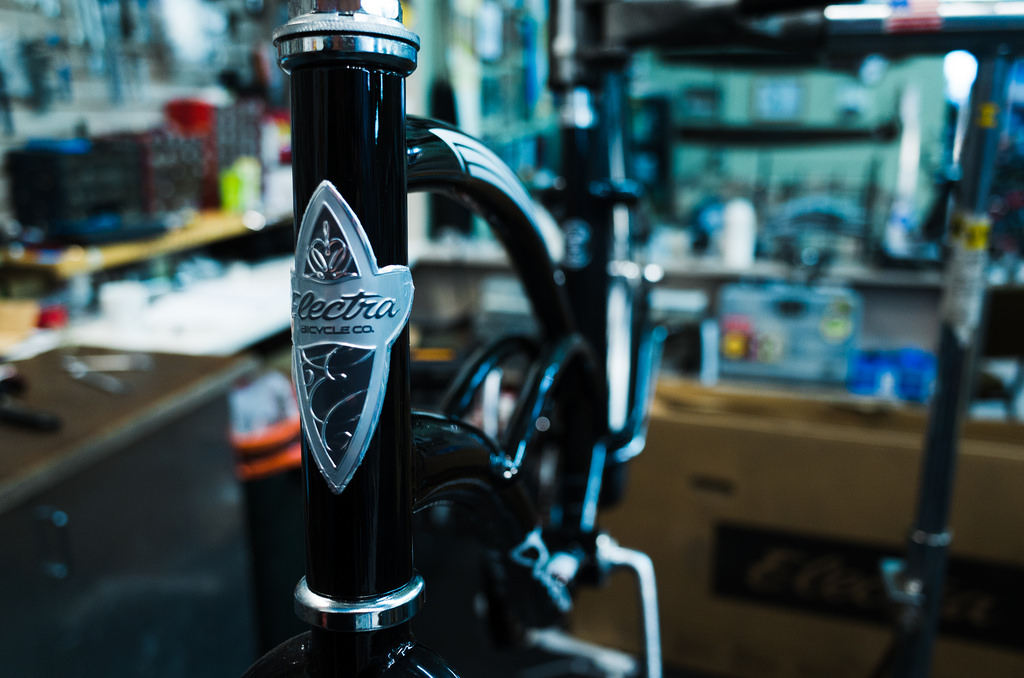 Spent Thursday at the shop building Electra Townies and Cruisers in order to support my ongoing cycling and picture taking habits.
I got nearly three builds done. Along the way I screwed up a few things, fixed up those few things, took care of some customers, and did my best not to run the business into the ground during the times I was left alone in the shop. As of now I think I succeeded, we'll see.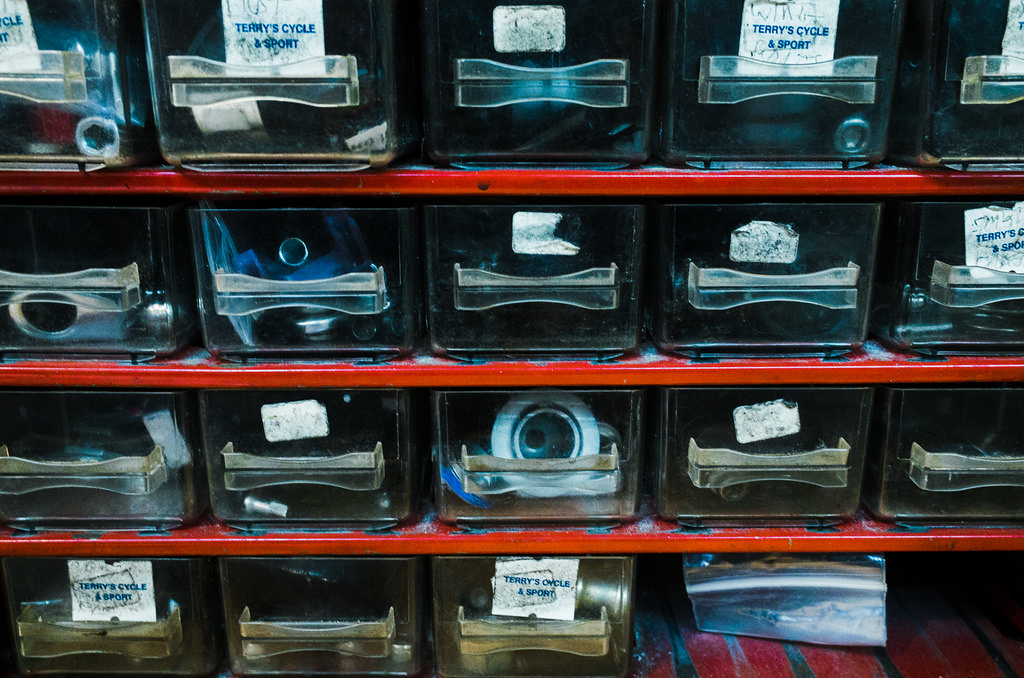 Hoping to get a ride in tomorrow morning along with getting some fecal matter done before we head to watch B play his first JV match: a scrimmage agains another local high school that has a few friends of his (and ours) on it. Should be a fun time. Looking forward to getting back to taking footy pics, it's been since June and I'm missing it big time!
Later.