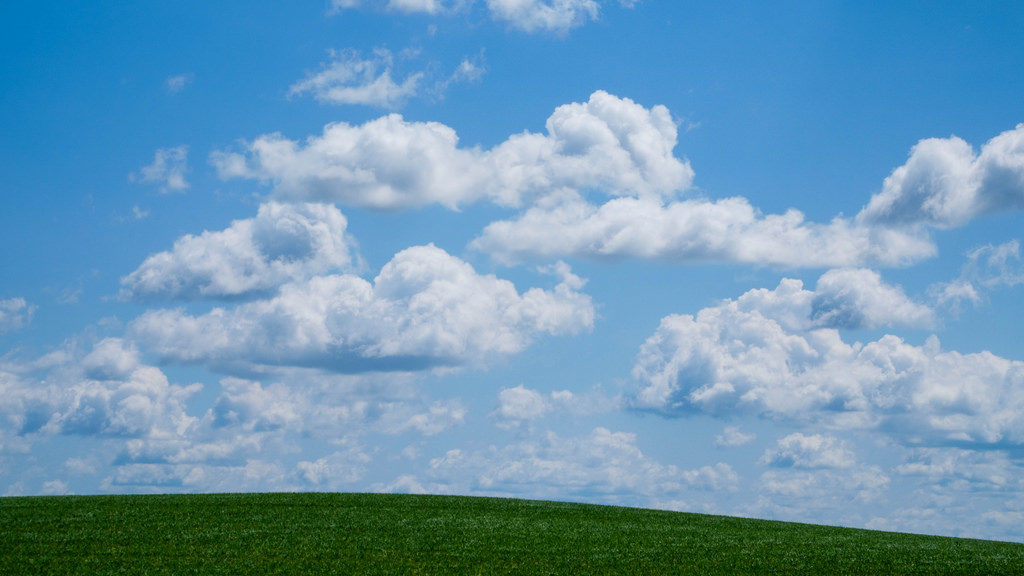 Sunday was a blissful day off the bike, fucking around in the pre-summer, holiday weekend sun. Late afternoon Wifey, B, and I headed south of town for a picnic with some friends. They live off one of the dirt roads I ride on often and it was a picturesque setting for a cookout. On one side of their house was a never-ending field of recently planted soy beans, and on the other was a wheat field. We had beers, grilled chicken, talked, had a bonfire, and goofed off. It was pretty darn next to perfect.
For some reason I had fitful night of sleep on Sunday (bad gas), and woke up Monday craving more and more sleep, and wishing my gut could rid itself of all that Texas Caviar I ate. In any event, I was happy to have the Memorial Day holiday to chill and get out on my bike.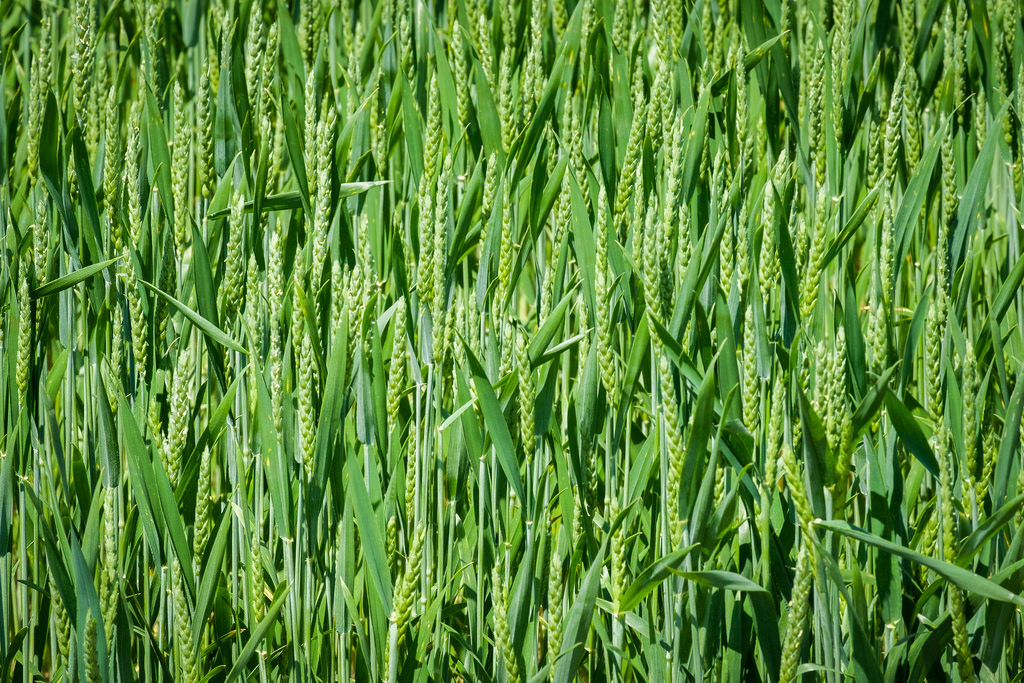 I thought about driving up for another go at the MMCC trails, but was in the end was content to hang 'round the house for a bit, make some French press coffee, and then head out for a local dirt road ride.
The wind was blowing pretty steady from the west, and those first 8 miles westward were a taint-grinder, only made slightly easier by being all on pavement.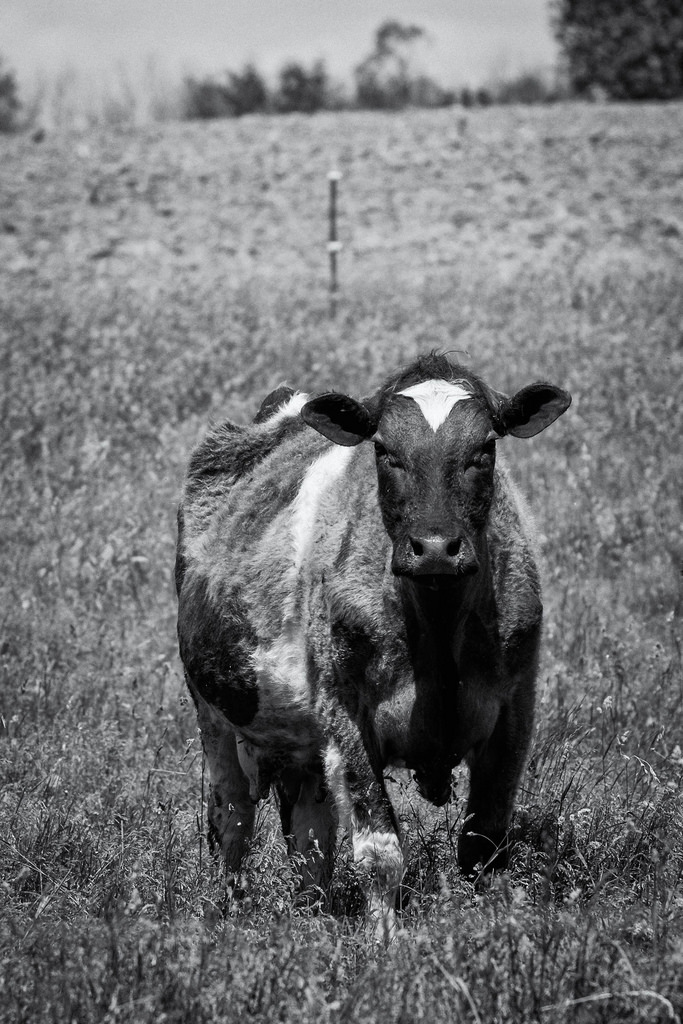 Once off of pavement, the next 17 miles would be all dirt and gravel roads featuring not-s0-bad cross winds, blessed tailwinds, and more than a few cows out munching grass in the Memorial Day sun.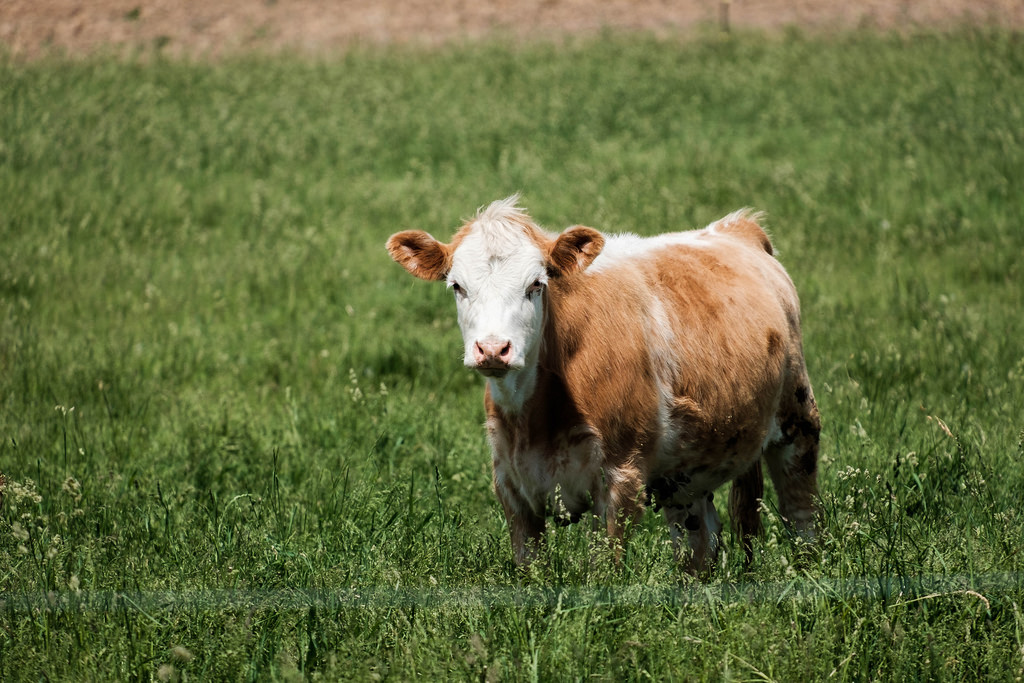 The just over 30 mile loop I did has become my go-to road loop from the house. It used to be roughly 35 miles, but then we moved out of town, and four miles of paved town riding was eliminated. I keep saying that I'm going to make up those miles somewhere out on the dirt, but have yet to really do it. My slack is strong.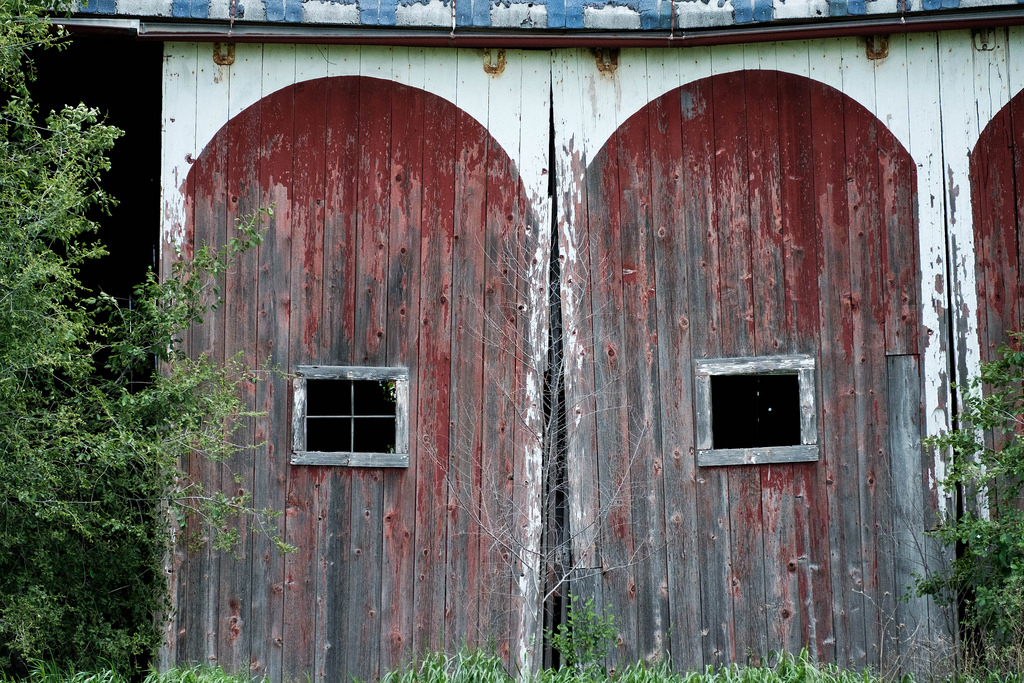 Once home it was time to chill on the porch with a beverage or three, watch no cars drive by the house, and listen to some tunes before throwing some chicken thighs on the grill, roasting some asparagus, and cooking up some homemade mac and cheese.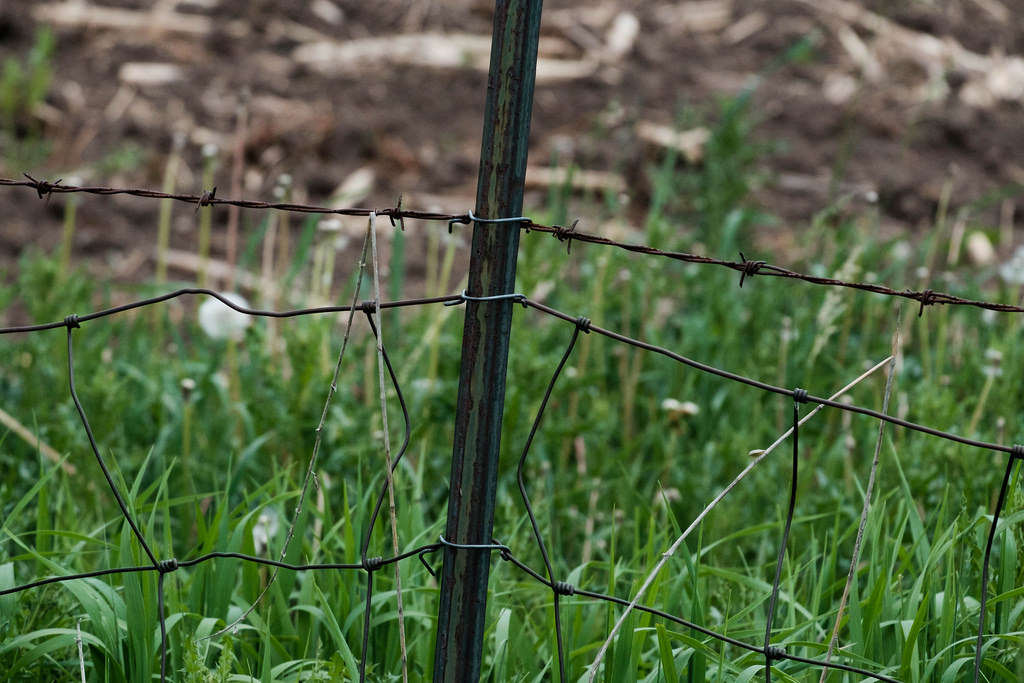 It was a really good holiday weekend, and a great way to kick off Summer 2016.
Later.