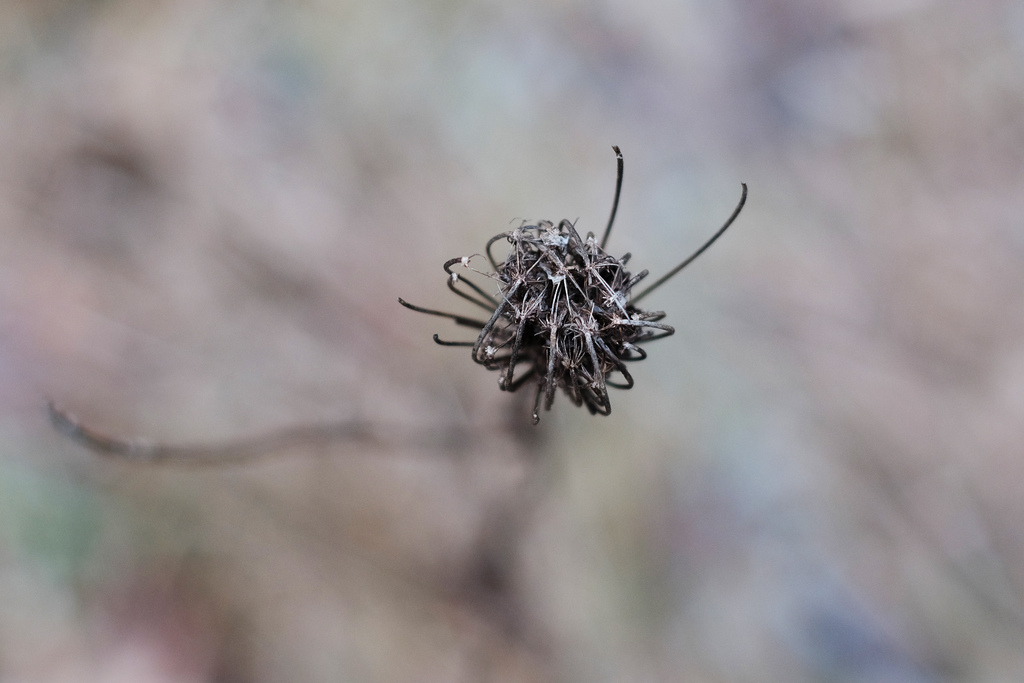 Despite the "woe is me" title of this post, things are pretty darn, not badish.
When I say "it's over," I am of course referring to the holiday season. Finished; done; caput. Get the fuck out of here and don't come back, until you force yourself upon us like a horned up, drunk, conservative Supreme Court judge a year from now!!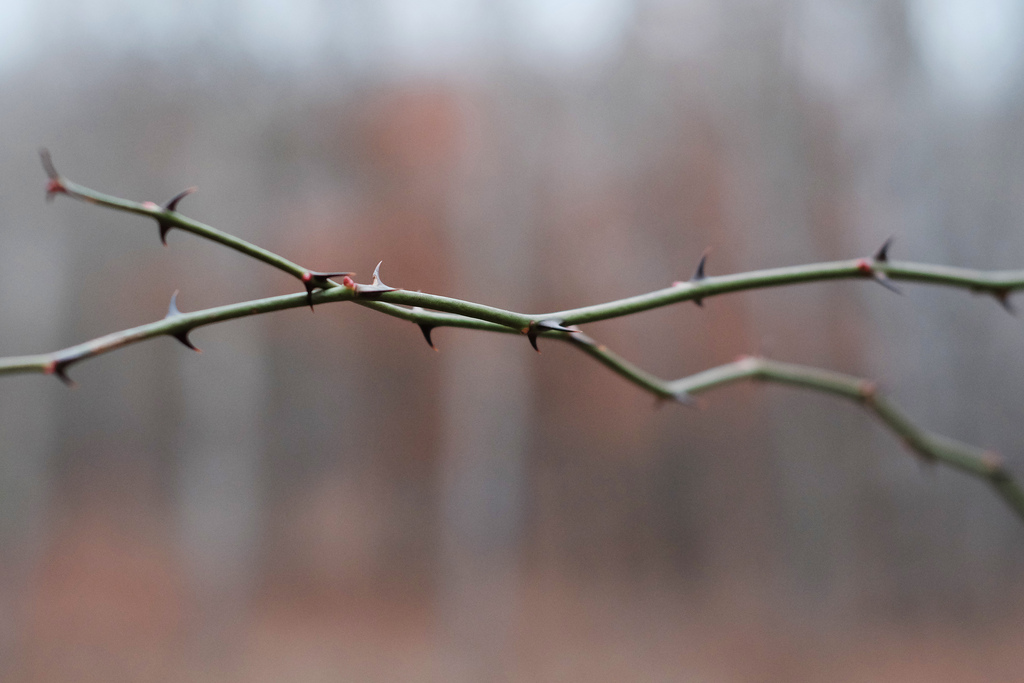 Since getting back to Michigan, I've (sort of) got back into the groove of Zwifting, lifting heavy things for no reason, eating OK, and drinking too much. Hopefully the last part changes in the coming days, but when in doubt—fuck it. Cheers!
In recent days, I escaped the Not So Stankment for some photo practice and a nice walk about the Sylvan Preserve, headed back to the basement to set a PR on a Zwift™ KOM (Yay?), and watched a SHIT TON of footy on TV, as well as B's team in the bubble on Sunday afternoon.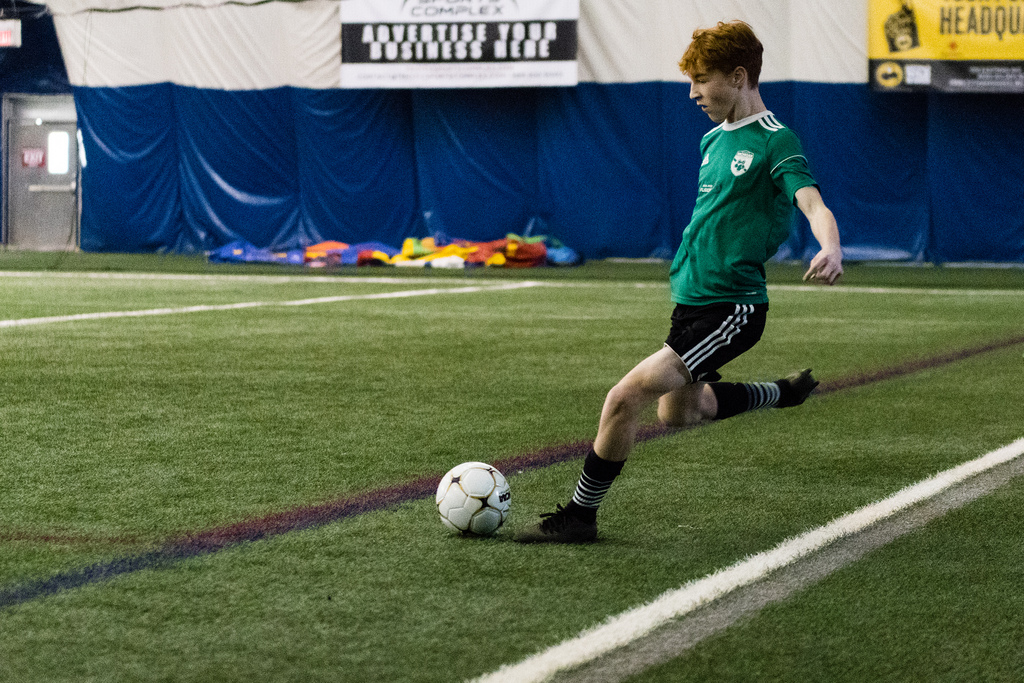 In a few weeks, Wifey and I are heading out of the country to celebrate our 20th wedding anniversary a year and a half late. I'm looking forward to some warmer temps and sun, especially since as I look out my window today I see a thin layer of useless snow over the top of some frozen slush from New Year's Eve and of course, dark grey skies. This fall and winter have been the greyest I can recall since moving here.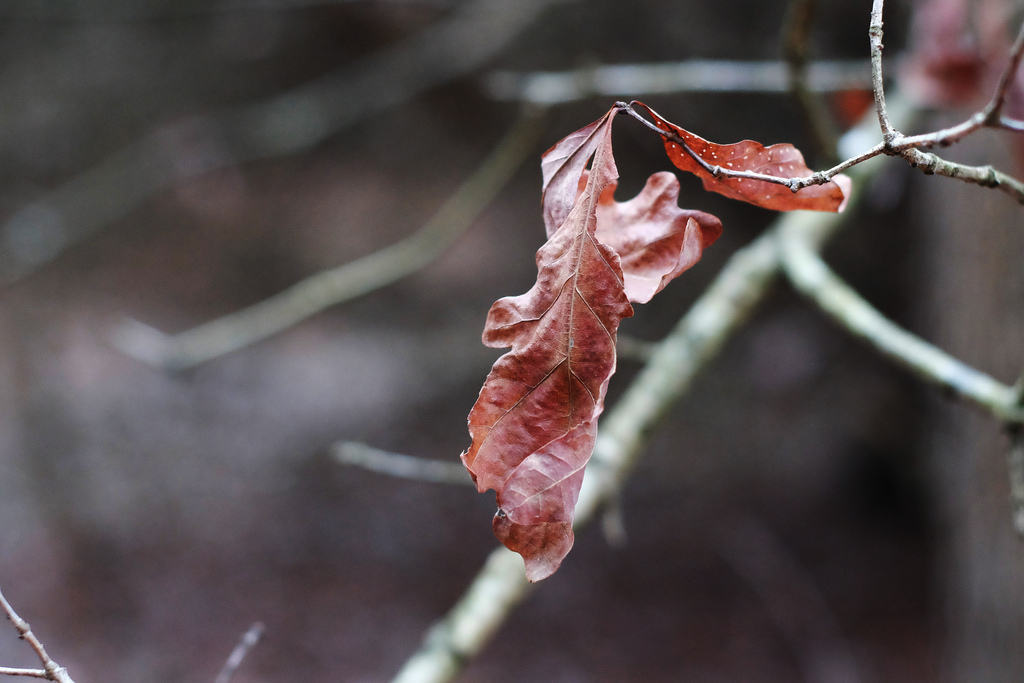 As hard as I try, I tend to have a depressed, pessimistic view on life. However, in these early days of 2019, I do have some strands of hope for the months ahead. I shouldn't, but I do.
In addition to those thin strands of hope for myself, my family, and humanity, I'd like to do some new things creatively here, add in some video stuff, and continue to grow as a picture taker.
As for now, the Not So Stankment beckons, here are some photos from the past week.
Later.