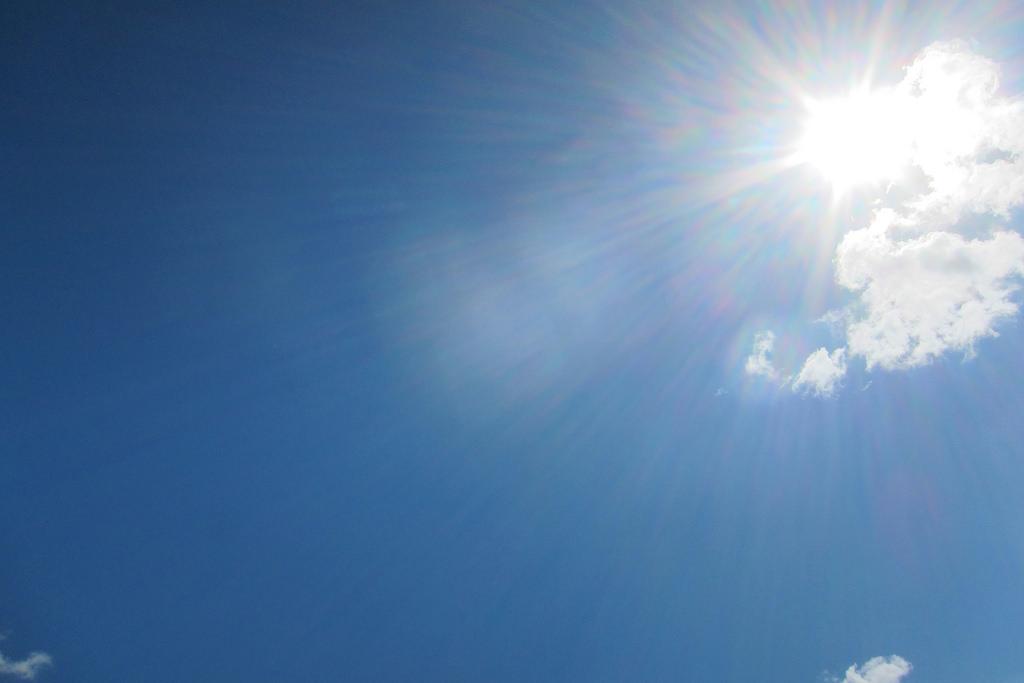 I knew Thursday was going to be a busy day bookended by a 7th Grade "promotion" event at B's school in the morning, soccer practice in the evening, and a scheduled MRI for me and back thrown in the middle. I had put the idea of a ride out of my mind, and just planned on getting some work done in between all of that. But, the day was too nice, and I am too slack, so I squeezed in a flat, quick (in theory), windy and slow (in reality), 21 mile loop from the house.
The ride would be just enough to get a sweat on, feel like I didn't waste a beautiful summer day, and feel less guilty about eating a bowl of cold tortellini at 11 PM that night, even though I know it would take about 50 more miles to put a dent in those cheesy, tomato sauce covered calories.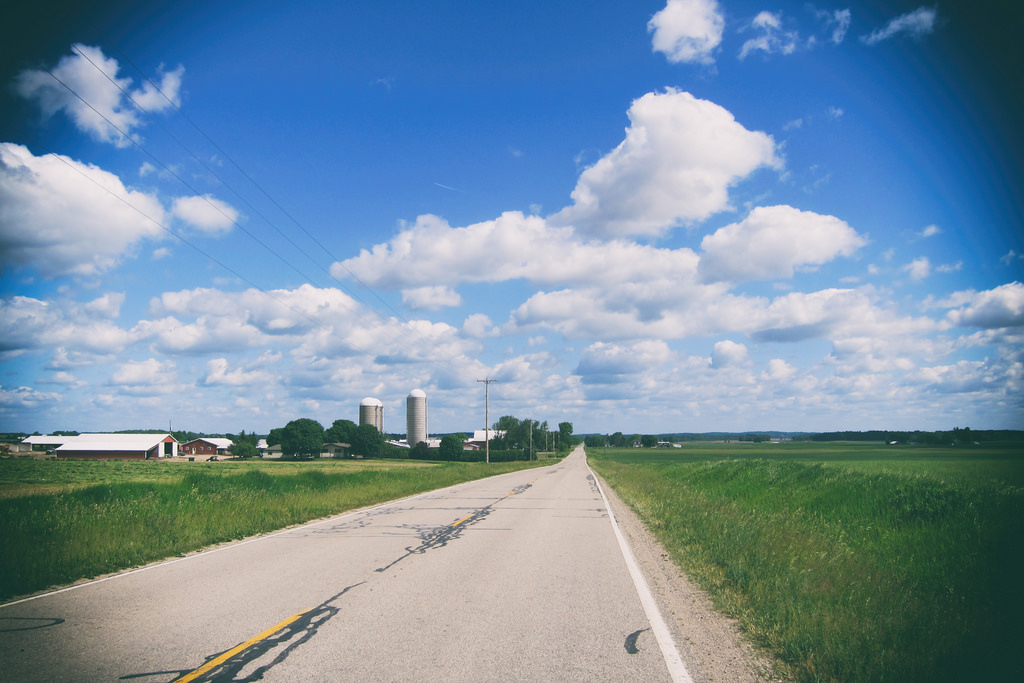 With the brevity of the ride in mind, I opted to just roll with my Canon s95 in my jersey pocket, a set up I had been more than comfortable with for years–until I started rolling with my Fuji gear. Now I find myself needing to process the shit of an image in a failed attempt to capture what I had in mind.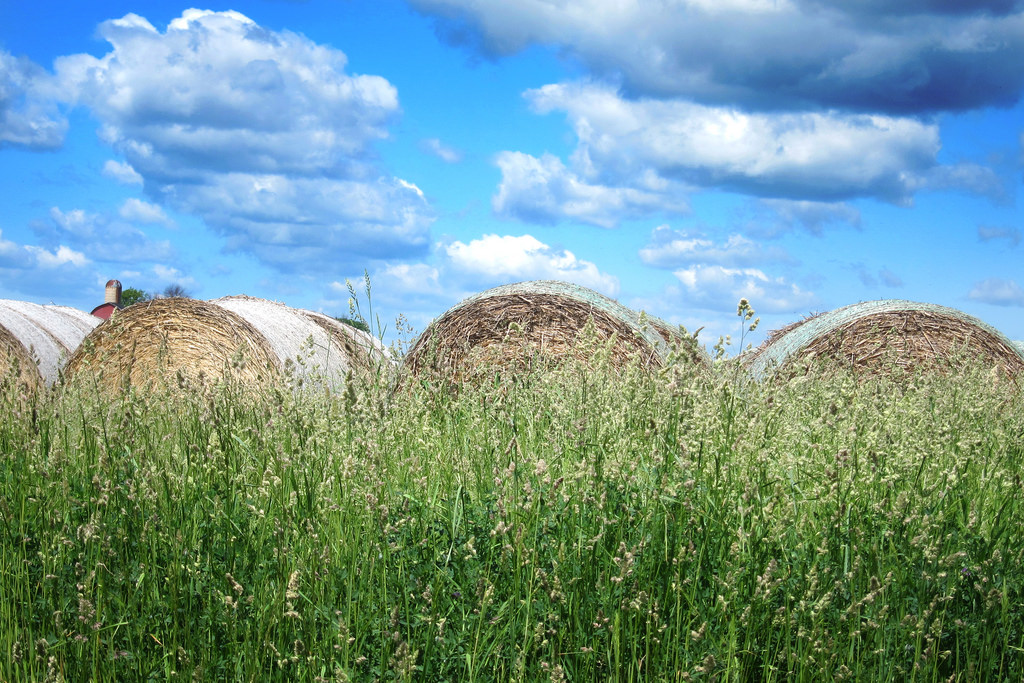 Regardless of camera set up, the the ride should have been quick, but I wasn't counting on the wind that seemed like it would be OK when I left the house, but was less than OK once I actually started dealing with it. Add in some dead legs, and a mind clouded by thoughts of my MRI later that afternoon and I should have just stayed home and got shit done.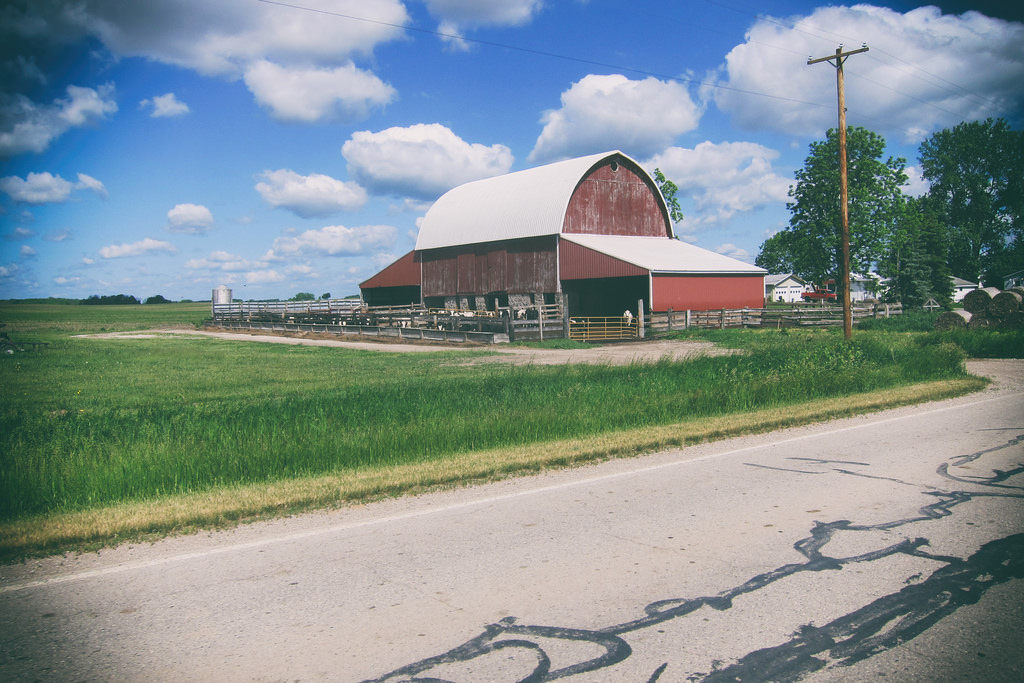 I won't complain for a second about being outside on my bike on sunny 70˚ day, but some better legs would have made that feel better.
Friday will be spent dealing with some house painters and other family things, with an eye on riding in the woods with the PrOcal on Saturday.
Later.