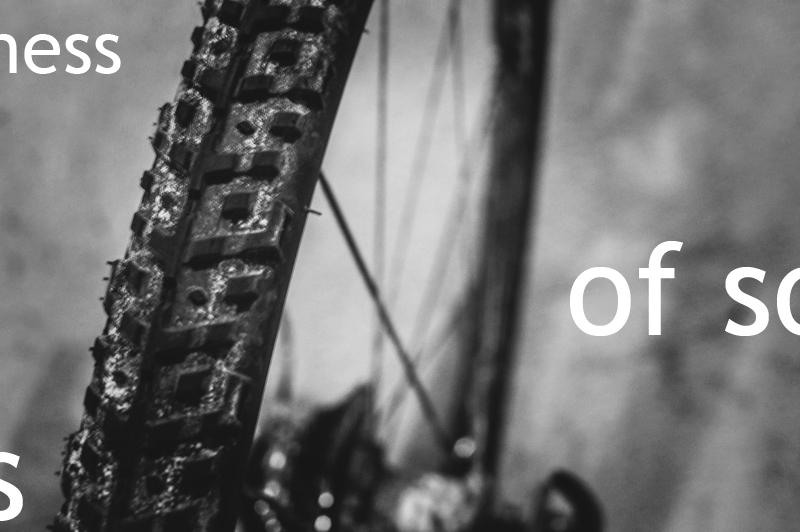 With the (family) unit out-of-town for a couple of days one would think that I would proceed to live the life of the rake, roustabout and debt ridden drunken mess that I am (not really). Not so surprisingly, the opposite has been true.
My Friday night consisted of making Soiled Buffalo Chicken, Rice & Beans (you KNOW you want the recipe), drinking some beers, playing several matches of FIFA '15 on XBox* and starting a new book before turning in at 10 PM.
I knew that Saturday's weather was going to be less than desirable for someone like me (lazy and unmotivated); cloudy, windy and barley into the forties. I also knew that the weather looked better for Sunday and that there was some stuff I wanted to do. Stuff like sleeping in past 6 AM, watching footy, making a lazy, yummy lunch, playing with my camera and some general mischief. I love riding, but some days it's just fun to be by yourself and fuck about.
Sleeping in wasn't as awesome as I thought, nor was the quality of the early morning football, so I set about doing stuff, letting my DVR take care of the footy. I moved on to doing stuff like swapping out the 35c Clements on the Jake (The Snake) for the 40c WTB Nanos in hopes an extended dirt road ride will happen on Sunday and then chilling my ass out and making a good lunch.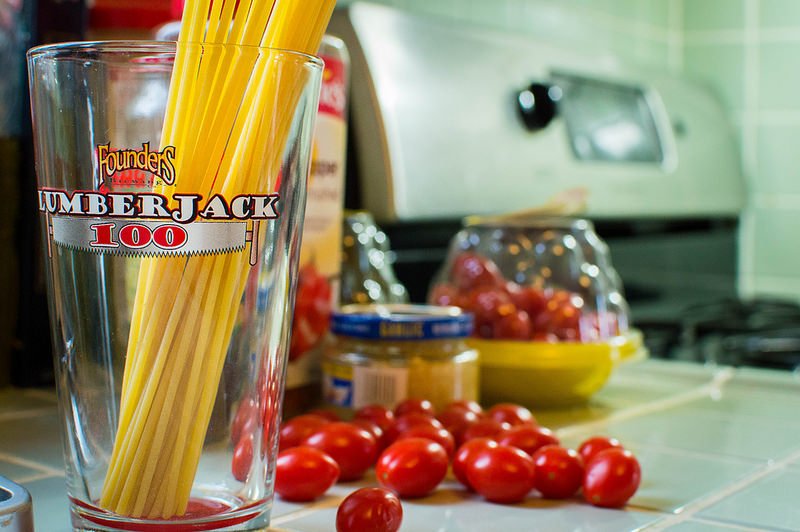 4 oz. of bucatini pasta, a heavy dose of garlic, halved cherry tomatoes, kalamata olives, olive oil and more than a little bit of red pepper flakes and I was on my way to that yummy lunch I promised myself.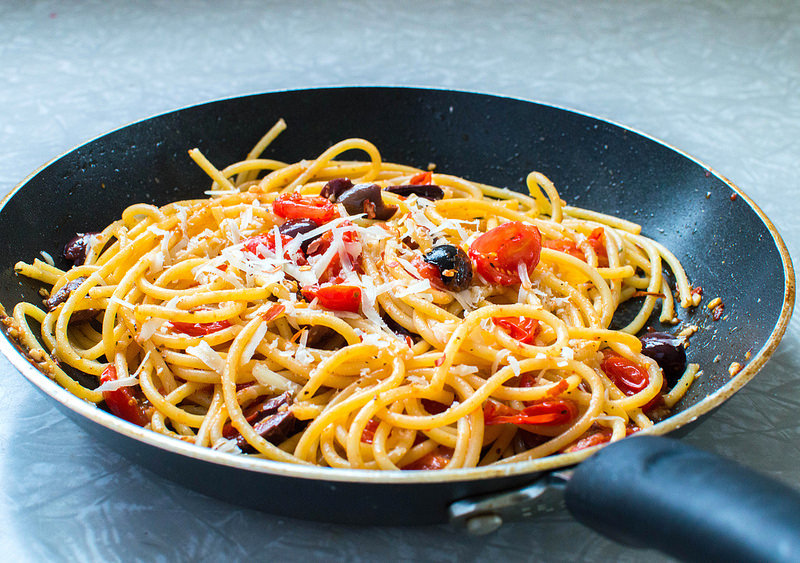 Yeah, it didn't look too bad, especially with a little bit of grated parmesan cheese on top!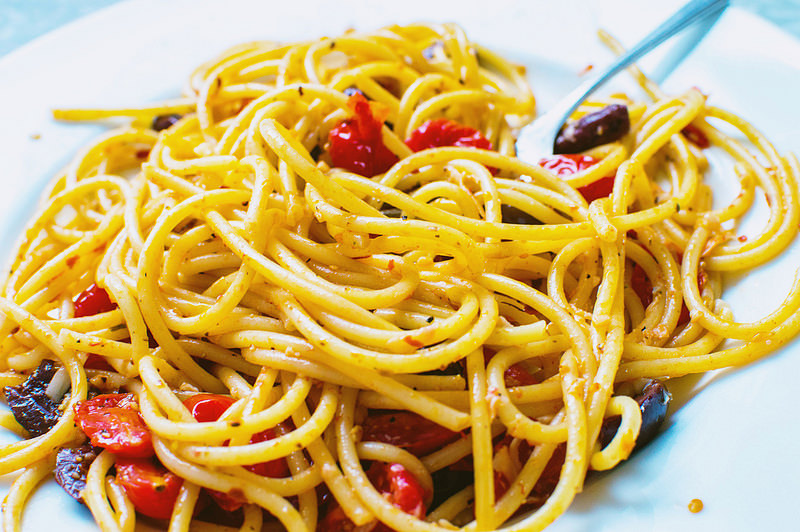 Looks, shmooks, it tasted even better! Twas a great lunch, but next time I might hold out for dinner so I can make a whole trough of it, eat it all, feel guilty and make false promises about riding it off the next day and cutting back in the days that follow. Oh, the life of a fatty.
Once lunch was over with and cleaned up I moved on to the next phase of my "me time." I grabbed my camera and drove a few miles west of town to one of the local county parks to have another walkabout with my camera. It wasn't the greatest, and the subject matter wasn't as good as I had hoped, but it was OK.
Here, take a look…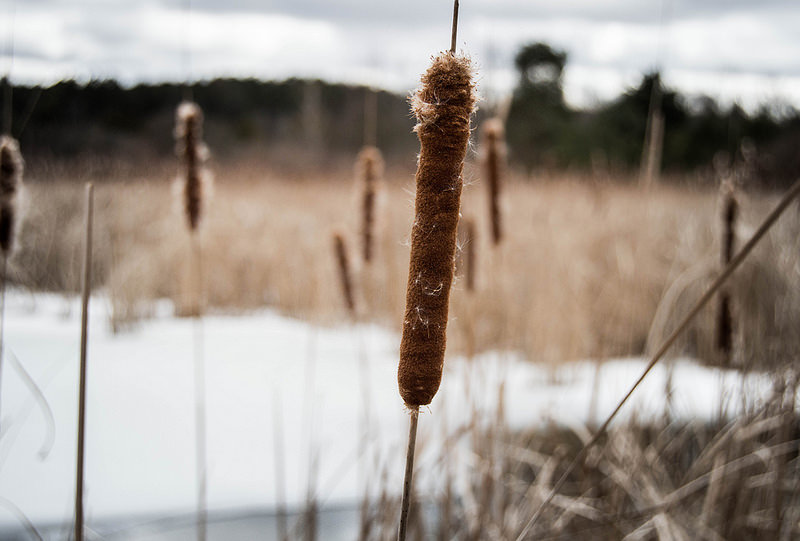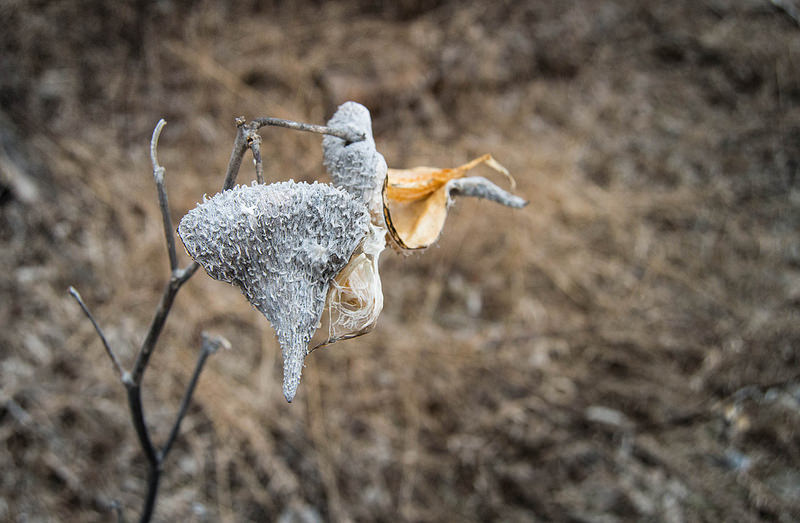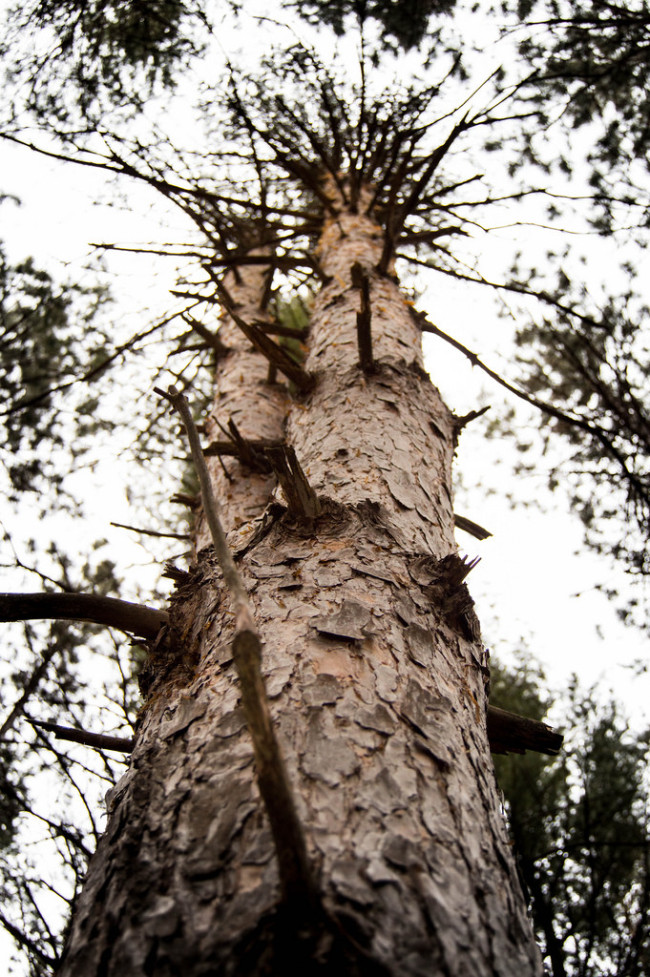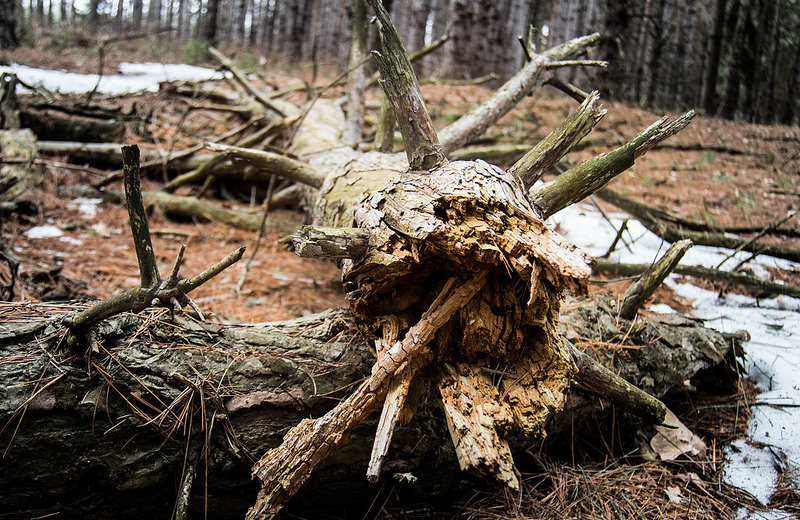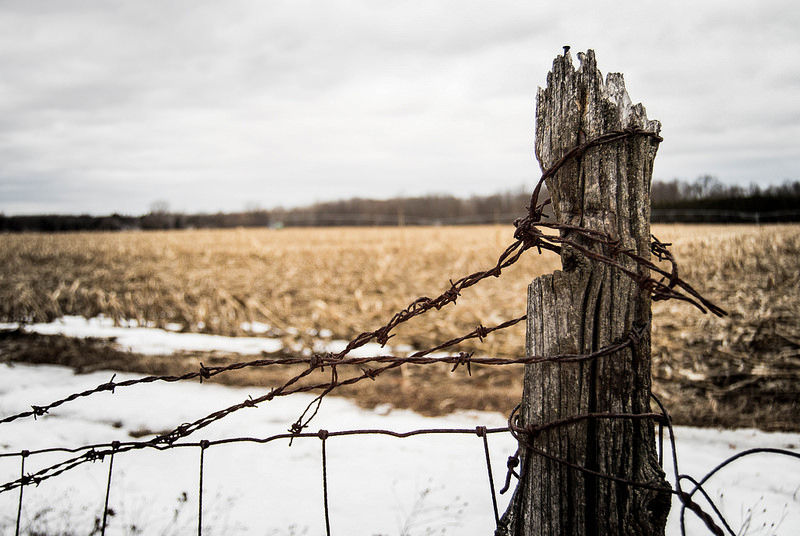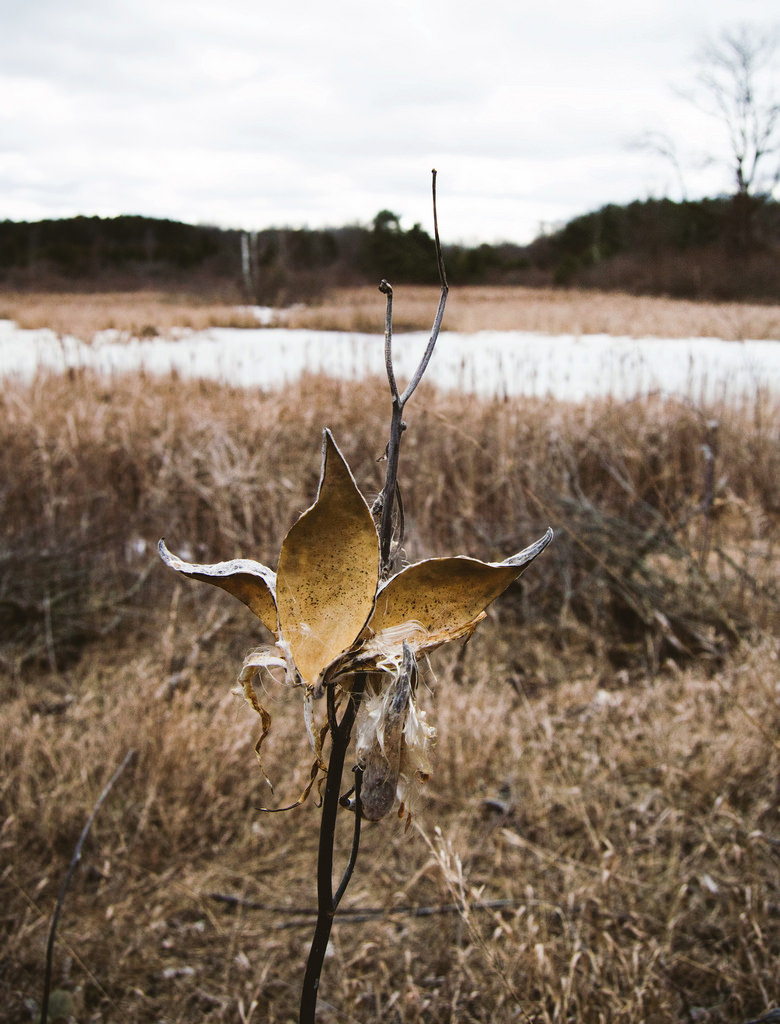 While I maintain that I am in NO WAY a "photographer," I do enjoy learning creative skills (the type of skills that you don't make any money at). Unlike many "real" photographers I also enjoy editing pics in Lightroom and Photoshop. I don't like retouching and manipulating, but I find it fun and I know what I like when I see it. I like some of today's pics and am looking forward to spring, better subject matter and more opportunities to learn my away around my camera**.
My Saturday is nearly over. I have yet another vat of Bolognese sauce on the stove (my newest obsession, just after burgers and meatballs) and I still have a few matches I want to play on FIFA '15. I might go out with some friends later… or I might just hunker down in read with a belly full of Bolognese.
I'm not 100% sure if today qualified as me being "lazy" or not. I think I just FEEL lazy on days that I don't ride.
Later.
NOTE: * If my run at the FA Cup on FIFA '15 is any indication, Liverpool will win the cup this year. **All photos in today's post were taken with the Nikon D3200. It's my first foray into the world of DSLR cameras.