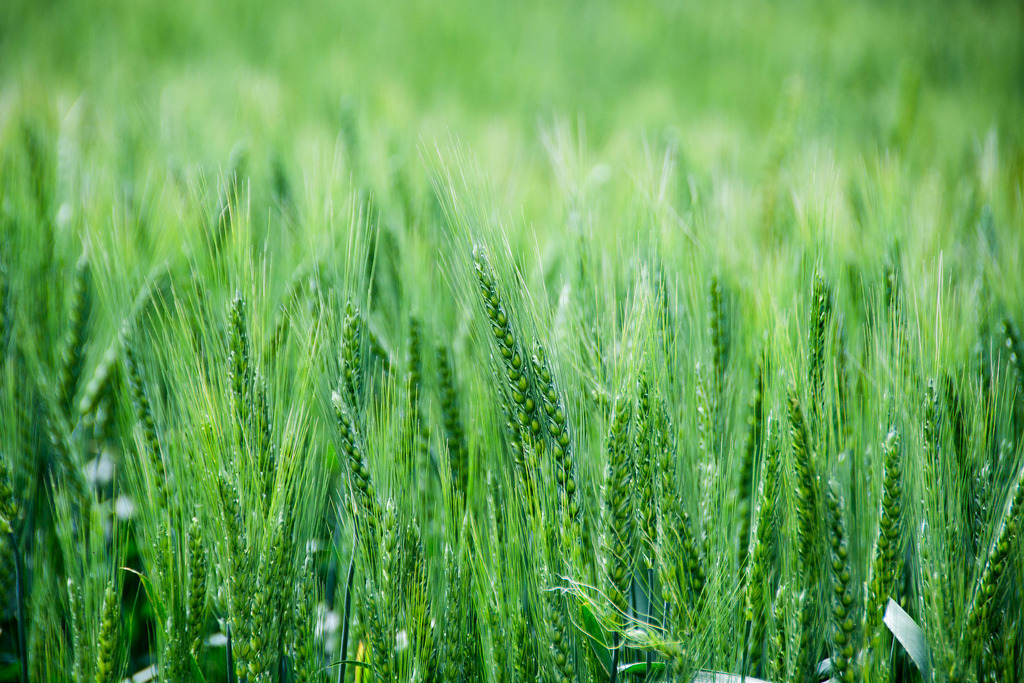 I took the day off the bike on Thursday and headed down to the shop to fetch the PrOcal that was getting some wrench love. The day off also gave me a chance to rest my left calf which had been giving me some issues while riding. The rest of my Thursday free time was spent running errands and doing summertime dad stuff with B.
After that day of sloth, I was anxious to get back on the bike on Friday morning.
I headed north with a (nearly) 30-mile loop in mind using the PrOcal and my new Nikon D500. I've had the camera for about 2 weeks and LOVE it. I shot with it at B's soccer game last Saturday and I couldn't believe what an improvement it is over the D7100, especially in the autofocus department.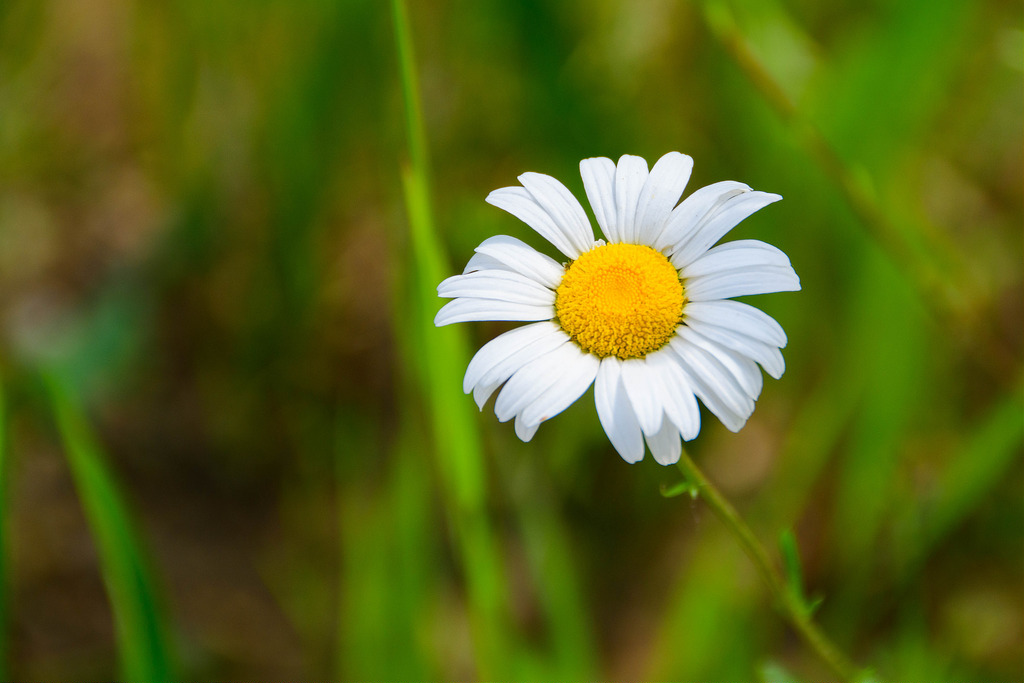 However, it has posed a problem for me to use while riding; the camera is just a smidge bigger than the D7100, and that smidge is just big enough for it not to fit in my handlebar bag with the 18-200 lens (my go-to for Nikon when riding). However, it does fit in my Porcelain Rocket DSLR Slinger which I use when rolling the PrOcal or the Fatterson. I guess I'll call that a win.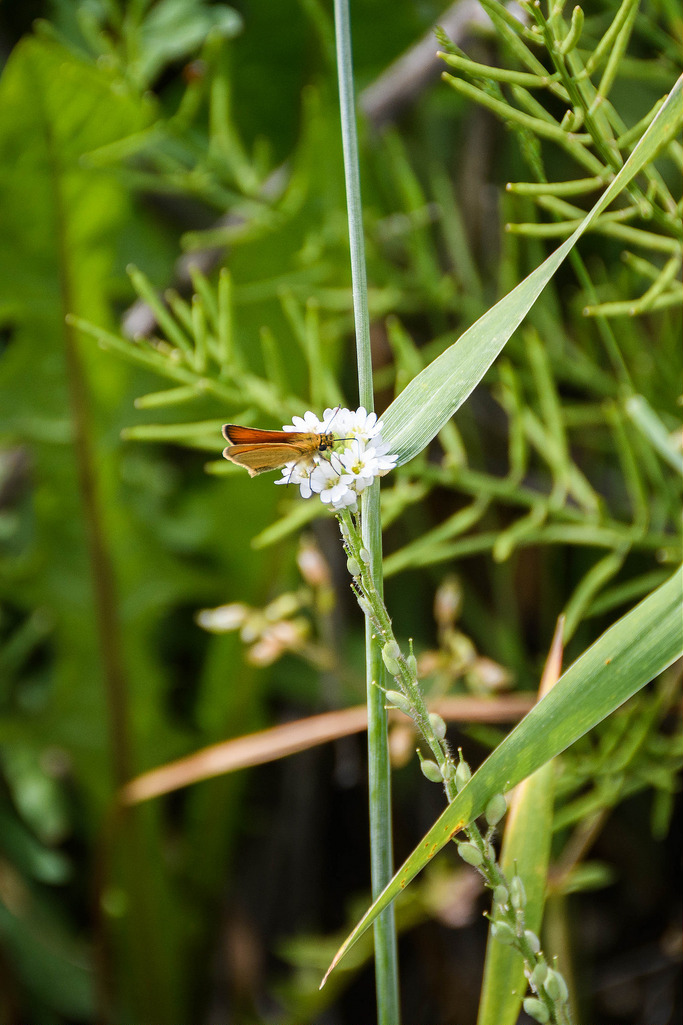 Being that I was on the PrOcal with fresh knobbed meats, I stuck to as much dirt as I could so as to avoid unwanted wear on the tires and rolling resistance. That plan seemed to work just fine, and once I got myself reacquainted with the PrOcal's lower gearing, I settled in and enjoyed the ride.
After one photo op, I took a minute to grab a drink and swap bottles. While I was doing this a beat up minivan approached me and stopped. It was a rural mail carrier; a grizzled old man smoking a cigarette with an equally grizzled old woman in the passenger seat. He made small talk about the weather and then proceeded to tell me about his brother who lives up north and cycles a lot. "He's 71 now, so he doesn't ride as much, but still gets out." I also somehow found out that his nephew tried to do a ride with the old man one time but had to abort after 10 miles due to an Achilles injury he picked up playing football. I should have asked him if I could take his photo, but instead I just nodded, smiled, wished him a good day, and rolled on. Beats getting screamed at by motorists on the road any day!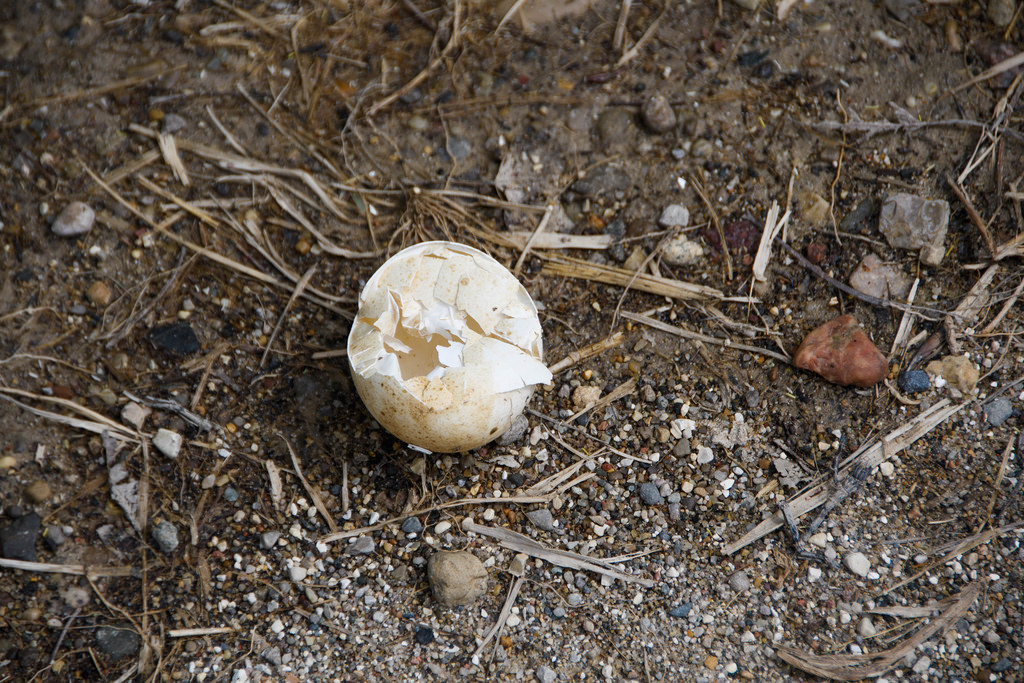 I was pleased with the ride, pleased with the performance of the D500 and super stoked that my calf didn't' bother me at all during the ride. I headed south towards home and found myself confronted with various bits of intersting, to say the least, roadside litter…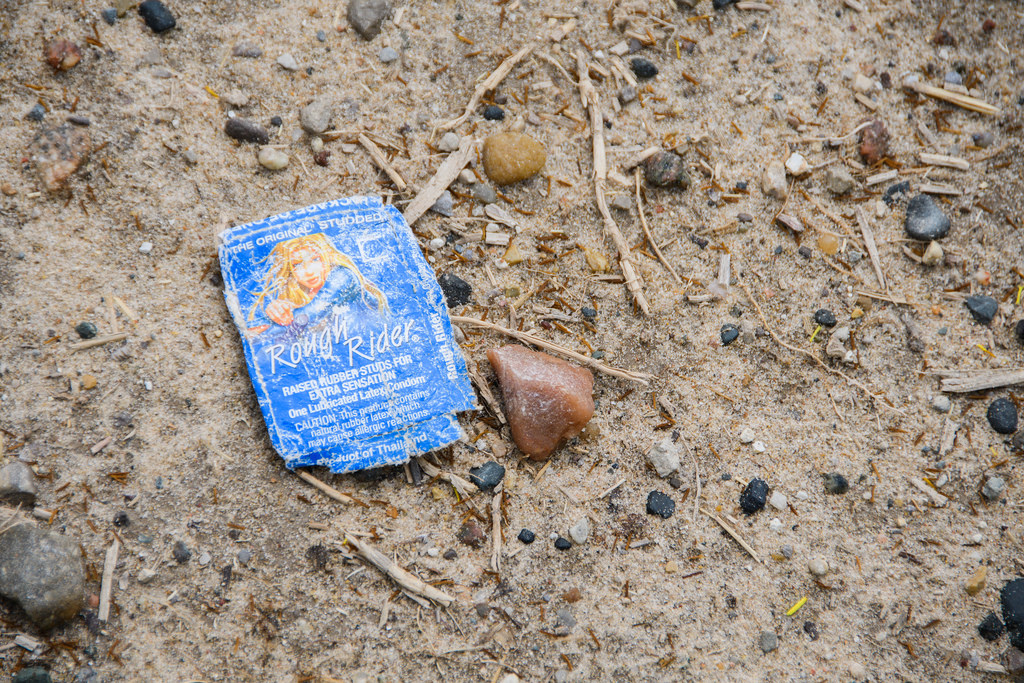 First up was the Rough Rider. Made in Thailand, and now laying on the side of a dirt road in the middle of Michigan. The unused condom laid just out of frame, so I guess things either didn't go as planned, or they decided to wing it.
Then about 5 miles later I passed one of the stranger pieces of trash I've seen while out riding.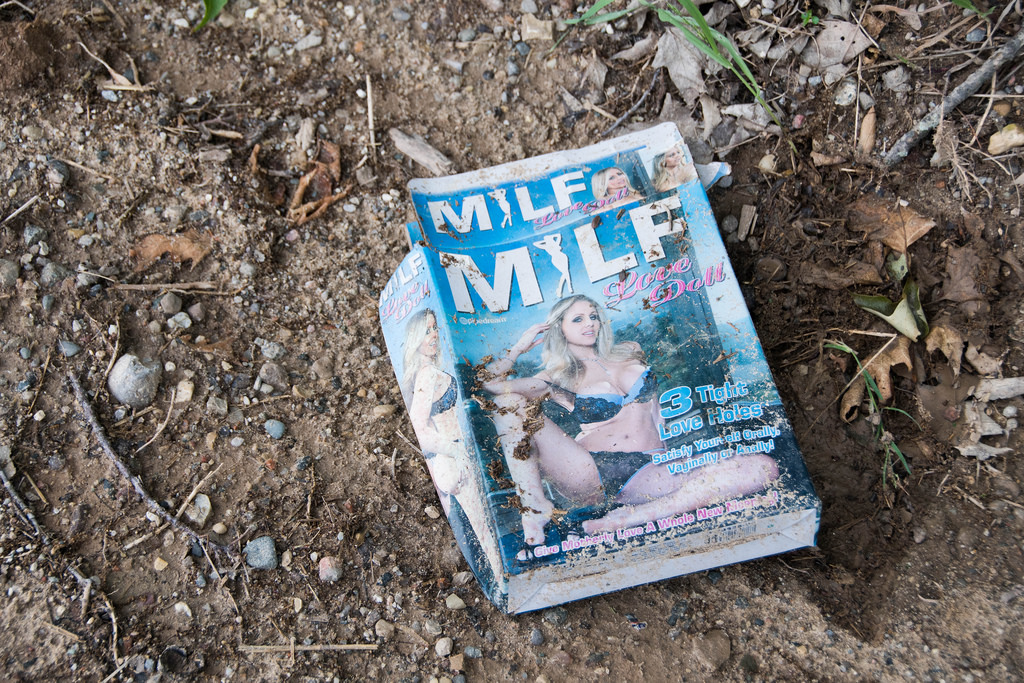 Yep, a MILF love doll. What the hell?? Of course, all I could think was what the hell make a rubber doll a MILF? There was no sign of said doll anywhere in the vicinity.
Rain and B's 2017/18 soccer tryouts will probably curtail any Saturday riding, but I'm hopeful to do something outside at some point. Then I might see if I can track down one of those love dolls. I mean Wifey has been out of town for work all week, I could prop it up on the couch, watch BBC crime shows and eat white trash Mexican food with it.
Later.