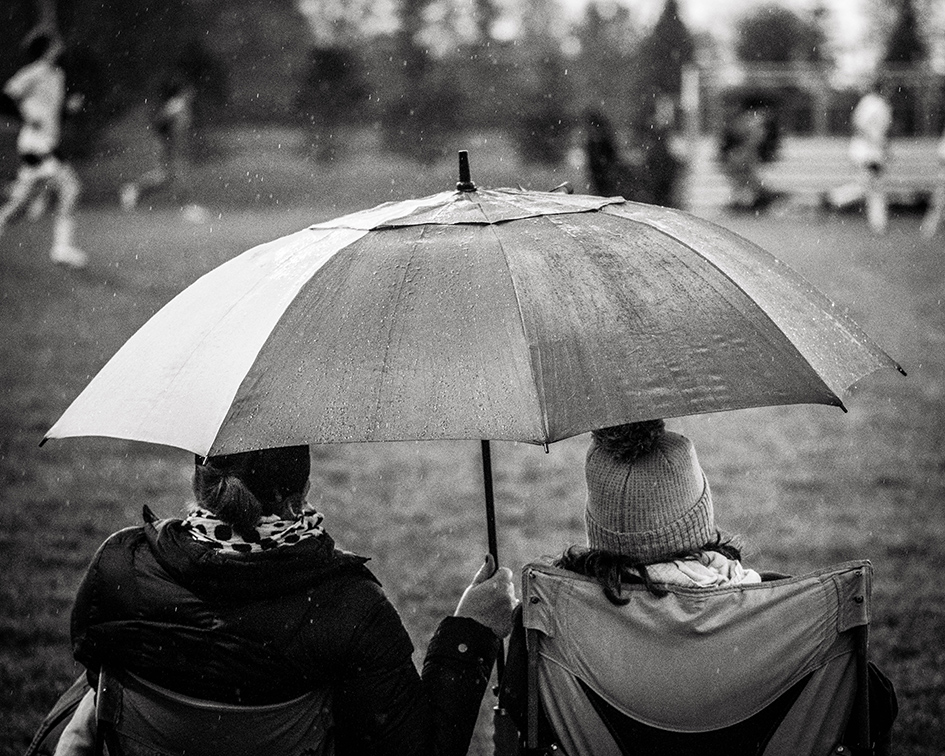 It's been a while since I felt the need to post here. To be honest, I still don't feel the need to post here, yet here we are.
I feel like I am finally starting to recover from last week's hell week of footy travel, sleep deprivation, and cold, rainy pitches. Look at me complaining; I just drove; B-Man was the one playing his ass off over six matches in 5 days!1 It was a LOT of driving, though, considering our "home" games are still a 40-minute drive each way for us. I digress.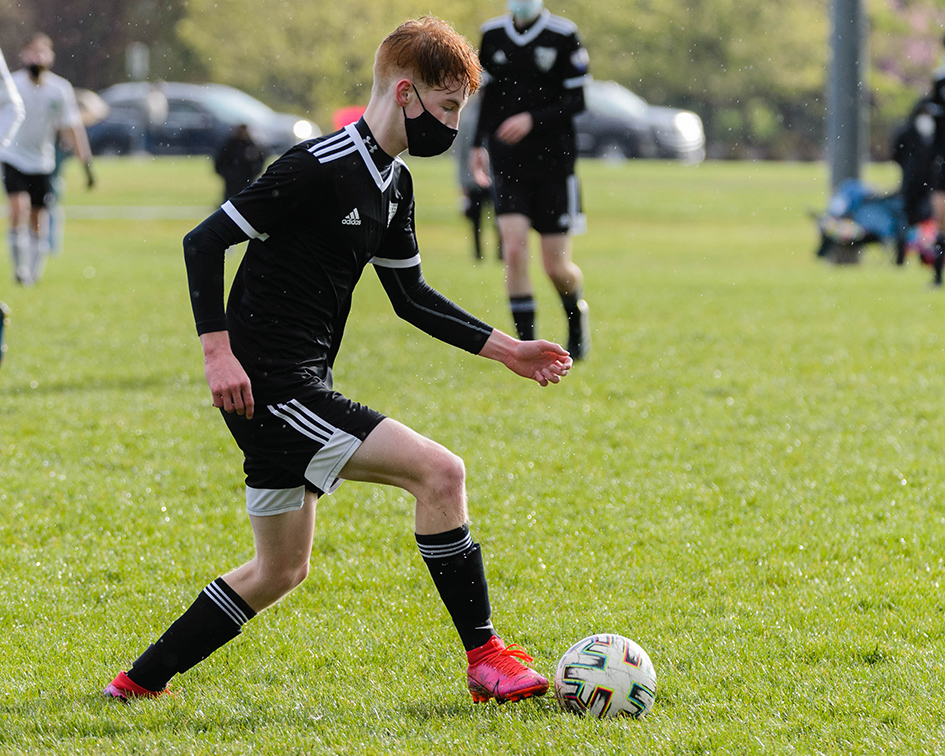 After a shit show of a State Cup match (the boys drew three Regional teams in their bracket, that's like a mid-table Championship team playing a top Premier League side), it was an impressive 7-0 regular-season win, followed by a weekend tournament put on by the club where they went 3-0-1 but lost out on the championship on goal differential.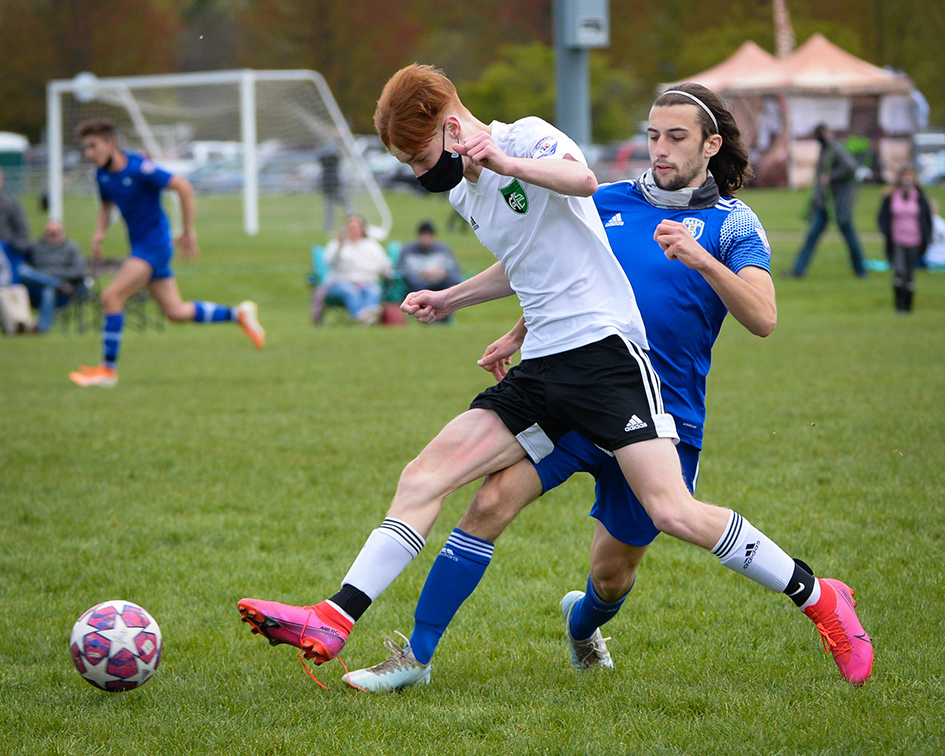 ***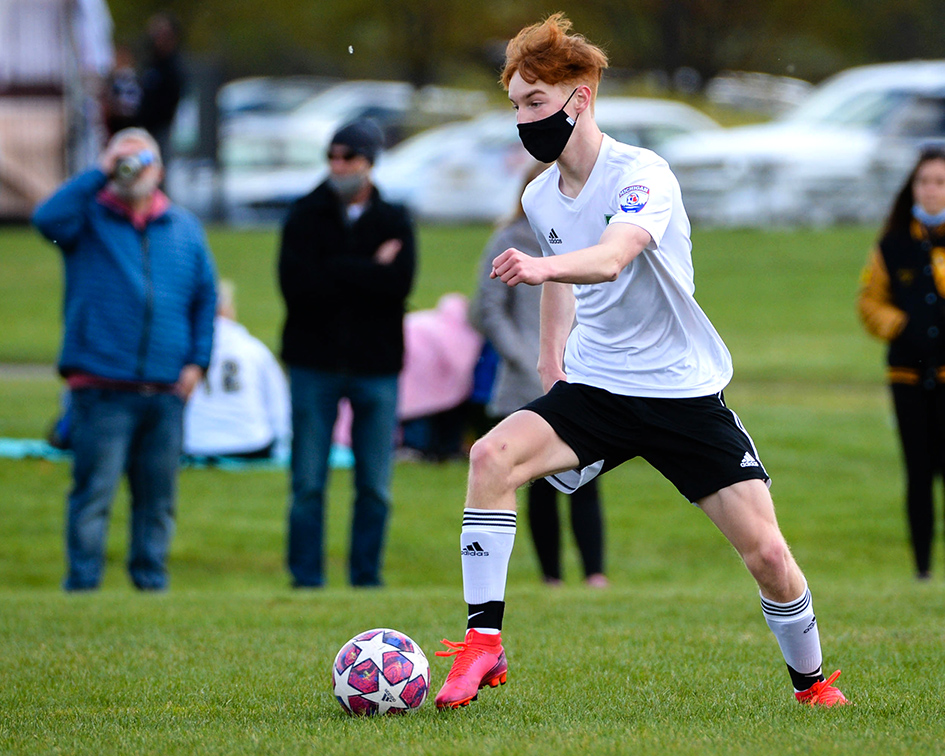 Monday was spent recovering from 5 days of driving, getting to the gym to work on Operation Peck Lift II, and photo editing.
Tuesday was completely free to me (other than dinner making, clothes washing, clothes folding, and grocery shopping); I stopped by Meridian Park for a quick photo walk in the way too cold for May morning air.
I got a pic or two, soaked up some nature vibes, and then headed home to continue my day off from nothing by making some homemade muffin bread that enhances my muffin top body perfectly.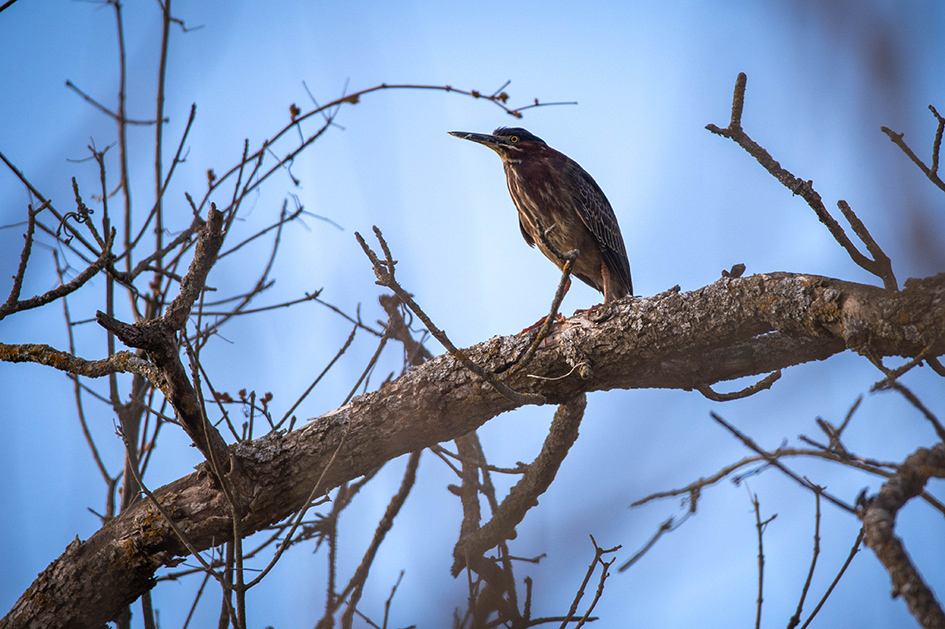 As I mentioned earlier, I've been feeling blasé about posting here. Part of that meh/contempt for the blog is my ongoing lack of desire to ride my bike. This site is/was a cycling blog, after all, right? Then I started realizing that cycling is a part of my life, but it no longer lights a fire under my ass like it used to. These days, I get WAY more excited capturing a critter out in nature or some cool sports shots than a bike ride. There are many reasons for my lack of desire: age, multiple health issues, time, commitment, having a friend killed by a motorist while he was out riding his bike, and finding new passions to occupy my time. And all of that is OK and perfectly natural.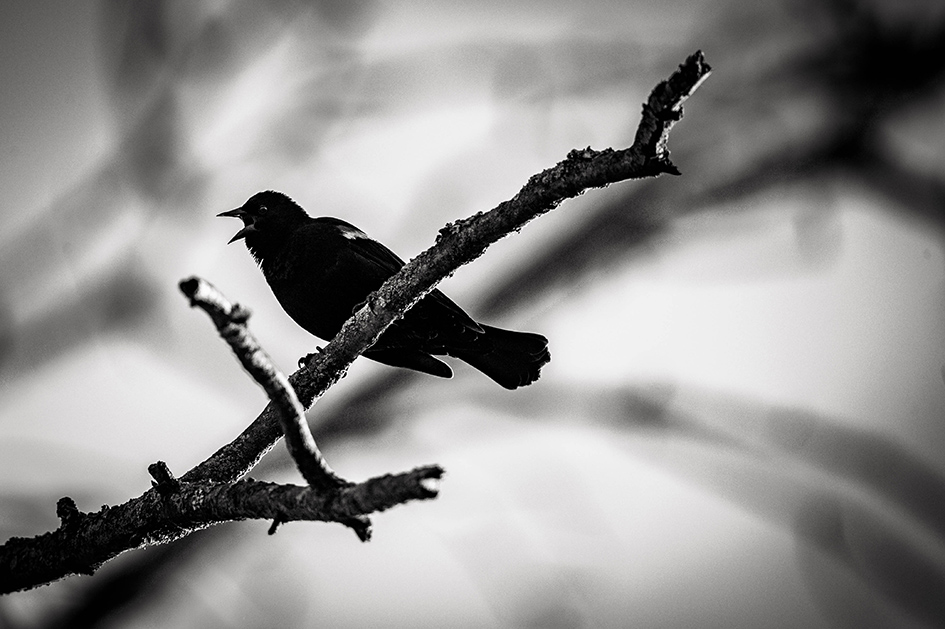 ***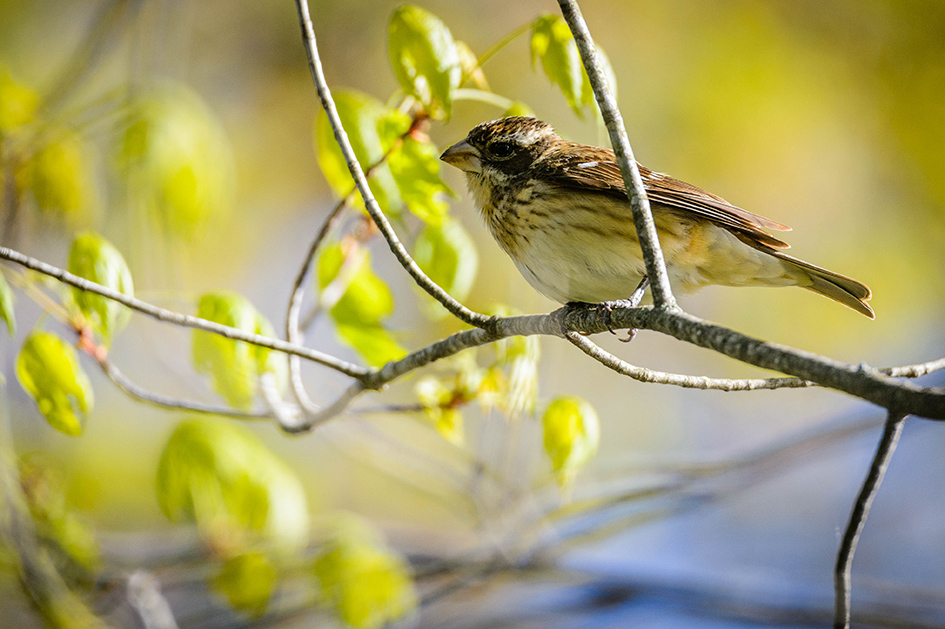 The problem is I enjoy writing this blog and posting photos. I thought about a name change, but after spending 16 years as The Soiled Chamois, that seemed a bit drastic. Then, as I went down the Instagram wormhole the other day, I noticed the Profile description of MLS player turned professional photographer Ethan White "Former professional footballer. Now I do other things."
ABSOLUTELY PERFECT! So perfect that I felt the need to steal it before I forgot. Thanks, Ethan!
I used to ride my bike lots. Now I do other stuff.
There, that feels better to me.
Having said all that, I don't completely hate bikes or anything; I have a 29+ build in the works that only lacks a frame (hoping to get my hands on a Surly Krampus frame in the coming weeks); however, until then, I will continue to do other stuff. And do it just a poorly as I ride my bike!
Later
Read more on photographer Ethan White here:
---