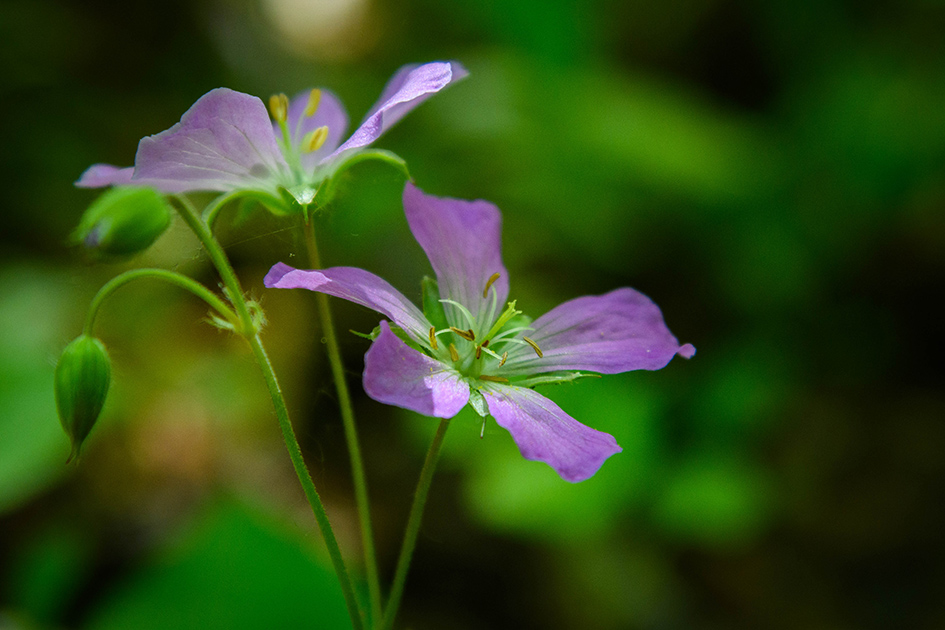 Like the potent, sour smell of the men's room in the mall, I'm back.
With B's soccer schedule in full swing, 8 hours of the past weekend was spent in a car driving to southeast Michigan and back for games, 3+ hours were spent watching and photographing said games, and multiple hours were spent vibing while editing those photos and watching pro-footy on the picture box.
***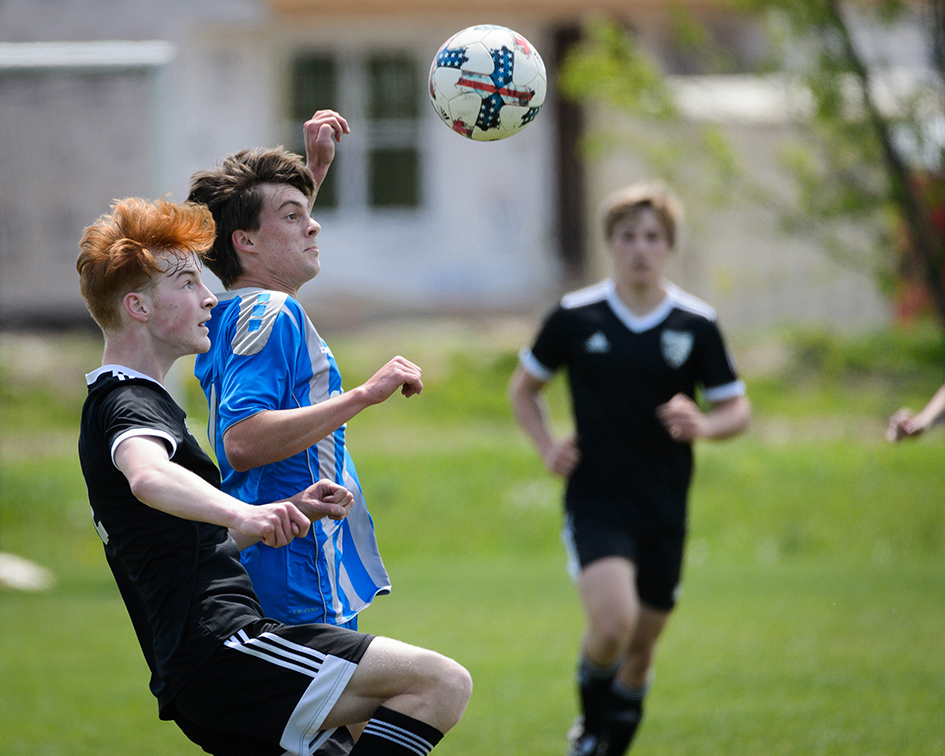 At one point, I thought about doing a Monday Morning dirt road ride I mapped out from a location northwest of Mt. Pleazy but then got sidetracked with real life. "This kitchen doesn't clean itself!" "These cupboards don't stock themselves!" and "This grass doesn't cut itself!" may or may not have been muttered half-heartedly.
Due to my complete inability to hold on to appointment cards or set reminders on my phone, I was surprised to know that I had TWO Mindbender appointments on Tuesday, one with Mindbender II (The Wrath of Kahn) in the morning and another with the O.G. Mindbender later that afternoon. With that, my mind is bent more than— [low brow, un-woke joke removed due to lack of humor and poor taste. You're welcome. — Management].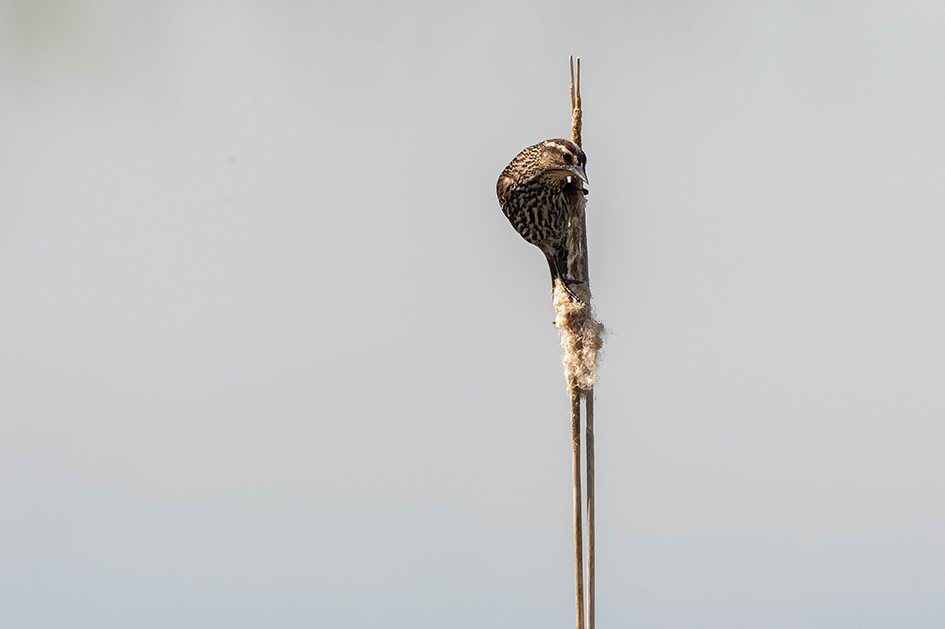 Between the two Mindbender appointments and other bits of real life, I stopped at the Forest Hill preserve for a quick photo walk. The sun was out, the red-winged blackbirds were everywhere, and the frogs, snakes, and turtles have emerged from wherever frogs, snakes, and turtles go for 9 months of a cold as fuck Michigan year.
The timing for my walk was poor, the photo ops were few, and I had a strong desire to get home and eat a "dang quesadilla" composed of homemade refried beans I made the night before.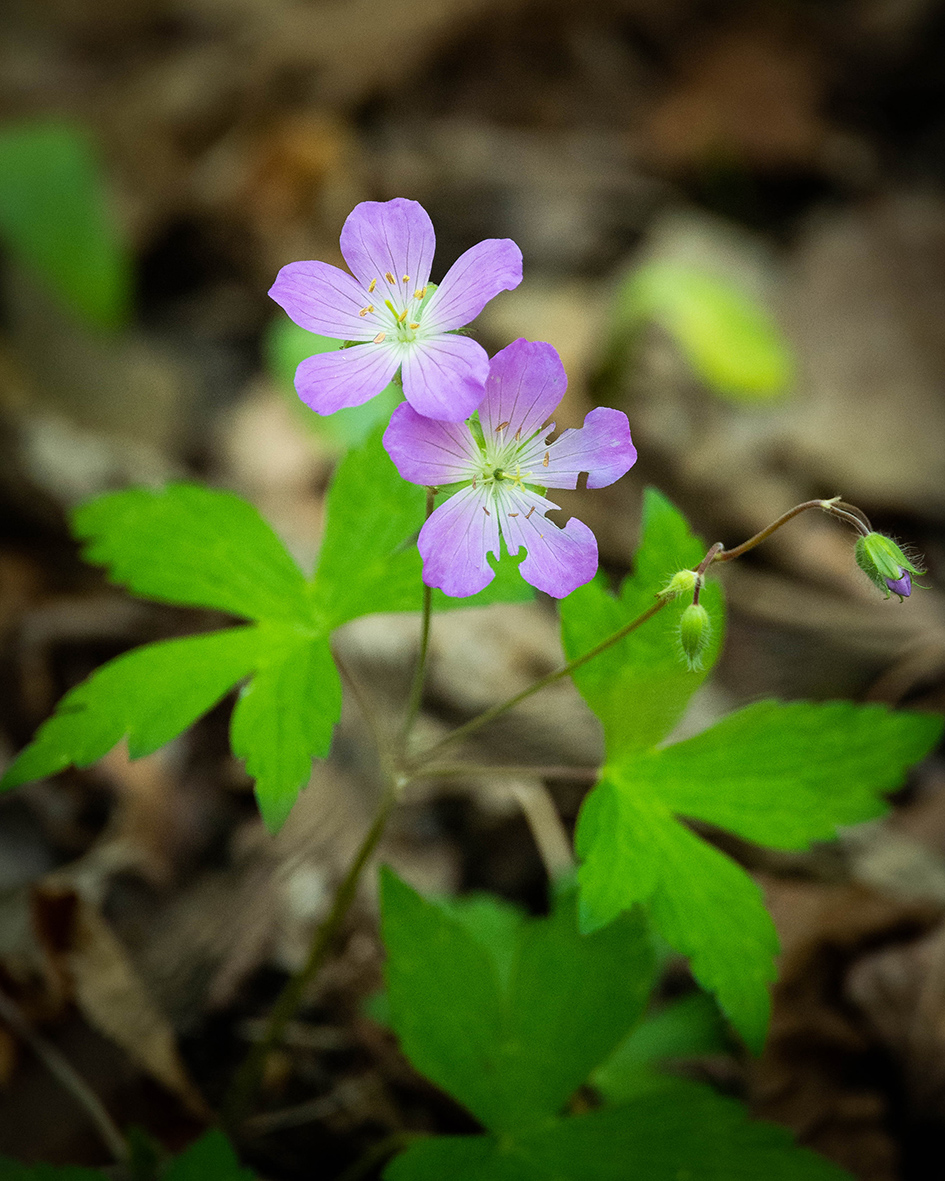 This is pretty much all I have. Heading to the gym this morning for Operation Peck Lift II and other testosterone-inducing exercises as I try to de-fat myself for the 111th time in my life and not fart the leg press machine. Dang quesadillas!!
Later.