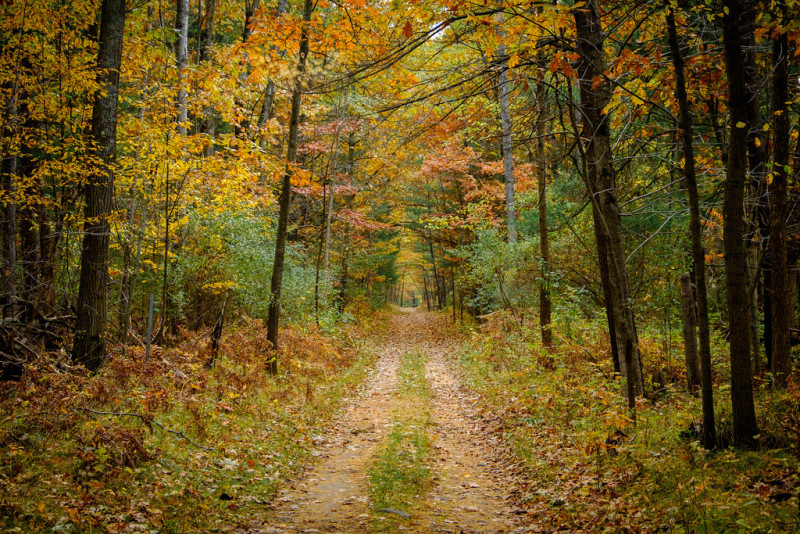 A month or so ago I took delivery of a used Fuji X100S camera that I bought off of eBay for less than half the cost of a new one. I had read a ton of good stuff about Fuji X Series and the X100S. So far, to me, it's lived up to the hype. I love the size and styling of the camera, the ease of operation and of course the image quality. It's smaller than my entry-level DSLR and for the most part allows me to produce better photos.
A short time later I invested in tele converted to get me just a bit closer than the fixed lens allowed and have been tucking the camera away in a ghetto padded bar bag on nearly every ride I've done since. I really love the camera and feel the same way about it as I do when I use a Mac and most Apple products–everything just feels "right." Apple Music doesn't count, I find that interface crap and have gone back to Spotify.
As my love for the X100S grew, my relationship with my DSLR waned. The only thing my DSLR was offering was interchangeable zoom lenses for getting closer to wildlife, barns, critters and people.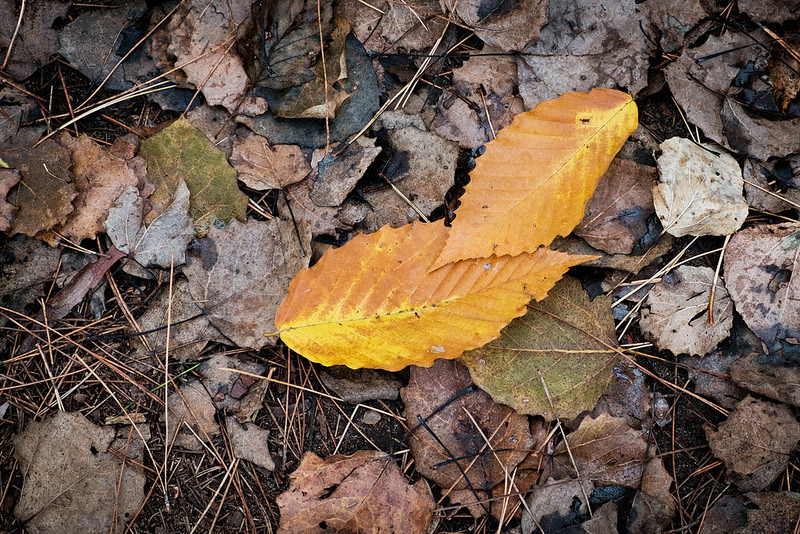 So, when I recently sold a frame and fork for more than I expected I made the executive, crap picture-taking decision to look deeper into the X Series and at a Fuji X-T1. But, as my research continued I discovered the X-T10, the T1's little brother. Same everything minus a few minor things and weather proofing. But the same sensor and meaty Fuji balls that the T1 has. While the weather protection would have been nice for someone like me who hikes and rides with their camera, it was cheaper to go with the X-T10 and a "drops and spills" protection policy. So that's what I did.
I've had a mirrorless camera in the past: An early model of the Sony NEX-C3. It was a good camera and I enjoyed it, but I thought that an entry-level DSLR and access to more lens options would be better and it was, sort of. So I sold the Sony and bought the D3200. Now I'm selling that because I love the results I'm getting with first the x100s and NOW with the X-T10 that I sat around the house waiting for the UPS man to deliver today.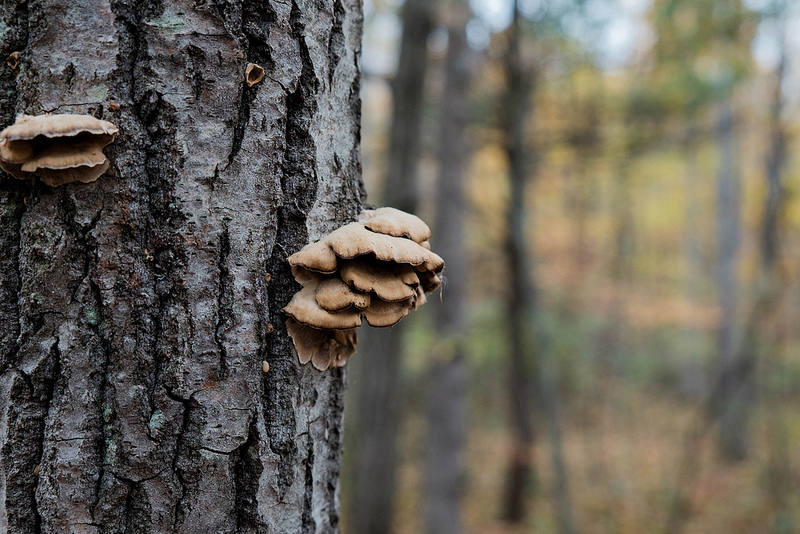 After I signed for the package, got some work done and the battery charged I headed out for a quick walk around Deerfield Park to get familiar with the camera. I didn't have a lot of time, but I did get off a few shots over the few miles I walked.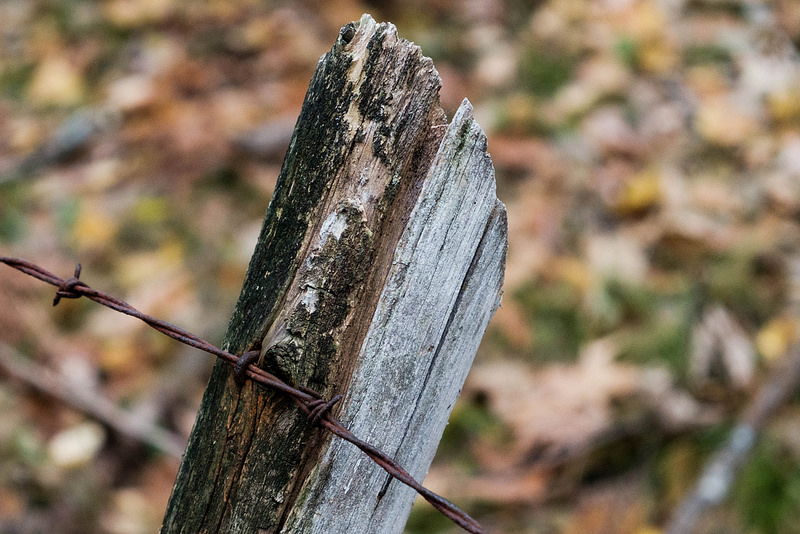 I mostly just played around with the layout of the camera, a layout that is thankfully familiar to that of the X100S. I also got to see what the 18-55mm lens could do. I have to say that I KNOW I've only taken a few shots with the camera but I am TOTALLY digging it and I'm looking forward to putting it to some much better tests in the coming days.
I'm also looking forward to eventually adding a 55-200mm zoom in the future, but first I gotta sell the D3200 kit and a wheel set that I can't seem to get rid of.
As I've mentioned many times before, I don't fancy myself a photographer, but I enjoy taking photos and learning more. I'm not sure what that makes me… probably something crap.
Hoping to return to the bike tomorrow.
Later.
Note: All photos in this post were taken with the Fuji X-T10.