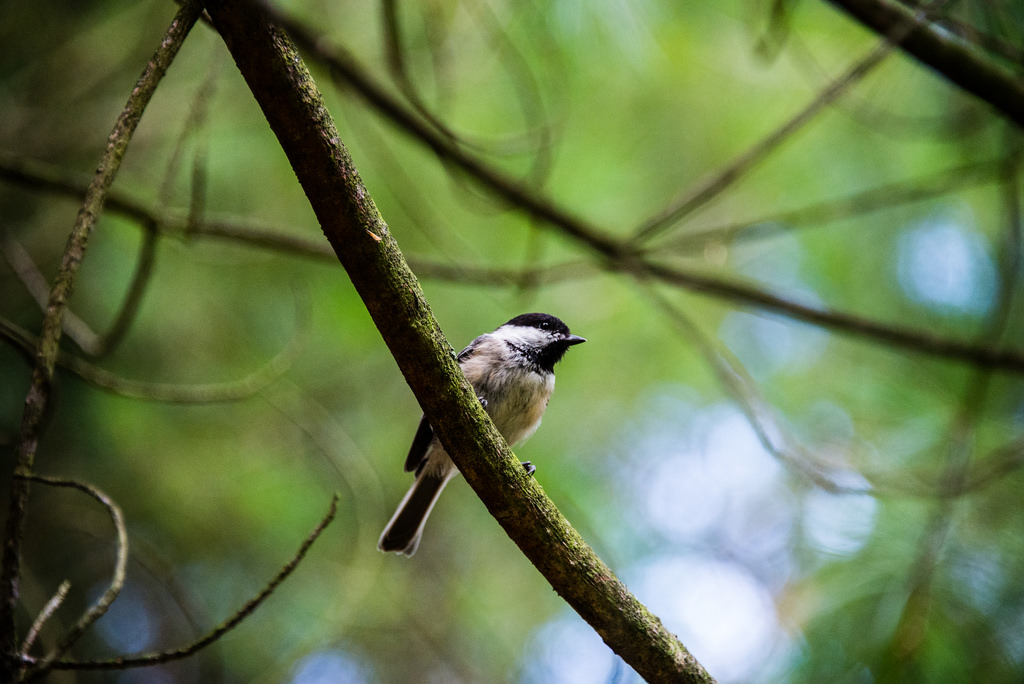 After a crap ride on Wednesday and a day playing catch-up with house/dad/husband duties on Thursday, I found myself unmotivated to ride before getting tires on the car Friday morning and without enough time to ride after.
Since I didn't have much time to work with before getting B at school, I hiked a quick lap around the Sylvan Preserve with my camera.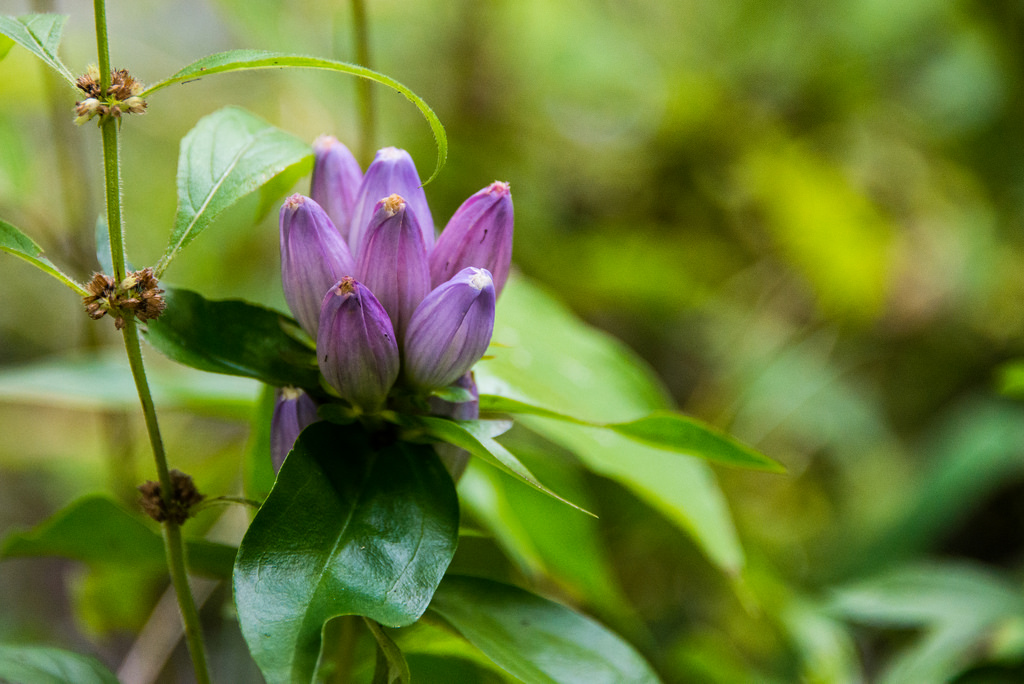 The mid-afternoon temperatures were anything but fall-like; the sun was blazing, and the mosquitos are working overtime to suck as much blood as they can before cooler temps move in later this week.
I took a few photos and got the heck out of there, happy to escape with only a couple bites, and happier still to sit my ass in a chair and enjoy some beer later that evening.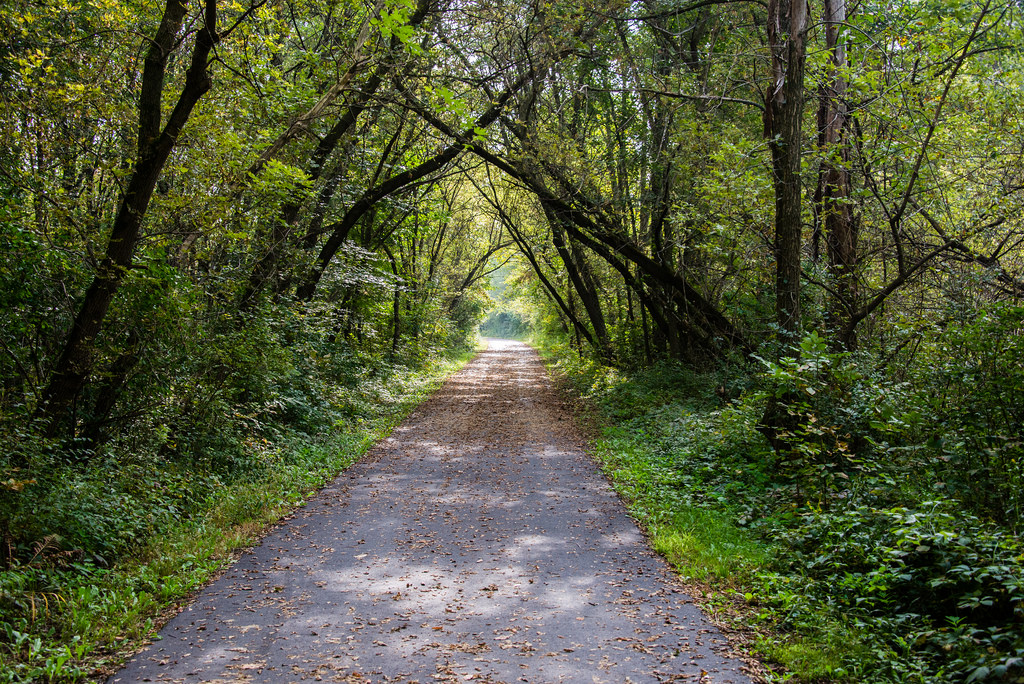 After my usual Saturday morning routine of making breakfast, drinking coffee and watching footy I drove down to Riverdale to jump on the Fred and head out to ride some Gratiot County gravel.
After a quick mile and a half on the trail, I was off onto dusty gravel, just in time to enjoy more hot and humid temperatures and dodge yard sale traffic. Dirt and gravel roads are my absolute favorite roads to ride on due to the low traffic on them, but all of that goes out the window when there is a yard or garage sale!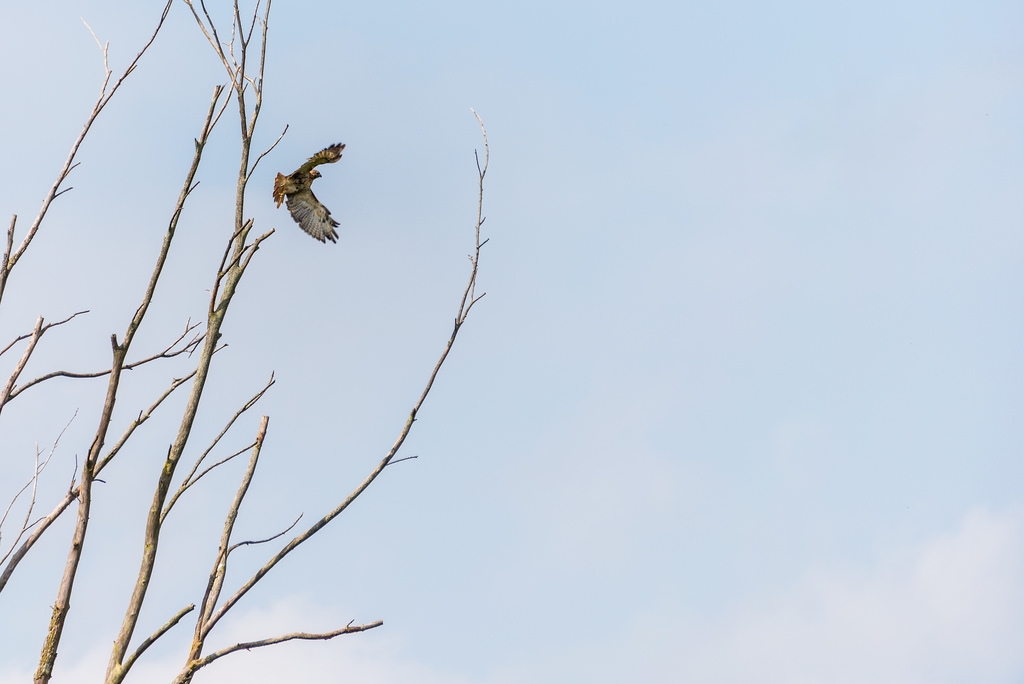 The newfound peace I found once I headed eastward was perfect to hear my heavy breathing and the long list of obscenities I muttered to myself as I pedaled in the late morning heat. I felt like shit… again.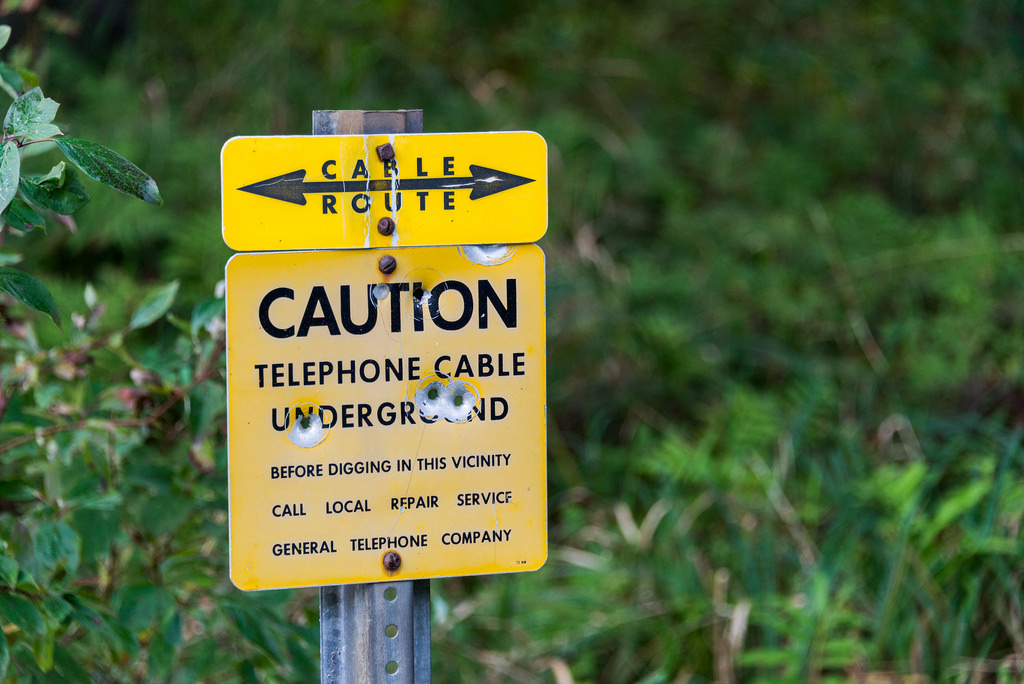 Feeling like shit on and off the bike has been a recurring theme over the past few weeks; my back hurts, my knees crackle and ache, the thumb on my left hand has some mysterious pain shooting through it, and my mind is full of more self-loathing than usual. I feel like I've aged 20 years in the past two weeks. If this is 47, I am not looking forward to 57!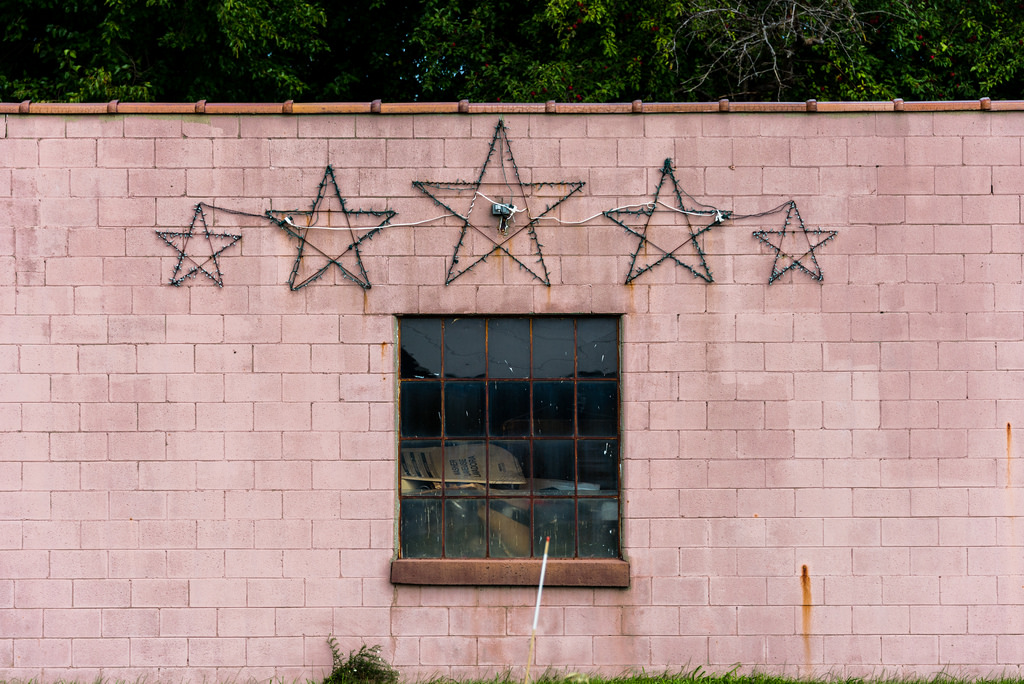 There were a couple of times during the ride that I felt like taking a bailout, especially when I crossed over a section of the Fred midway through the ride, but I pedaled on, vurping up eggs onto my shoes and hoping for my legs to come around.
Eventually the vurping stopped, and I started to care less and less about whether my legs came around or not. I just pedaled on and clicked some pics, looking forward to mile 29 and the end of the ride.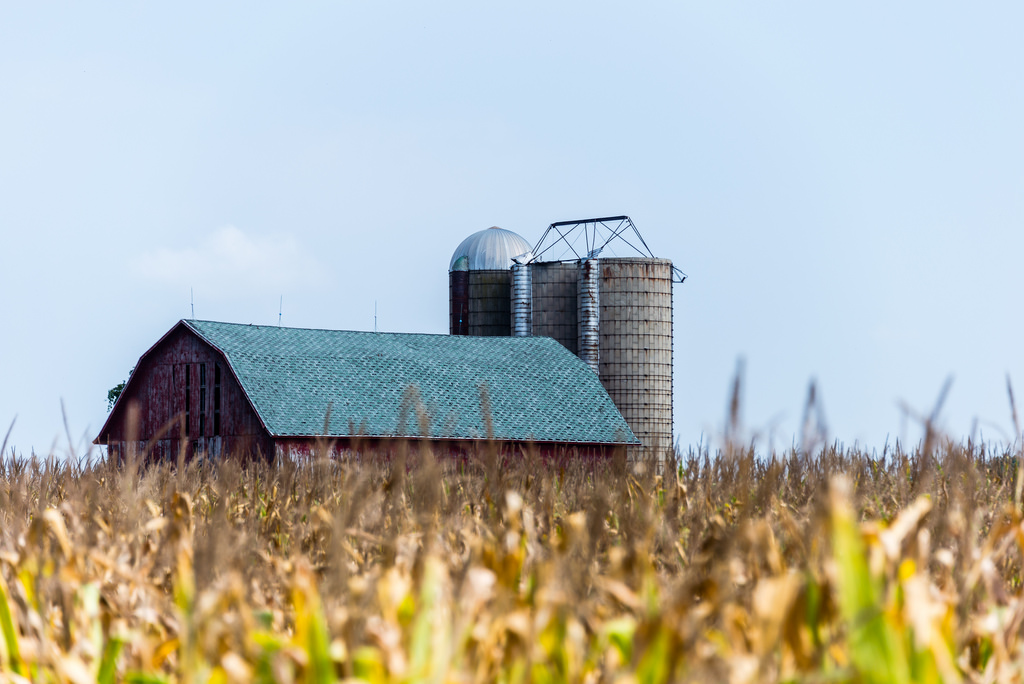 I could have, should have, rode my bike on Sunday, but I did not. I sat around, watched soccer, mowed the grass for the second time this week, fooled around with an old Nikkor lens a friend gave me (see pic of Jake the Dog below for results), and then sat around some more listening to music and playing FIFA 18. At no point during the day did I regret not riding my bike.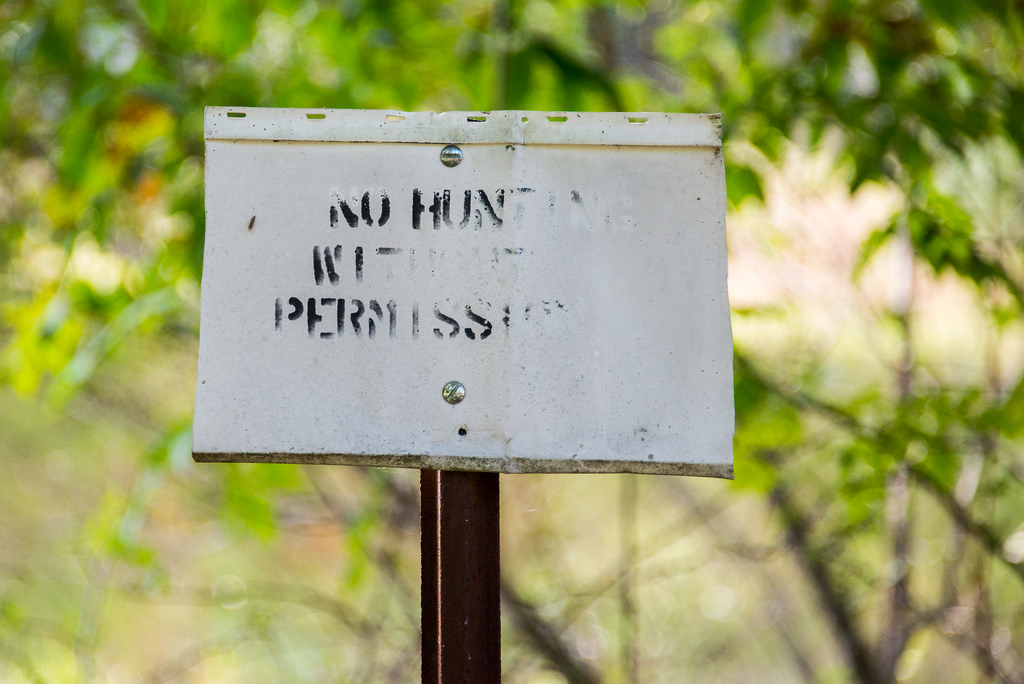 As I typed this, I am mentally preparing myself to get out and ride. Part of me would rather give a colonoscopy to a hobo than climb onto my bike, but the weather looks to be all over the place this week, and I'm at the shop Tuesday and Friday, so I best squeeze something in today. By this time next week, it's supposed to be 20 degrees cooler, and I'm hopeful that will make riding it a bit easier for my big-boned self. If it doesn't, I might have to start shopping for an off-road Vespa to haul my ass over the gravel roads with my camera.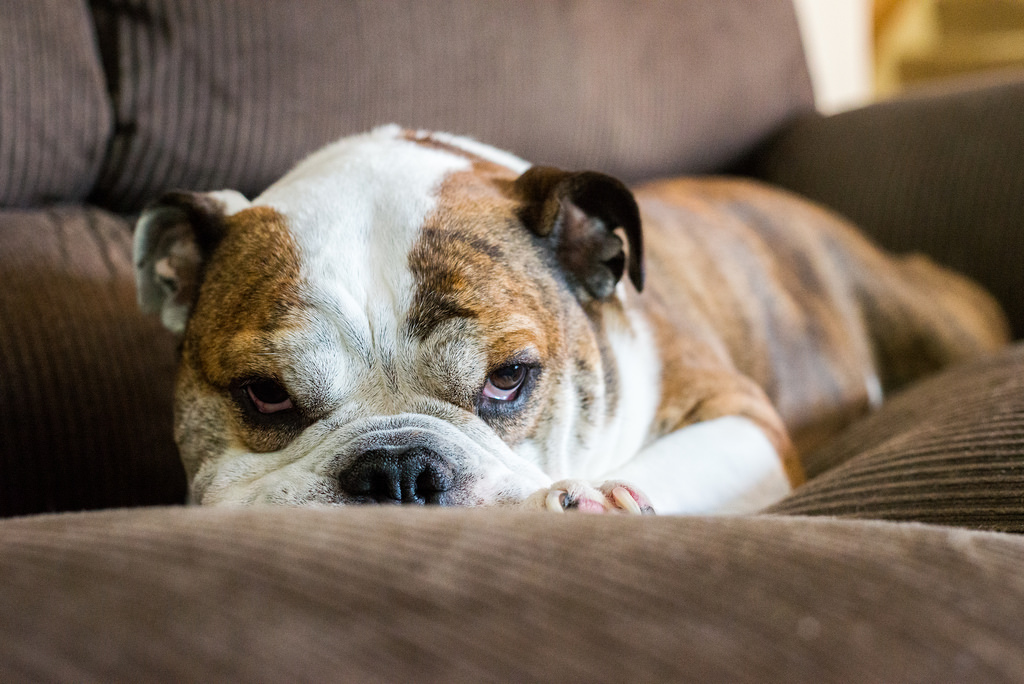 Later.