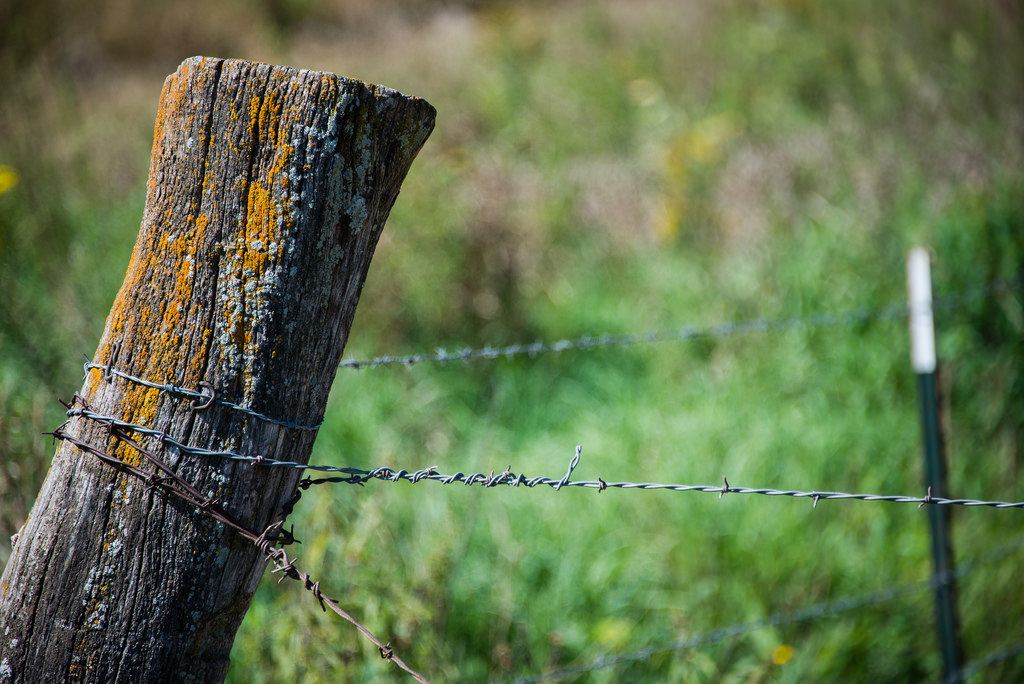 A crap ride on Saturday was followed by a day of slack and nothingness on Sunday. By Monday morning I was ready to take on some dirt roads south of town, hopefully before it got too hot.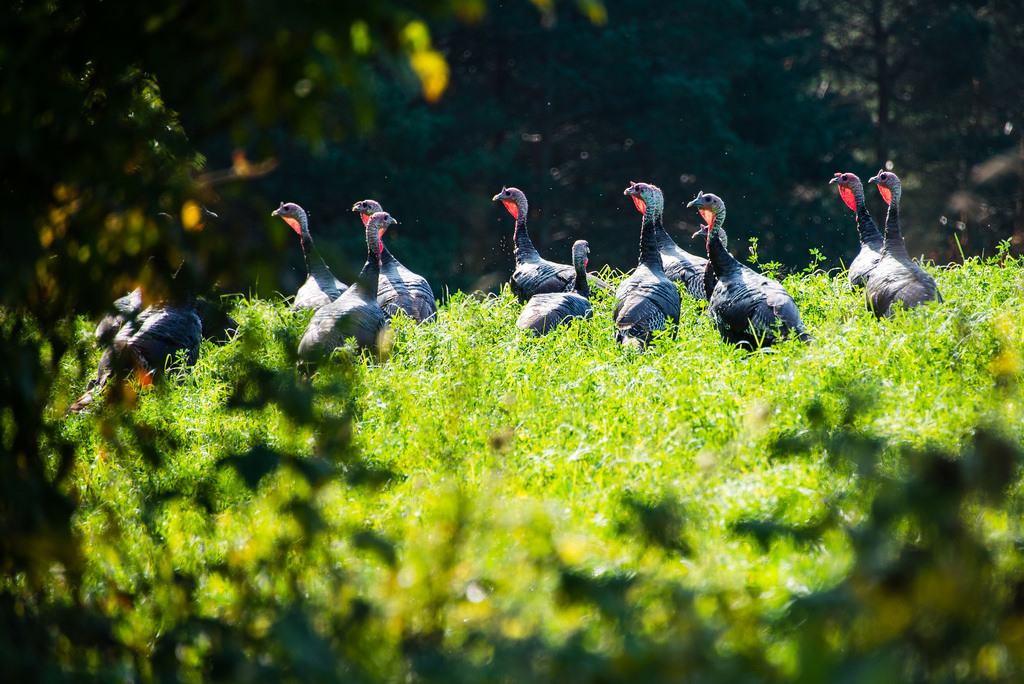 I headed to the Dirt Road Launching Pad just south of town to avoid the wide-open fields and shadeless terrain that I encounter when riding from the Cul-De-Sac Shack. There are still plenty of wide-open fields, but these fields happen to be flanked by more trees and provide some much-appreciated shade from the unusually intense mid-Septemeber sun. Goddamn, it's hot!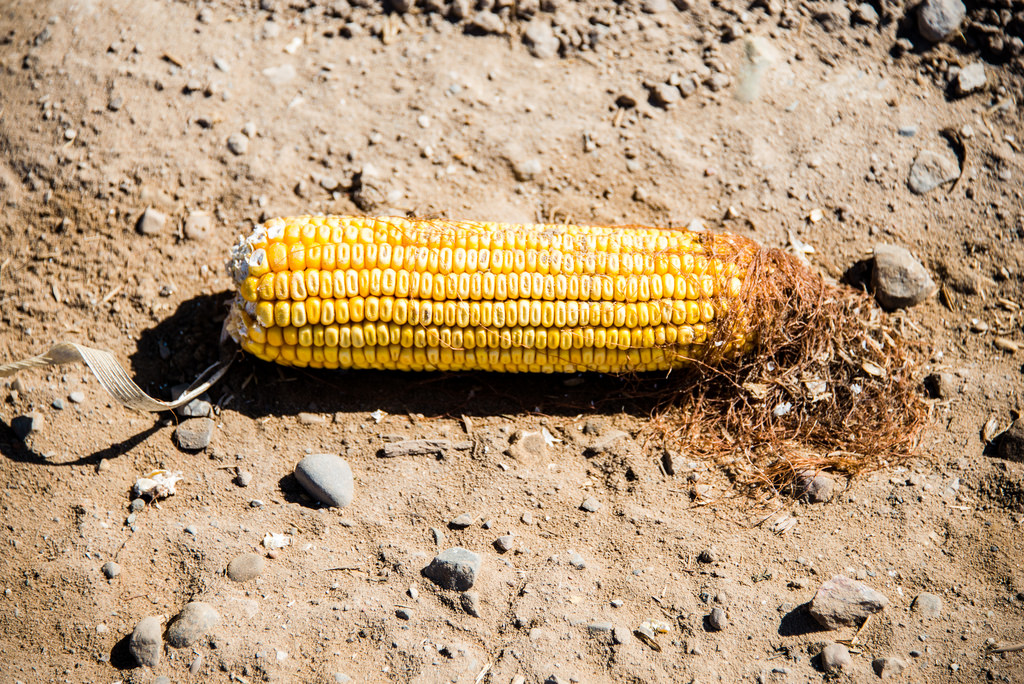 The roads were dry as a bone, dusty all over, and deep sand for long stretches. The bright sun, dust, and sand had the landscaping taking on the bleached out color of the movie Three Kings.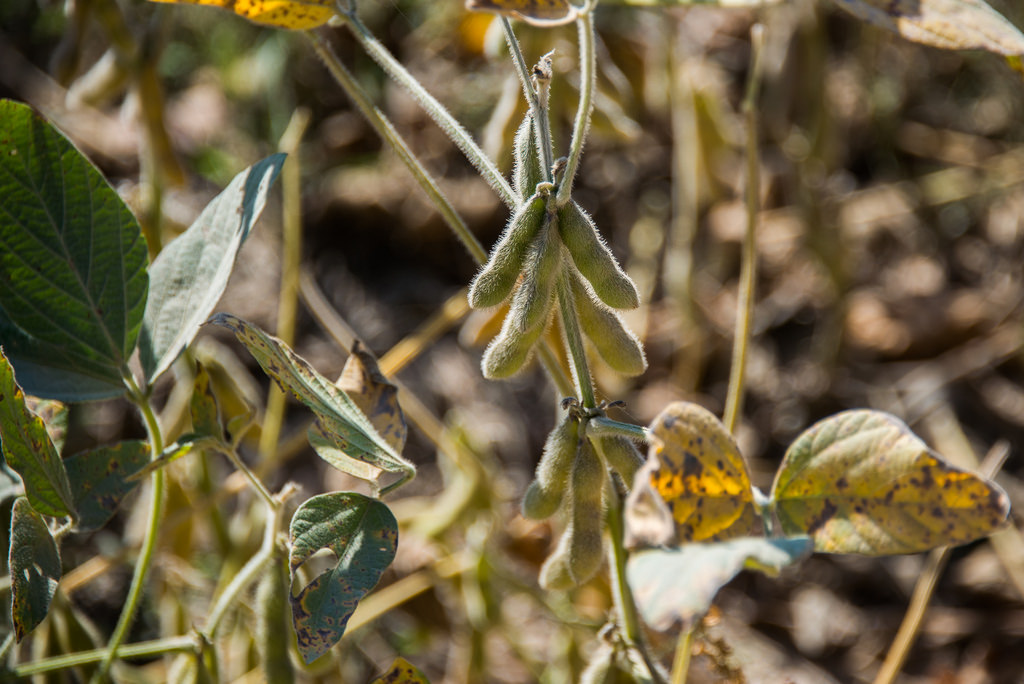 On the plus side of things, I was feeling way better than I did on Saturday. Not great, but not 150 years old either. I got out early enough to beat the worst of the heat and finished the 29-ish mile ride without wanting to throw my bike in the river and reenter the world of competitive masturbation as a vet-class Clydesdale. Winning?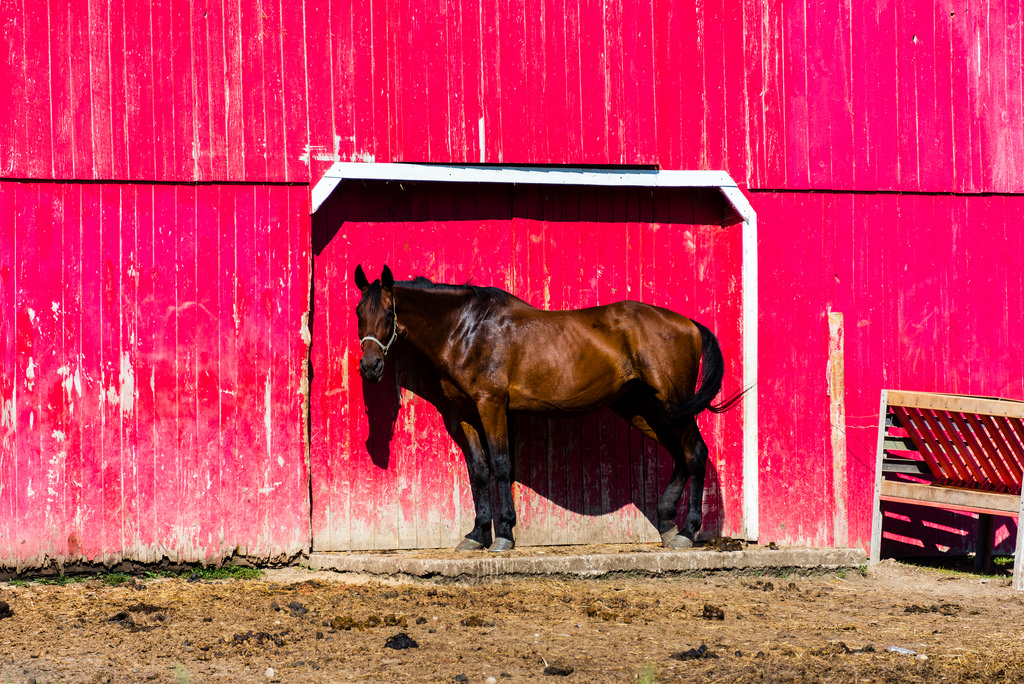 ***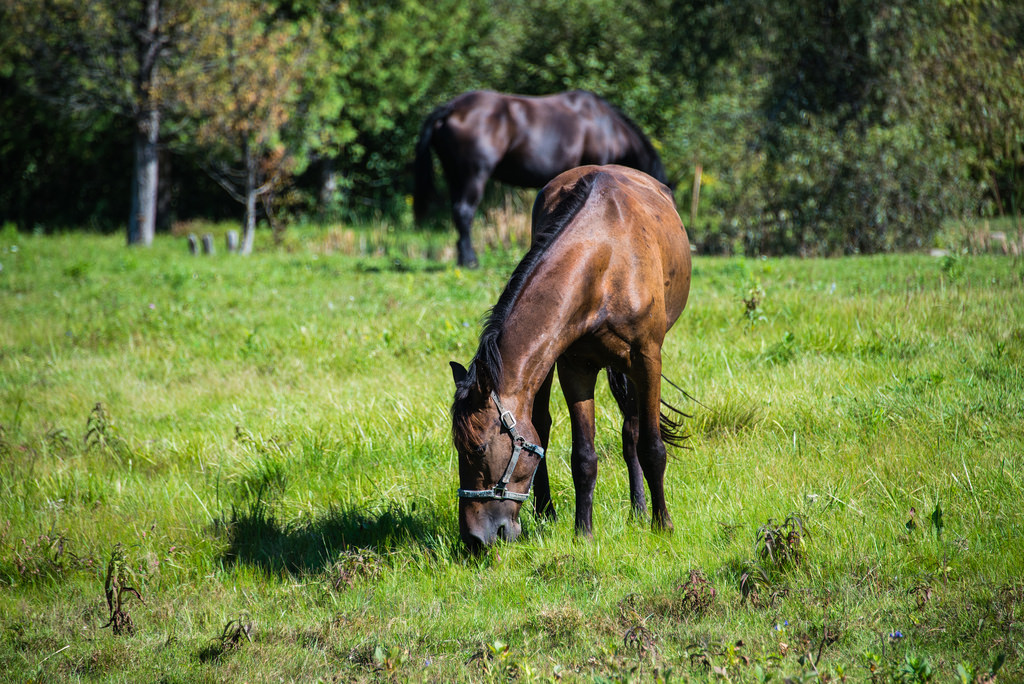 Later in the day, we drove over to Midland to watch B play against many of his club teammates. The match went about as we expected with his team getting crushed 8-0. Still, it's always fun to watch him play, and it was nice to talk to the coaches and friends we've made through 2+ years of club play. Sure hope that Wednesday's match yields better results for the team, they could use a goal or two to boost their confidence.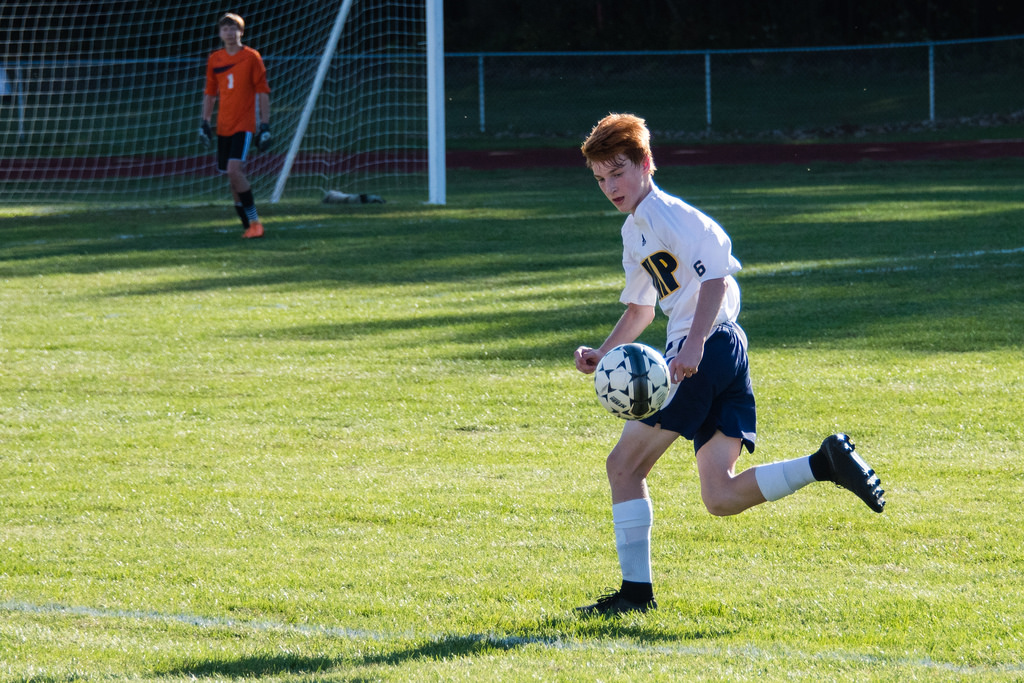 This crap post is crappier than usual as I'm about to head out the door for a Part-Time Stay at Home Slack Dad Approved® 5 hour shift at the shop.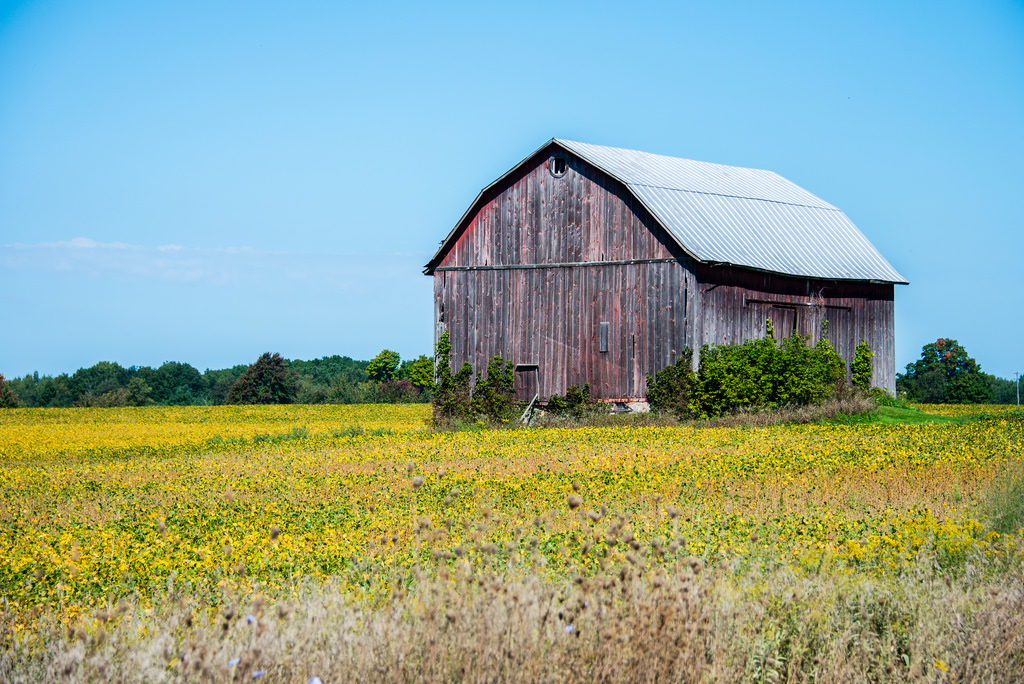 Later.