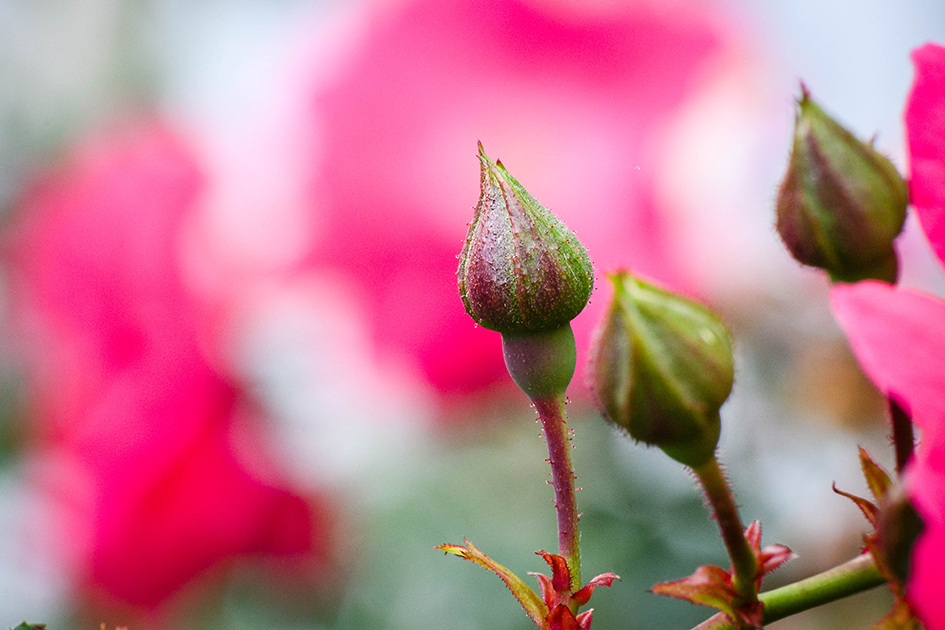 I would love to use a phrase like "I'm back to my old self again," but not only would that be incorrect, it would also be a less than desirable outcome. Old me is a jagoff. At least I thought so; I think "recent" me (past few years) is in a way better place than old me.
However, in the context of how I feel mentally compared to this time last week, and to my month-long flirtation with the 0.1 lifestyle, I am indeed getting back to my old self again. Still a jagoff in my own way, but that—along with my AutoZone guy/dad on a beer bender physique and sophomoric, rapier wit— is part of my unique charm, right? RIGHT?? OK, forget it.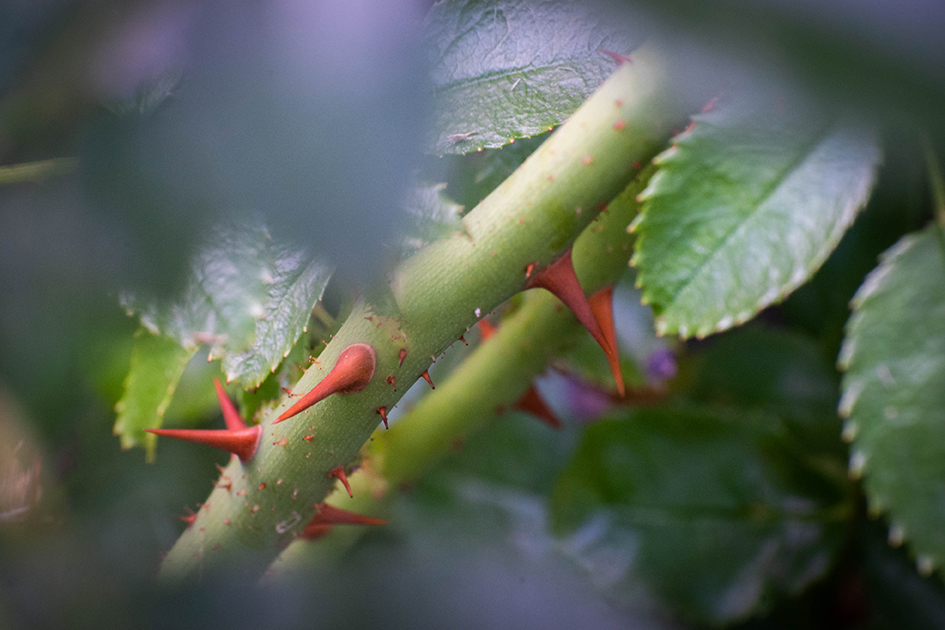 ***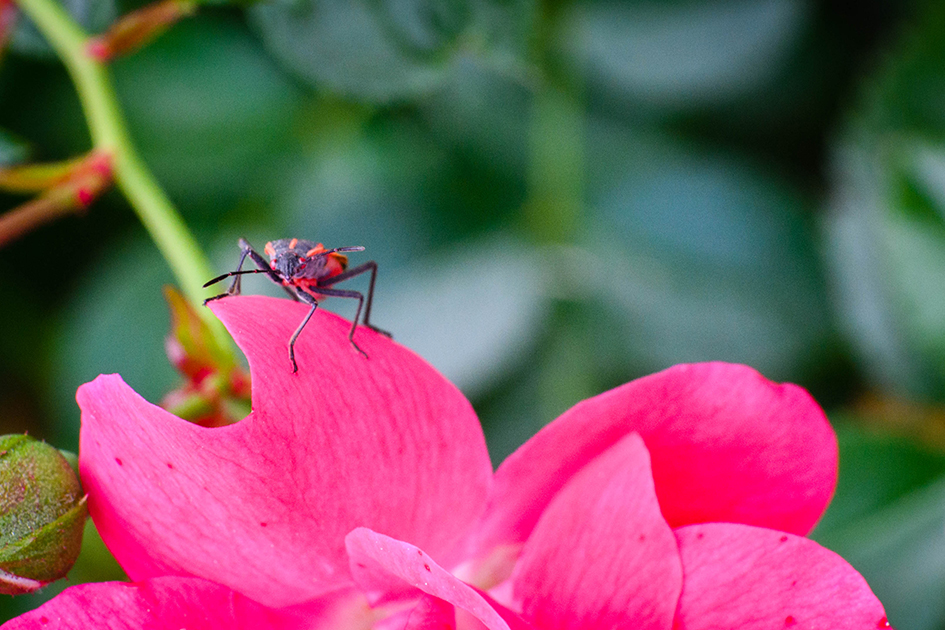 On Sunday, I managed to get a few macro shots for Macro Monday. I got them right out in the front yard of the Cul-De-Sac-Shack and I think they're pretty OK.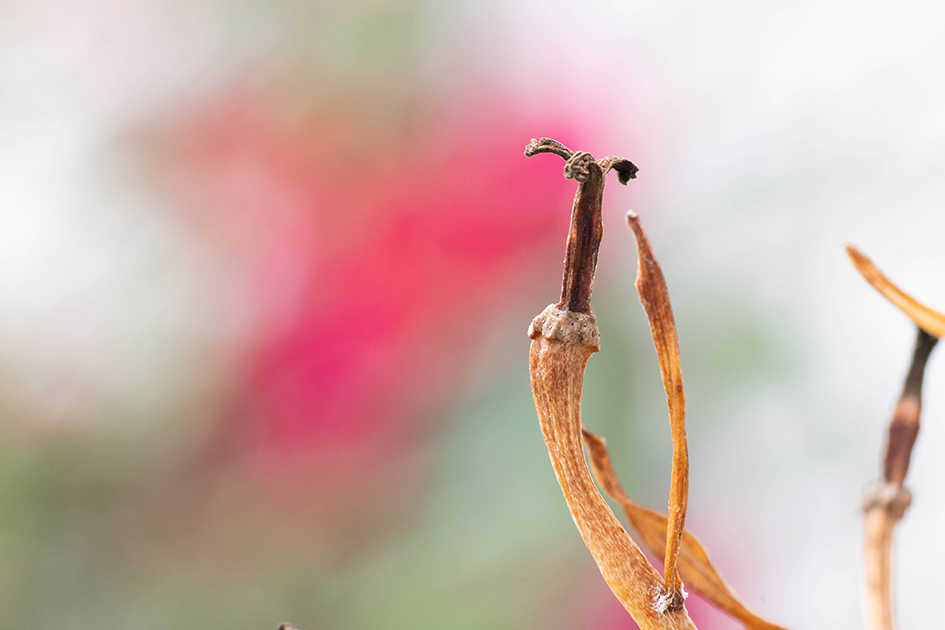 ***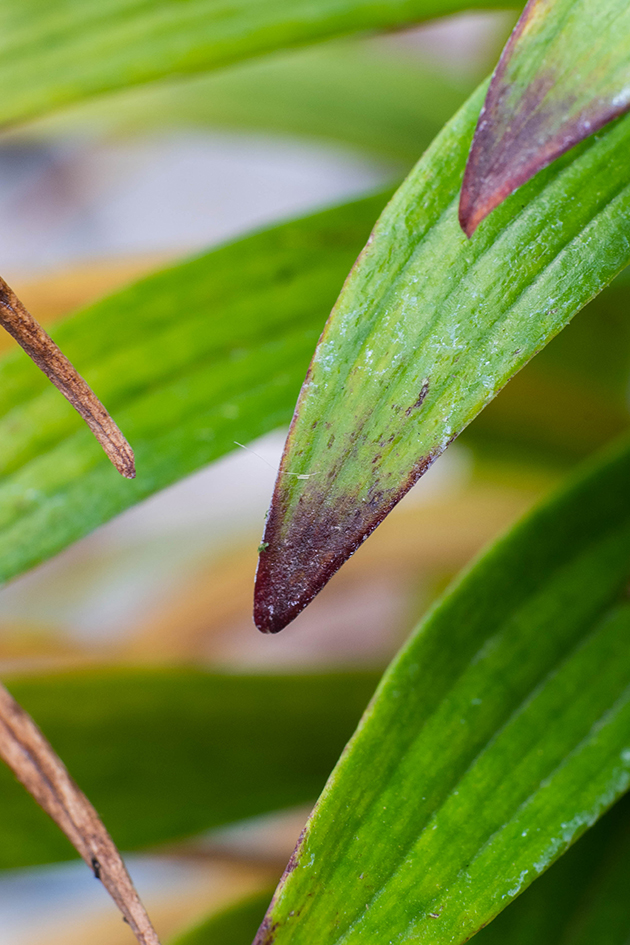 ***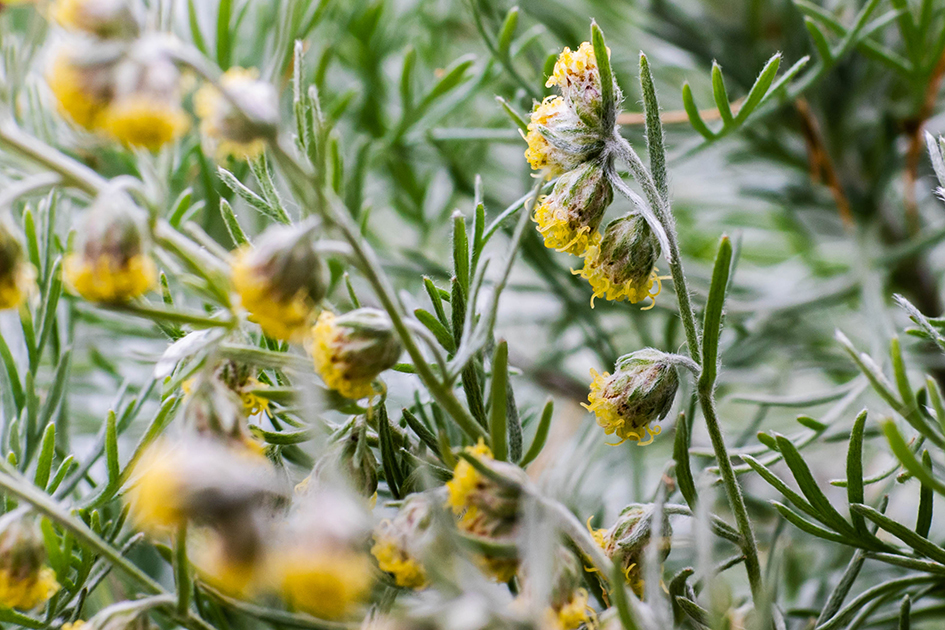 Later.