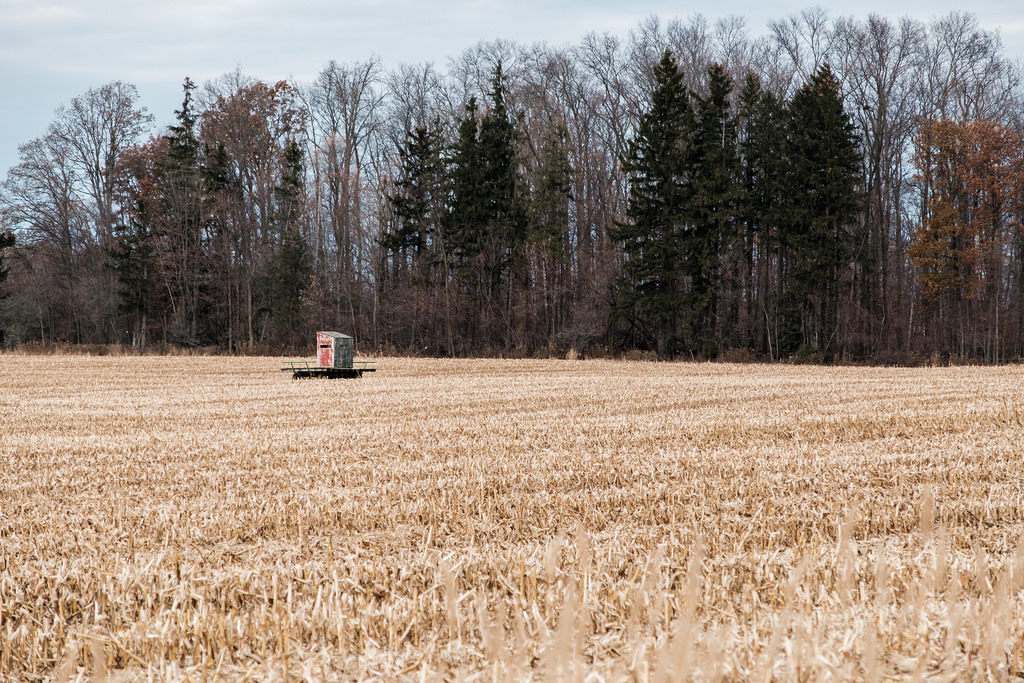 The debate on whether to ride or not raged for most of Monday morning. I weighed options, leaned towards making an alternate plan to get stuff done and avoid venturing out of doors on the bike for what would be a 9th straight day but ultimately said "fuck it" and went for a ride.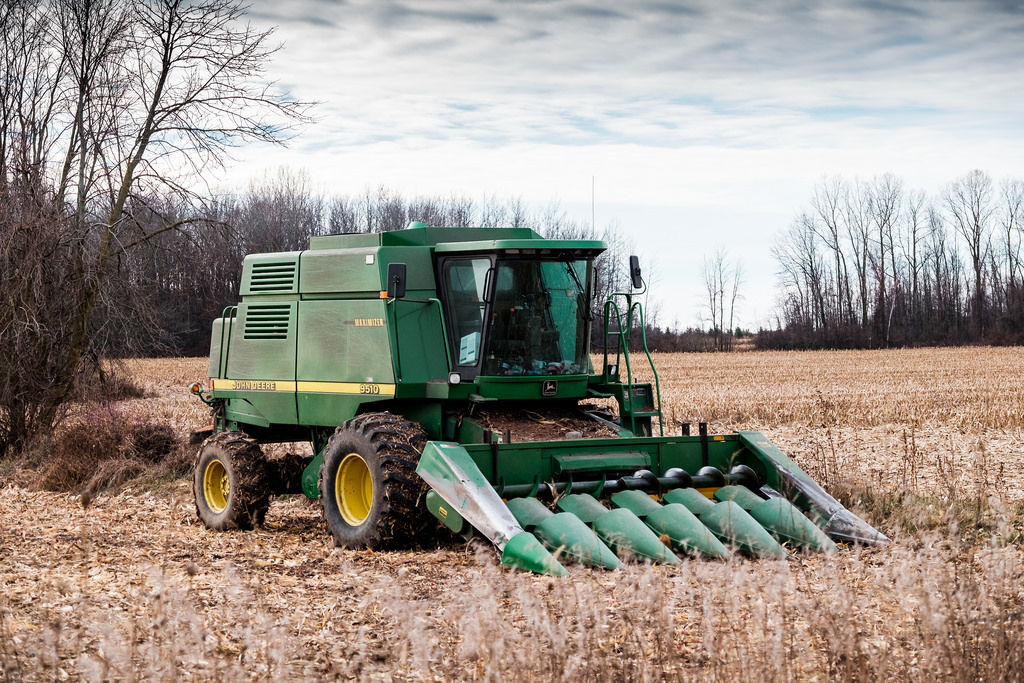 On the plus side of spending most of the morning debating the whole ride vs. no ride issue, the temps warmed up enough to make riding at the tail end of November a tad more comfortable. It was still cool, but there was no need for winter shoes or a balaclava.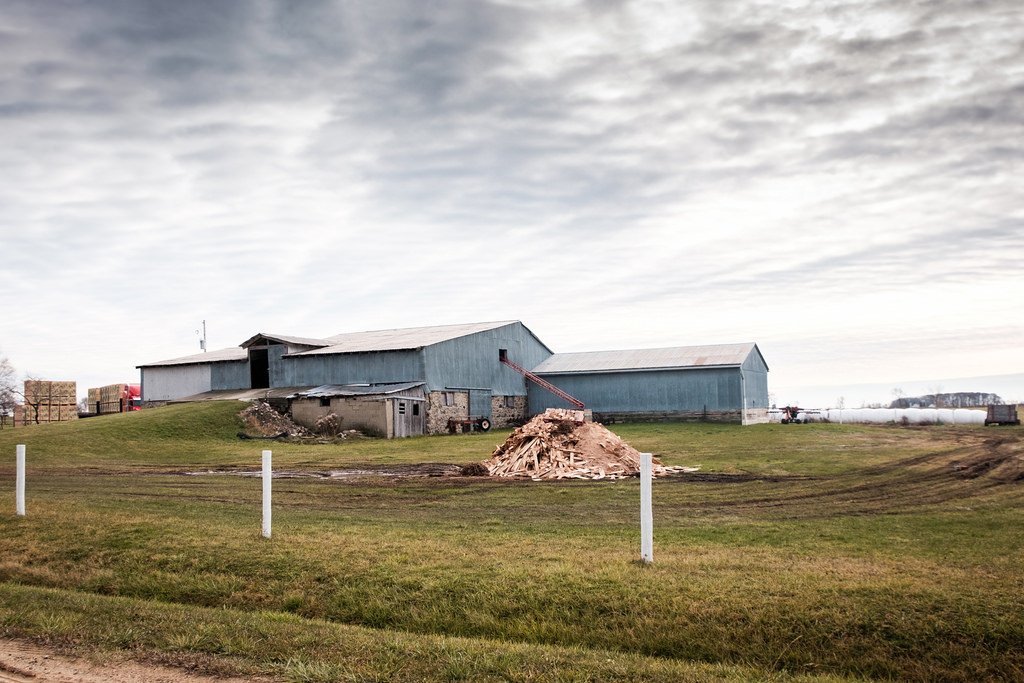 On the minus side of all the waffling was the fact that I now had less time to ride and would have to be content with a 21.5-mile ride that was a mix of pavement and dirt roads.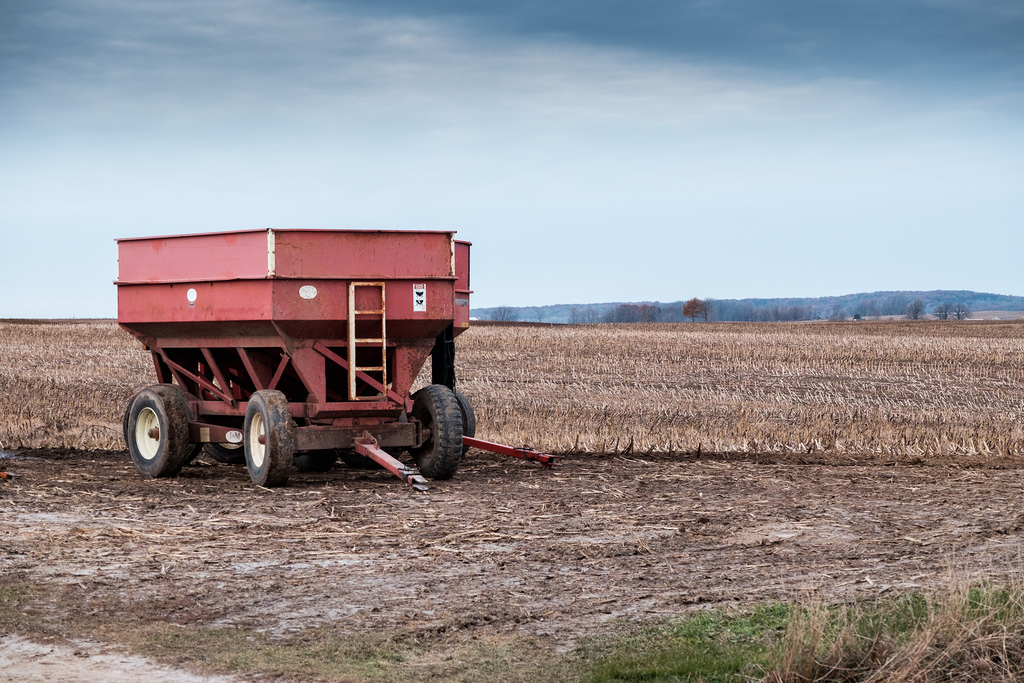 The air was cool and my legs were still sore from the 5-ish mile hike I did on Black Friday (stupid walking muscles!) but it didn't take long to start enjoying the beautiful rhythm of pedaling my bike again. Looking forward to more soon, hopefully with less debating and more riding.
Later.