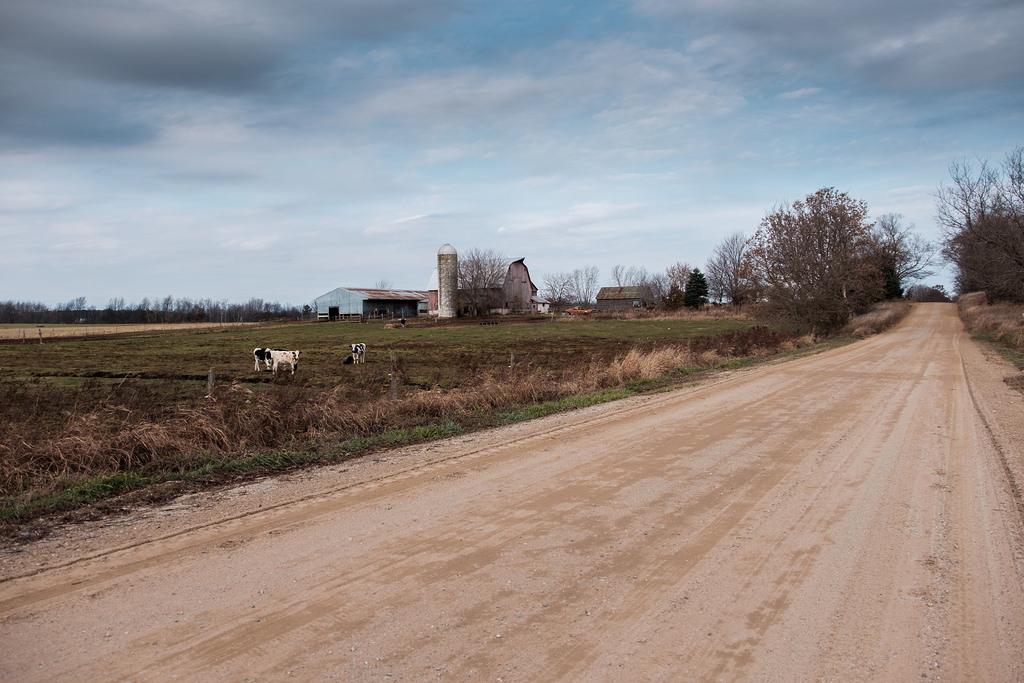 After a few days away from home, it's been nice to settle back in and to get some riding in. Monday's ride was a quick loop north of town in the crisp morning air. Tuesday would bring spring-like temps to mid-Michigan, but would also bring steady winds with gusts exceeding 25 miles per hour.
Strong wind is not my first—or even my second—choice in riding conditions but I wasn't going to pass up a chance to ride in late November wearing no added clothing other than a cap, base layer, and knee warmers. Hell, if I would have been able to ride in the afternoon when temps were at their peak, I could have probably ditched those too, but since there was a bit of a nip in those winds I was riding into, I went with the base layer.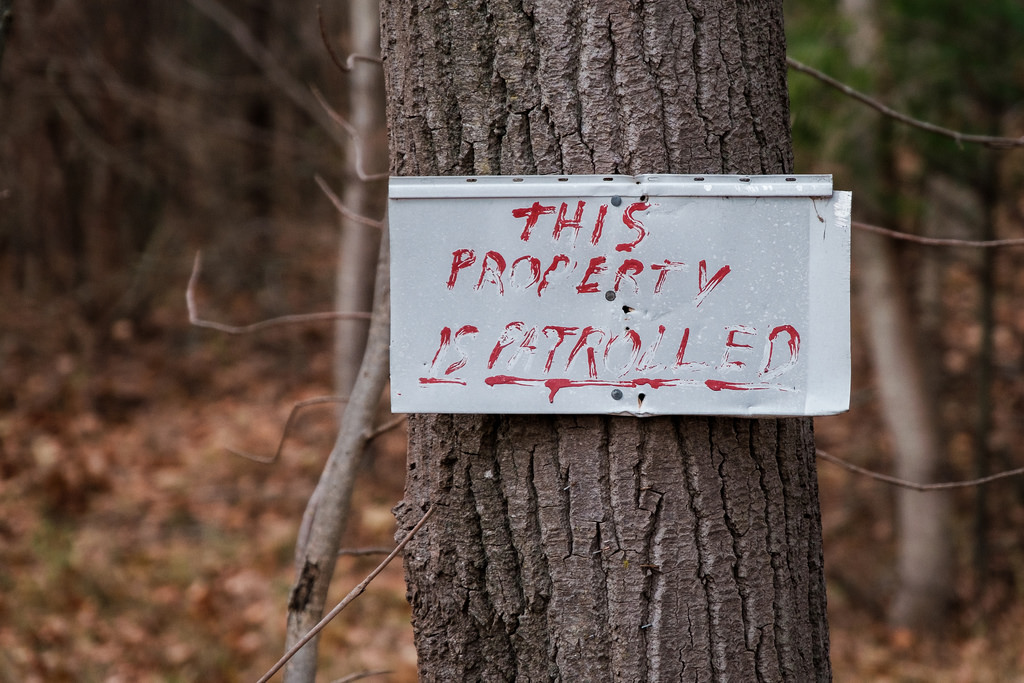 I opted for a southern route today in order to get a few more hills in and find some newer photo ops. As an added bonus, the route I planned would have the south-west winds aiding me in my return to the Dirt Road Launching Pad. I always like to get the grunt work out of the way first.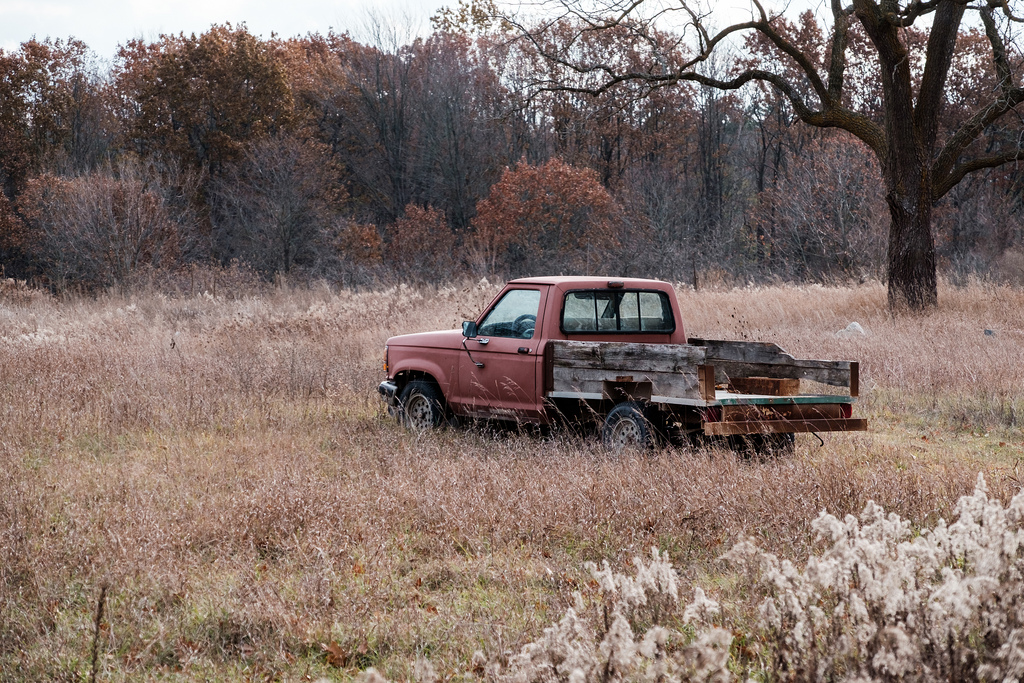 ***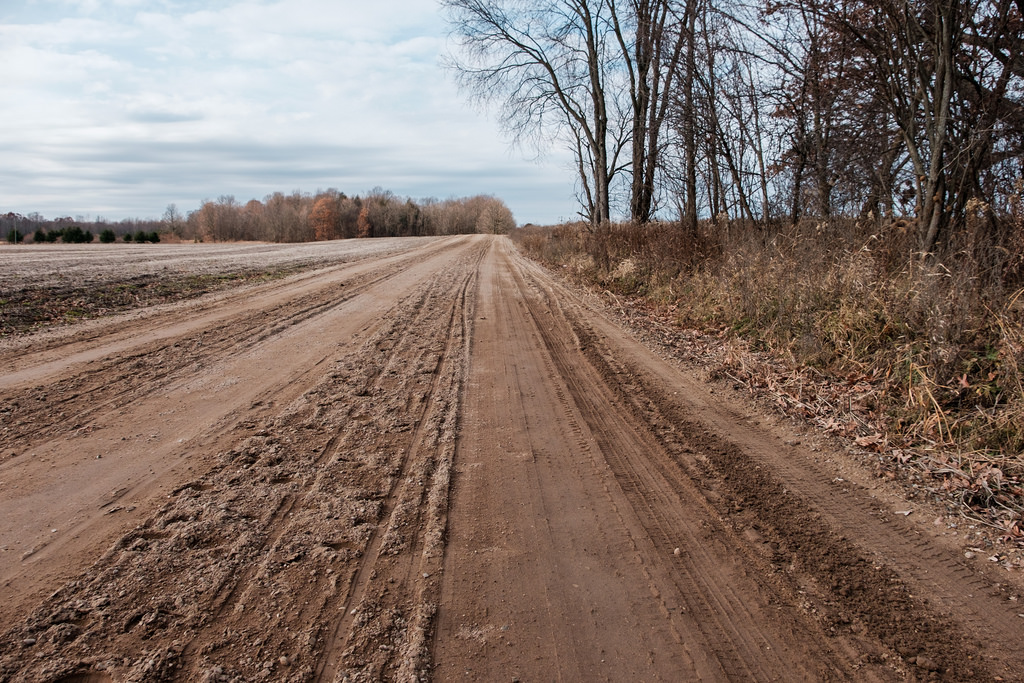 Many of the trees are void of leaves these days and all but a few fields have any crops left to be harvested, so there is very little shelter from the wind. On stretches of Coe Road, the combination of wind and deep gravel and/or sand ripped up by Amish horses and carts, had me struggling just to stay upright and moving when the need arose to move from the packed dirt. Not the most fun, but a great workout for the legs!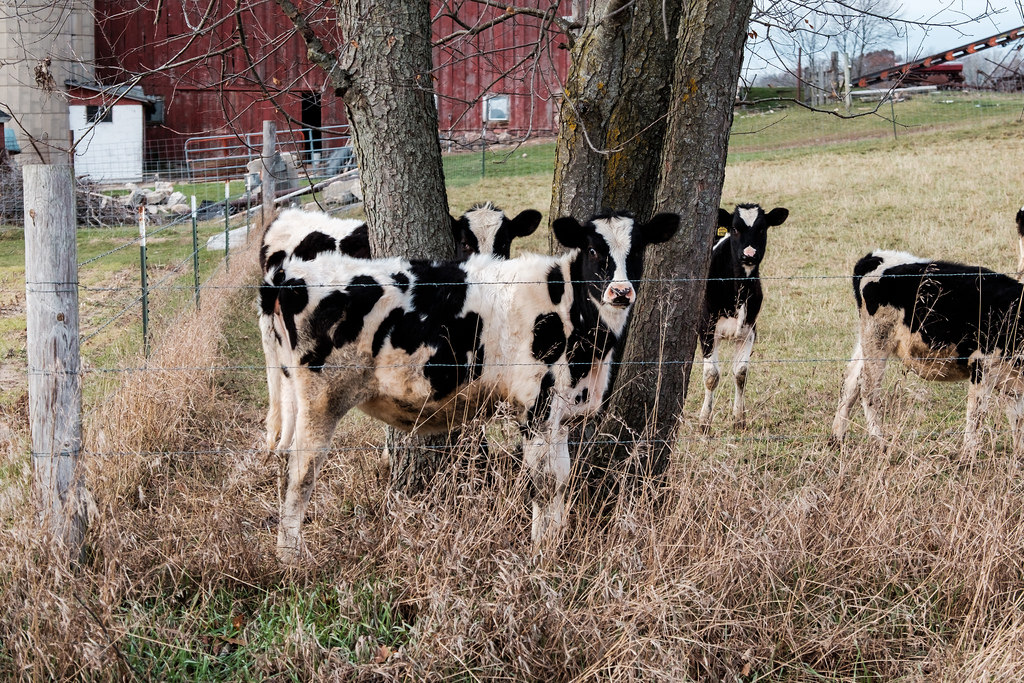 ***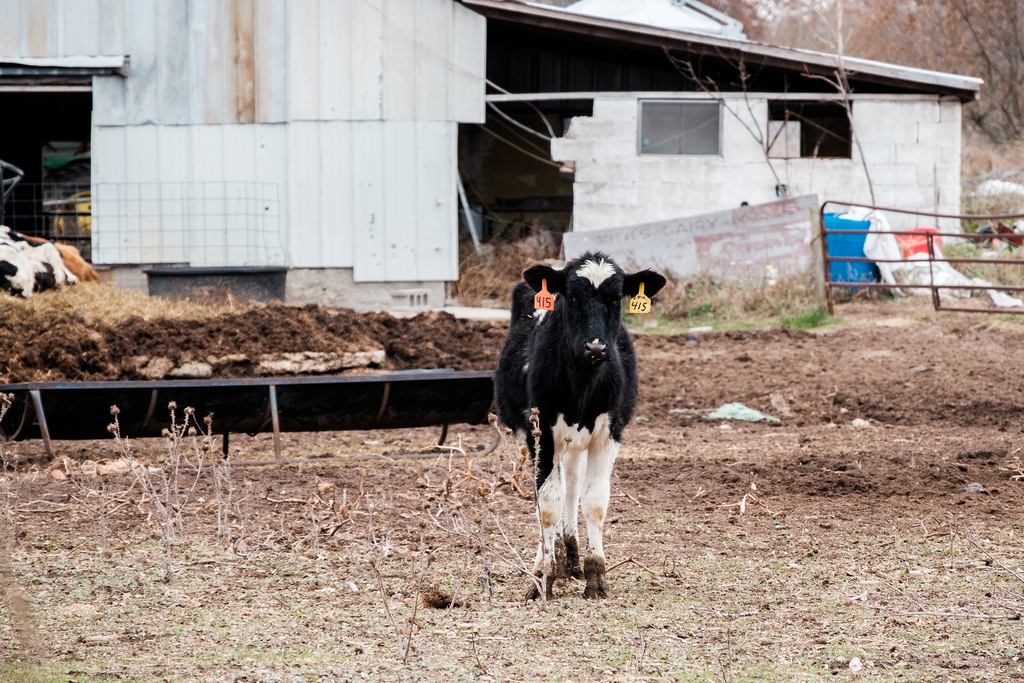 I rode, I took some photos, I got a good sweat on and it was a joy to ride without bulky layers of winter clothing, even if it was going to be for just one day. In my mind, I thought I was going to do my 30+ mile southern loop but in the end opted to end the ride early and get back home to get some things done, content with just 23.5 miles. My slack is strong.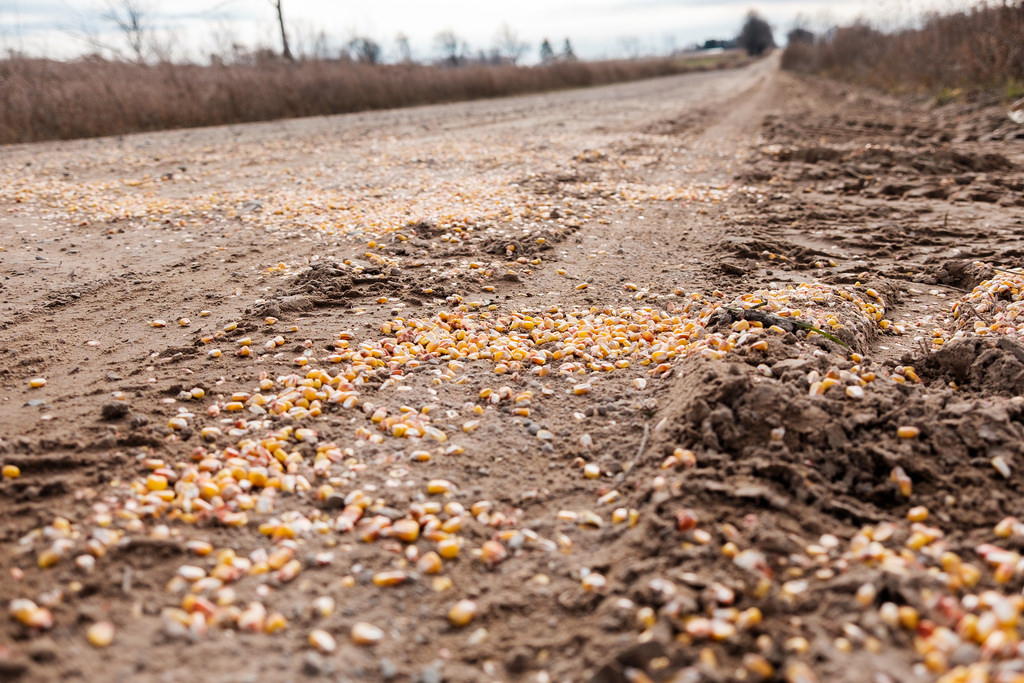 Once home I hurriedly concocted a bowl of fried rice1 to refuel. Cooking up a batch of brown rice in the rice cooker at the start of a week has been proving invaluable in saving time and helping me in the Cat 5 Cooking department.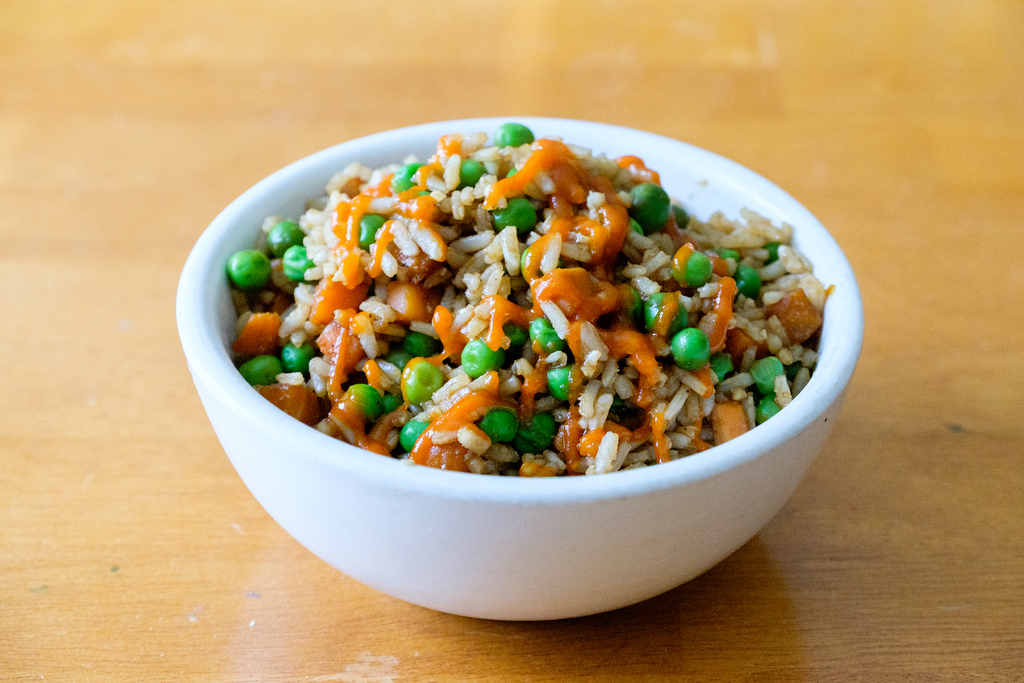 Later that evening as I sat folding laundry, ruing a Spurs loss to Leicester City, and drinking a high-calorie malty beverage, Wifey returned from work to share the news that my prediction from early that morning was right—she is indeed ill. Coughing, achy, sore throat, all that good stuff. Despite my pessimism, somehow, by the grace of Odin, I did not get sick during the first round of illnesses that struck the Cul-de-Sac-Shack back in September. I hope that my immune system is up to the challenge for this one. I have lots of things that need done in the coming days and getting sick is not part of the plan.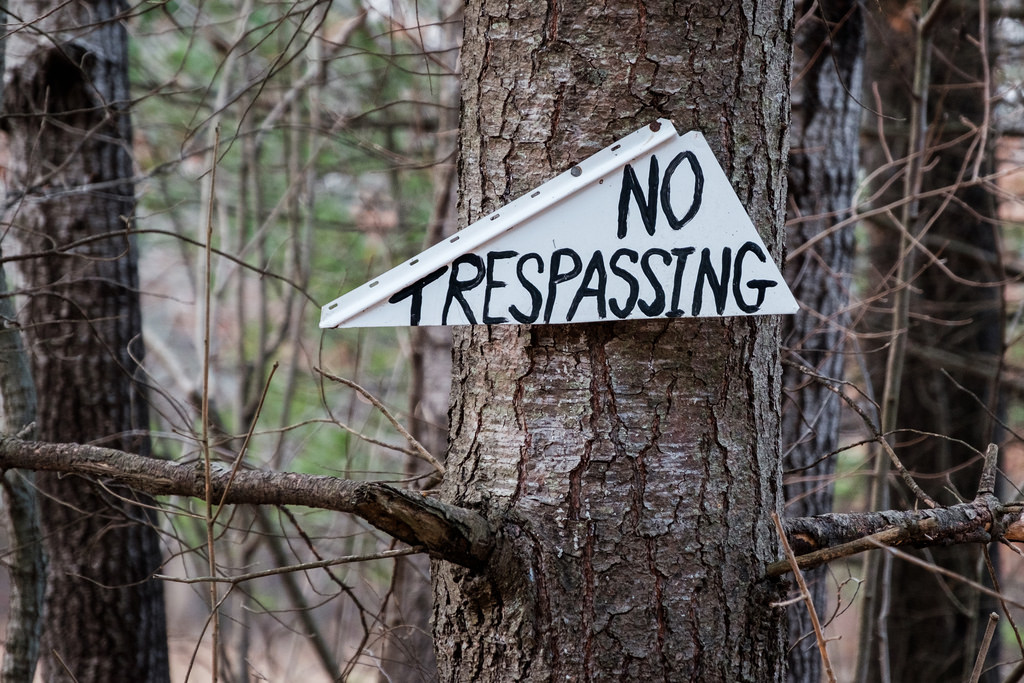 ***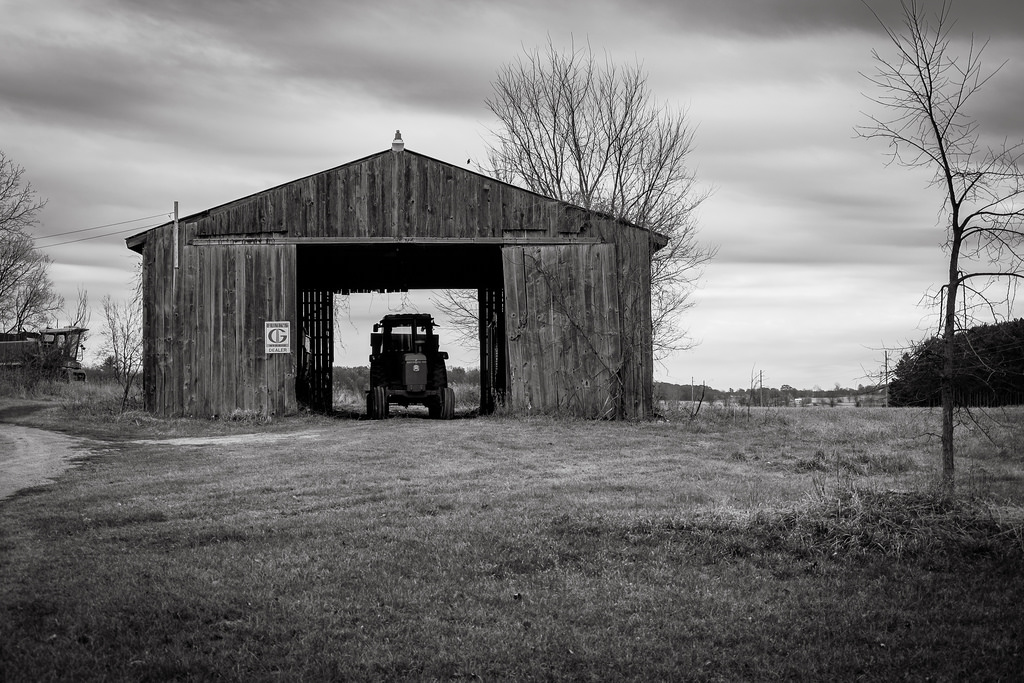 Speaking of things that need to be done…
Later.