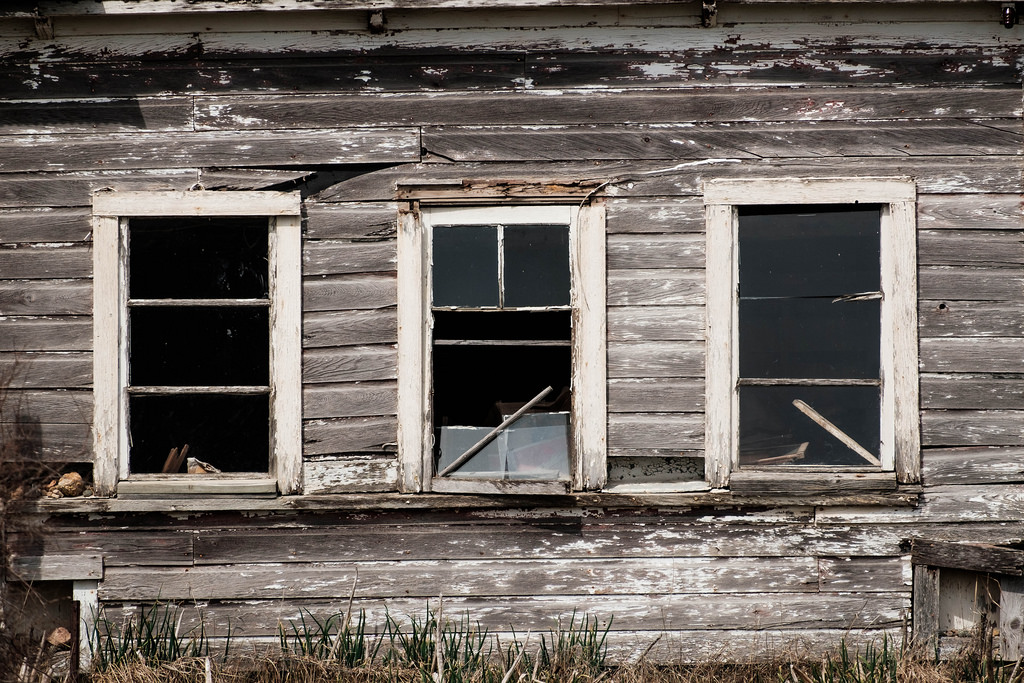 Given the nearly endless wintry rain, snow, wind deluge that mid-Michigan experienced last week, I was thinking that the week would leave me with nothing but a case of pent-up, crotch thumping ride rage. Thankfully, by the end of the week, Ma Nature got her shit together and threw us a few days of crap free weather. Thank you.
As previously blathered about for no reason; Friday's ride was a short ride in the wind to blow the stink off me. It was nice to be out, but nothing great. Saturday however was a nice mix of pavement and dirt north of town that covered roughly 38 miles in mile temps.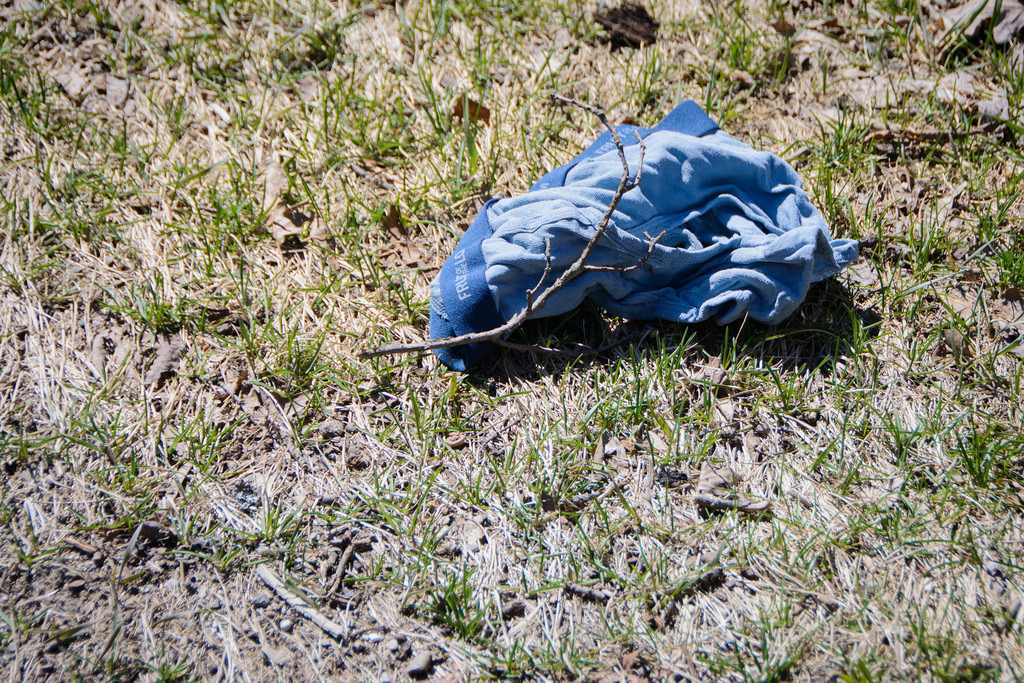 A highlight [?] of the ride was a double roadside underwear sighting, with one pair looking like the they got thrown up in via multiple rectums. My ability to not only be a roadside underwear magnet, but also a magnet for the absolute vilest side (both real and imagined) of the human race remains unprecedented. It's a blessing, and a curse. Mostly a curse.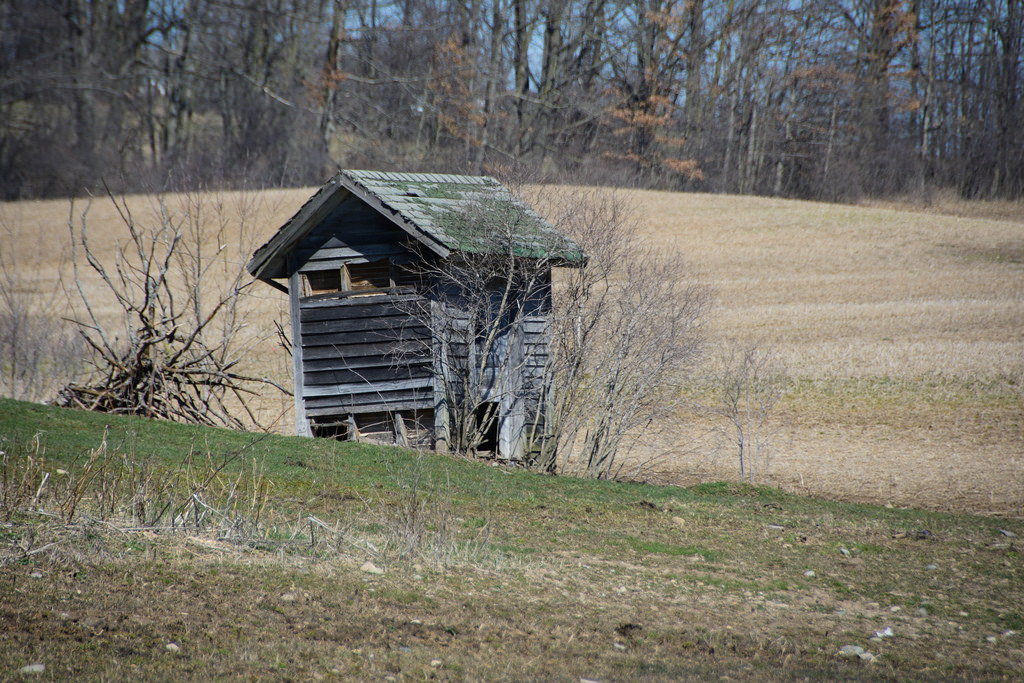 I don't know why, you would think I'd be used to it by now, but so far this spring I am really shocked at the conditions of the dirt roads. I'm not sure if it's due to the lack of consistent spring weather, or if that the county has just said "f*ck it," and given up on grading them, but most of the miles of dirt I rode on Saturday had me getting beat to shit by one unavoidable pot hole after another. I am not kidding in the least when I say that most of the singletrack trails in Michigan are smoother than the roads. I know I recently switched from 40c to 36c tires, but that alone can't be responsible for the harsh ride. I even stopped to let a bit of air out, but that did little good.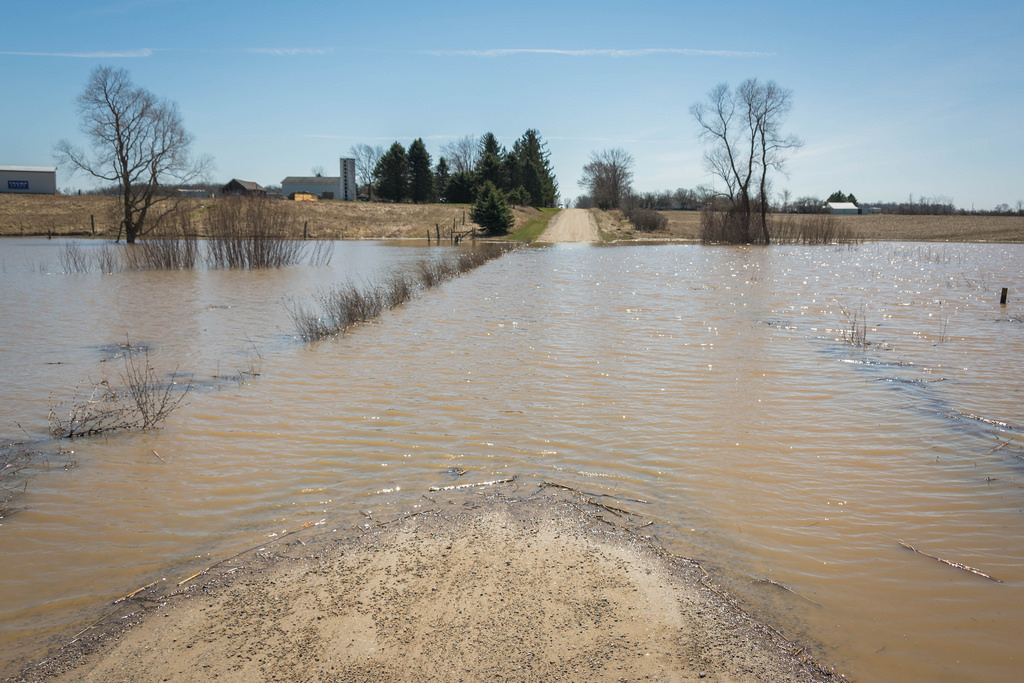 With about 9 miles to go on Saturday I passed a sign warning of water across the road ahead. I've seen these signs before, and most of the time have found it a mere warning for folks not wanting to get the F-150 muddy, so I continued on. Until I came to said water.
I stood, I looked, I contemplated its depth, I thought about turning around, I rode on… for about three feet. Then I became swallowed by cold, muddy water before dismounting, shouldering the bike, and wading through cold, crotch deep water that was no doubt filled with every sort of livestock feces, and urine carried parasite known to man. Attempting to ride through it was one of the dumber things I've done on a bike. Two days later and I am still checking for pin worms, hoping to avoid a UTI, and praying that the Boone's bottom bracket and hubs survive. STUPID! STUPID! STUPID!
Thankfully the temps were getting a bit warmer, and I had less than 10 miles to go, because that water was cold and I could feel my feet pruning with every turn of the pedals. C'est la vie.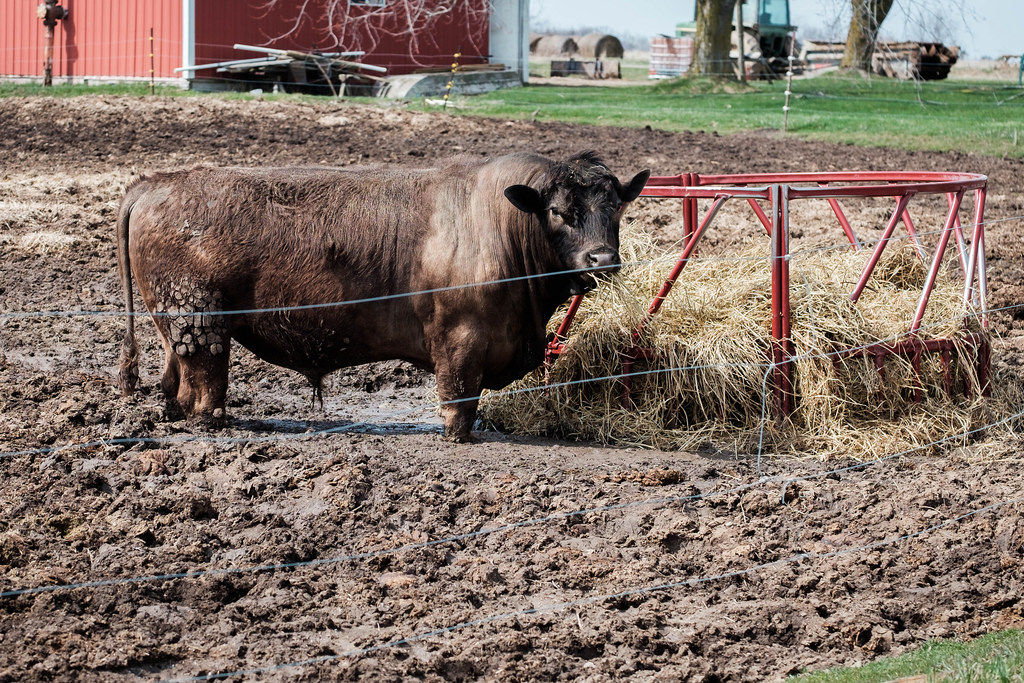 Part of me wanted to ride after B's soccer practice on Sunday, and part of me wanted to say "f*ck it." Despite the gusting wind from the south, I couldn't not ride on would was surely our first day of temps in the 70s since September or October.
It was going to be a quick Better Than The Trainer Ride™ (dirt edition), so to save my aching wrists and bruised ass cheeks, I used the PrOcal. Even with 2.1 tires below me, taking a hand off the grips for a drink on the pothole filled dirt roads was an adventure.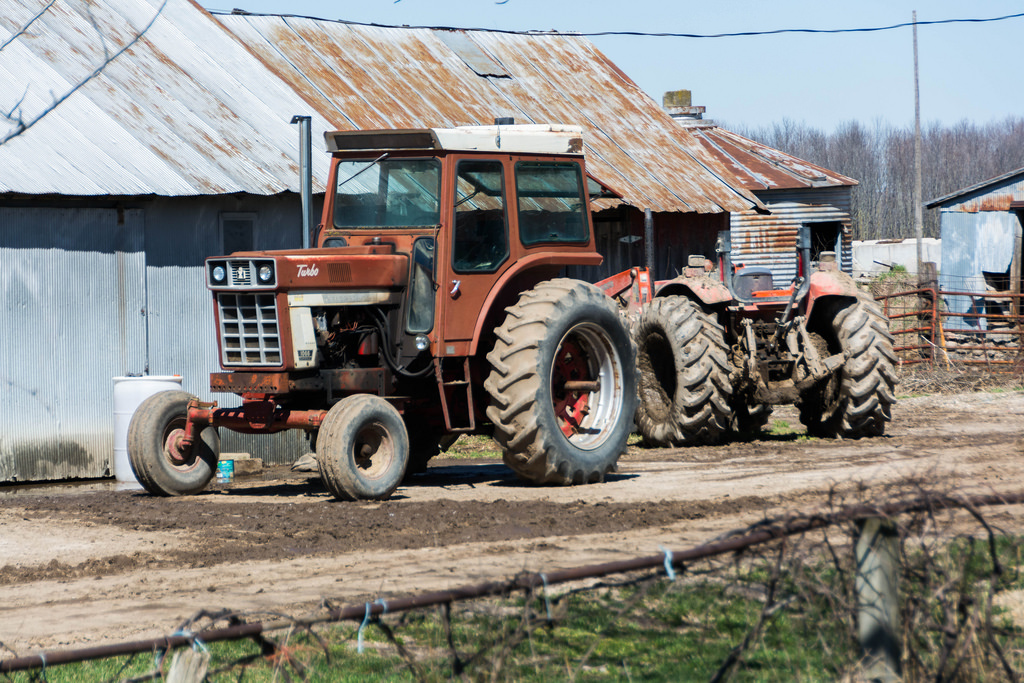 Dealing with the south/west cross winds were a chore a times as well, but nothing like the return trip home on south bound dirt roads. The was much cussing as the wind had me giving it all I had to maintain speeds of just 10 or 11 miles per hour! Still, it was the first ride in shorts ands short sleeves this season, and I came home with sun burned face. After the cold and wet of the early part of the week, it was hard to bitch too much, and as I sat on the back porch in the late afternoon sun drinking a beer, I was stoked to have salvaged three days of riding from what looked to be lost week.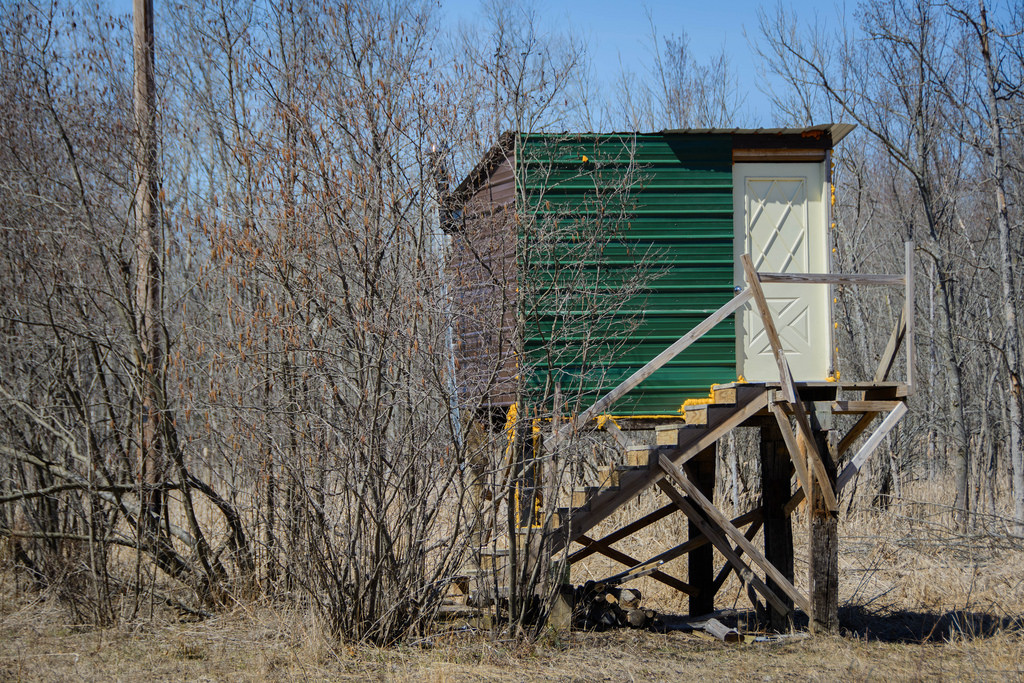 Monday will be an attempt to get back into a routine, catch up on some work, and do a crap ton of errand running. Time to go check for pin worms again.
Later.