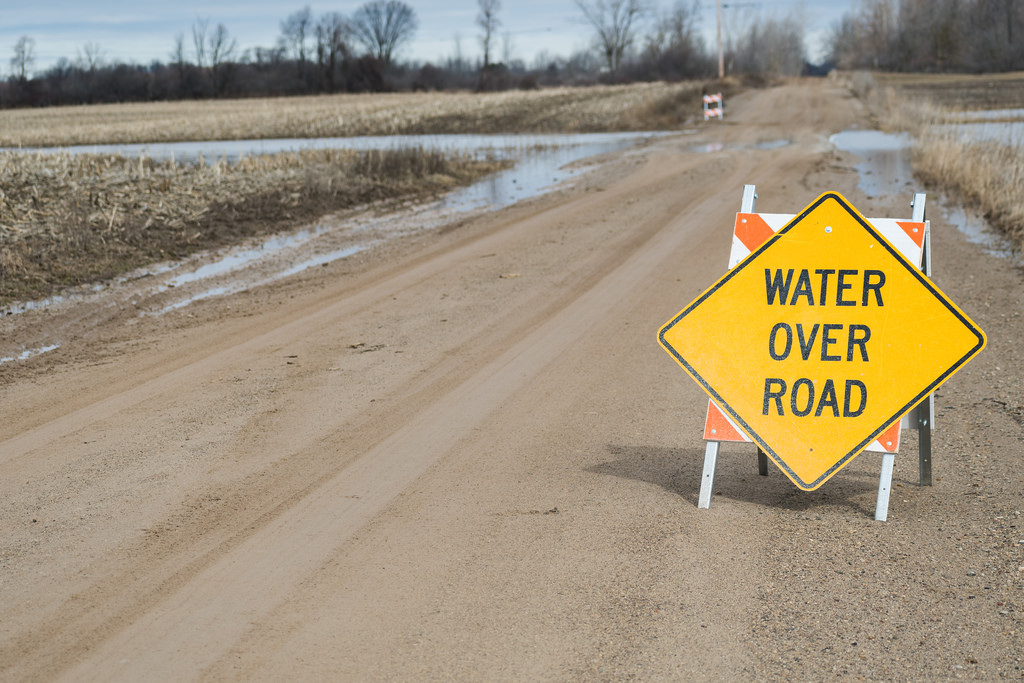 Nearly all of last week was spent in the Not So Stankment running/lumbering nowhere slow on the dreadmill as part of my continued efforts to be the fittest fat man on earth. My first "run" of the week was OK, but the second was more crap than usual and I found myself lumbering and walking way more than running. It was sort of pathetic.
By my third run on Thursday I was feeling pretty spanky and on Friday I was feeling full of endorphin spiked piss and vinegar and pushed on to do 5 miles in 59:52. Yeah, I know, an 11:58 mile is pretty crap, and yes, there was some scheduled occasional walking due to the fact that I basically do the workouts as interval training, but given that I've never been a runner and how large my 46-year-old frame currently is, I am more than proud of that distance and the pace1.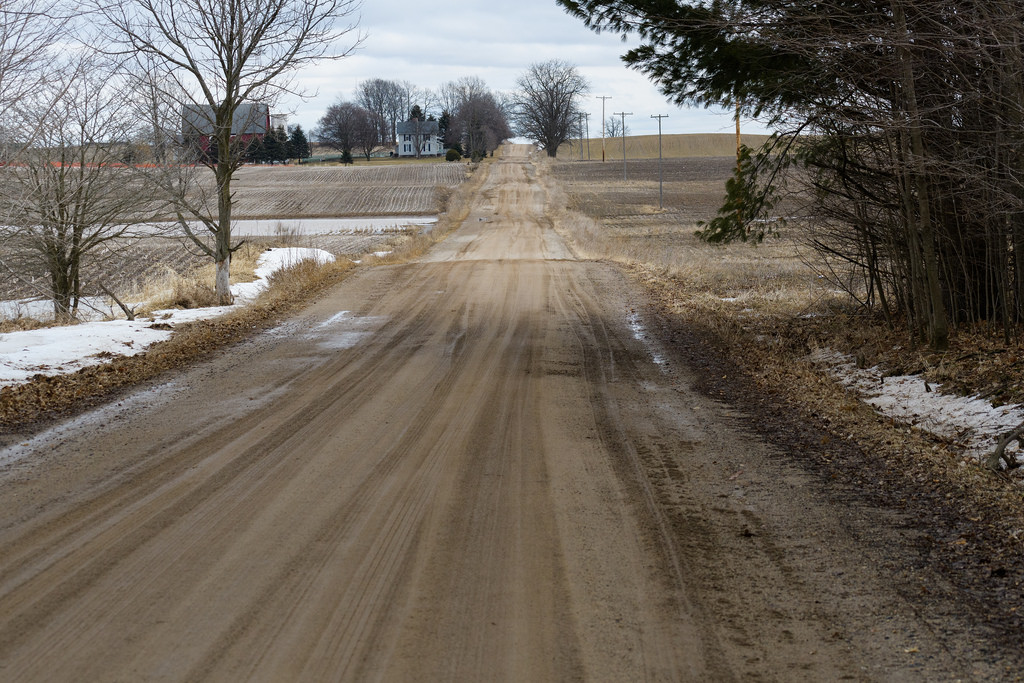 Come Saturday my legs were paying for the Friday's miles and occasionally even walking hurt. Thankfully the warmer temps and rain we had through the week melted all the snow and ice from the roads and Saturday's temps promised to be around 41˚ so I aired up the Boone, grabbed a camera and headed out for some dirt road miles mixed in with some pavement.
Heading out on the pavement of Baseline Road I was treated to a steady tailwind that had me effortlessly spinning along at 17 to 20 miles per hour. Of course, it was hard to get too excited about that knowing that coming home I would have 8 or more miles of headwind slowing me down to 12 miles per hour at best.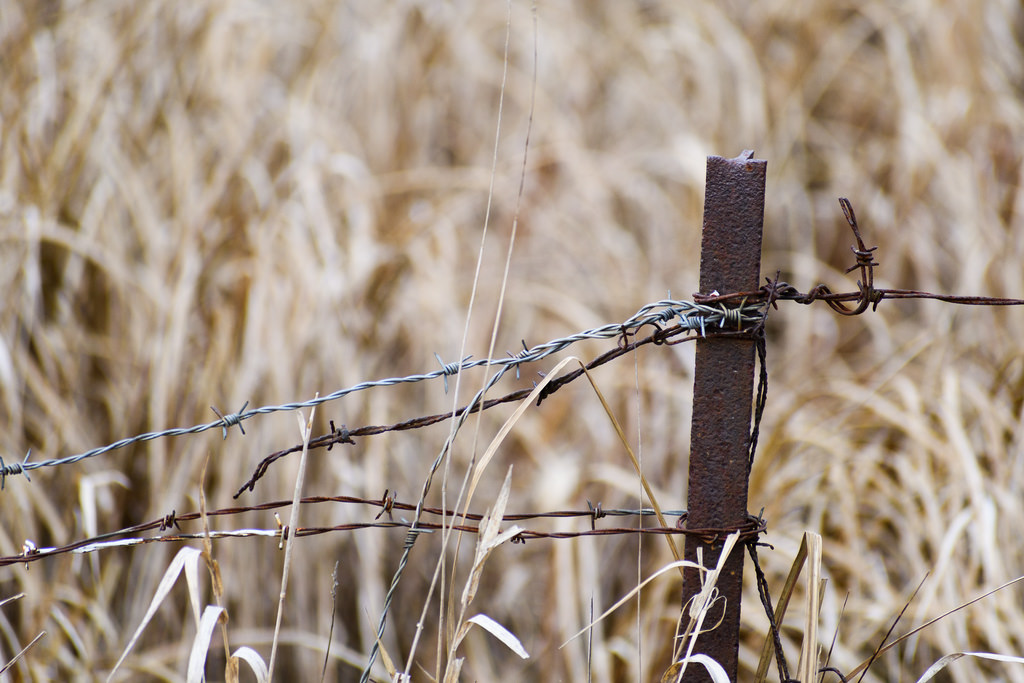 After months of riding the Fatterson, it was so nice to be on the "skinny" 36c tires of the Boone. I no longer felt like a sick elephant struggling to keep upright when climbing, now I felt more like a virile rhino charging uphill… waking from the effects of a blowdart tranquilizer. In other words: faster, but not THAT much faster.
As I turned off of the pavement I was greeting with warning signs for water covering the road. I hesitated briefly but pressed on since it appeared that the waters had receded a bit, allowing for dry enough passage.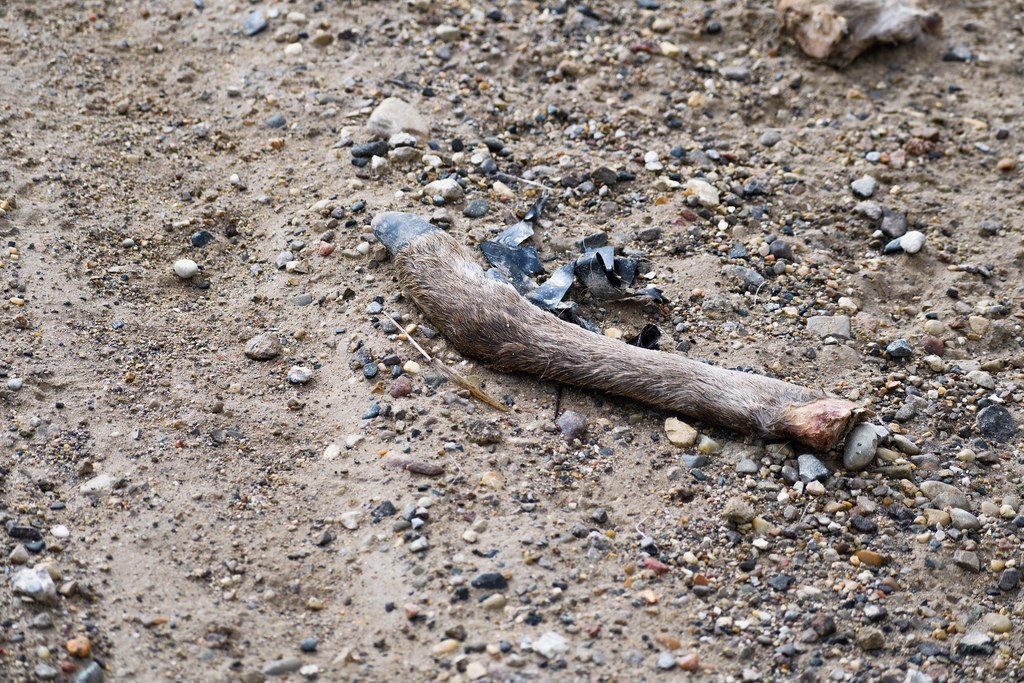 Other than the occasional mud puddle, potholes, and numerous rotting deer carcasses the roads were in pretty good shape. They were mostly tacky dirt with some ruts here and there but there was no snow or ice to contend with for the first time in months—P-RAISE CHEESES!!!! (or dairy product of your choice).
As predicted the headwind heading east was less than fun and the temperature never got into the 40s as predicted, but to get out riding dirt roads for a couple of hours on the Boone in February was a much needed shot in the arm.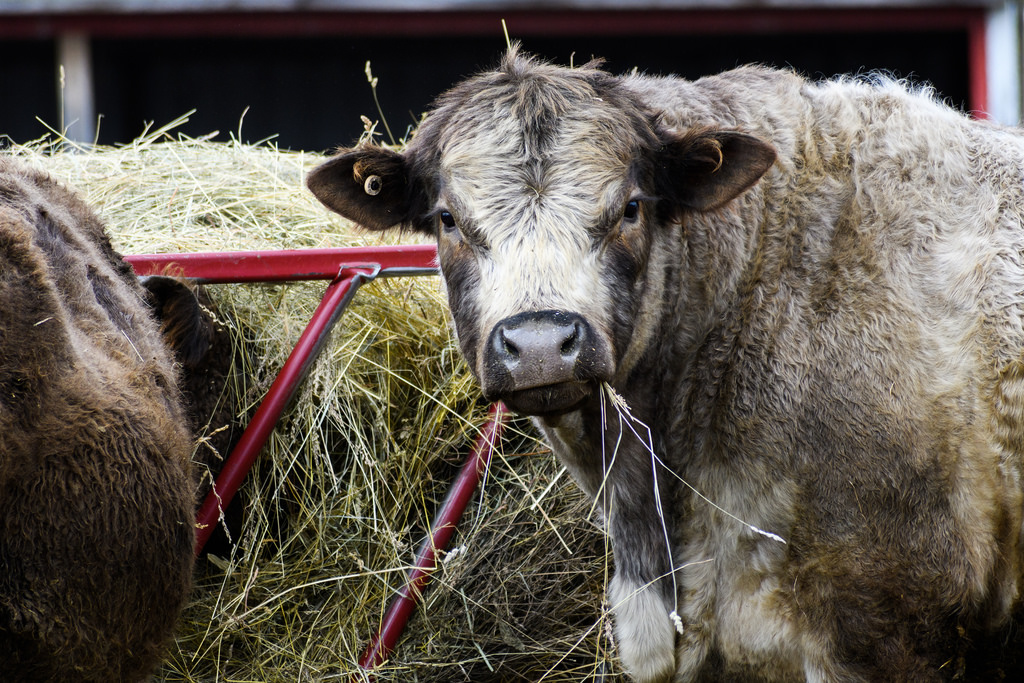 Sunday's 40 MPH gusting winds made a ride impossible, but the coming week looks like it could cooperate with a few rides with some OK temps and no real snow in the forecast. Rain could be an issue at times but I am hopeful. Looking forward to spring, shedding all the clothing, and hopefully that thick layer of winter blubber I put on.
Later.