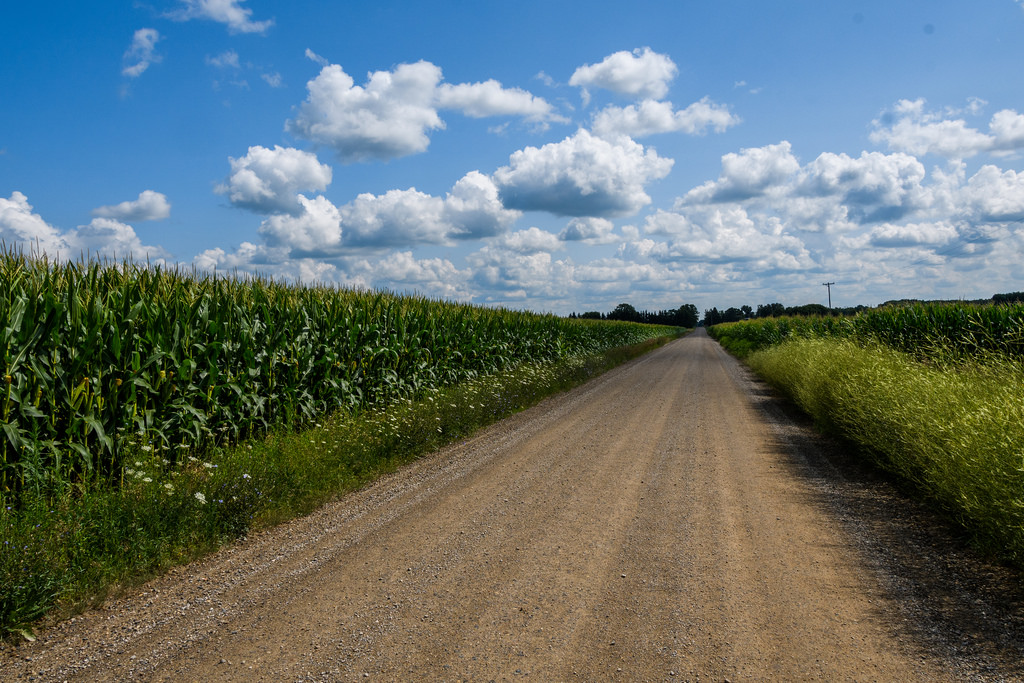 I had a good ride on Friday and was happy with the way I felt after a week off the bike. Still, I found myself longing for something different as my attention turned to Saturday's ride.
My first thought was to take the PrOcal up to MMCC to ride some singletrack. After all, I made the (now seemingly empty) promise to myself weeks ago to get at least one singletrack ride in per week. But I've ridden those trails hundreds of times, that wouldn't be that new.
My second thought was to try a new to me trail system out like the Cadillac Pathway, that's only a little over an hour away. But then—right or wrong—I thought about an hour drive to a 10-mile trail jammed with summer weekend traffic. Nah.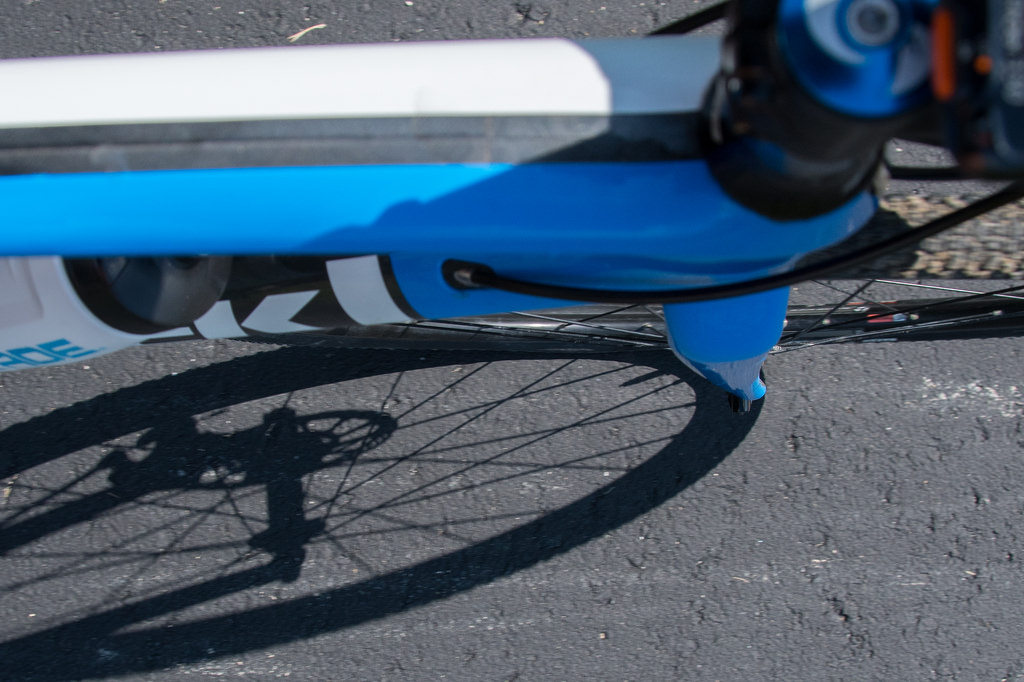 My third (and final, I promise) thought was to hit up my friend (and Terry's Cycle owner) Chris for some knowledge on the Gratiot County dirt roads. This plan would allow me to explore some new roads and provide me with some new photo ops. Chris pointed me towards his MapMyRide.com account, and this gave me some ideas to help me cobble together some new routes that I could start from the Dirt Road Launching Pad south of town, the shop in Alma, or from the convenient location of the Fred trailhead in Riverdale.
After a morning spent writing crap, drinking too much coffee, and getting B delivered to his friend's house for their trip to Ann Arbor see Liverpool vs. Man U, I mapped out a ride and headed to Riverdale for a 35+ mile afternoon dirt road ride that also had a smidge of low traffic pavement and the Fred rail trail.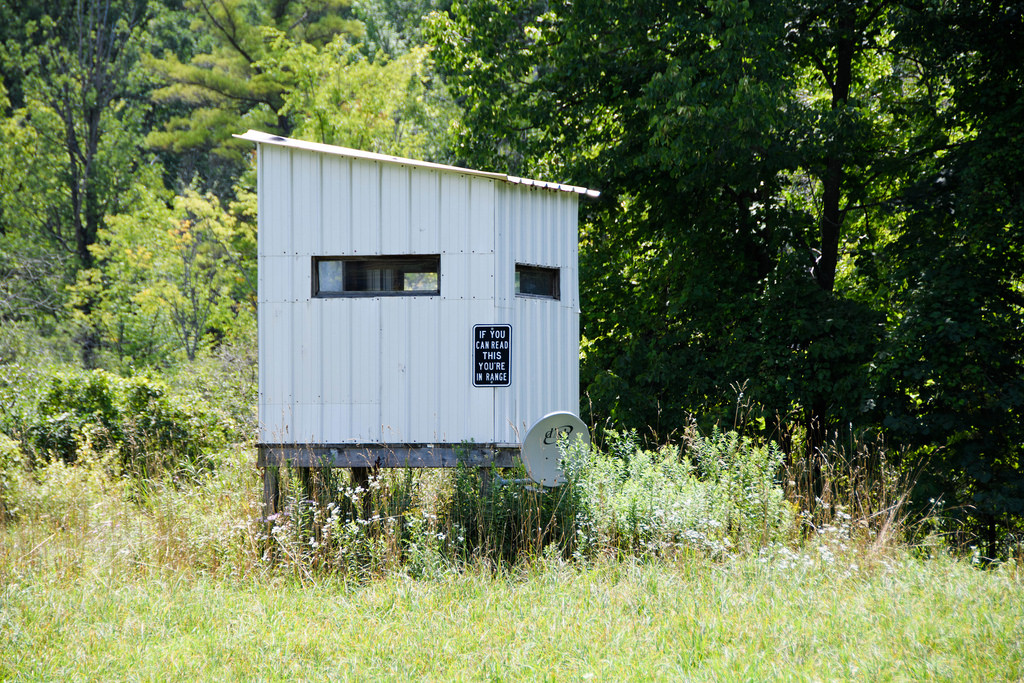 My first mistake was clear to me; I should have made an old-school cue sheet and not relied solely on my old, about ready to shit the bed any second iPhone. The constant checking, running the Map My Ride app, and the on the cusp bed shitting was draining the battery and taking away from the ride. So, after about 10 miles I found a shady tree, made a cue sheet on the phone's Note app and closed down everything else to conserve battery life. Doing this made things much easier.
Once all that was taken care of, I finally settled into the ride and started to enjoy the new to me dirt roads of Gratiot County that are maintained so much better than those in Isabella County. The route had everything to offer: rolling gravel, open farm fields, old barns, pristine sections of rail trails, low traffic pavement, and sketchy back road homes where cardboard seemed the preferred replacement for a broken window.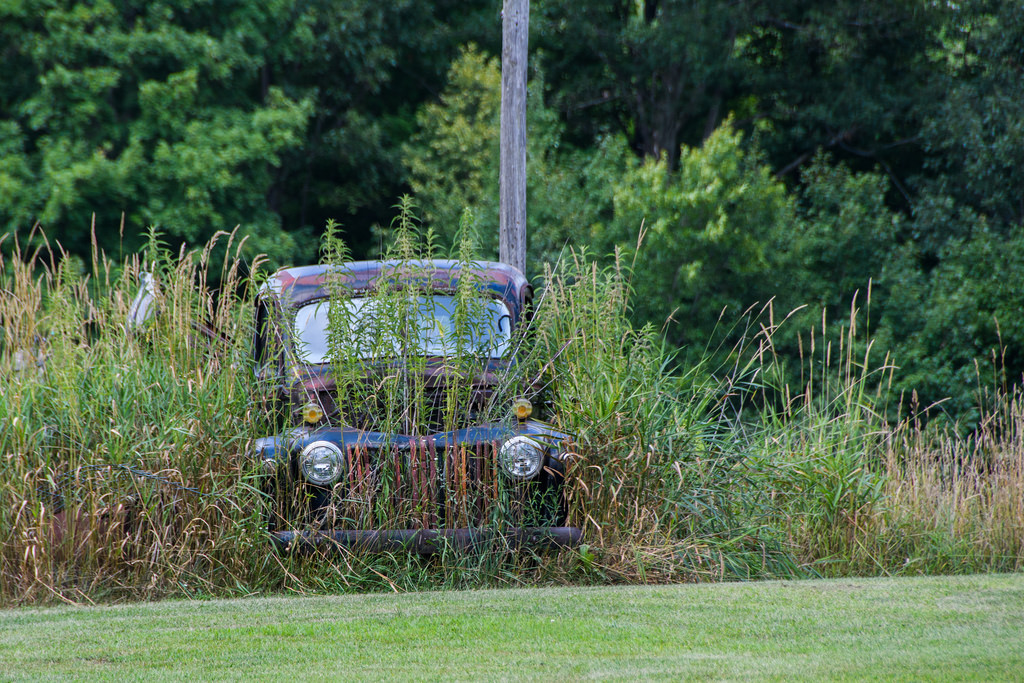 I was stoked with the route but not entirely stoked with how I felt. I'm not sure if it was the later than usual start, the crap snacks I brought with me (mini muffins that quickly turned to high fructose corn syrup infused dust and a handful of salted cashews were poor choices), or the fact that I was spending way too much time starting and stopping consulting the map and taking photos. But by the time I hit the rail trail for the final 1.5 miles back to the car I was sunburned, hungry, and ready to be home with an ice old beer a Pepsi O Sugar in my hand and a plate of chicken fajitas in my lap while watching crap pre-season footy.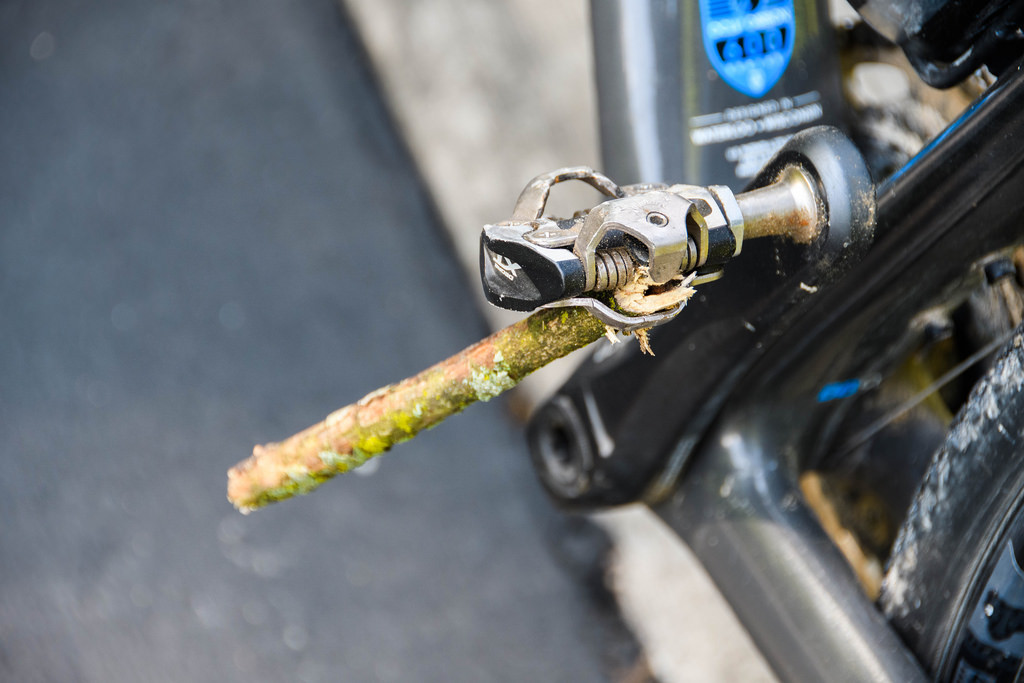 Oddly enough, when I was on that final section of the rail trail, I was pedaling along and heard something scraping the pavement. I looked down and saw that a small stick had somehow found its way into the bottom of my pedal. I have no idea how that even happened! There was hardly any debris on the surface at all, yet this stick decided to come along for a ride in my pedal. At least nothing broke and it wasn't my derailleur!! *knocks on wood*
Taking Sunday off the bike to goof off with this blog, edit photos, and get some of my Monday chores done Sunday since I'm working at the shop all day Monday. Get it?
Looking forward to more rides on new to me Gratiot County roads soon.
Later.
---
UNRELATED NOTE OF NARCISSISM: Today marks the two-week mark of my self-imposed four-week minimum alcohol ban. I think it's been over 25 years since I went that long without a drink, at least on the weekend. I'm not proud of that, but I am proud that I'm getting closer towards my goal. A recent weigh-in also had me down 5 pounds. Only 62 more pounds to go!