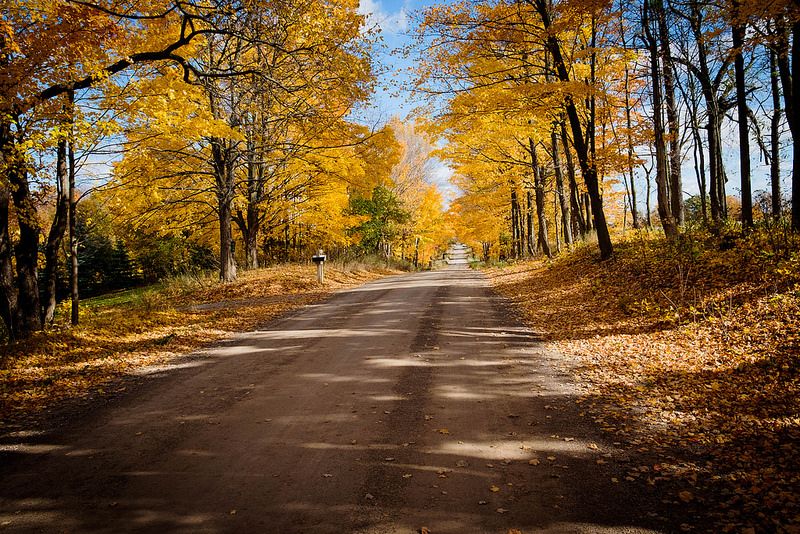 Saturday was a washout for riding, so I was looking forward to making up for it on Sunday. After the strong storms that blew through on Saturday I figured the trails would be a mix of slick mud and downed trees, so I headed out for a 33 mile dirt road ride… on the fatty. You can't cure stupid.
The roads were in surprisingly good shape with only a few pockets of rutted, deep mud. I credit the gusty winds that hung around after Saturday's storm for helping to dry out the roads.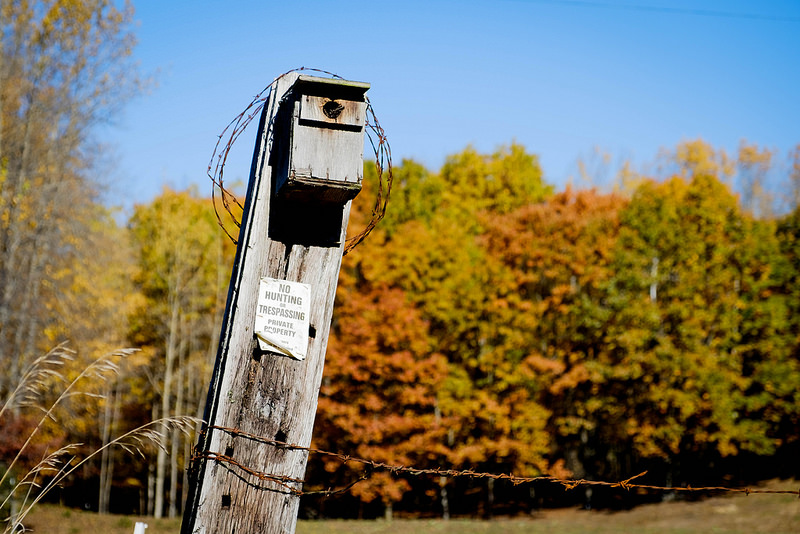 Thankfully those road drying winds were out of the area by the time I kitted up and headed out for my Sunday ramble with the fatty and the X-T10.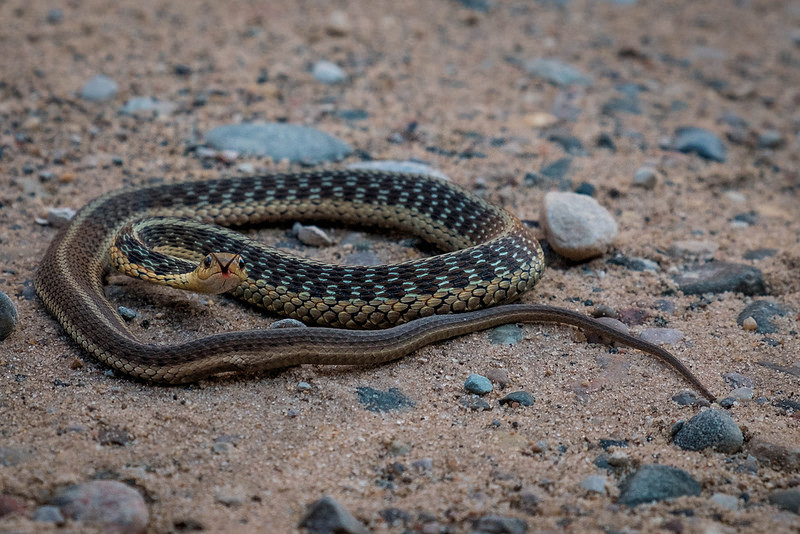 I always surprised at ease with riding the fatty on gravel roads. It's not fast or efficient but it feels pretty normal. Having said that, I would really like to swap out the Hodag tires for something with better rolling resistance like the 120 tpi 45 Nrth Hüsker Dü. But right now I'm selling shit and saving for a 200mm lens for my camera, so smooth rolling, expensive fatties are gonna have to wait.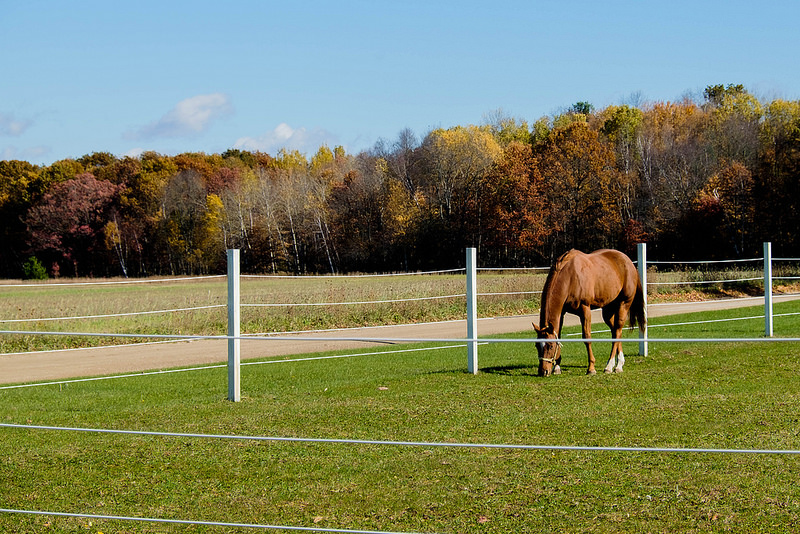 Weather wise, the day was the complete opposite of Saturday: sun, very little wind, and dry. I was stoked about the lack of wind and rain, but I gotta say, bright afternoon sun can make it hard for quality pics. Not gonna bitch too much about that though, the dark and gray days of winter will be here soon enough.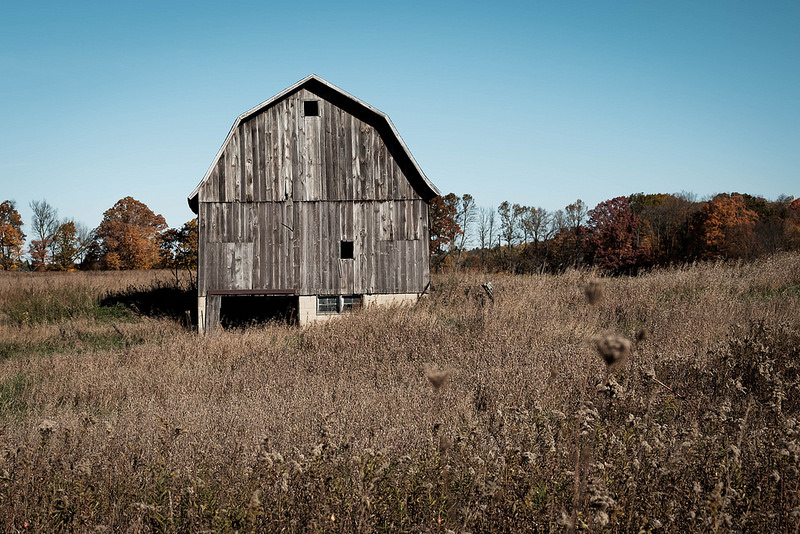 As expected, I was indeed sore on Sunday from my quinquennial attempt at strengthening my core and upper body. Thankfully it had little effect on my riding, however it did affect my ability to comfortably grunt out a fart.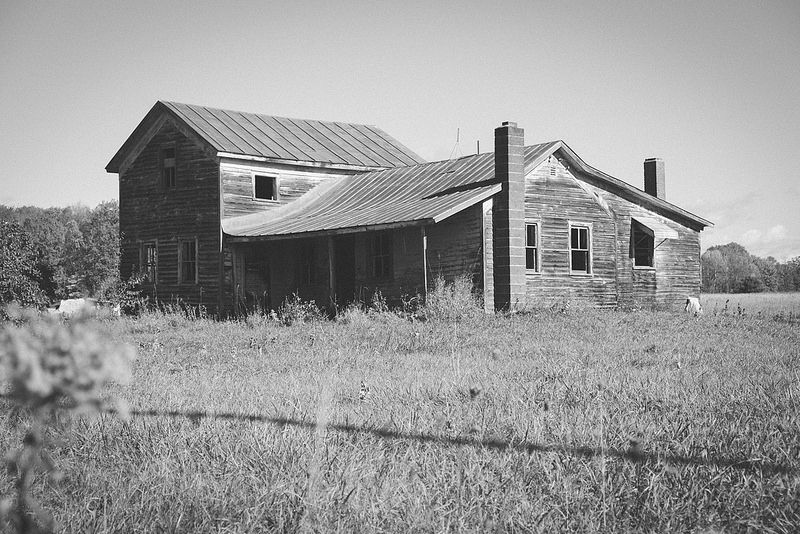 Sunday's ride was one of those rides that I wished I would have prepared to go longer, because once I got out on the roads I felt great. But I was nearing the end of my stash of water so I headed back. Of course knowing Wifey and B-Man would be back home from WPA when I finished made calling the ride at thirty-three miles more than tolerable.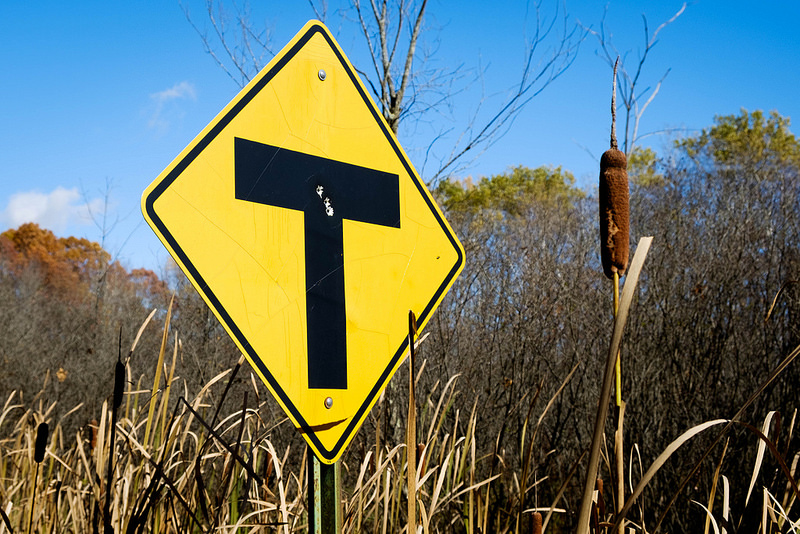 Monday is gonna be a day of work (got me a freelance logo assignment), cleaning up the Superfly for sale pics, laundry, grocery shopping and more of that crap core and upper body workout that I for some reason feel that I need to do.
Later.