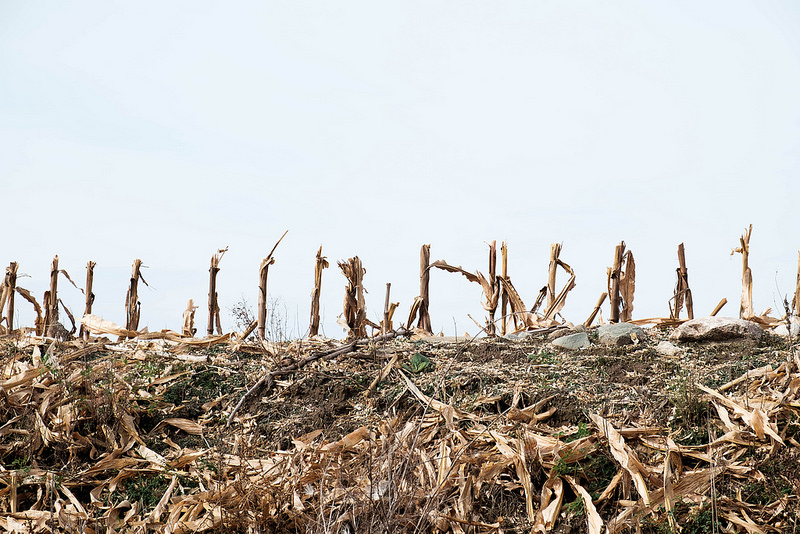 Up early, do my dad stuff, eat, coffee up, do some pixel pushing, kit up and go for a ride. The air is chilly but the Weather Channel says that the winds are calm. I opt for a jacket and leg warmers just in case.
I could tell within the first few miles that the wind wasn't too bad, but I would also not go so far as to call it "calm." I pedaled on, glad that I wore the jacket to help take the bite out what wind there was.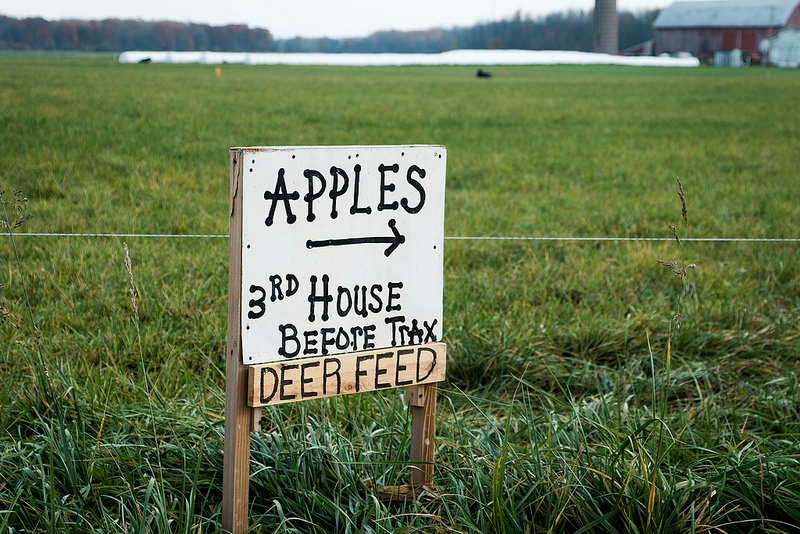 Once I hit the lands of cows, apples and deer feed, it was apparent that the wind was picking up and now ANYTHING but calm. But it was a cross wind and a tail wind for most of the first fifteen or twenty miles so I was not all that concerned.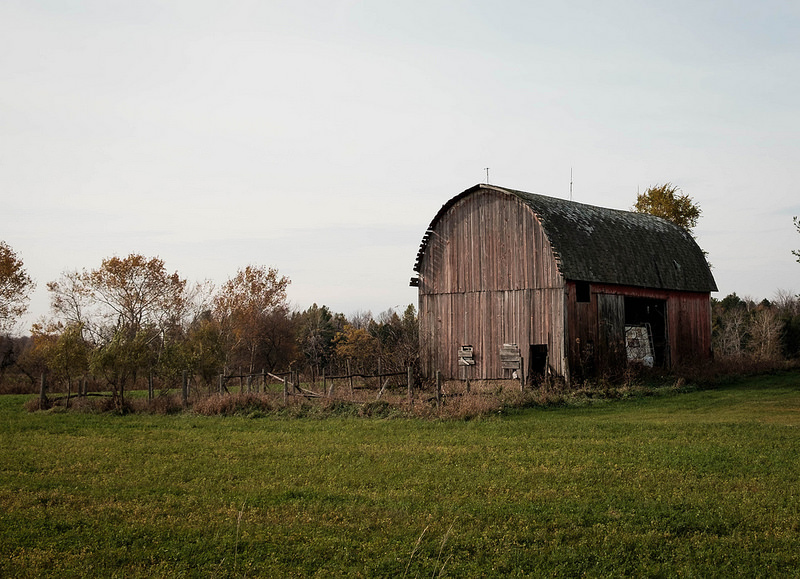 As I started making my way south and east I became concerned; the roads were a bit soft, the tires of the Boone seemed a little narrow (especially to that of the Farley which I've been riding a lot of lately) and it was obvious that the ten mile stretch of rolling pavement into the east that I had coming up was going to suck. And it did.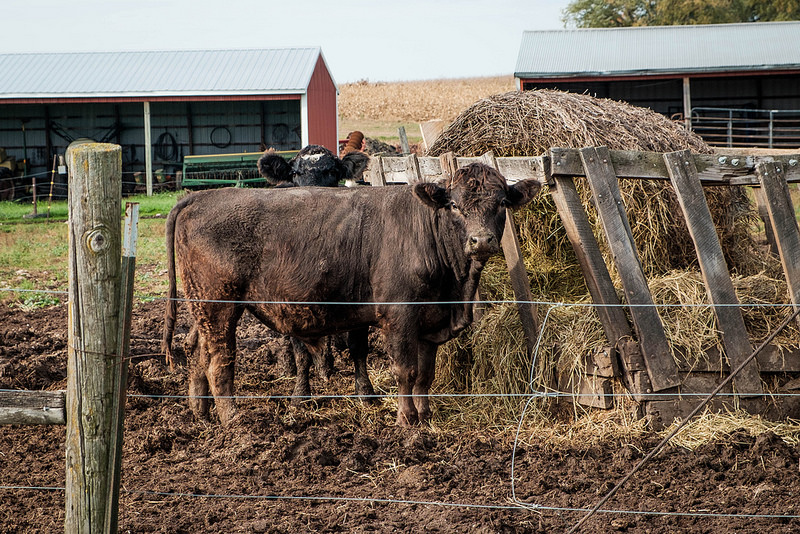 In just the matter of twenty-two miles things had gone from reasonably calm to gusts of up to twenty miles an hour coming right at me. It was of course doable, but I can't say it was all that fun. Most of the time into the headwind was on pavement, which I don't like, it was deafening, and the coolness of the wind mixed with the dripping sweat coming off my cap felt like cold rain drops. Again, all doable, I've ridden in worse, yada, yada, yada. Just not all that fun. Mile thirty-two I rode along cussing "FUCK! FUCK! FUCK!" like a rolling, fat sausage with turrets syndrome.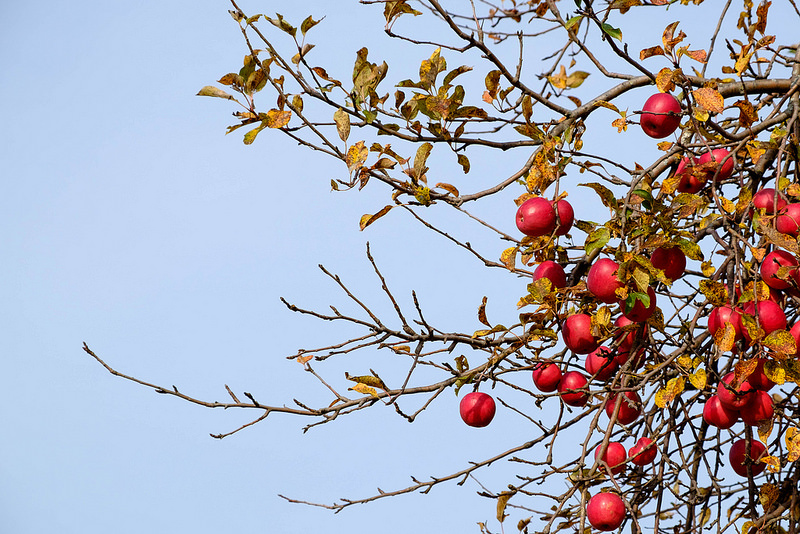 But I'm ahead of myself. Sure the wind sucked, but overall the ride was great. I got some OK pics, my legs felt good and while I wish it would have been a little warmer I am NOT going to complain bout high forties/low fifties! There are going to be PLENTY of colder days in my future.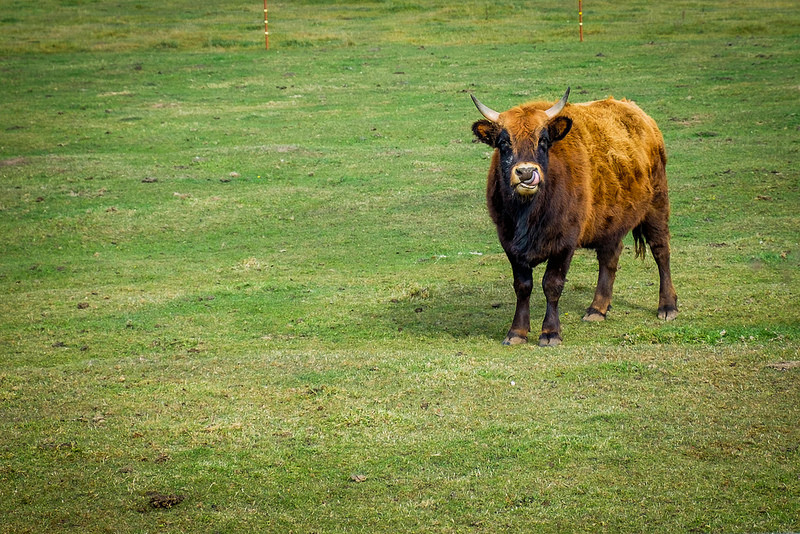 In the end I got thirty-eight miles in, twenty-five or twenty-eight of which were on dirt and gravel. The forecast for the next two days looks iffy at best with what looks to be ass-ton of rain coming our way.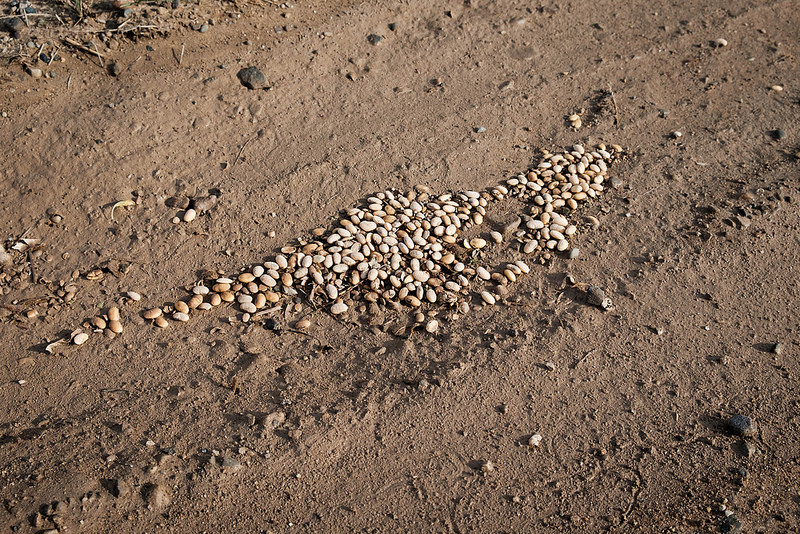 Probably for the best, I should really get back to pixel pushing tomorrow and try to creep closer to the end (or to the beginning of the middle) of the logo job I've got going.
Later.