*Gear Acquisition Syndrome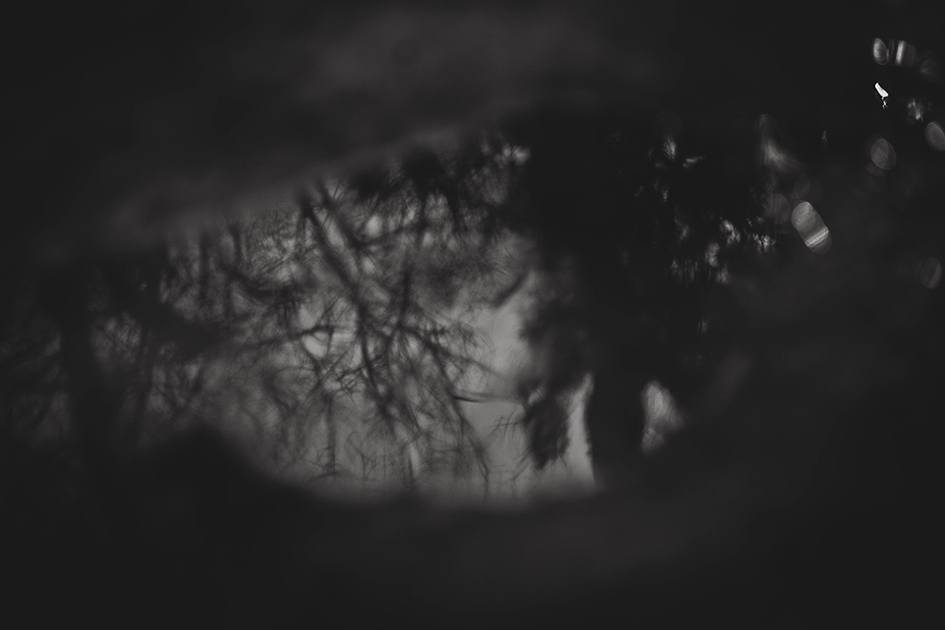 On Things Not Really Cycling, Again
Back about five years ago, I had a Nikon D7100 DX camera, and for reasons that I can't remember, I sold it. I THINK it was because I started getting into the Fuji X System and thought I would switch to full-on Fuji. As it turns out, I sold all my Fuji gear and went all-in on Nikon Full Frame. Going the opposite direction of most photographers and crap picture takers such as myself.
+
+
I moved away from Fuji mainly because I already own (and have been gifted) a shit ton of Nikkor lenses and because when I upgraded to the X-T3 and the RAW files looked like shit in Lightroom. For all I know, that has been fixed now through firmware updates or some such thing, but the lure of shooting sports with Nikon full-frame cameras was too much. So over the past couple of years, I have bought and sold bodies, lenses, and bikes to nail down a Nikon full-frame system that makes me happy. With one sacrifice: Portability.
My Nikon Full Frame Bodies:
The BEAST of a sports shooter: The Nikon D4 (used and so fun to shoot sports with)

The Sexy ALMOST perfect body: The Nikon Z6 (the GOAT and the only camera I own that I've bought new)

The About to Get Sold: Nikon D610 (used)
The Nikon Z6 is ALMOST a perfect camera for me except for two to three or four things:
I don't own any native Z mount lenses, and the one I wanted is not only $800; it's also unavailable due to COVID and dog knows what else, even though it was SUPPOSED to be available over a year ago. Boo!

With that said, I use an F to Z adapter for my lenses on the Zed, increasing the size and of the camera body and making it more difficult to fit the camera with, say, a 200 or 300mm zoom lens into my Ortlieb bar bag; a zoom is my preferred type of lens for riding dirt roads since it allows me to get closer shots of rural Michigan without getting too close to the gun-wielding freaks that live in rural Michigan who don't trust obese cyclists with cameras. Who can blame them? We are all a bunch of dope-smoking, Commie freaks! Not really; some are just freaks.

I have a few DX lenses that I love using and, of course, can use them on the Zed (with the aforementioned F2Z adapter), but that takes the Zed from a 20MP full-frame camera down to a 10MP camera. Not that I haven't done it, but it's not ideal, especially if I need to crop.

I could have got a sweet little used Z50 DX camera for about $600 (used). If I want to use my lenses, I once again have to use the adapter. Not a deal-breaker but not ideal, especially since I would need to pick up a second adapter since B uses my Zed 6 for his side hustle, so with taxes and shipping, I'd be up to over $800. More booing, please.
I LOVE my Z6 and want it to be around a while, and given my re-newed want to ride my mountain bike more again, I don't want any accidents with a camera that expensive (even though I have insurance on it). So, enter a used D7100.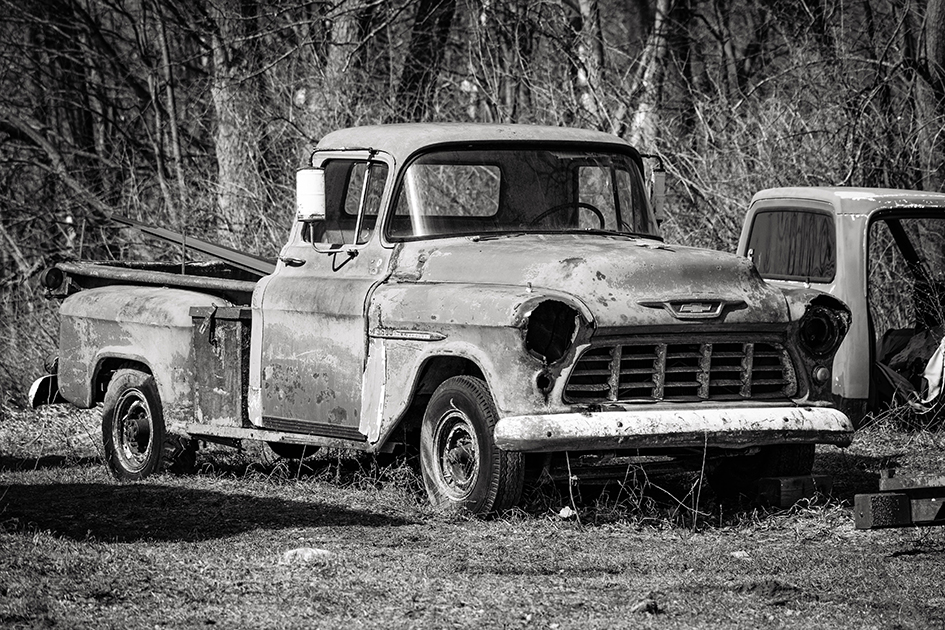 The D7100 takes all my lenses, is small1, has a 24 MB (helps me with cropping) DX sized sensor, and I only paid $400, and once I sell my D610, that number should come down.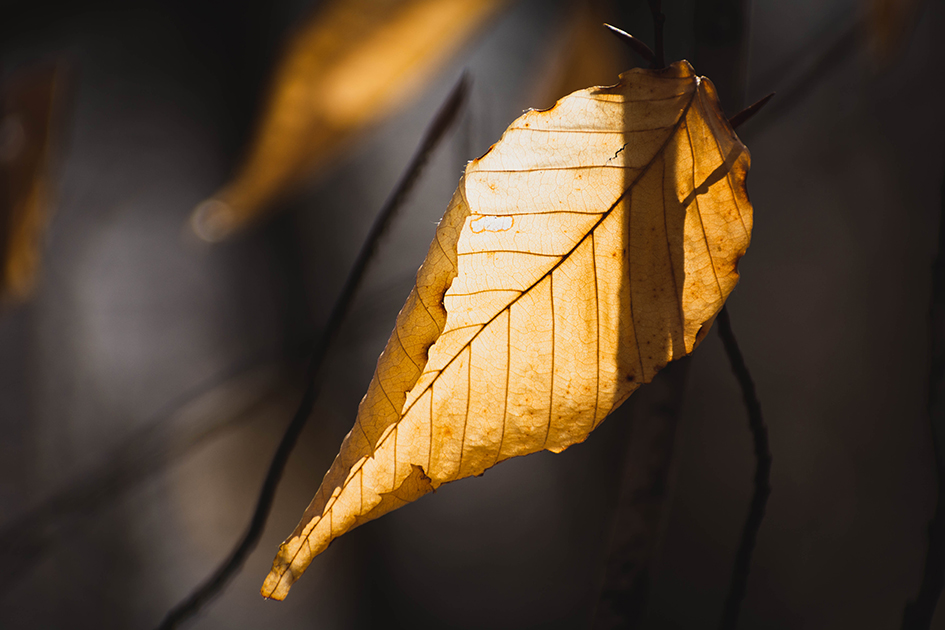 +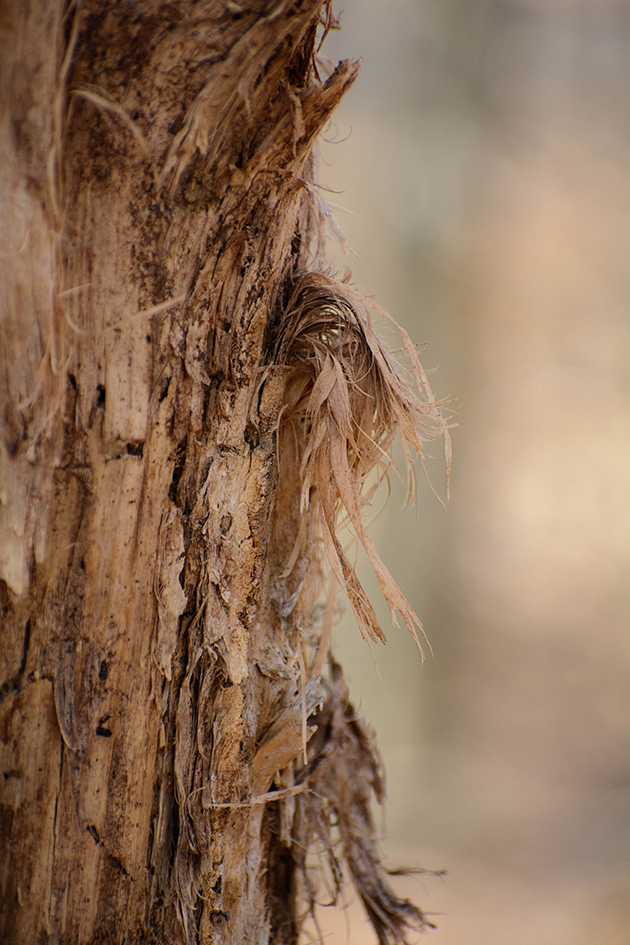 It's sort of sad/funny that in just five years, I came full circle back to owning a camera I sold because I thought I wanted/needed something better. Turns out I didn't. Maybe I do suffer from GAS?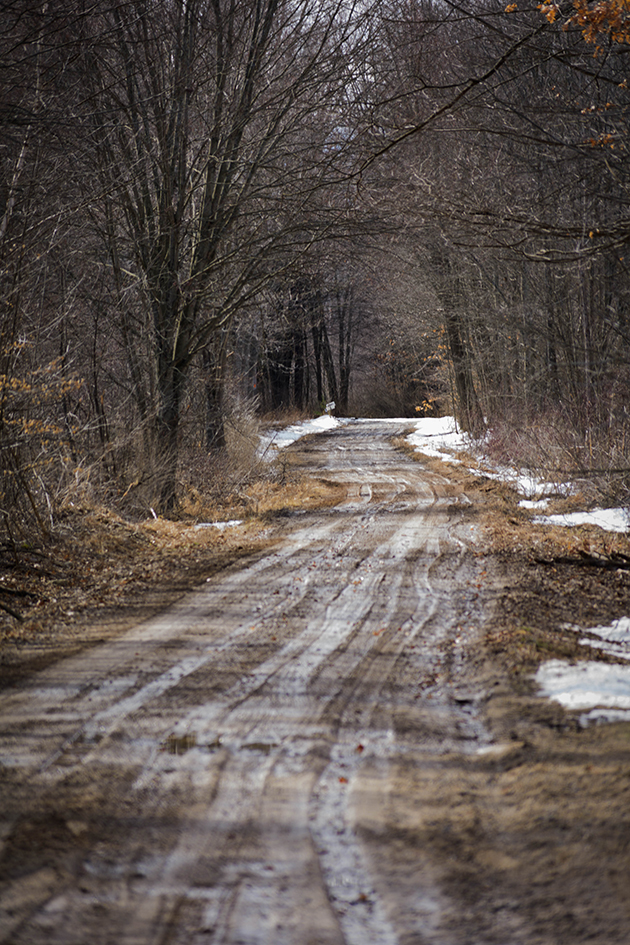 +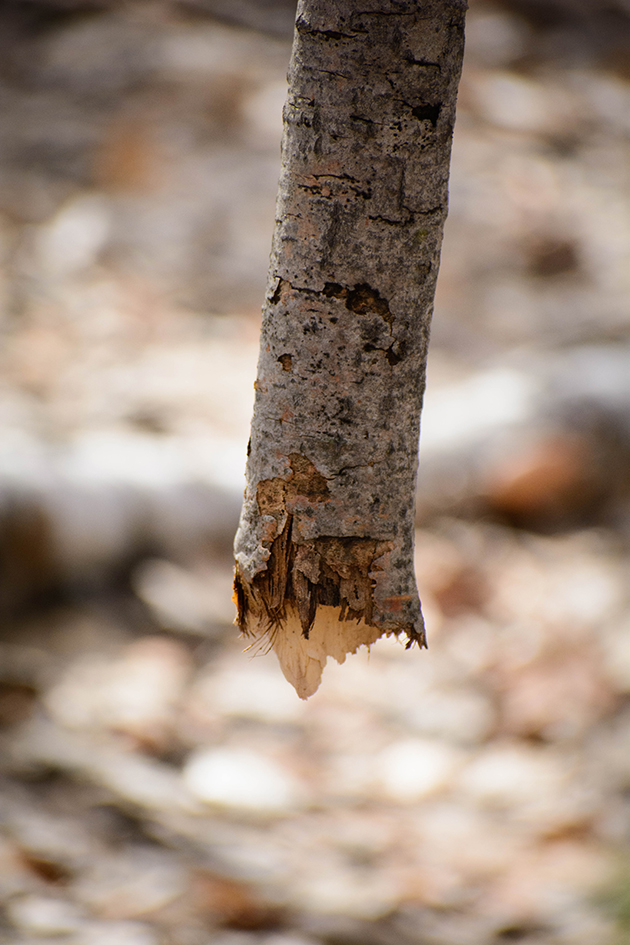 LATER
---