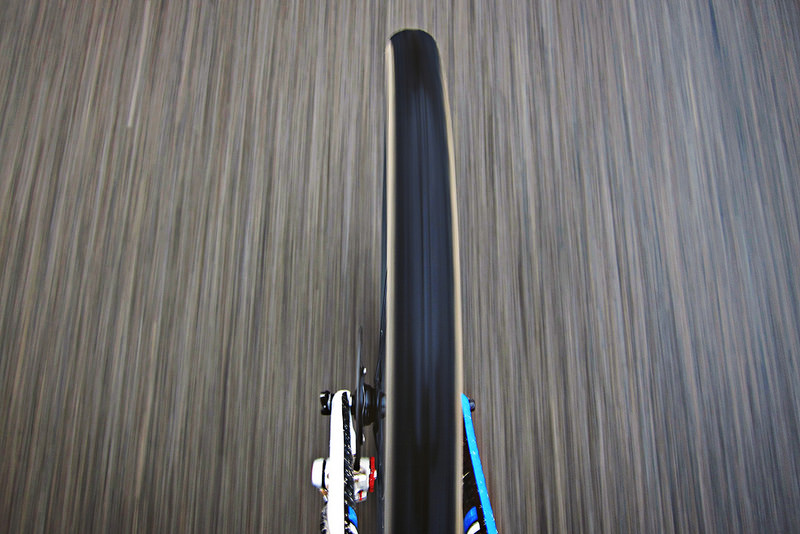 When I came downstairs to get my morning coffee at 6 AM and saw it drizzling, I figured we were in for one of those dreary, all day drizzle-fests that make you want to lay in bed all day wishing for the end of days. Thankfully that didn't happen.
Sure it was a bit wet, and more than a tad gray out, but given the choice of staying inside and running on the treadmill or riding my bike outside in some light rain, I opted for the rain and didn't regret it once.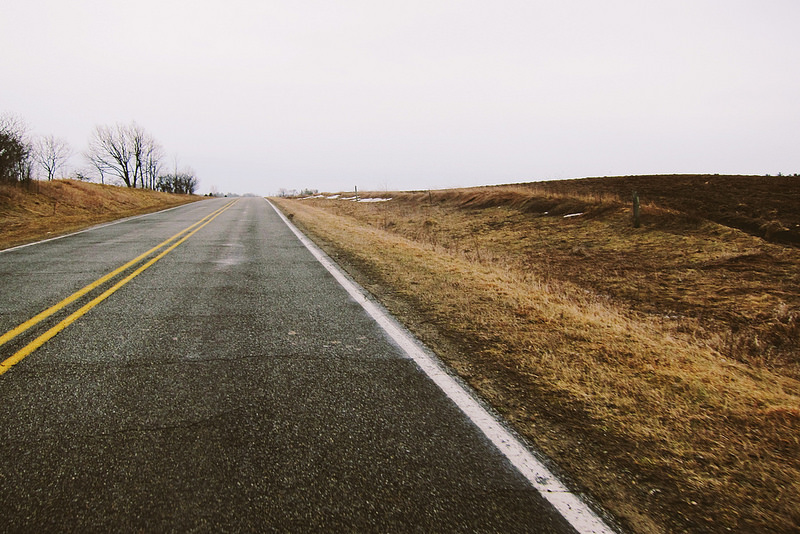 The only things I regretted were that the dirt roads are still a swampy mess, and with the threat of heavier rains I didn't want to risk taking either of my Fuji cameras along for the ride. So I stuck to the same road loop I did yesterday, but did it in reverse. I also opted just throw my small, well used Canon s95 in my jacket pocket with a Ziploc bag in the event of hard rain. When I use any of my Fuji cameras I alway use a padded, bar mounted bag that zips shut (or the DSLR Slinger bag) and take some XL plastic freezer bags to put them in if things get too damp. Not sure how much that helps, but it at least makes me feel better. The s95 has been my constant ride companion for years now, but ever since I started riding with the Fuji cameras, it's really hard to go back.
Aside from a few miles of drizzle, the rains never really worsened. The temps and the rain were fairly warm for March in Michigan, and the wind was steady from the south/west, but nothing too bad, maybe 10 MPH or so. I was just happy to have got out for a ride on a day that I thought would have me stuck inside.
This was maybe only the second or third time I've scored back to back outdoor rides in 2016. Hoping to make it three in a row tomorrow. Regardless of whether I do or not, I definitely plan on extending my streak of "doing stuff" to eleven days in a row. FAT BE GONE!
Later.