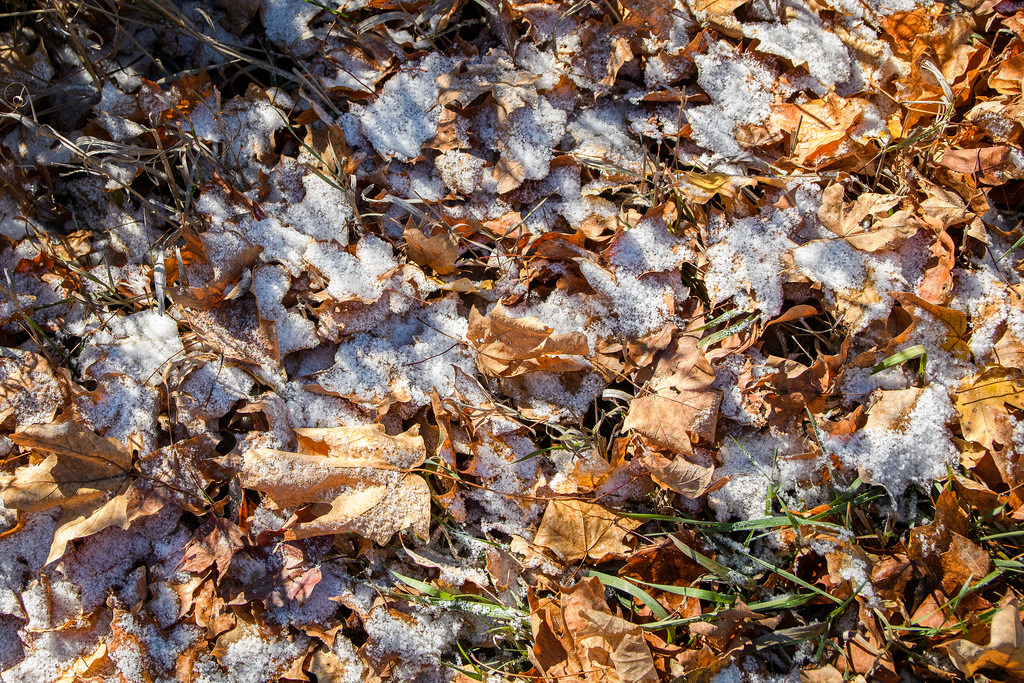 Friday was one of the coldest morning of this fall and pre-winter season. Temps at normal ride time were in the low teens, and warmed up to a balmy 19˚ by the time I finally pushed myself out the door to try to get something in.
I headed south with the PrOcal and the D500 with a Sigma 17/50mm lens on. I wanted to try to not rely on the telephoto lens so much, to force myself to get closer to my subjects and to also get some wider shots. Well, that did and didn't happen.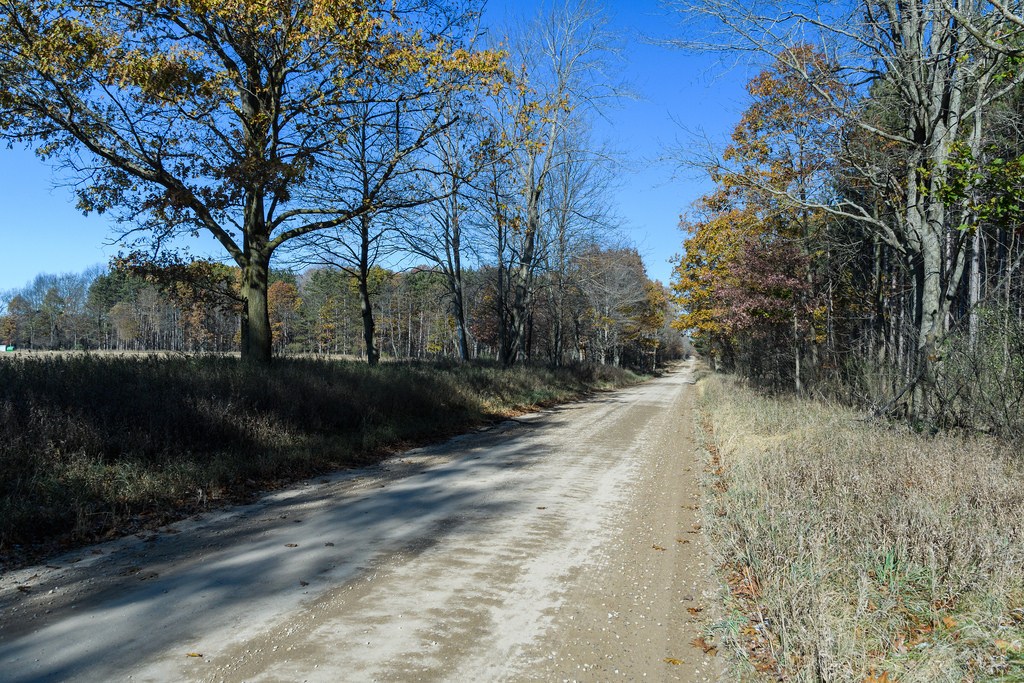 Because of the late start, I knew the ride was gonna be a short Better Than The Trainer Ride™ and I figured it would be around 20 miles or so, and starting out I was confident that my layering would allow me to be warm enough for all that to happen. Sadly after about 7 miles I turned into the cold wind and things got less than fun. I was warm enough, and could have gone on, but my camera (most likely the lens), was NOT happy with the cold temps and the auto focus was not working, at least not consistently. I tried using the manual focus but my eyes and contacts were a bit watery from the cold wind and bright sun and proper focus was impossible. If I would have had my Fuji X-T1 I could have utilized focus peaking to help out, but the Nikon's optical view finder of course doesn't allow.
Disappointed with the camera issues, time running out, and digits getting colder, I decided to say "fuck it," and roll back, finishing with just 16.5 miles. Pretty crap. I'll take it though.
It was nice to at least get out in the sun for a bit, even if it was only 19˚, and nicer still to get home and find some leftover chicken chili to warm my cockles and destroy my lower intestines.
Later.