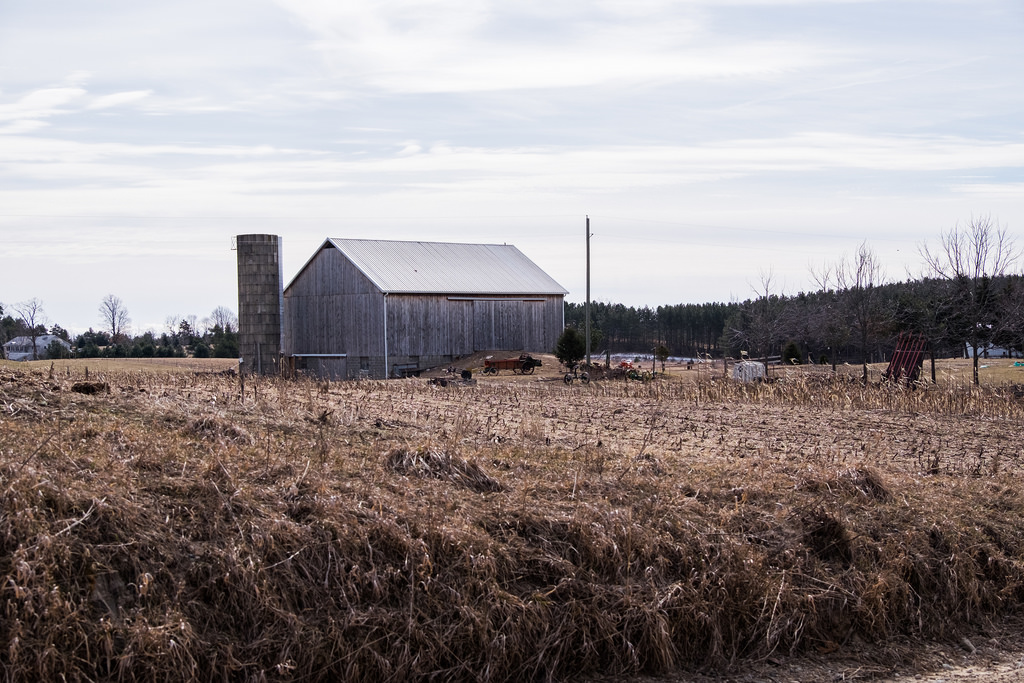 After a morning of making multiple breakfasts and readying lunches, I took some time to see what I wanted to get done today and what would probably not get done. Then I drank more coffee.
After more coffee and the post-coffee "me time" that comes with drinking said coffee, I started getting the PrOcal ready for a quick dirt road ride. First, get a saddle on it 'cause I can't be doin' no shit without no saddle.
After that, it was getting my camera ready, searching for my bike computer (finding it just where I left it in a pair of sweaty shorts in a pile of laundry), and stuffing my fleshy rolls of give up into layers of cold weather kit.
With B needing picked up early for an orthodontist appointment around 2, I should have left for my ride straight from the house… but I didn't, because that would be too easy. Instead, I started from the Dirt Road Ride Launching Pad south of town, knowing full well that the ride would now be shorter. Shorter, yes. But there are more hills, critters, sand, and barns!
It was nice to be on the PrOcal again, it had been months since I last rode it. That bike deserves so much more than me as its owner. Truly one of the best1 hardtail bikes I've ever owned, if not the best. It really helped smooth out the dirt roads which are still in recovery mode from winter. I hope I can get it out on some actual singletrack more often, it deserves it.
Despite my late start and need to be home early, I still had a good ride even if I was out for just 1:45. After a couple days trapped inside for various reasons, it was great to be outside. I would love to say something about lusting for spring-like temps but given the snow being dumped on the east coast of the U.S. I'll just be thankful I'm getting out on dry, snow-free dirt roads.
Later.