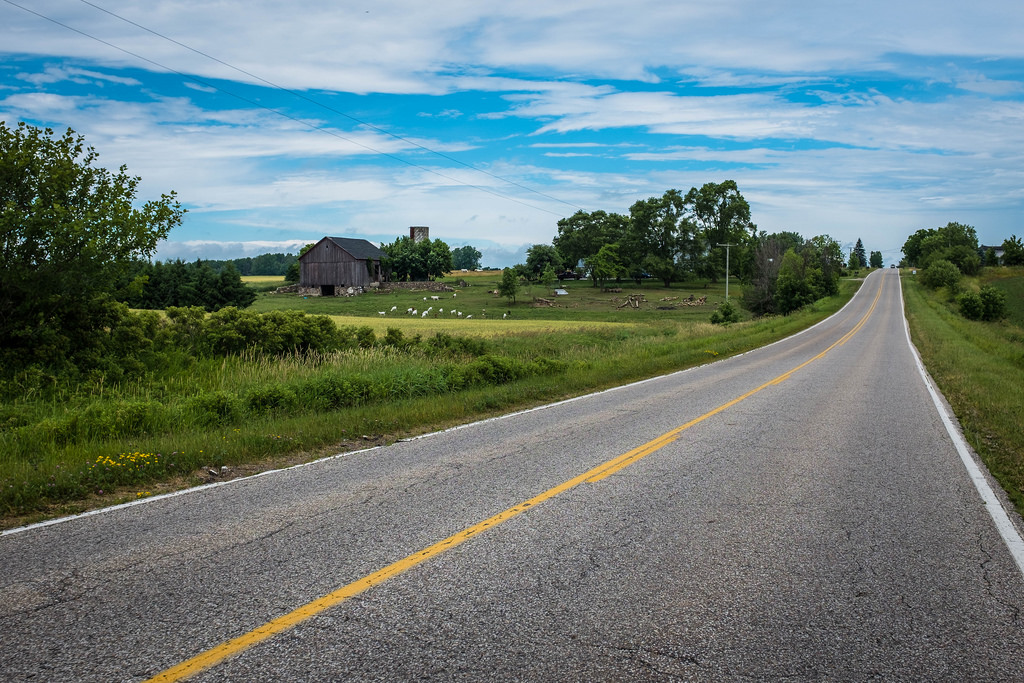 I'm gonna mountain bike today.
Nah, I'm just going to chill, I'll ride tomorrow.
It's finally pissing down rain. Oh screw it, I wasn't going to ride anyway.
Hmm… the rain stopped… Maybe I'll do a quick road loop.
HOL-LY CRAP! It's humid!! I don't think I've sweat this much in months!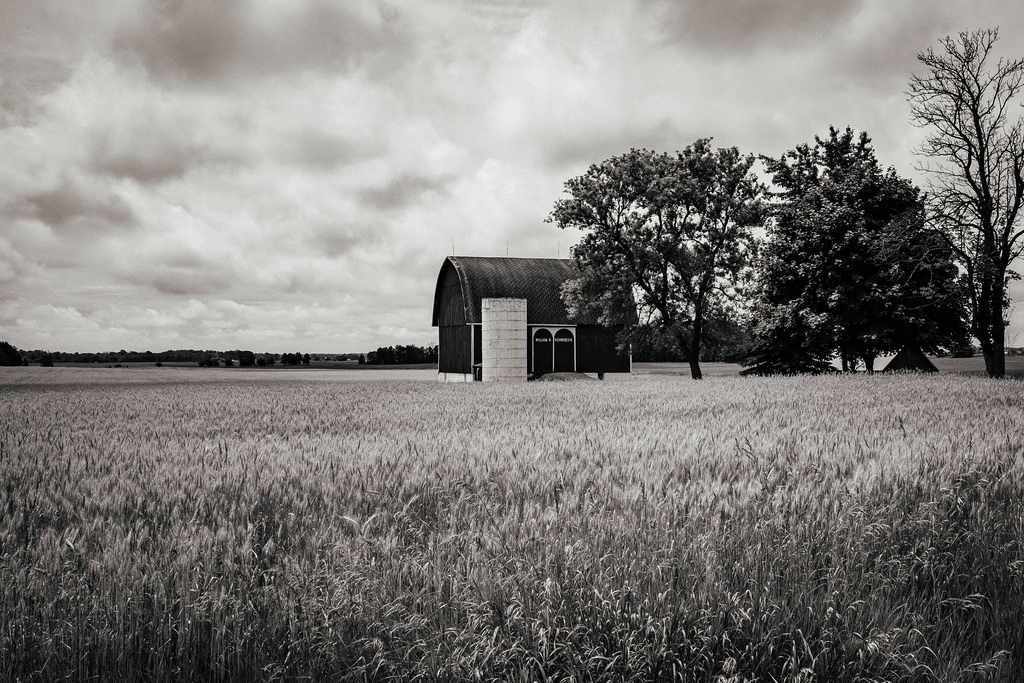 Shit, this wind sucks.
How the hell does one person sweat so freaking much???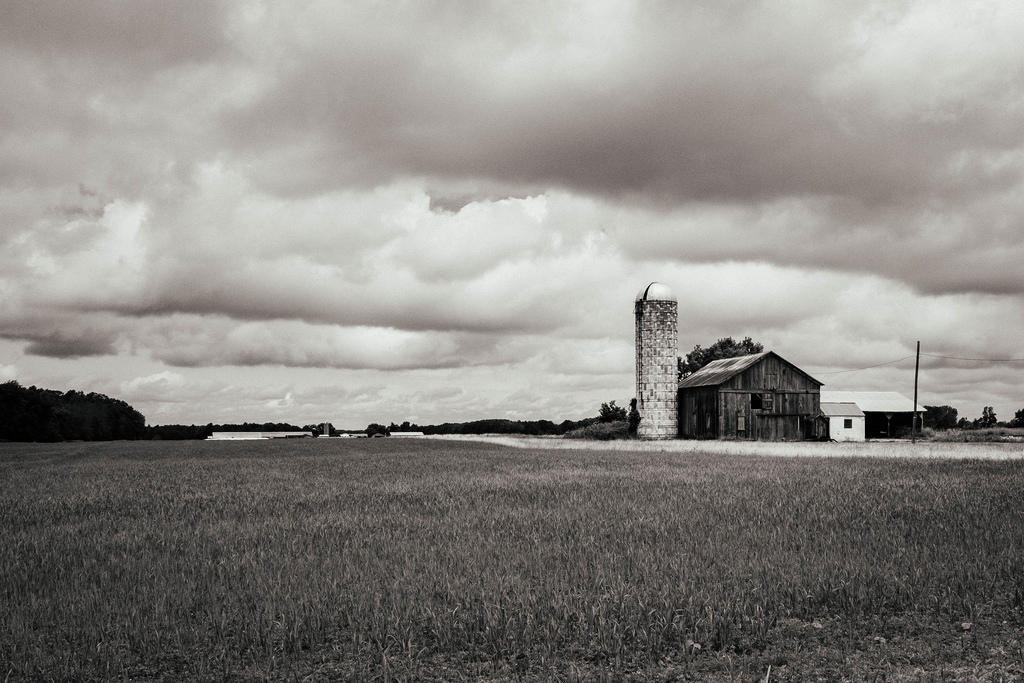 Wow, this tail wind rocks! 30 MPH on the flats!
Christ, I look like a bear in a gay wet t-shirt contest! [not that there's anything wrong with that] So much for moisture wicking!
I'm almost certain that I look like a sweaty fat Elvis right now.
Almost home.
Damn, that was hot, the AC feels amaze-balls, and I'm almost glad I did a road ride.
Later.