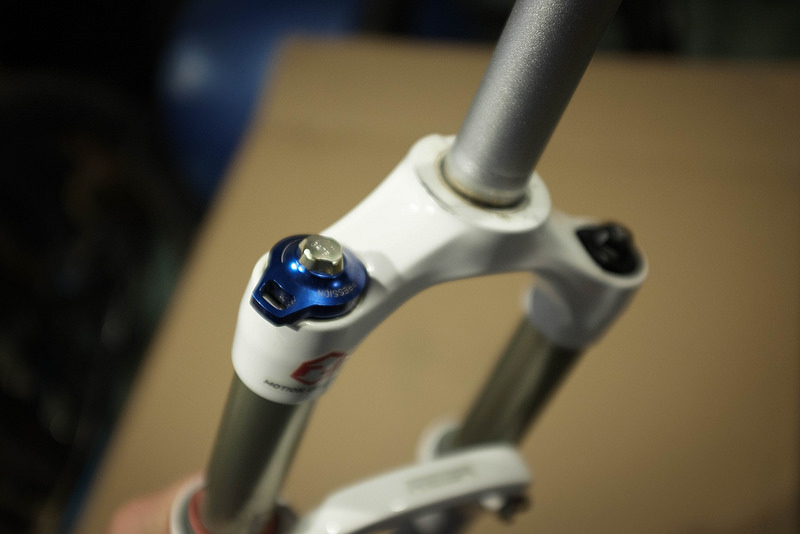 It's been four days since I was last on a bike. Because of that, I feel fatter, saggier, flabbier, and more bloated and useless than ever. Thankfully those days weren't complete wastes of time.
Most of the past few days (Friday-Sunday) were spent with my family during B-Man's soccer football tournament in Midland, Michigan. His team did pretty good this year going 2-1-1 on the weekend. Brennan also did well; logging close to four hours of playing time at center midfield, two goals, a few assists and astronomical amount of tackles. He has such determination and knowledge of the game at such a young age, he really is fun to watch and really makes me proud. So much of his success is due to his love of the game and willingness to work hard because of that. I digress, as I'm moving into annoying soccer dad mode (not to be confused with annoying blogger, husband, friend and son mode).
When not sitting out in the cool Michigan fall air watching B-Man play soccer football, I was doing other slack rich activities like drinking beer, watching DVRed soccer football matches and making up some Cat 5 classics like the get you fatter than fat Bolognese sauce.
I have also been working cleaning up and finally getting bikes and parts for auction on eBay. The Jake The Snake went up last week and will be shipping out later this week to a buyer to be determined, my Eriksen ti post went up today and other parts like, Reba fork, xO shifters, Velocity Blunt SL wheels and Ti El Mariachi frame will be going up soon. I'm even, sorta, kinda, kicking around the idea of selling my Superfly. As much as I love the bike, it might be more bike than a slacker like me needs now. I've probably rode my mountain bike less than 10 times this year and did no races. Thinking that I could easily be just as crap logging all my miles on the Boone and my Farley. Sometimes it's sort of funny to watch my slow slide into the depths of being a non-racing, clydesdale who now thinks 5o miles is LONG ride. OK, it's not funny, but it's something…
One of today's highlights was getting to make my Spicy Sweet Potato Oven Fries. Wifey is out-of-town on business this week before coming home to go out-of-town on business again next week, so my plan is to make all the foods that I enjoy but she is less than enthused with: sweet potatoes, rice and beans and anything containing green peas. She doesn't know what's good.
Wednesday might have some scheduling issues, but the rest of the week looks good for getting some rides in. I sure hope to find myself back in the saddle again, God knows I need it!
Later.