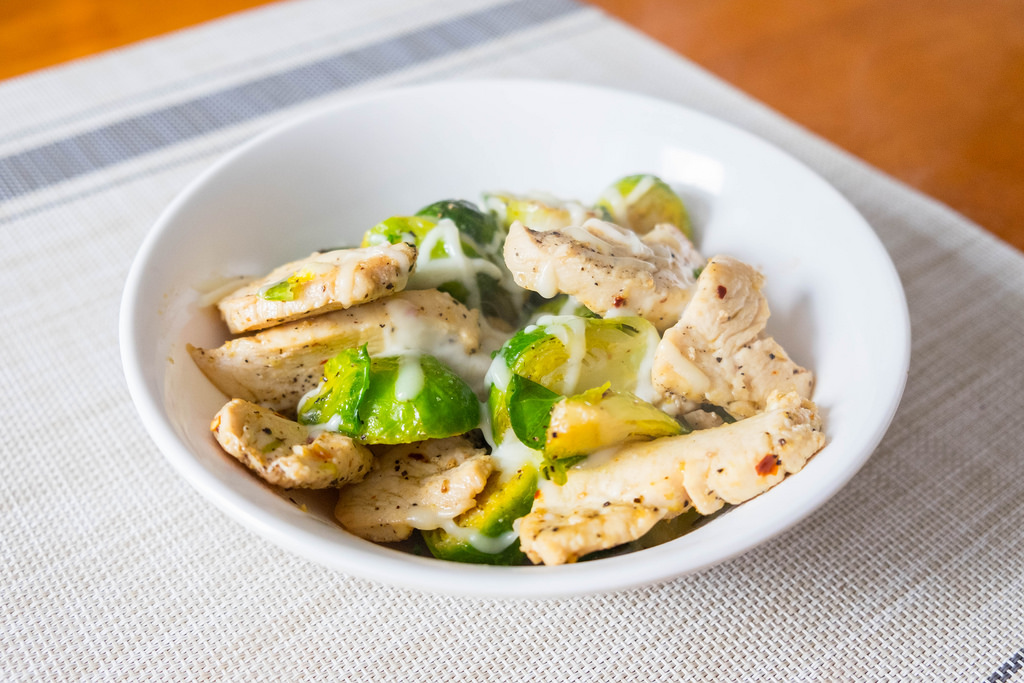 I mentioned at least one to seventeen times in my two recent crap blog posts that I've been trying to workout more, even when that means not riding. I also mentioned that I'm trying to eat a little better, and a little cleaner. Thankfully that has all been happening as planned.
I haven't been on the bike since New Year's Day, but a quick look at my records show that while I haven't rode all that much, I have rode, ran, walked, lumbered, and sweat all over myself for twelve of the last fourteen days dating back to December 27th.
I didn't kick up the clean(er) eating in earnest until January 3rd, but I've been happy with how things have been going; my running is getting progressively better, I've lost a couple of pounds (which were probably gained back via my cheat beers over the weekend), and I'm feeling good. My sprinting still has me feeling like an out of control beer truck, and many post-run evenings have me sporting a mild hobble in my step, but I'll take what I can get.
I was also happy with the way my Lemon Pepper Brussels Sprouts & Chicken Stir Fry turned out for lunch the other day. Of course there was a minor violation of adding a TINY bit of part-skim mozzarella cheese on top. Father forgive me…etc., etc.,.. I can easily curtail drinking beer on weekdays, but cold turkey on cheese is just too much to handle!
I was excited to see that we are in store for a few inches of fresh snow tonight. However I was not so excited to see that by tomorrow afternoon it's going to turn to rain and then 40˚for two days, followed by a drop back into the teens. That should make for some pretty shitty conditions. Gosh-darn-son-of-a-buck!!
Later