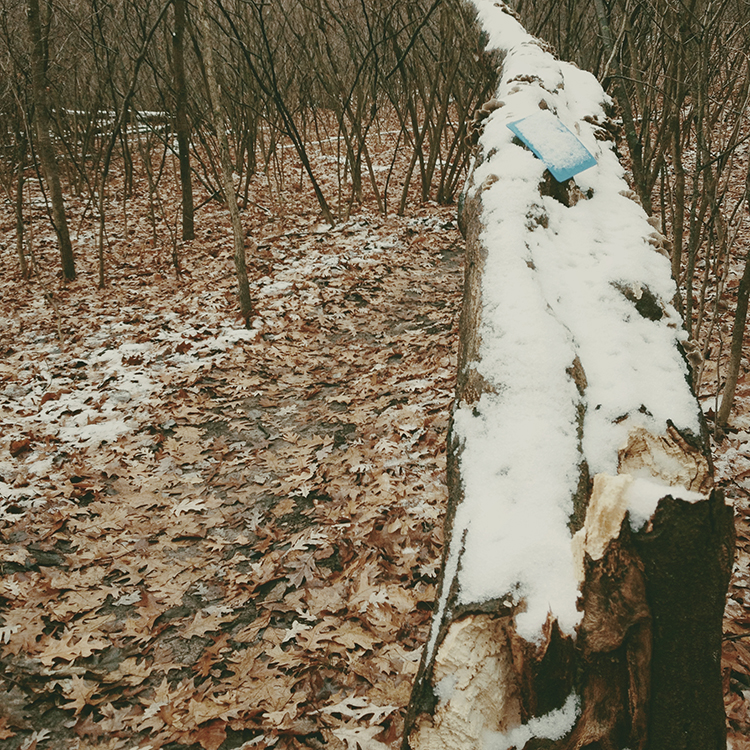 Today was a perfect day for a road ride. Naturally, I went for a mountain bike ride.
You would think that I would have remembered the gusting 40+ mile per hour winds that rocked Michigan last Sunday and Monday. You would also think that I wouldn't be forced to use an iPhone to take pics because I forgot my real camera on my desk. Go ahead and think those things, but you would be wrong.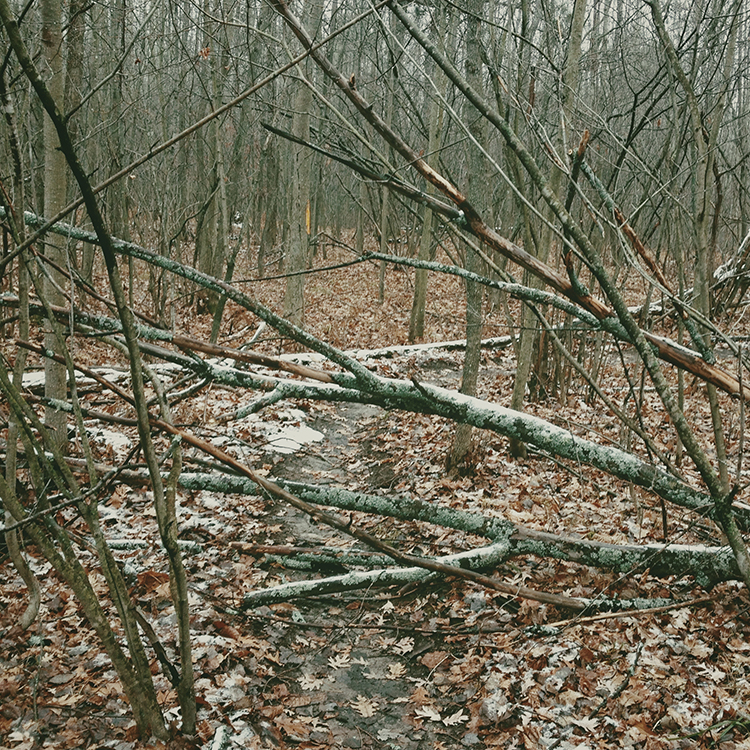 Just two miles into the ride, there were multiple trees down and the big fella below thinking about coming down any time now.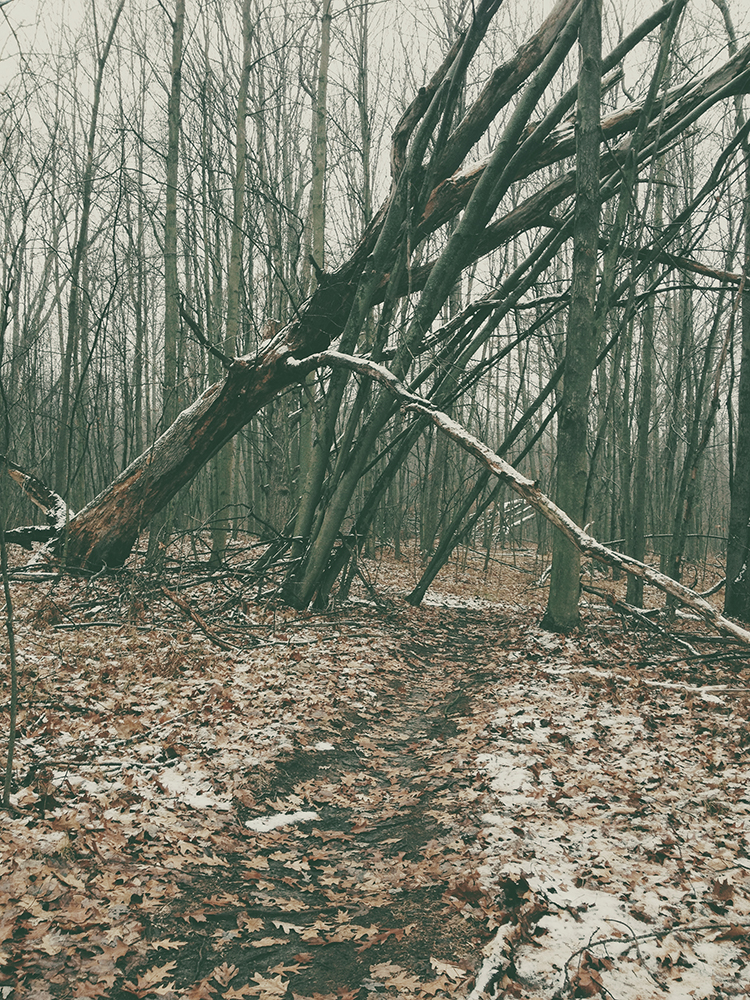 After a few miles the stops and detours got old. Not to mention we got rain (and apparently Harrison got snow) last night and the borderline slicks that are on the Superfly had me sliding all over the place. Meh.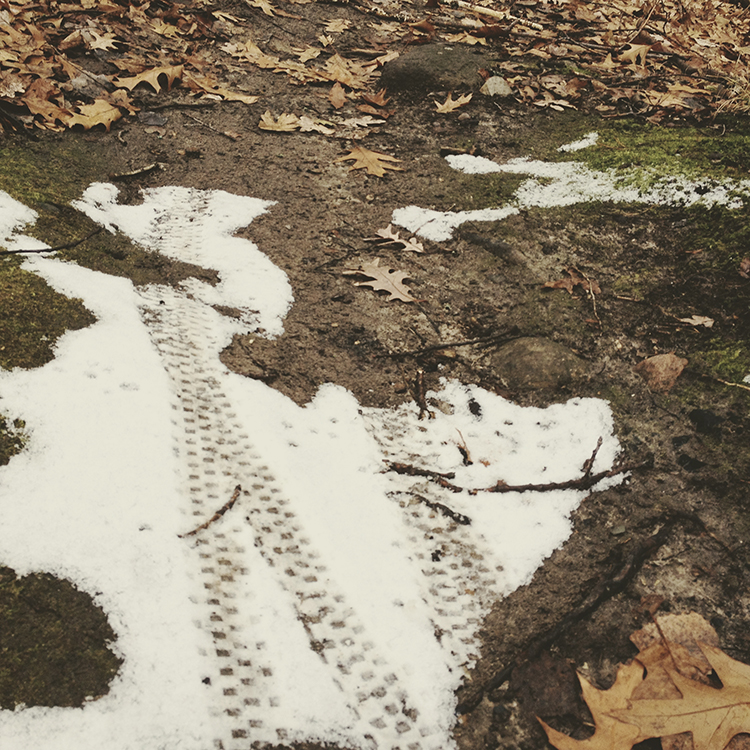 After what seemed like my 4th dismount in less than 3 miles, I said "fuck it," turned around and headed home.
There was something telling me to go for a road ride today. The temps weren't that bad and there was very little wind. But I didn't. I'm an idiot.
The only salvaged joy from all of that was coming home and making some quick White Trash Chicken Soup. That somehow changed half way through the process to making White Trash Chinese again (But this time there's chicken… and carrots… and the noodles are white!… So it's different.).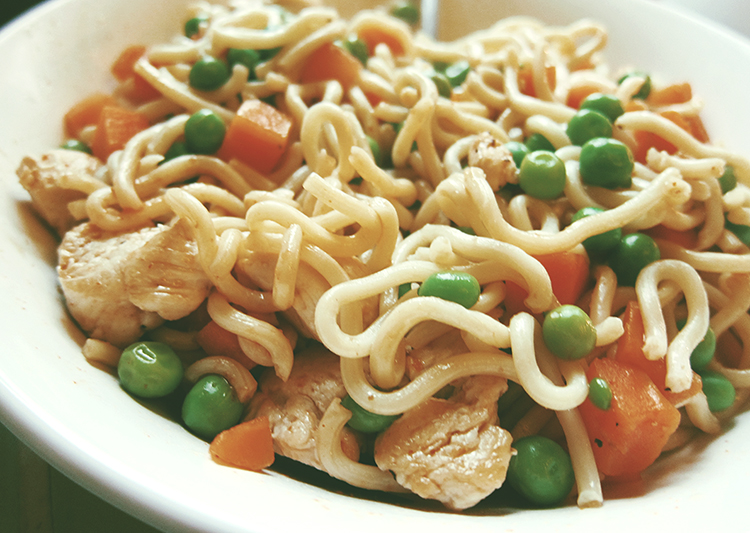 Nom, nom, nom..