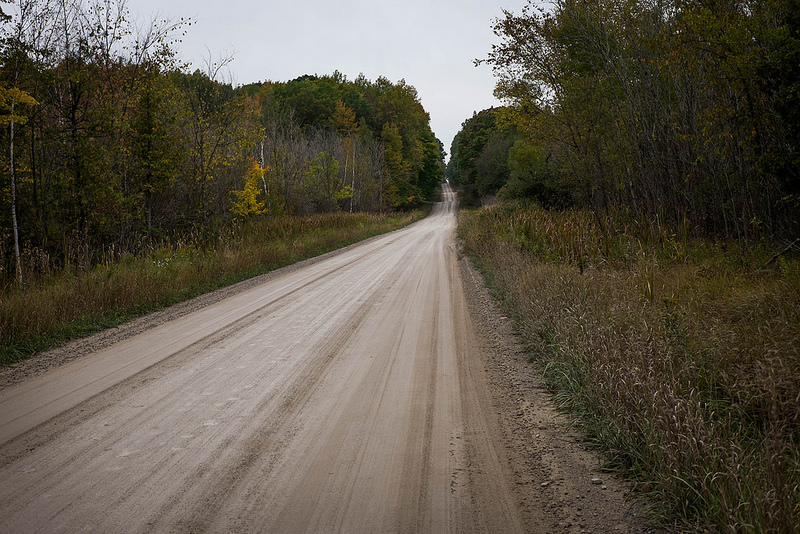 Today was another cool, damp misty day here in Michigan. I can deal with mist and cool temps over the recent gusting winds and heavy rain any day, so I headed out on the fatty fatterson to log some miles, take some pics, and roll some worms.
I usually choose the fatterson in snowless conditions for one of three reasons: 1. A photo ramble. 2. To force myself to work harder. Or 3. The roads are complete shit and I don't want to ruin a 105 drivetrain that is in otherwise excellent condition. Today was a combination of all three reasons, with an emphasis on photos and shit roads.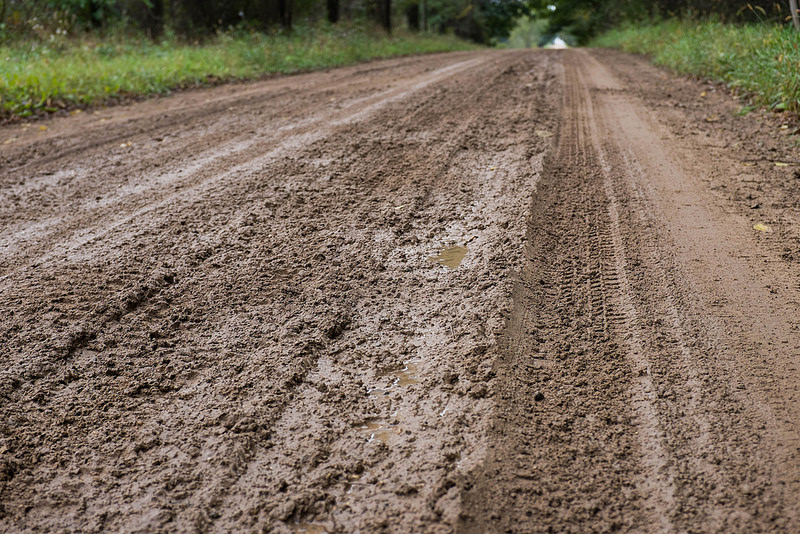 Some of the roads [see lead photo] were sticky, wet cement-like sand, littered with hundreds of limp, dead earth worms. Other roads–like the one directly above–were a gelatinous conglomeration of deep mud, sand, horse shit and standing water. Perfect for a girthly bike with a girthly douche on top.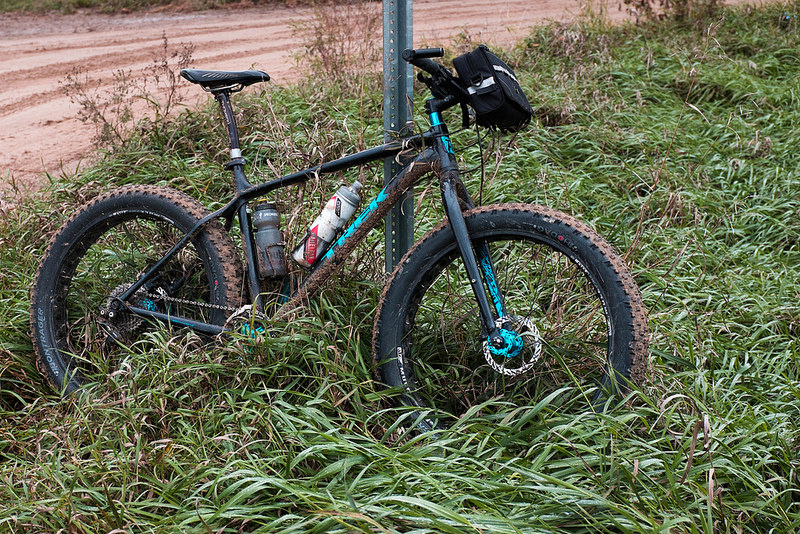 While I am no fan of going three days in between rides, I am a fan of being well rested and feeling as good as I did on the bike today. However, as I rolled along I couldn't help but think of some things some may wish to do to stave off the glum faced reality that can interrupt the joys of hammering dirt roads on a fucking pig of a fat bike and feeling unexpectedly great–
1. I know you're feeling great but do NOT look a your computer. You're probably only going 12 mph, tops. Don't be fooled into thinking you're going faster. If you are, you're probably going downhill. And leave your heart rate monitor at home, you're probably working too hard, or not hard enough; there's no middle ground.
2. Take great pride in the fact that you're big-ringing all the climbs. Pay no attention to the fact that your "big" ring only has 36 teeth and you're crossing the chain big time! 36/36 that shit and think about baseball (or sex) until you hit the top, your chain will be just fine. For now.
3. Do whatever you need to do to forget that it's been three days of slack since your last ride. Pretend you're a tattooed cross racer, with a gauge in your ear, who's more punk than any of those "fucking Third Eye Blind listening, pussy Cat 3 racers" that keep pushing you into the tape 'cause "they don't know how to race cross." You're coming out of a recovery period as prescribed by your coach. You're not some slack, well rested weekend weekday warrior with a beer belly and a pasta addition, you're getting your race legs back for this coming weekend and you're hella stoked!!
OR you can just do what I do: Say fuck it, ride what you want, when you want, as long as you want, take some pics and enjoy the ride.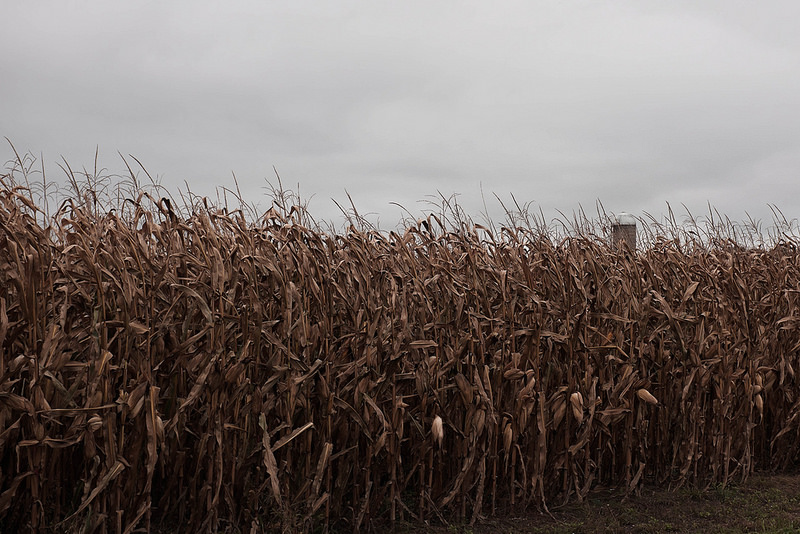 I had a blast rolling over the muddy rural Michigan dirt and gravel roads today and I was happy to be back on the bike after a week which saw me getting only ONE ride in due to crap weather, family schedules, and illness.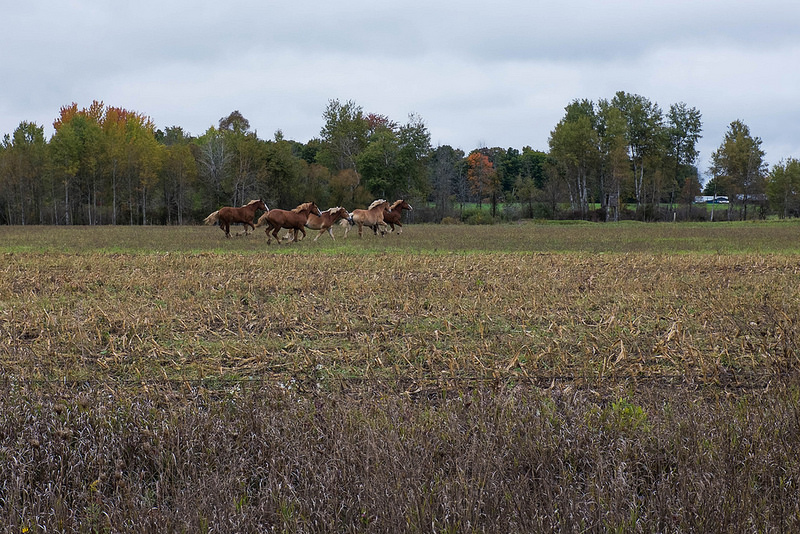 I'm yet again going to mention that I continue to dig the new (to me) Fuji x100s camera that I got last month. All of the photos in today's post were taken with it.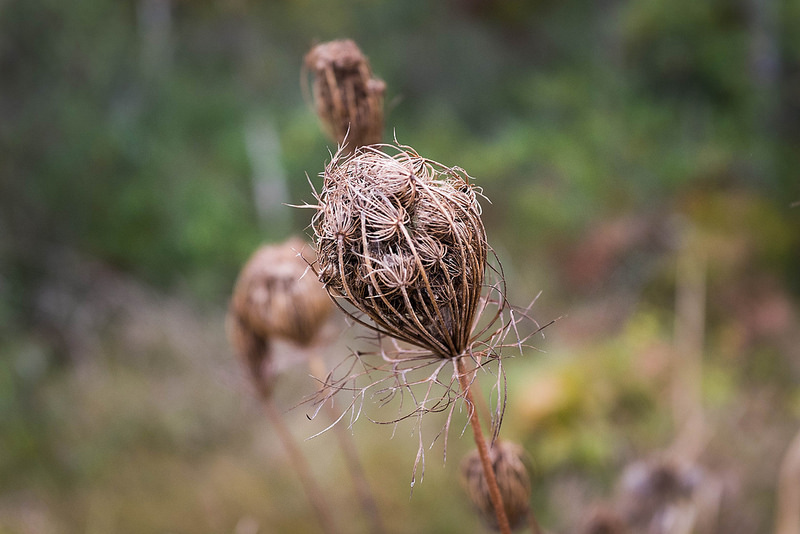 ***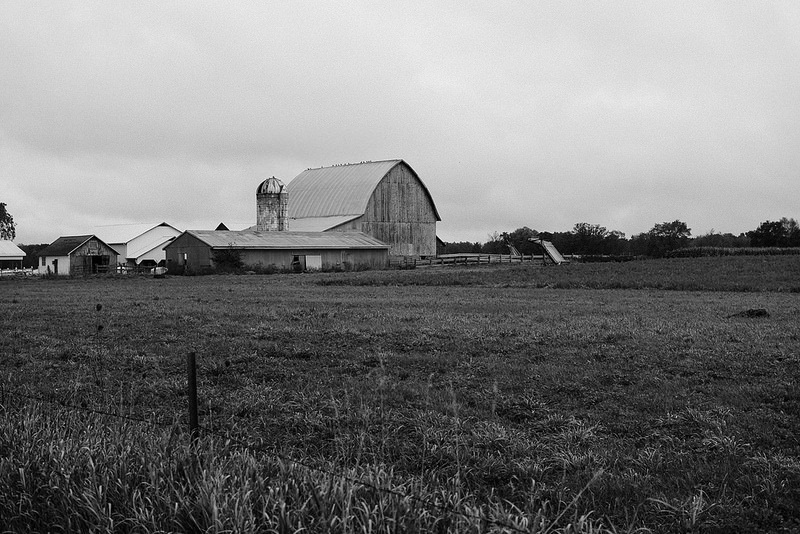 I will say I should probably leave the camera at home if I want to put in some steady, belly burning efforts over the coming days. Then again, maybe I won't. It makes me happy and I doubt my belly is going anywhere soon.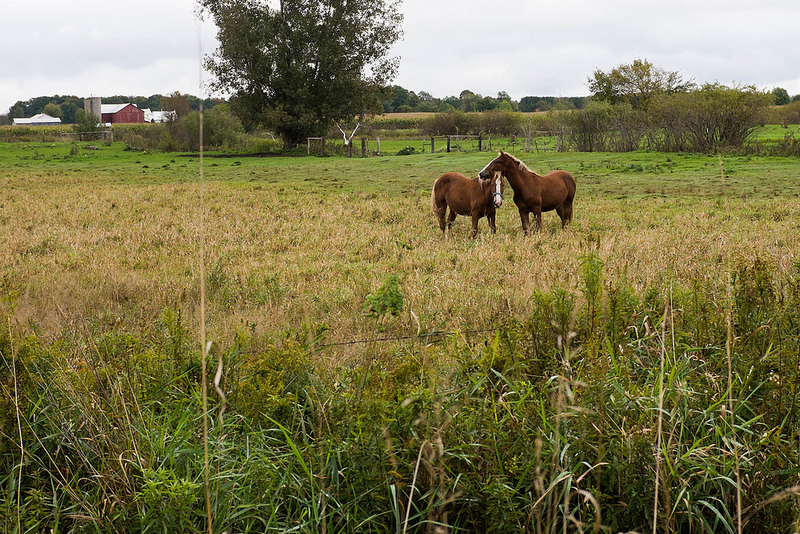 ***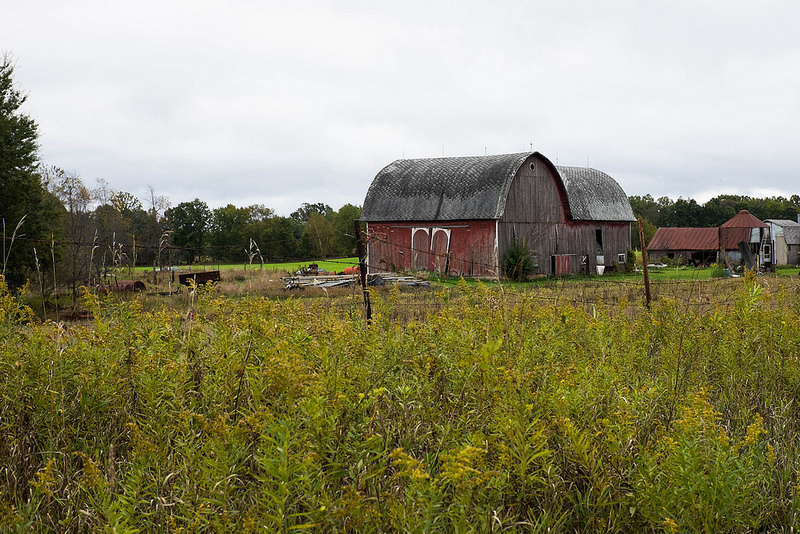 That's it, gotta split and think about when, where and if I'm squeezing a ride in tomorrow.
Later.