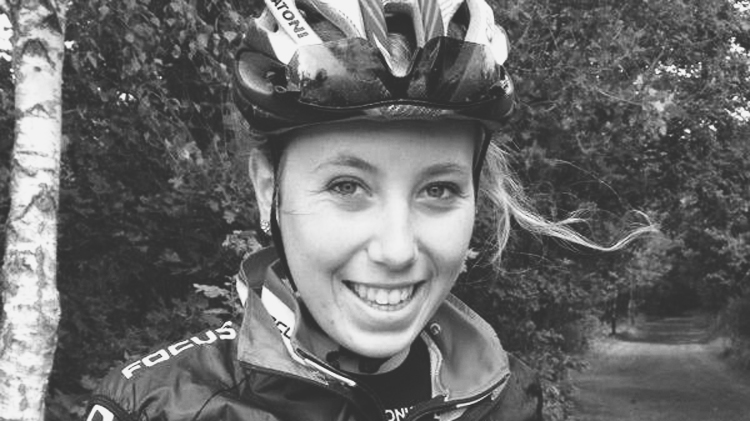 Sad news from the world of UCI XCO racing
20-year-old Dutch XCO racer, and current under-23 European cyclocross champion, Annefleur Kalvenhaar died Saturday as the result of injuries sustained during qualifying rounds of Friday's XC Eliminator race in Méribel, France. It is reported that the Focus XC Team racer crashed off on a wooden bridge and landed awkwardly on her head. She was taken to a nearby hospital, then transferred by helicopter to an intensive care unit in Grenoble where she sadly passed away on Saturday.
The web site mpora.com reports that the bridge used during the XC events had been used by cyclists and pedestrians alike throughout the weekend without incident and that the crash appears to have been a freak accident. All in all, an extremely sad way to draw the 2014 XCO series to a close and a horrible loss for the world of cycling, not to mention Kalvenhaar's friends and family.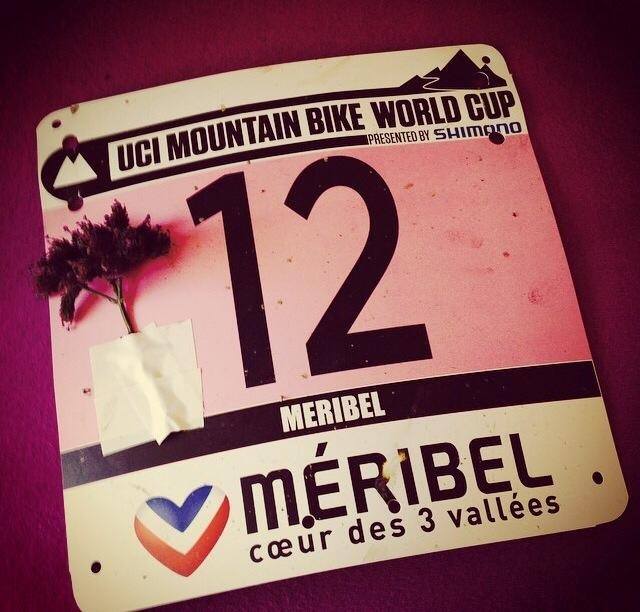 A moment of silence was had before the start of Sunday's XCO series finale and racers attached small flowers to their number plates in tribute to Kalvenhaar.