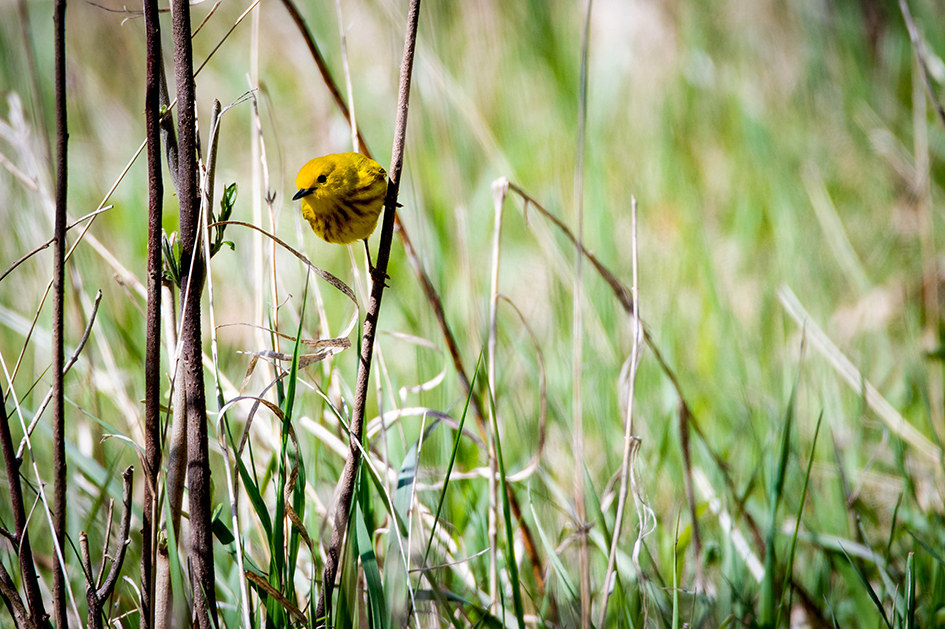 NOT REALLY QUARANTINED DAY ____.
I'm back like a herd of turtles! Where did the pandemic time go? I'll tell you where it went, it—along with a shit ton of money—went to Home Despot™ and into the backyard of the Cul-De-Sac-Shack!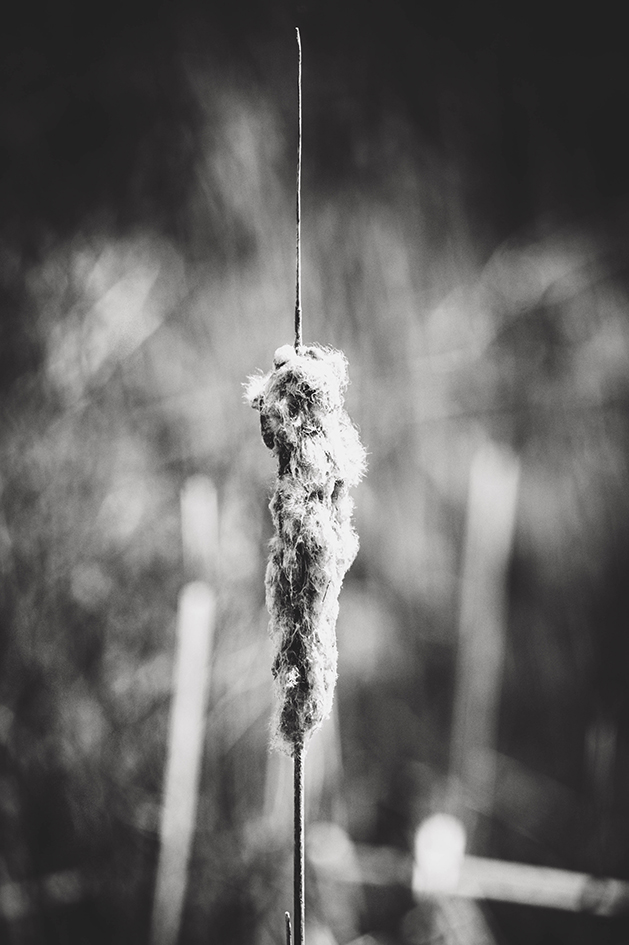 I rarely get inspired to do DIY home projects. However, for some reason, the unsightliness of the chainlink dog pen that came with the Shack, the wooden lattice erected to "enhance" the appearance of said dog pen, and the nasty ass, deer munched trees that surrounded it, crawled up my ass like a hungry pinworm. And with that, I went into home project overdrive with no proper tools, any real knowledge, or any real plan other than wanting to be rid of it.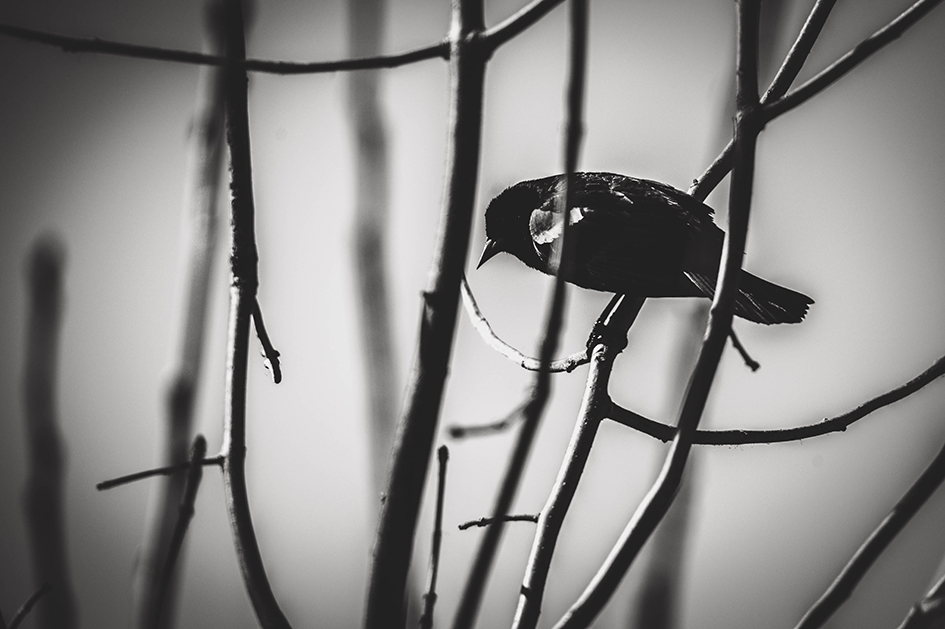 After two weeks of this bullshit and a shit-ton of money, and time, I finally finished the project before the rain moved in today. The only thing left to do is patch the holes in the cement where the fence posts were. Fuck that dog pen, my dogs wouldn't even use it! 1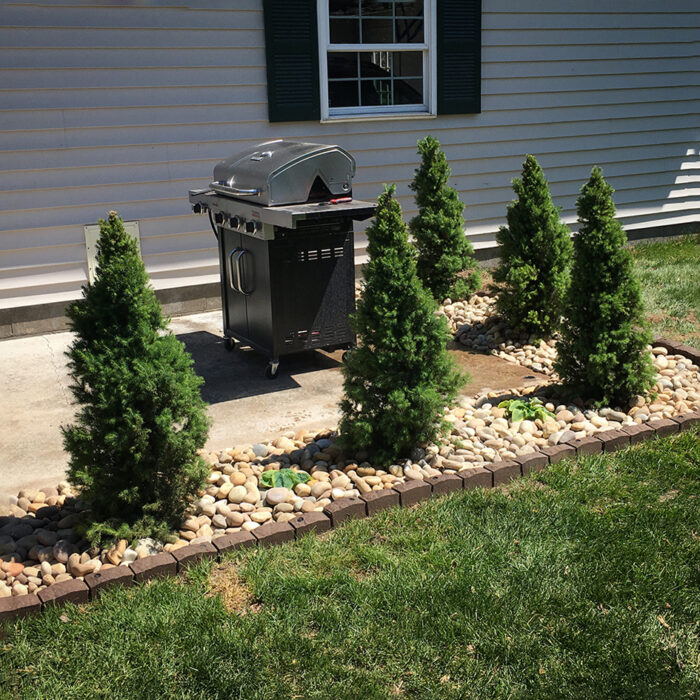 I learned a few things through his DIY journey:
I needed this. It took my mind off of the real world and proved to myself that I can learn new things.
While this was a good workout, I am too old for this, and now my back, knees, ankles, neck, arms, hands, and shoulders hurt like hell.
I'm happy with the way it came out, but the more I look at it, I see every crooked line and mistake. Oh well, it ain't no shitty dog pen.
We'd like to have the landscaping in the front yard replaced. I will be calling a professional. Fuck that shit.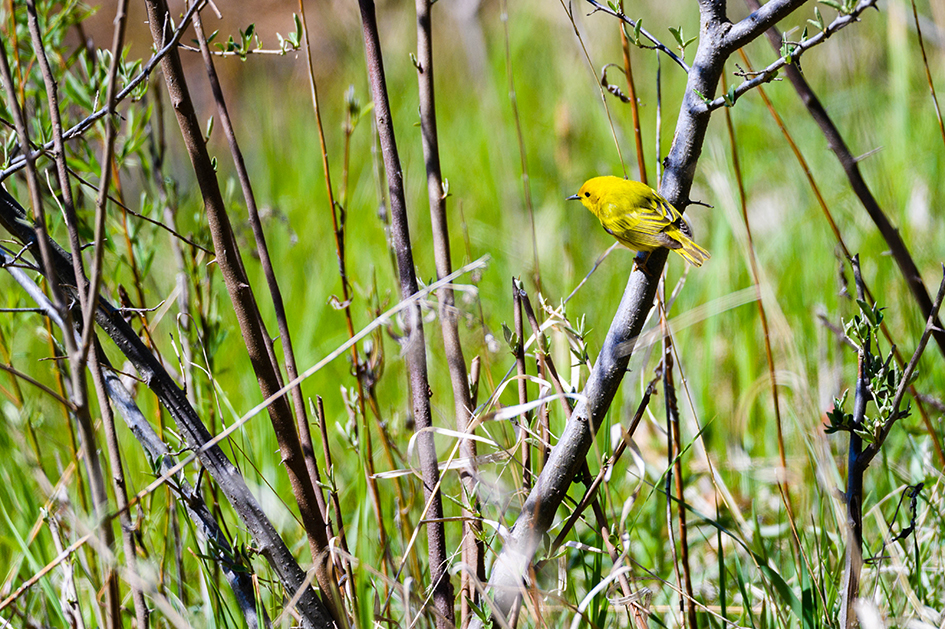 Since Sunday's macro filled walk at Hall's, I've only been out once; a quick lap around Meridian Park on Wednesday morning.
If the rain lets up a little, I'd like to get out today for something. I'm working some hours at the shop on Friday, so if I don't get out today, it probably won't be until Saturday.
Speaking of the shop, apparently, I bought a mountain bike and it arrived. So maybe between answering the phone, stocking shelves, and trying not to get "the" COVID, I'll get that build started.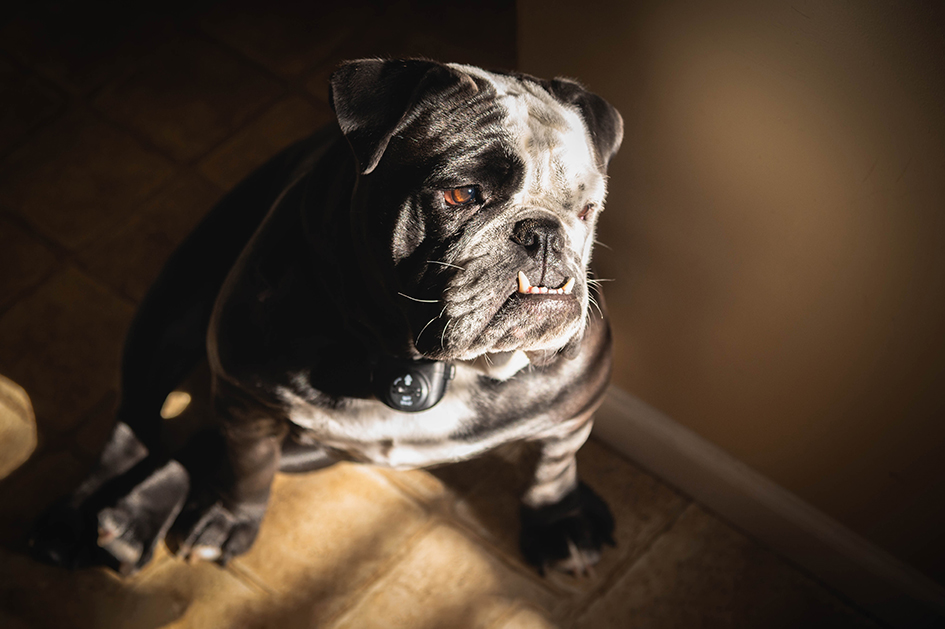 Later.
---