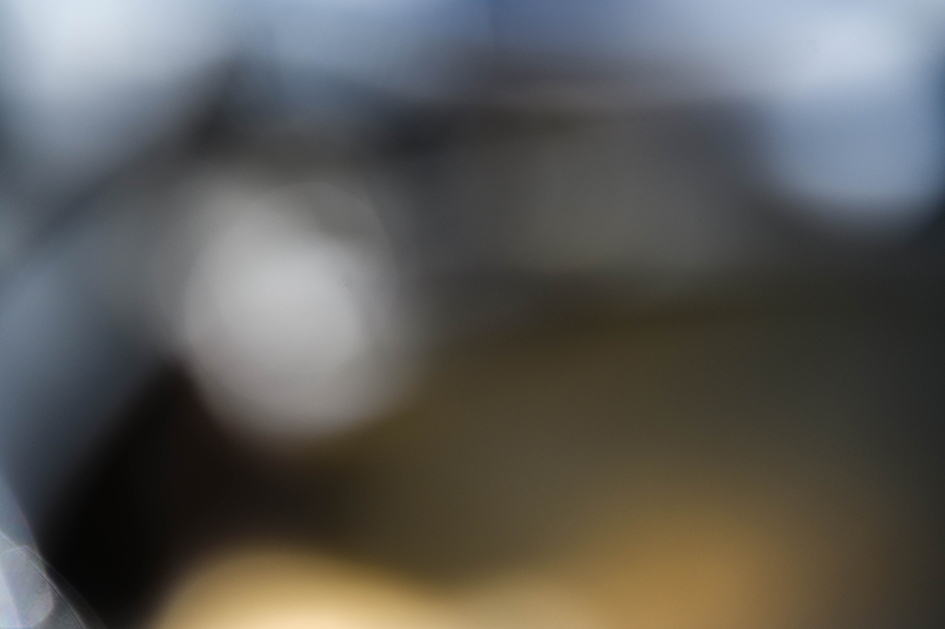 NOT REALLY QUARANTINED DAY 80.
"I can go out. I can go in.
Out. In.
Out. In. In. Out.
Out. In."
– Hawkeye Pierce, M*A*S*H
I wrote the first edition of The Quarantine Chronicles 80 days ago today. With Monday's announcement from my girl G.W. lifting the Stay at Home order for Michigander's, I have decided that this will be the last post in the series.