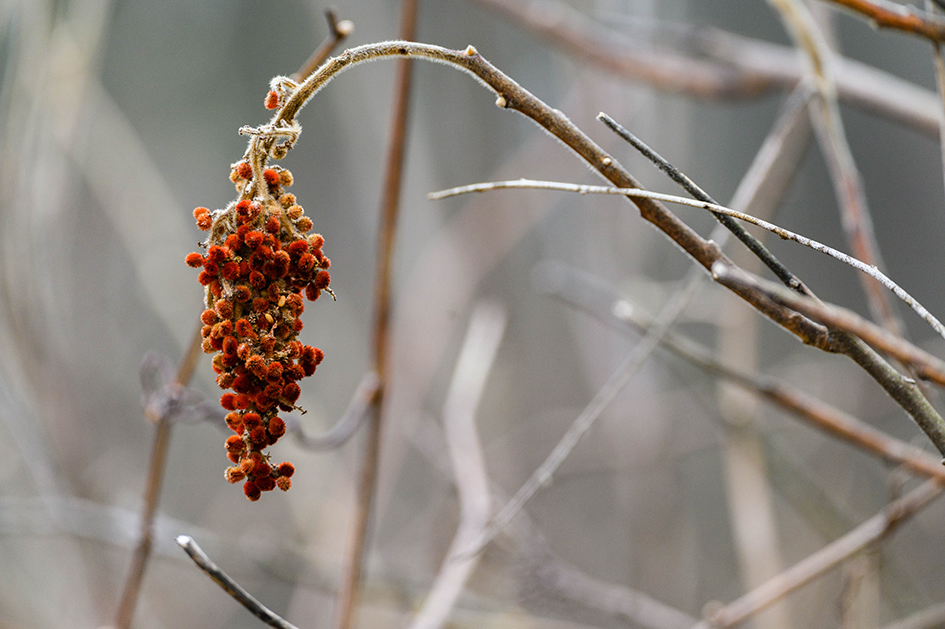 NOT REALLY QUARANTINED DAY ____.
"Hesitation is the mother of invention." — Keats1
In these days of "the" COVID, and Pandemic-A-Go-Go-ing, if I hesitate for even a moment to do something productive (enough), the moment can quite possibly be lost forever and I'll find myself sitting in my chair waiting for 3:01 PM2, listening to music until I deem it time to make dinner, watch multiple episodes of Fauda on Netflix and think about going to bed before 7:20.
So Friday, after unexpectedly waking up well in advance of my usual time of ten to a quarter after 10 o'thirty, I got out of bed, drank coffee, wrote and posted some sort of fecal matter on this site, and ate a large burrito concocted of leftovers from the night before at 10:30 AM (don't judge). Then I got my camera and headed out the door with various errands in mind, and no real idea of where I was going.
I drove, drove some more, I looped back, drove by places, stopped, left, circled around, and eventually found myself returning to Meridian Park where I wandered around, took some photos I dug, sat on a bench and pondered, walked some more, and then shunned the day's main errand of looking into having the Escape's snow tires— that barely saw snow this winter—removed and replaced with all season tires. Instead, I stopped at Ric's Market for meats and Hoegaarden, went home, processed photos, made food, sat in my chair, watched Fauda, and thought about going to bed before 7:20.
"If you hesitate, you won't know where the fuck you are."— Cato

3
***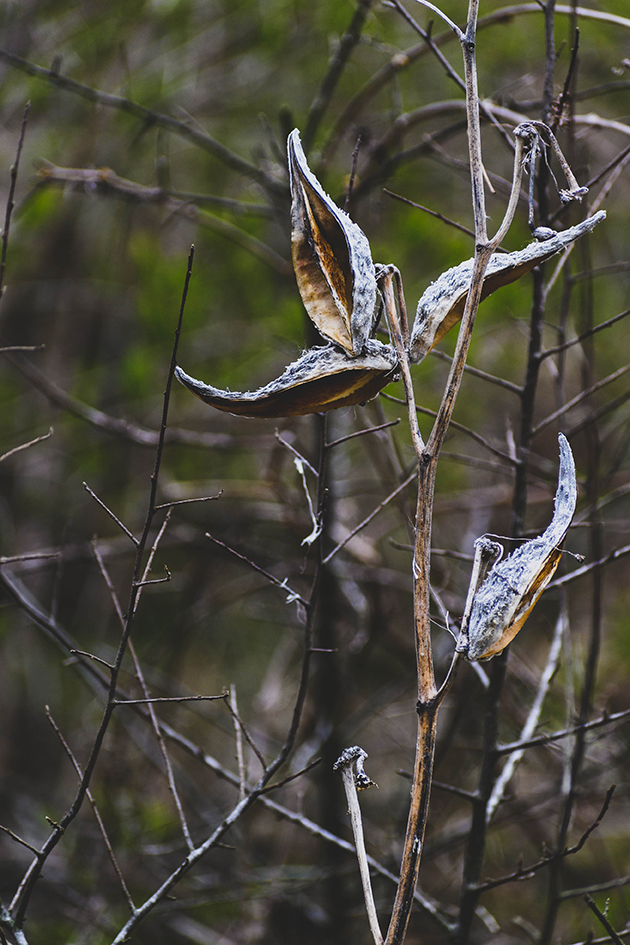 See, how different my day would have been had I hesitated?? Even in these days of being Not Really Quarantined you have GOT to keep yourself motivated. You can not hesitate, not even for a second before you get yourself outside and grab life by its flaccid, STD oozing twig and low hanging man berries!
As we all keep soldiering through this viral mess, I tell you, Get yourself up before 10:35 AM, drive around with no solid plan, wander around the woods alone like a retirement home escapee, take some photos no one really wants to see, buy meat and beer (or legalized recreational "herbal supplement" of your choice), sit in your chair, watch a violent Israeli television series, make white trash Mexican food, and do your best to not go to bed by 7:20 PM!
DO.
NOT.
HESITATE!
But if you do, know that you'll have another chance tomorrow, because this shit show remains constant. Fuck it.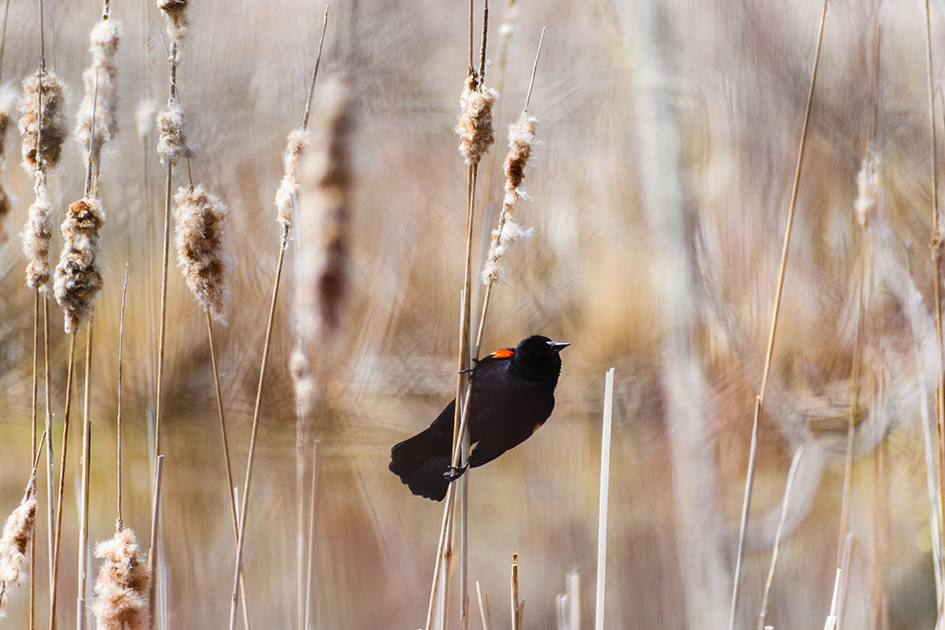 ***
Later.
---
Ronnie Keats, that guy with the crooked hand and a limp that sells broken hub caps off of M-20 near Remus
3:01 PM is the earliest official time that is permitted to enjoy a cocktail or legalized recreational "herbal supplement" of choice on a weekday during a global pandemic according to the World Health Organization of Michigan, or WHOOM???™