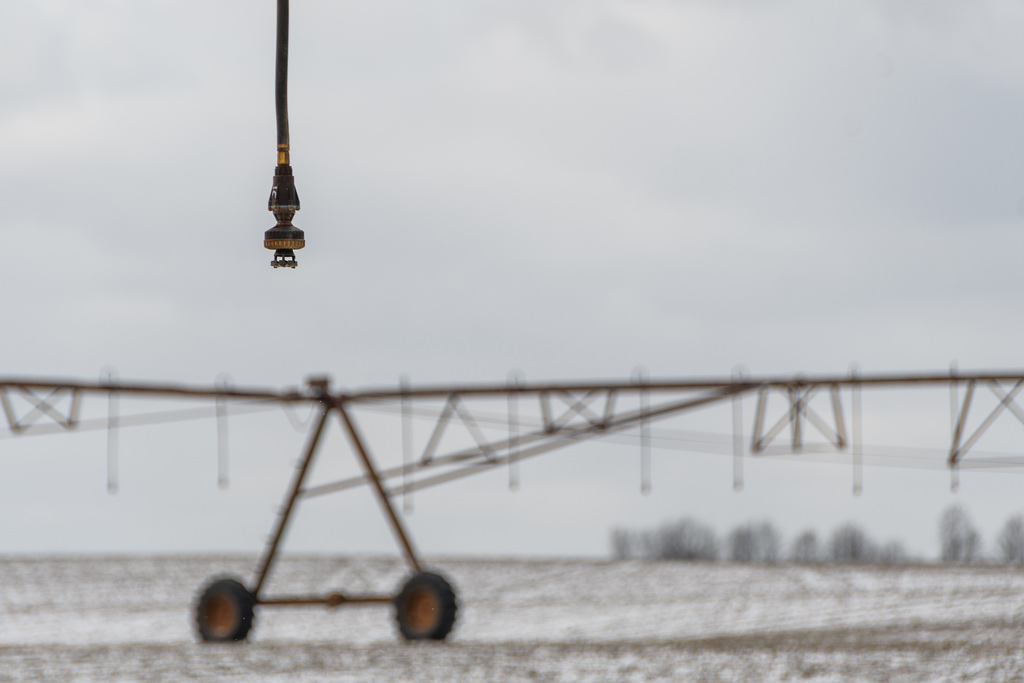 After spending what seemed like all of January in a frigid, vile funk that reeked of self-loathing, miserableness, ennui, WAY too many double IPAs, and white trash Mexican food, I have finally escaped said funk like a freshly birthed whale exiting its mother's birthin' bits.
That's not to say that things are all beer and Skittles in my world, but riding three of the past five days and having the chance to ramble around the snirt roads on the Fatterson with my camera has me feeling a shit ton better of about life (as long as I don't watch the news, look in a mirror, peruse the want ads, or step on a scale).
My Monday was spent doing Monday type things and making due with three miles of lumbering on the dreadmill. A look at the weather forecast showed that Tuesday would be an ideal day to ride: below-freezing temps would keep the mud frozen, the snow packed, and the winds were going to be pretty light. Not like riding in July, but with the right gear and attitude it could be a pretty sweet little ride. And it was.
As per usual this time of year, the ride was pretty short in the mileage department, at just a bit under 20 miles. However, I spent a good deal of time stoping to take photos so my time out riding was just around 2 hours. I won't be getting back to my racing weight anytime soon with numbers like that, but since I no longer race and have more fun just riding to keep in reasonably good shape for someone my pant size it's all good. I'm pretty happy to have the chance to spend 2 hours outside in the 23˚ temps with my bike and camera. It sure helps in ending this January funk. Of course, it also helps that January is about to end.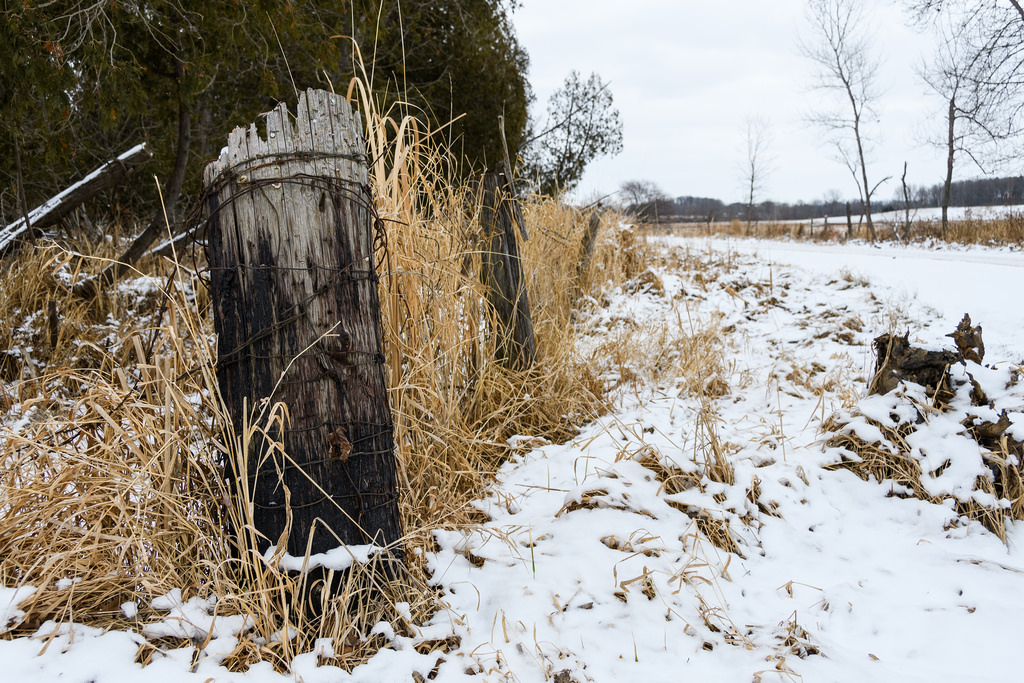 As much as it felt like I did next to nothing this January, a look at my files shows that I got over 60 more miles this January than last. Looking back at some blog posts from January 2017 showed that we had way more rain, freezing rain and sleet last year, there was a week where I was out of town for a funeral, and by the end of the year I still got over 3,700 miles. No, it wasn't the 5,000 that I set for a goal, but it was something and sometimes "something" is all I want.
Hoping for another outdoor ride or two this week; if not, I'll be in the Not So Stankment doing dumb things to try to burn calories.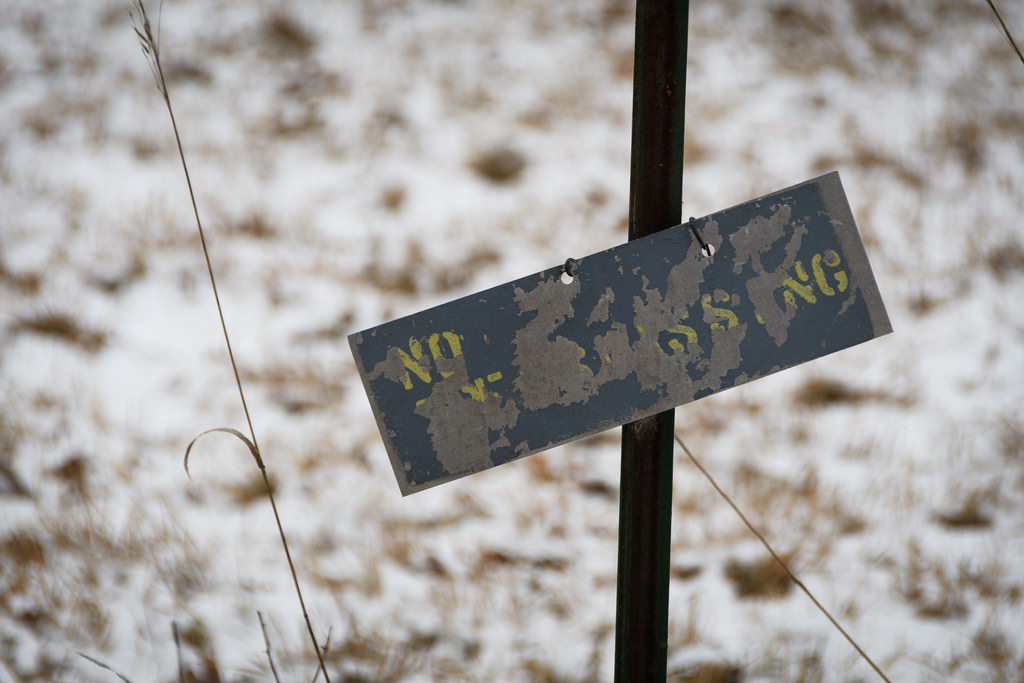 Later.