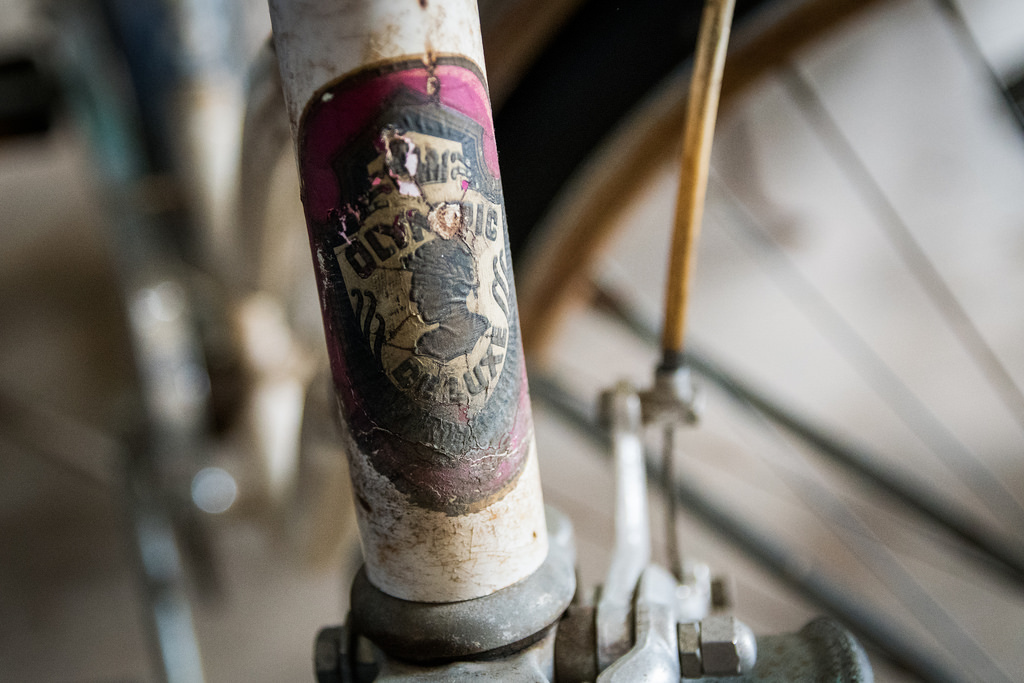 After Tuesday's short—but sweet—ride, things turned pretty pear-shaped. First, the wind kicked up on Wednesday and was blowing hard enough to bend some trees and rattle some shutters. There was no way I was going out in a cold wind like that, that's just not fun to me. Then, come Thursday, the temps sunk into the mid-teens and the wind continued to blow. Screw that!
Despite not getting outside over the past two days, I kept quite busy indoors.
After a 3-mile dreadmill lumber on Wednesday morning, I fixed up a quick vegetarian lunch of White Trash Chinese Brown Rice & Broccoli. It was pretty good and kept me on track with my 80/20 Pescatarian diet.
After digestion and a shower, I went down to the bike shop to get some help removing some cleats that were stripped and seized from over a year of abuse and to get some new ones. I also picked up a Garmin speed sensor for use on my beloved—albeit no longer used for road riding due to motorists being murderers—Salsa Campeon which sits perched upon my trainer in the Not So Stankment.
This year I've grown to re-embrace the trainer (within limits) but realized that I hate riding the trainer based solely on blocks of time. I find that watching miles and tenths of miles roll by keeps me much more focused on the workout and gives me something to aim for. Just watching the seconds tick makes me want to climb off the bike and suck on a bottle of Beefeater. Mmmm…. Beefeater….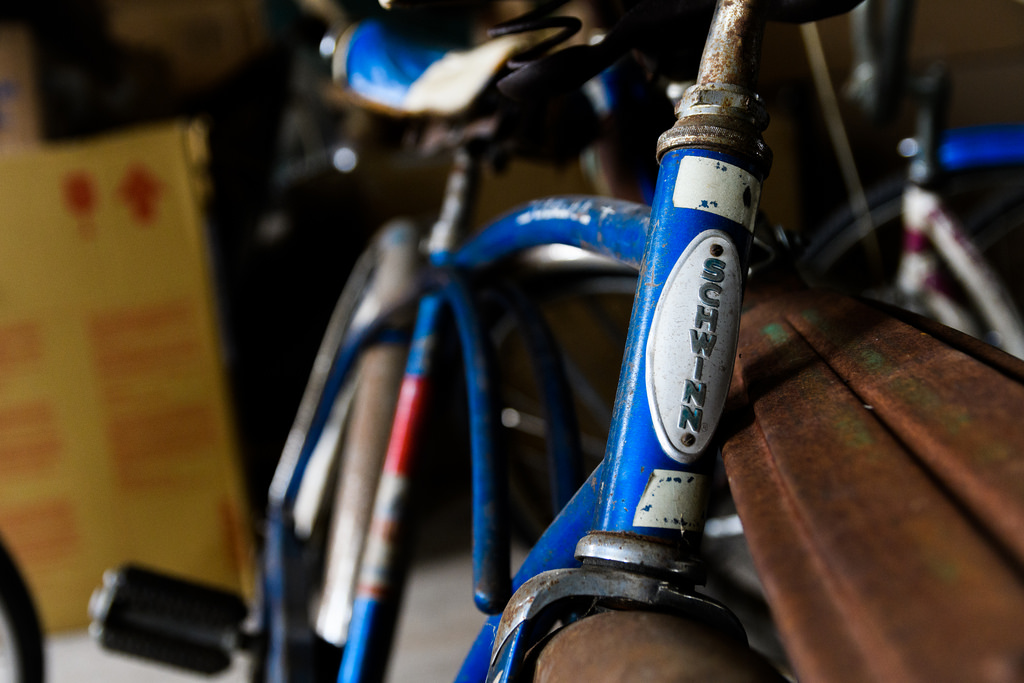 With my purchases taken care of, I was then able to then spend some time looking at, and photographing, some vintage used bikes located in a vacant unused area of the shop that was once a social club. I'm not sure what I was more intrigued with, the bikes or the old stuff still lying around the club! I've included a few shots here, but in the coming days will put up a little photo story with much more on the Junk Miles site.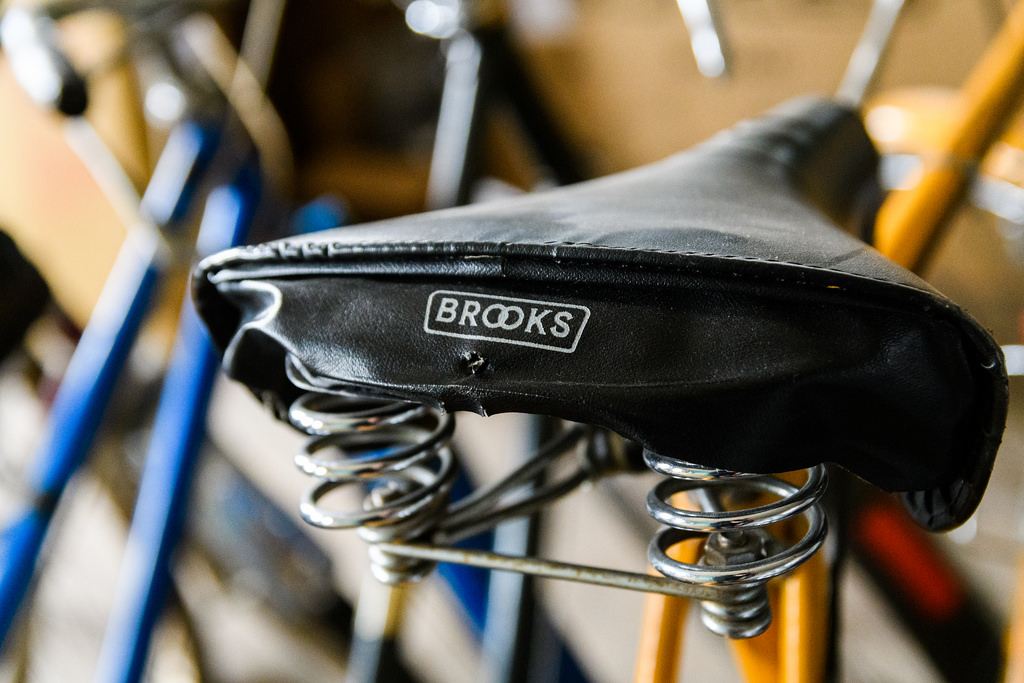 On Thursday the winds were blowing and the temps struggled to even get to 16˚ so I headed down to the Not So Stankment to quickly install the Garmin speed sensor (with the help of a meat thermometer, don't ask) and get a 15-mile sweat-fest of a workout in before cooking up some lemon pepper green beans and a veggie burger for lunch. 80/20, y'all.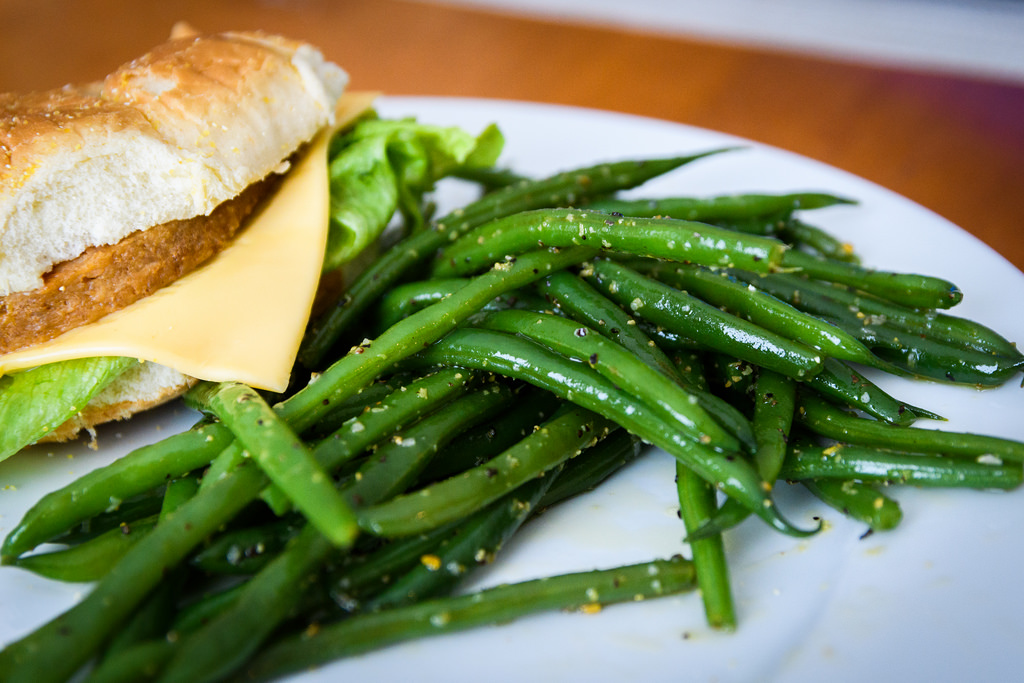 Temps look like they will once again be struggling to get out of the teens Friday so I am looking towards slightly warmer temps this weekend for more time rolling snirt roads on the Fatterson.
Later.