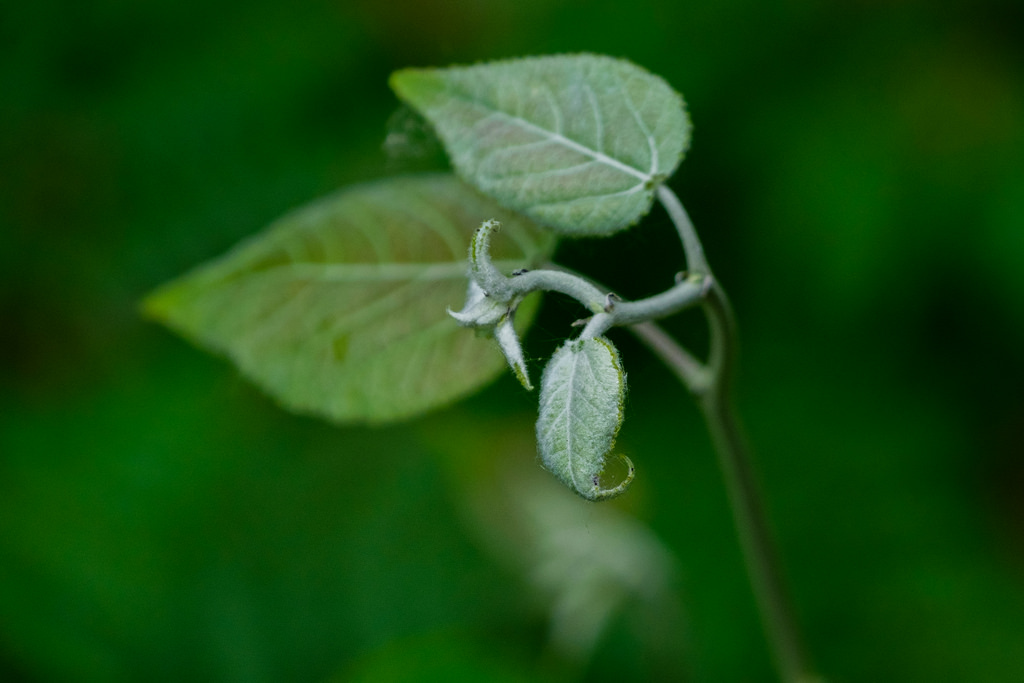 There was much to do on Friday and I knew a ride was not going to be in the works. That was fine with me though, 'cause sometimes I just want to enjoy doing other shit.
I spent Friday morning catching up on some stuff in front of the computer screen, then hurriedly mowed the lawn around the guys demoing and constructing the Cul-De-Sac-Shack's back deck. With some extra time of my hands, I headed down to Terry's to pick up and install the XT pedals that were waiting there for me. It's always amazing to me how easy a repair or installation is when you actually have the right tools.
I hung out in the shop for a few minutes, helped deal with a couple of customers while I was there, and then headed home to meet Wifey for a hike at the Bundy Hill Preserve.
The new trail at Bundy is complete and it makes for a nice, almost 2-mile, loop up to the top of the hill and back.
Later, after all the bug spray and sweat was showered off, I cracked open a couple of beers and threw some brats on the grill for an impromptu sausage party of sorts.
B had the first day of 2019 club tryouts on Saturday afternoon so I was up early, coffee-ed up, dumped out, and out the door for a quick ride north of town before heading to Midland.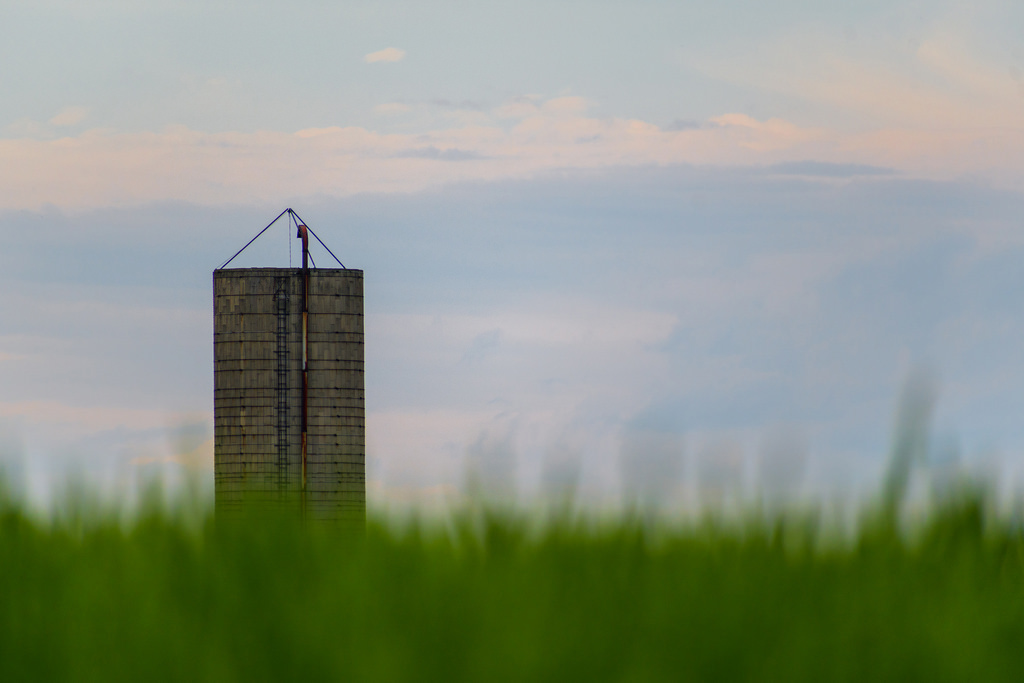 The ride was quick but fun and I was reasonably happy with some of the shots I got as well as being back on the Boone. As well as the PrOcal fills in, the Boone is so much faster! Of course, it would have been nice to have the PrOcal's wider tires and suspension fork as I made my way up the dirt of North Crawford Road; the road was filled with bone chattering washboard dirt for miles!
Once turning westward I was on better dirt and the rest of the ride was fast and fun.
Soon I was home, throwing food down my throat, and showering quickly so as to get B to tryouts. After that, it was home for a few minutes before we headed out to hang out with some friends at their place. Pizza was had, beers were drunk, a fire was lit, and a good time was had.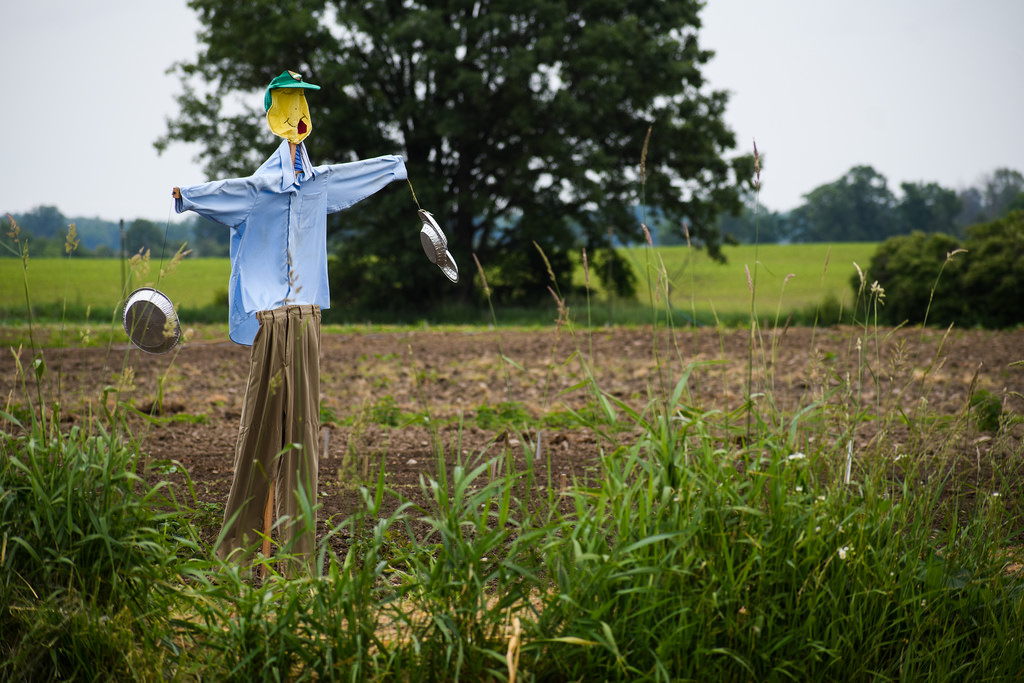 Taking this Father's Day off to just chill, watch the World Cup, take B to the final day of tryouts, and then throw some meat on the grill.
Here are some shots I took over the past two days of hiking, riding, and eating.
Later.