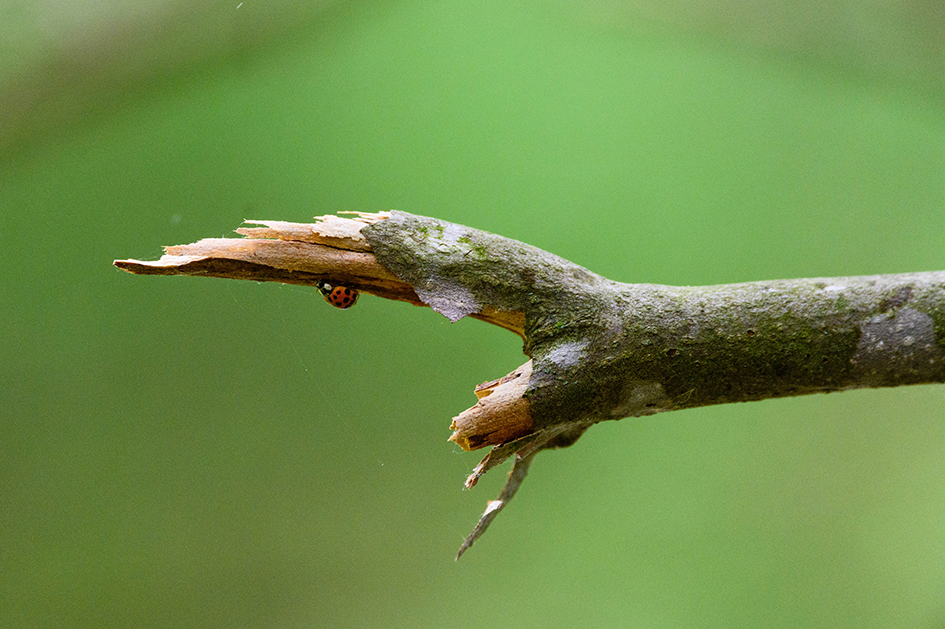 NOT REALLY QUARANTINED DAY ____.
"I've got a ticket come ride with me
Let me go down on the merry-go-round
All is fair 'n' a big fairground
Let's go slow, let's go fast
Like a licorice twist gonna whip your ass."

–Love Rollercoaster, Ohio Players
Other than having the word "rollercoaster" in the song, the lyrical reference above from funk legends Ohio Players does absolutely nothing to illustrate the mood rollercoaster that I—and many others—have been experiencing during Pandemic-A-Go-Go 2020.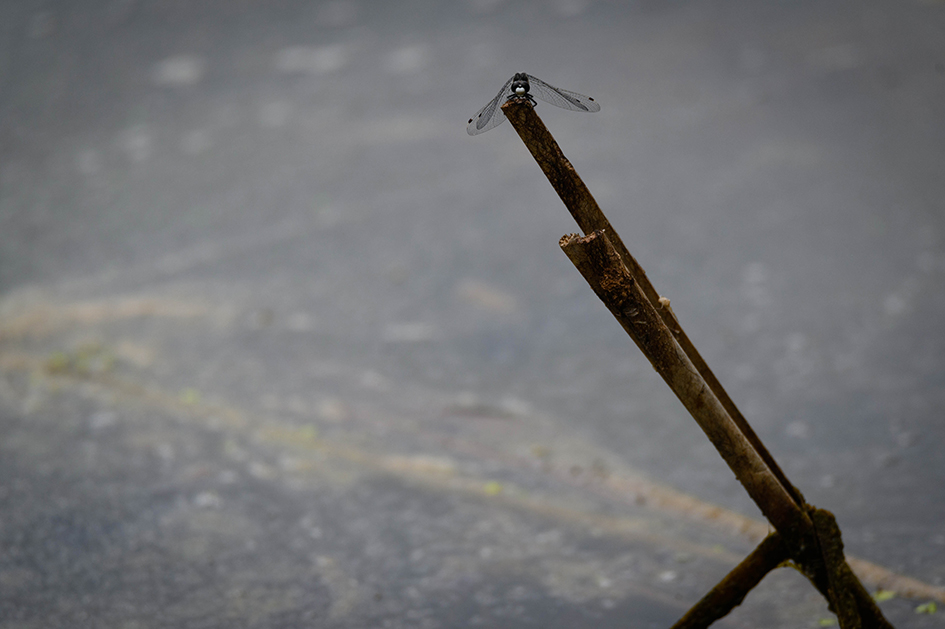 I believe the following word salad does a bit better of a job.
Monday: Fuck yeah, it's summer! I'm ridin' my bike, cookin' out and drinkin' beers!
Tuesday: OK, time to catch up on some chores and errands, ain't got no time for thinkin'.
Wednesday: Sigh…I'm bored as shit, and it's hot as balls out, I guess I'll go into the shop for a few hours.Then come home later in the afternoon, cook dinner, and spend the rest of my night getting lit while listening to vintage Van Halen and watching Three's Company with the sound down, imagining that Jack, Chrissie, Janet, and the Ropers are poorly lip-synching along with "Diamond Dave." NOTE: I fully admit that this was one of the highlights of my week, and it spawned much giggling. I'm pretty sure Mr. Roper was down with it too, he was nailing Unchained. I highly recommend it the next time you set out for an evening of enjoying your favorite beverages and/or legalized in the state of Michigan herbal supplement.
Thursday: Sigh… *rolls over in bed, farts, goes back to sleep.* Fuck everything, I want real life back, and I want it now!! Get up two hours later, find out Lola might have a bladder infection, go for a short walk before the storms move in, take some photos, get Lolz an emergency appointment later in the day, drop money to get her better, make dinner, play FIFA 20, go to bed early to hate sleep.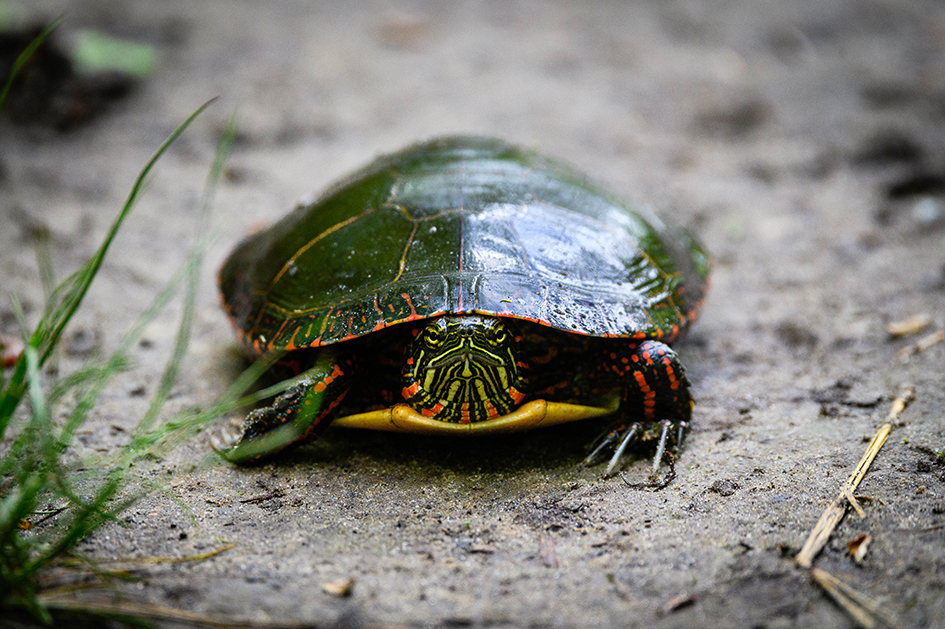 Friday: Ah… dark skies and the sound of rain while sipping morning coffee is truly one of life's gifts. I think I'll write a bit, then maybe read and take a nap. Then maybe make a good lunch before my video conference with the O.G. Mindbender. Pandemic-ing can be OK sometimes. Until it's not, then fuck everything!
Your love is like a rollercoaster baby, baby
I want to ride yeah (awawaw)
Your love is like a rollercoaster baby, baby
I want to ride yeah (awawaw)
Oh well, it's Friday. Let the weekend be filled with riding, hiking, picture taking, old school funk, and Mr. Roper singing along with Van Halen. And if there has to be any rollercoaster riding, I hope it's the kind where asses get whipped with licorice twists (awawaw!!) and not the part where I want to hate sleep all day.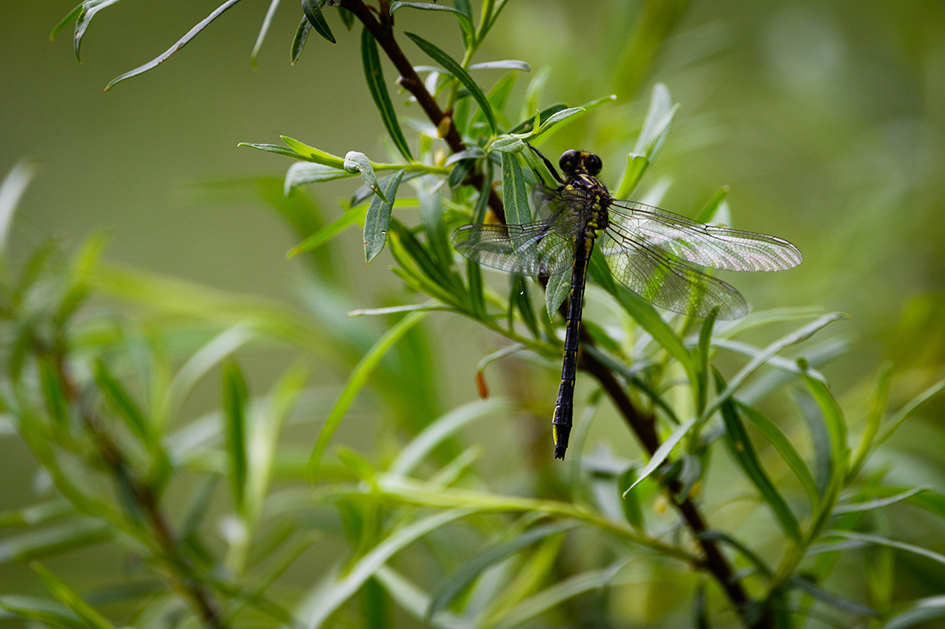 ***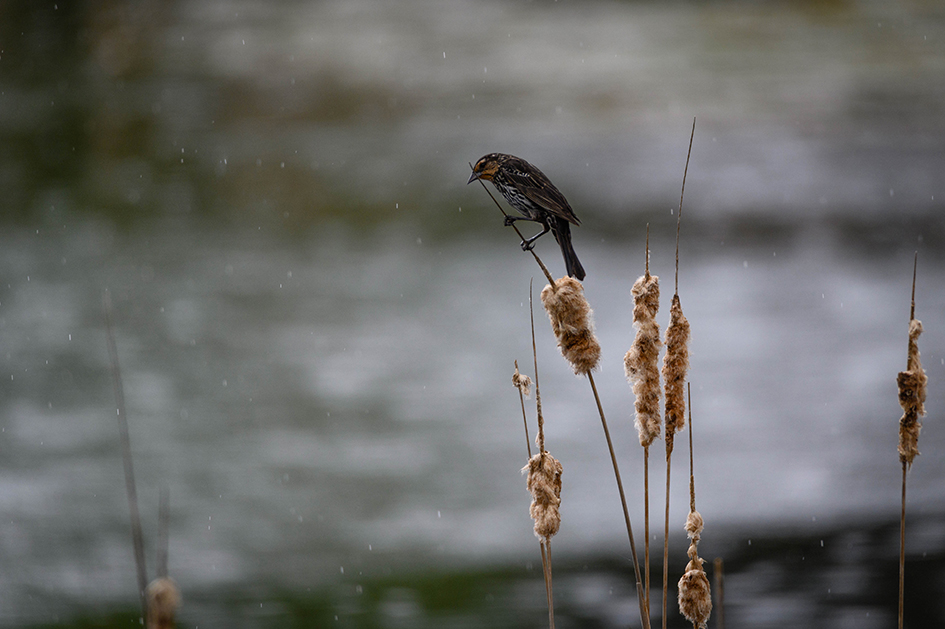 Later.