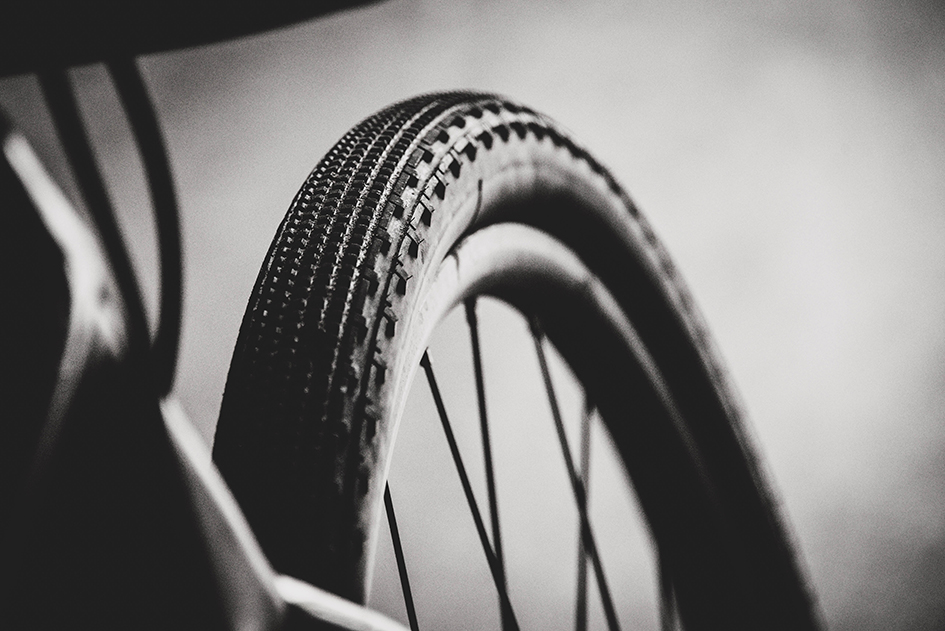 NOT REALLY QUARANTINED DAY ____.
"I must be ill." – Withnail
I know it's wrong to talk of illness in the throws of a global pandemic, but given my two-year on/off relationship with my bike, for me to ride three out of the past four days must mean I'm ill. In an awesome, it feels good to sweat, slobber, pant, and wake up sore sort of way. Cheez-Its H. Rice, that made it sound like I was having sex with a bear. A bear, not a "bear." Not that there's anything wrong with that.
Yes, I was up early (enough) on Memorial Day and out the door for my standard 28-Mile dirt road ride (the kids call it gravel) from the Cul-De-Sac-Shack.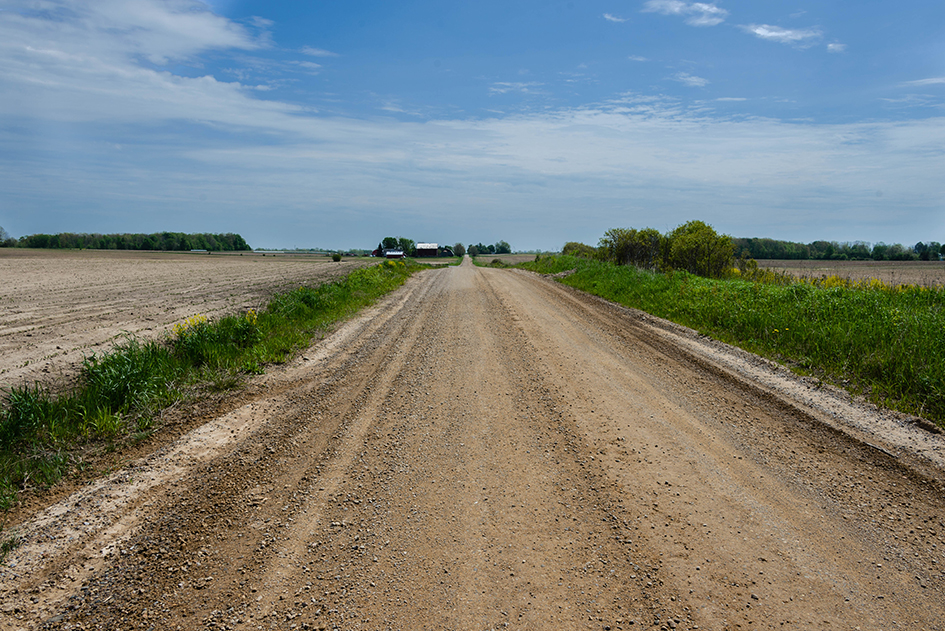 I happily rode in the warm late morning air, with a slight tail-wind, and some clouds shielding my winter white gelatinous skin from the hot sun for the first half of the ride.
Missed Connection: I was on Jordan Road, you flew down from a nearby tree. You were wearing all brown, I thought you were someone else so I didn't stick around. I would love to see you again for photos, friendship, and more.
As I headed down Jordan Road, I saw what I assumed was a turkey vulture swoop down from a nearby tree and into the field to my right. I thought it was after an easy meal and I might get a shot of it ripping the entrails from a dead raccoon or something. I took out my camera, looking for blood and gut ripping, but it just sat there. So, as my sweat-filled eyes looked into the sun, I snapped a pic and rolled on.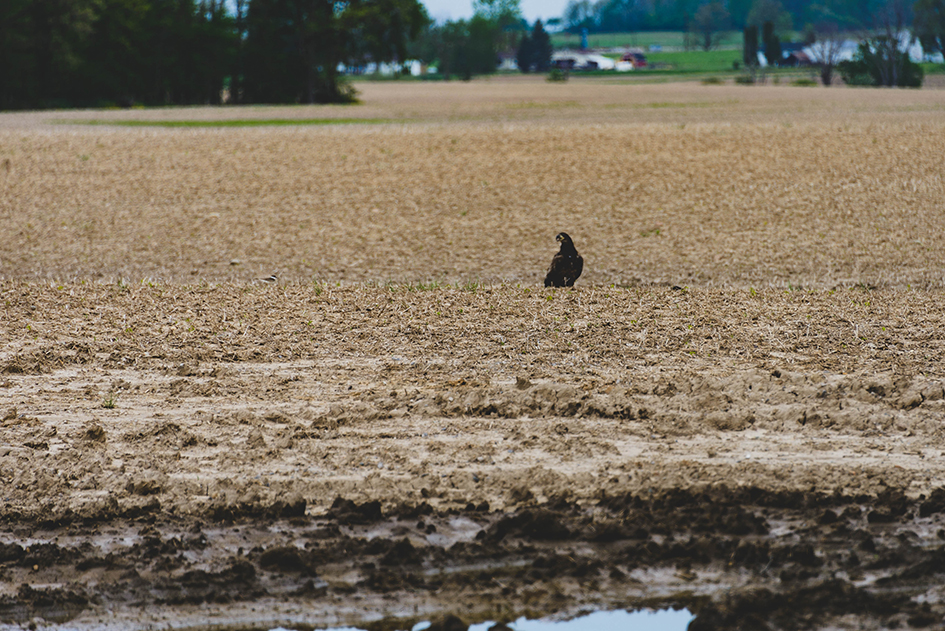 After my ride as I sat on The Garage Step of Crap Fitness Reflection, I looked through my photos and realized that what I actually captured was an out of focus photo of an immature bald eagle. Shit-fuck-mother-buck!!
Oh well, not my first missed connection, I think that was immortalized in the Missed Connections of the Pittsburgh City Paper in the early 90s:
Missed Connection: Eide's Records, I was the fat man with ruddy cheeks and Morrissey hair flipping through the import singles. You were the only female in the store, and you walked by me without a glance. I think there might have been some sparks there. If interested, reply with what single I had in my hand [It was November Spawned a Monster featuring the amazing Girl Least Likely To on the b-side.]. Or just simply reply, I don't care.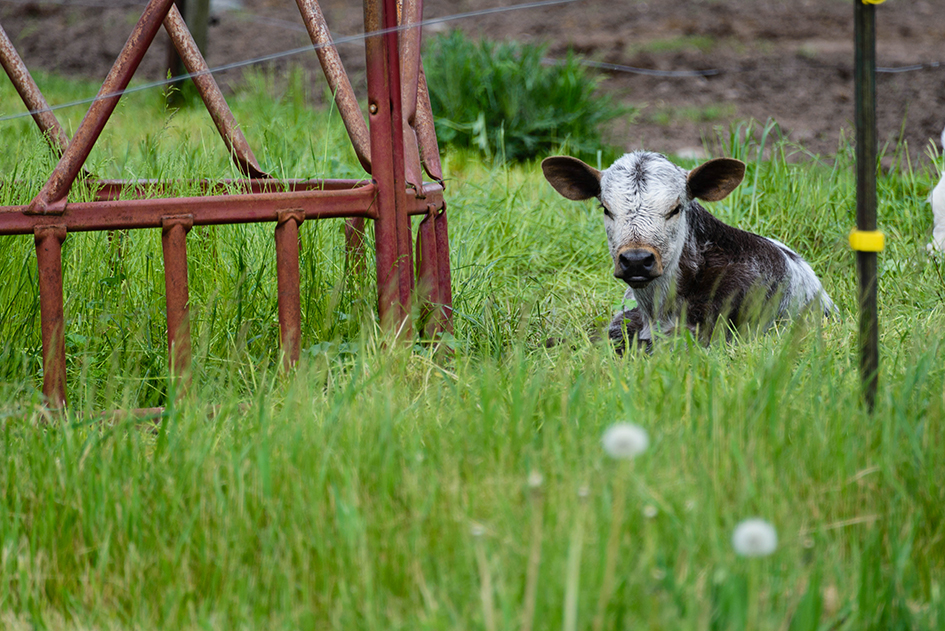 OK, with all that nonsense and non-dating half-truths out of the way, I would get some semi-redemption a bit later when I stopped for a drink and to wipe my glasses off at the top of a hill on Denver Road.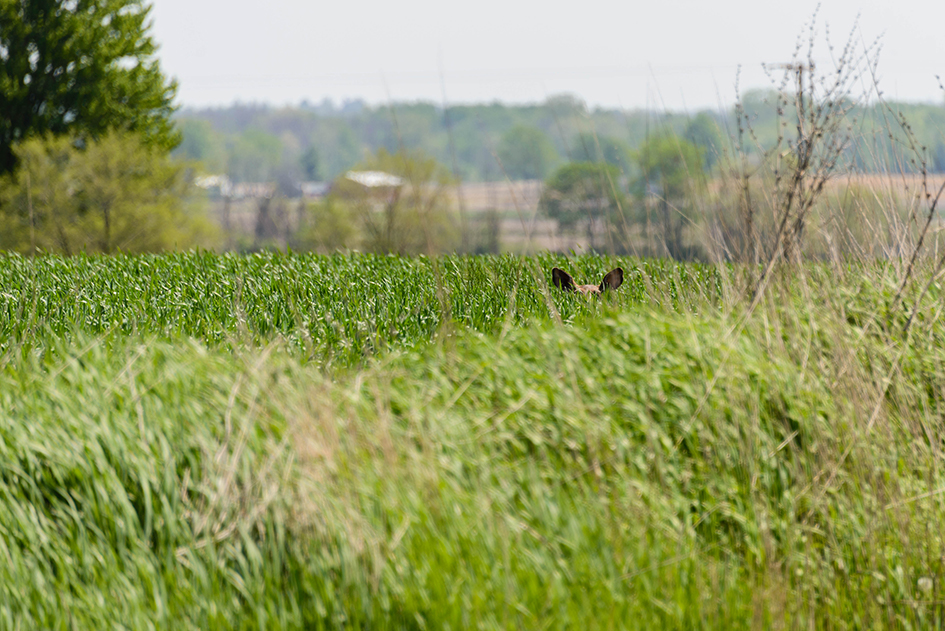 I saw the head of a deer go down into the tall grass of the field to my left. Its ears remained in sight as inched closer. I quickly changed my camera's setting to continuous autofocus and waited a few seconds before it finally took off through the field and then down the road and into another field. I was a neat little interaction, and helped ease the pain of missing an easy shot of an eagle. And much better than the previous day's dead carp.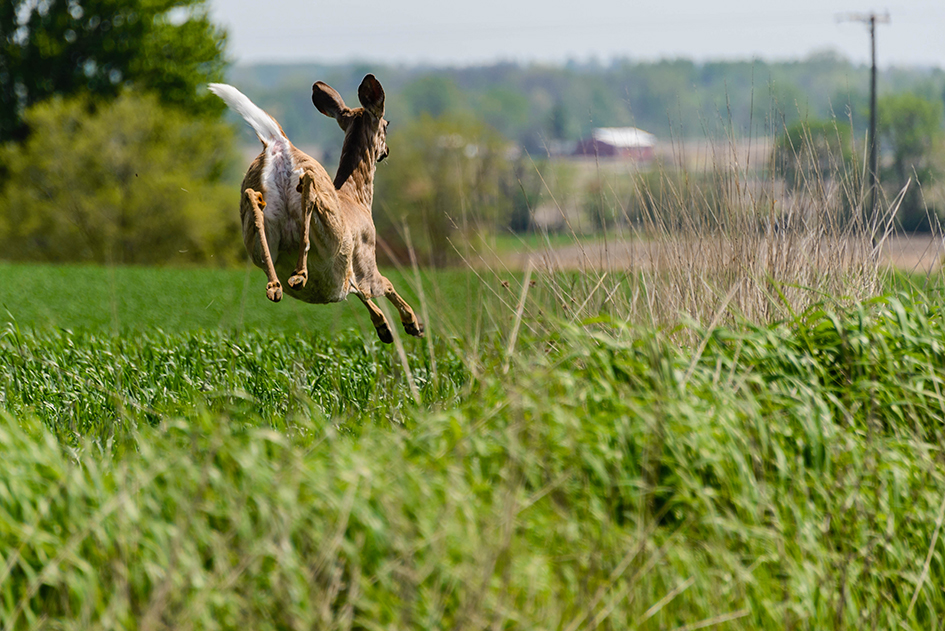 ***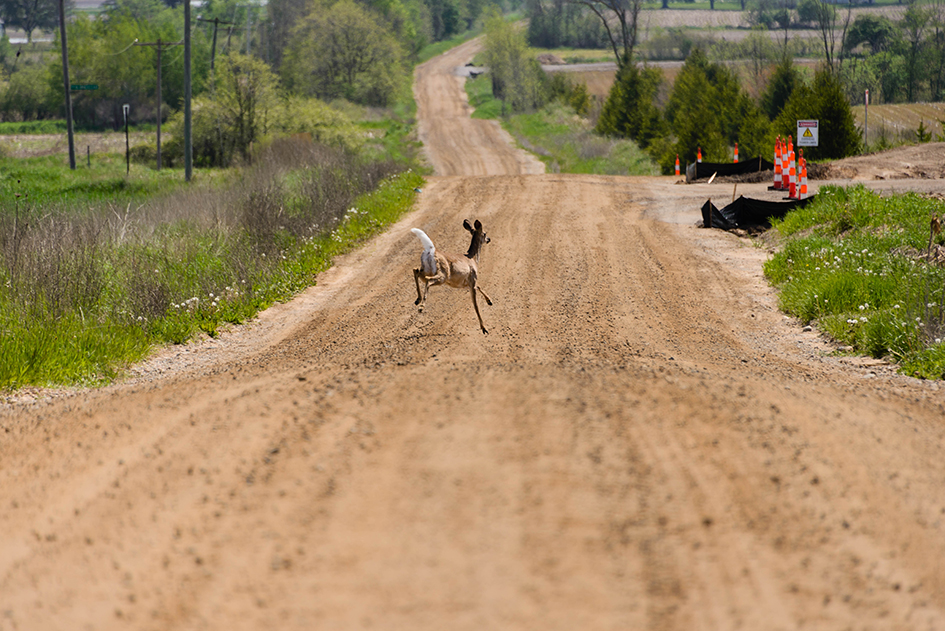 Despite the sudden onset of high 87˚ summer heat after having snowed a couple weeks ago, I felt as good on the bike as I have in months. Which is to say I didn't feel great but better than I have in a long while. Hopefully, it continues to improve over a summer of riding.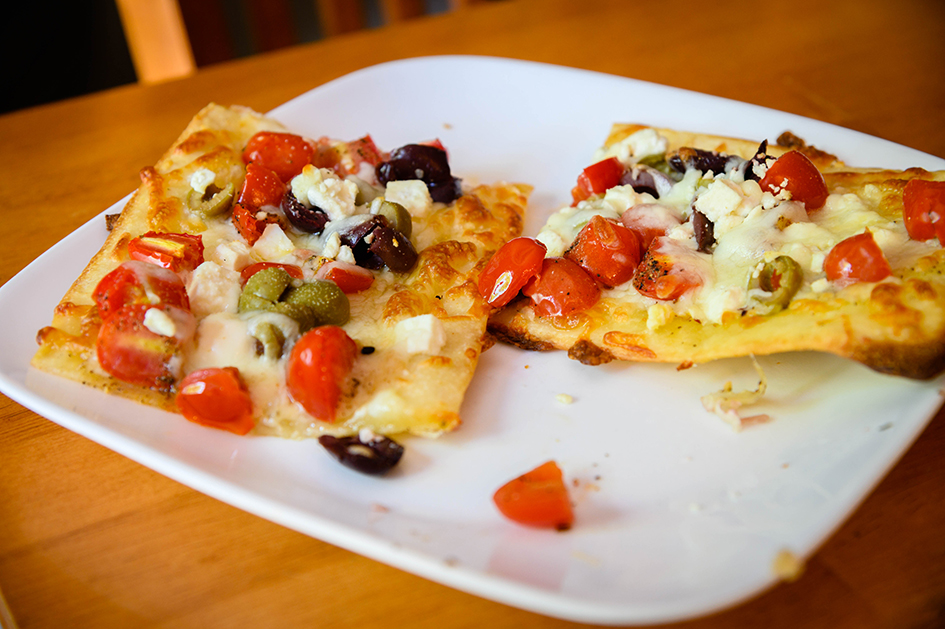 Once home, I got the half roll of ready-made dough I had left in the fridge and made myself a "Taste of Greece" pizza for lunch. It was missing a few of my normal ToG pizza toppings but was still a tasty treat after a good ride.
That evening we had a mini-Memorial Day BBQ of brats, hot potato salad, and grilled asparagus. I'm not a huge fan of cookout food, but I am a fan of grilling out whilst sipping a G&T.
It's Tuesday, so let another week of relentless Pandemic-A-Go-Go-ing commence.
Later.