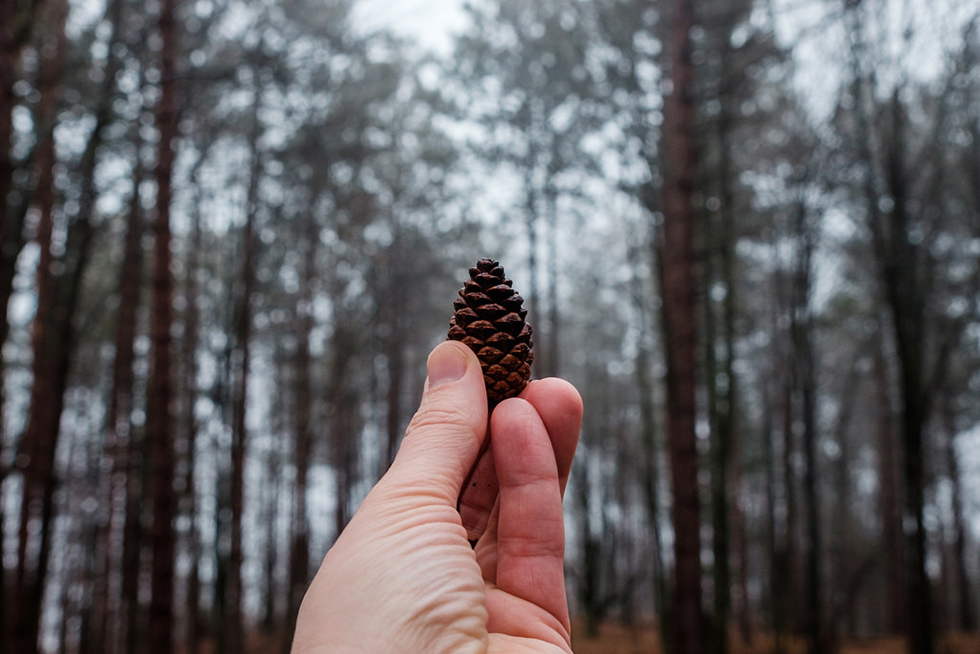 My ass is finally ready for some time in the saddle, but sadly there has been none. Lots of things have got in the way, mostly me not wanting to ride in 35˚ temps with 20 MPH winds and a bout of laziness.
We had a good deal of rain on Monday night and Tuesday morning so I avoided a ride on the muddy dirt roads by heading out for a hike at the Bundy Hill Preserve.
I've ridden past the Preserve many times, but never took the time to actually check it out and hike up to highest point in Isabella County: 1,270 feet!!! Colorado we ain't.
Sort of in a hurry right now, so just gonna post of a gallery of pics from the day. Click on the pic to navigate, etc.
Later.