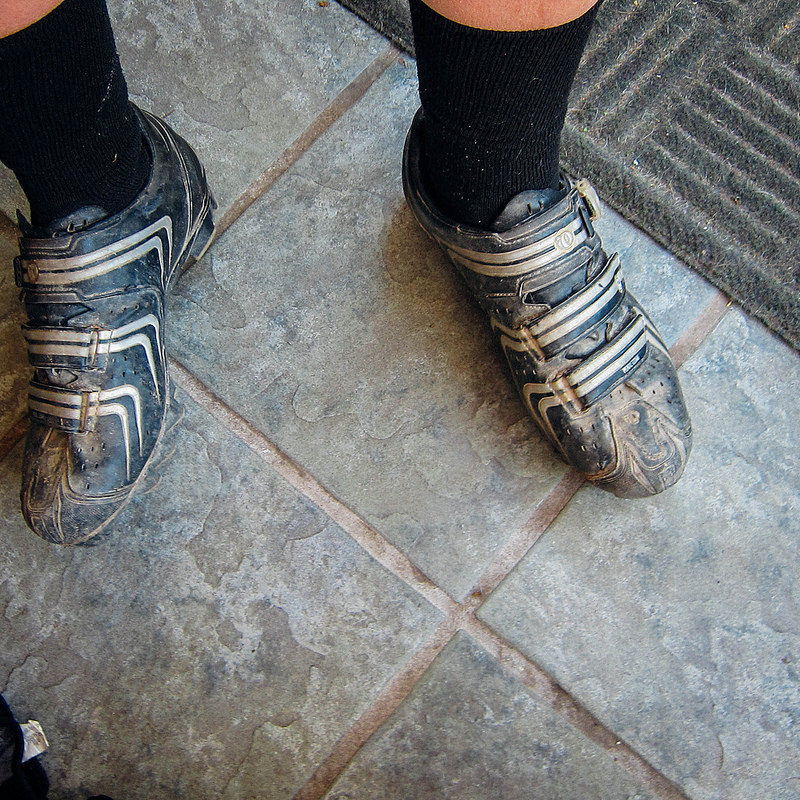 Successful cycling, or at least ENJOYABLE cycling, is a about many things: fitness, diet, the bike and a foolhardy commitment to a sport that 99.225% (that stat is made up) of America doesn't even recognize as an actual sport, and forces its participants to face varying degrees of mocking, hatred, violence and derision [MURICA!!].
What the racers, pundits, and gods of the cycling world fail to mention–to pretty everyone–is that sometimes, success or failure as a cyclist comes down to one thing and one thing only: the shoes.
By that I mean to enjoy a planned two lap, thirty-two mile ride on singletrack located just under a half an hour north of the central Michigan town in which you reside, one must REMEMBER TO BRING YOUR FUCKING SHOES!!!!! Something that I neglected to do before taking off on my 26 minute drive north, screaming out Drenge songs at the top of my lungs with a shit eating grin on my face as I looked forward to totally molesting some singletrack for a few hours.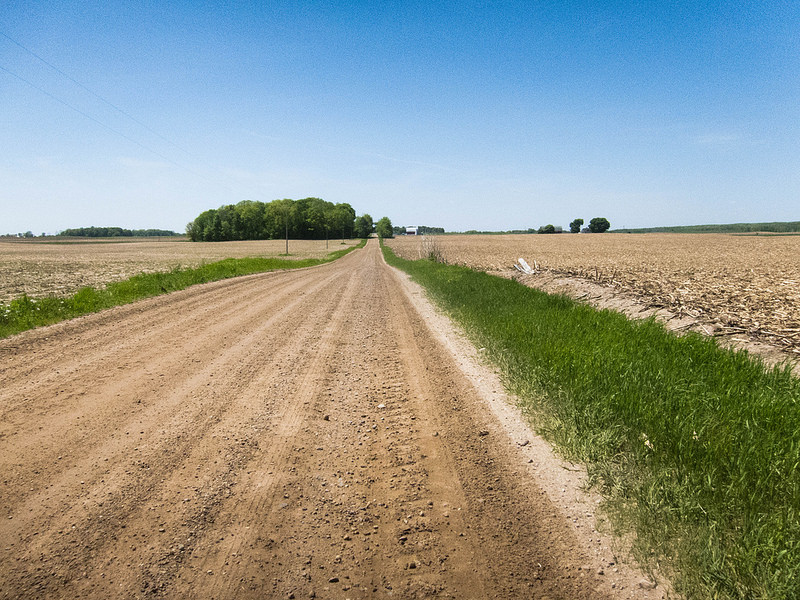 I arrived at the trailhead, I unpacked, I loaded up the Superfly FS with a bottle, powered on my Garmin, loaded up my pockets with my camera, pump and a tube, and grabbed my shoes. FUCK-ITY FUCK FUCK FUCK FUUUUCK! I mean I WANTED to grab my shoes. It turns out they were on a sun porch floor 26 minutes south of the trailhead. [insert more copious amounts of cussing here].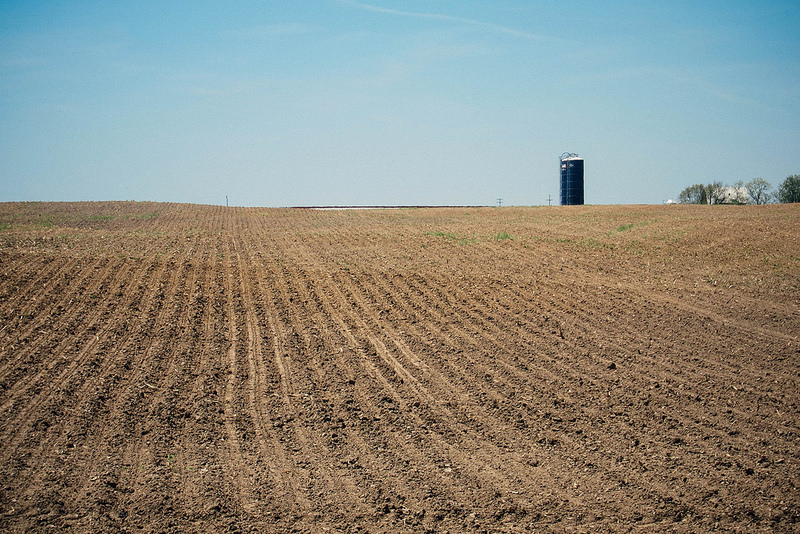 With that, I loaded everything back in the xB and drove 26 minutes south in near silence without any of my crap, screeching vocals or shit eating grins. Just thoughts of how I was going to salvage the beautiful day that Michiganderburgh sat before me.
I thought about running in, grabbing my shoes and retracing the previous route to the boss singletrack trails on the Mid Michigan Community College campus grounds north of MP. But I was done wasting precious $2.80+ a gallon gas for the day. Instead I found my shoes, swapped the Superfly for the Boone and headed out for yet another dirt road ride.
There was no sadness.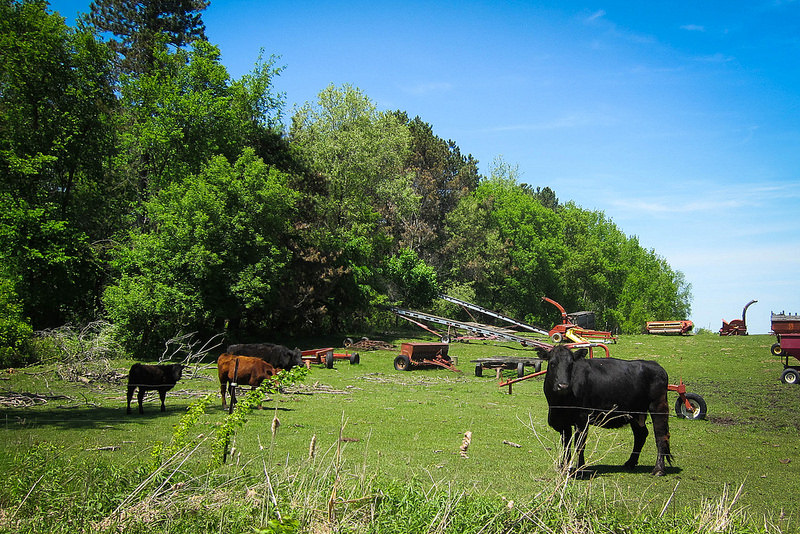 While another dirt road ride was NOT today's plan, it is something that I thoroughly enjoyed. Sure, I was jealous that most of my friends were racing on Hanson Hills singletrack today whilst I was out pounding lumpy dirt roads on my cross bike, but I was happy. I was happy to see the farmers out spraying whatever it is they spray on fields this time of year, the cows out pooping and praying not to be taken to market, the dirt road drivers waving, and me out riding on the roads that I have grown to love riding over the past nearly five years.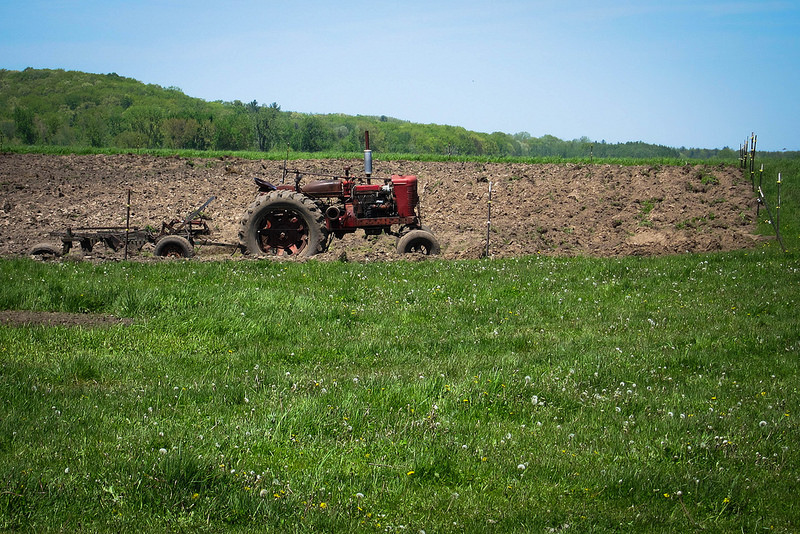 In the days and weeks to come, aside from working with my friends at Terry's Wednesday and Friday, I will have plenty of time to get in some time on singletrack, or on dirt roads… or fishing if I can get the motivation to go get my 2015 license.
I had some bad luck today (I blame the sick beats that B-Man concocted on Garage Band and had me busting out my best moves as I packed for today's ride), but it all turned out. I got some miles in, I worked on my cycling geek tan lines and I burned some of the several million beer, burger, bean and mac and cheese calories which I am about to ingest.
I fucking love, love, love, love, love LLLLLLLLLLLLLOVE summer! As well as bikes, beer, boobs, burgers, beans and mac and cheese.
Sure hope things work out for some singletrack miles soon, I needs it (note intentional bad grammar, not to be confused with my normal bad grammar).
Later.