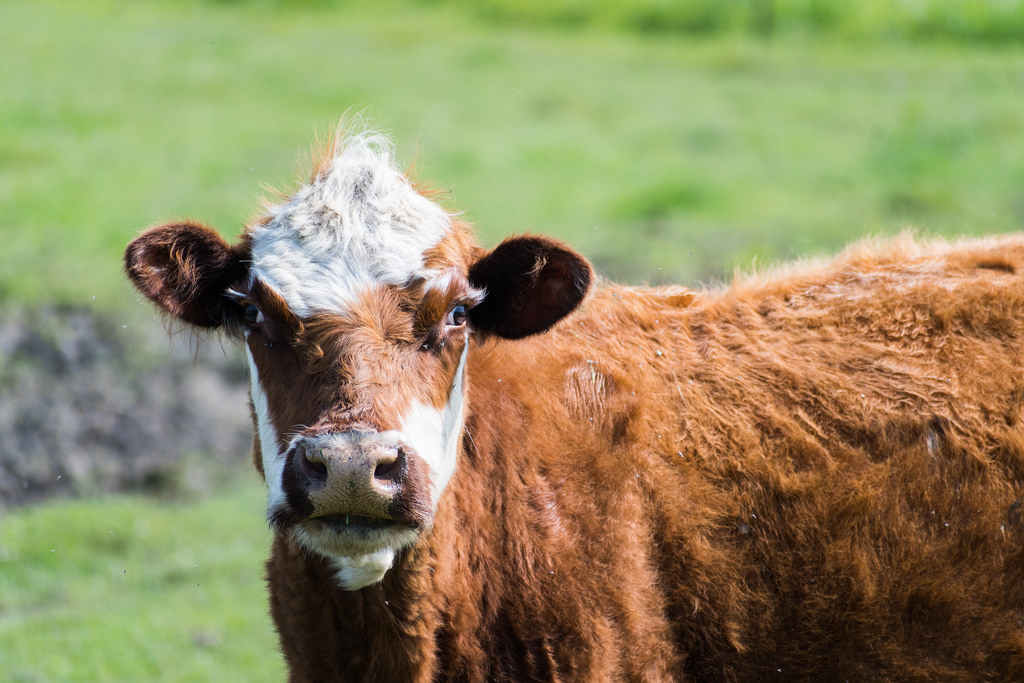 After spending most of my free time pondering and writing about the death of one of my favorite writers and personalities, I have little left to offer other than a few pics and words from what was a pretty good Thursday of "doing stuff."
With the Boone back in the stable after getting my rear shifter replaced, some much-needed adjustments to the rear derailleur, and an unexpected rebuild to my XTR pedals, I was anxious to get some saddle time in.
I headed out for a quick 28-mile dirt road ride north of town so that I could be home in time to fetch B from another half day of school (For what it's worth, I don't consider a 10:30 AM dismissal a half day, but what do I know?).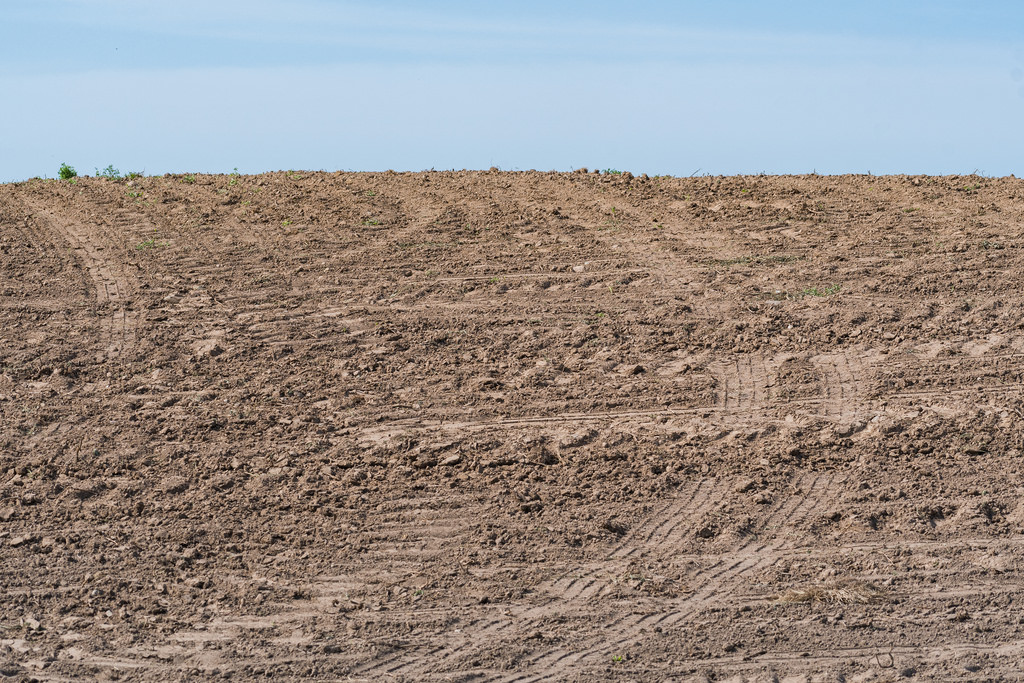 My lack of ride time has been showing (mostly as it spills over my bibs) and I felt like a dung covered slug as I pedaled along the pavement of Baseline Road; choosing to ride the pavement a few miles to get warmed up before hitting the dirt roads.
Once on the dirt, I was feeling good, enjoying the morning sun, and snapping a few pics. It was a perfect day for riding, almost.
At about mile 15 I started hearing a clicking coming from my right pedal with every turn of the crank. Hmmm… I guess Chris was right when he said that these pedals are on their last leg and probably can't withstand another rebuild. I made the mental note to call the shop and order some new pedals when I got home and continued on.
Then at mile 21, I noticed that my right pedal was all jacked up and coming off the spindle. Fuck no!
I fumbled, twiddled, and smacked it around 1 in an attempt to get it on the spindle properly but to no avail. The last seven miles would need to be done with a cattywampus pedaling style with the heavy pedaling done with my left leg.
All of that was no big deal for the first few of the remaining seven miles but then I got to one of the paved crossroads and saw that it was closed and all the traffic was being rerouted down the dirt road leading me home. Buckle up!
Car after car seemed to pass me and I was riding in a cloud of thick dust, thankful that my blinky was still going at full power. On top of that, the road was rippled with teeth chattering, bone-jarring, moob bouncing, washboard sections and a shoulder of deep sand. All I wanted was to get through the last few miles without my right pedal flying off mid-stroke and me crashing down on the top tube with the Little J-Man.
Finally, I reached the short 1 mile of pavement that would lead me back to the Cul-De-Sac Shack. There was much rejoicing.
Despite the pedal mishap, the ride was great. A new set of pedals are already waiting for me at the shop and all shall be right as soon as I get the time to stop in.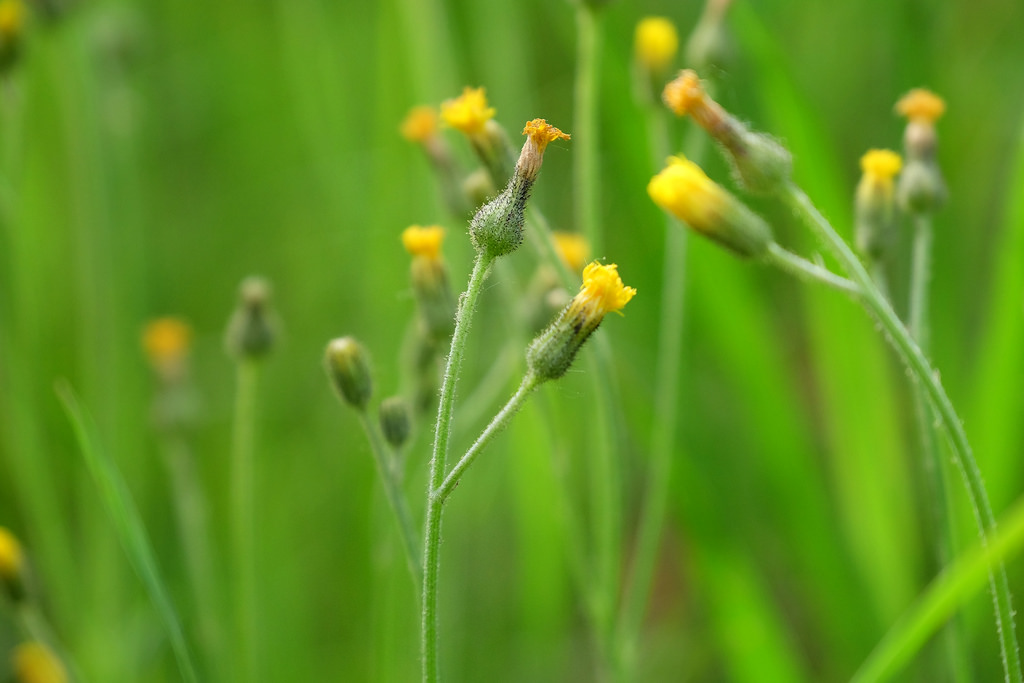 Once Wifey got home from work later that day we headed out for a quick 2.5-3 mile hike at the Sylvan Preserve. A good time was had by all.
This weekend is going to be jammed with Friday night and Saturday morning away soccer games, a visit with some friends in state from out-of-town, and B's year-end team party on Sunday evening. Hoping to squeeze something in on Sunday morning.
Here are some of the pics from the ride and hike.
Later.
P.S. Literally heading out the door as I hit POST, sorry for what is surely a ton of mistakes. Saturday morning edit fixed some errors, but I'm sure there are still plenty.
---