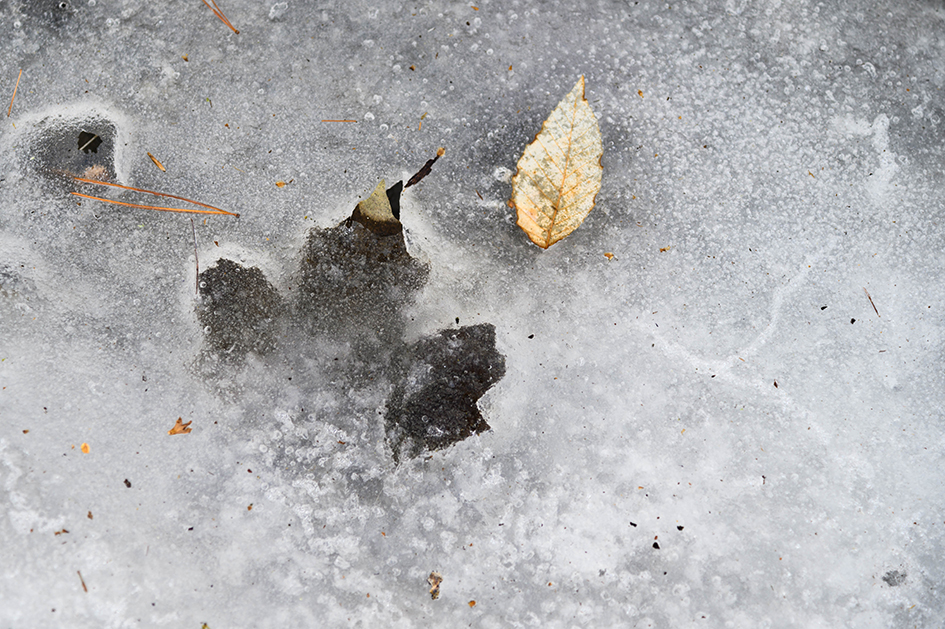 NOT REALLY QUARANTINED DAY ____.
I have tried and failed numerous times to write this post. In my gut, that sounds like my typical slacktard hyperbole, but it's true.
There has been much "meh" and "WTF?" while witnessing the transformation of Corona from part of the bellend's helmet (link is NSFW —unless you work as a urologist, hooker, or rent boy—and that is sadly not my penis) to a shit, widely consumed beer for the masses, to a voracious flesh-eating virus that can devour an adult pig in less than 60 seconds1 and has millions of people worldwide in a well-stocked with toilet paper panic.
In mere days the virus went from being the douche bag dude that knocked up your best friend's sister and split; to the douche bag dude that knocked up your best friend's sister and is now dating your sister. And he's horny as fuck!
I'm sure I'm not alone in saying I have never seen anything like this in my lifetime. While I am concerned about the pandemic (not sure what the reported rise of pansexuality has to do with a virus), I cannot sit around in a steaming pile of panic, anxiety, and depression. I'm panicked, anxious, and depressed about enough stuff, the current virus fad is just another turd on the P.A.D. shit pile. #PADlife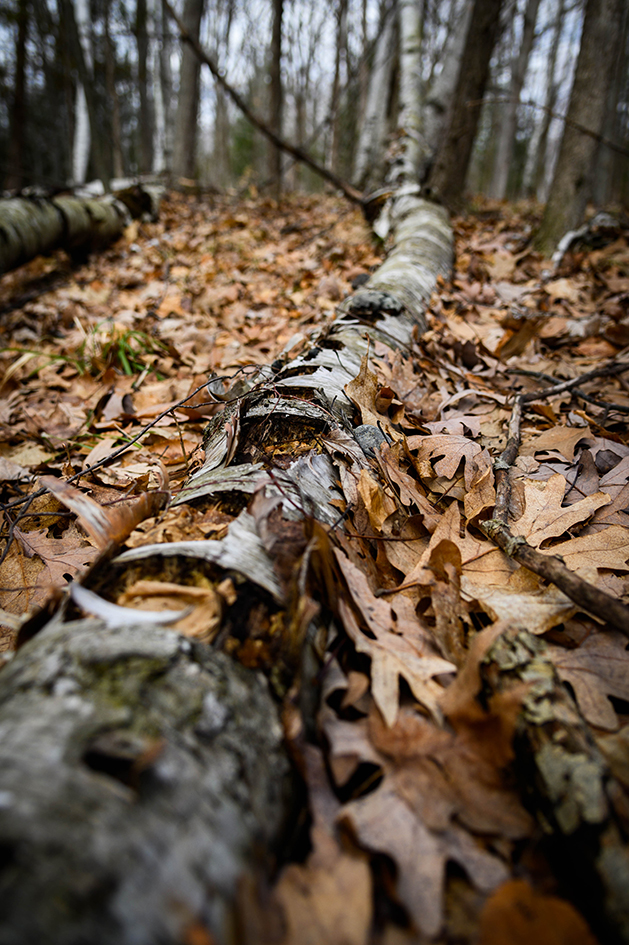 I wish I could say the same for Wifey. She was away on a three-day trip with her college roommate a week and a half ago, and despite showing not one symptom, she is convinced that she's now a virus supercarrier. I'm no doctor (despite years of playing one in the bedroom to lackluster reviews), but I don't think she is. She is spiraling, though. SPIRALING!
Of course, it's also hard to create any real sense of normality: Schools are closed for 3 weeks, B's matches and practices are canceled until at least April, pro sports are on hold, the grocery store shelves are bare with panic buys (I didn't want, nor do I have any use for, the 36 pack of tampons that found their way into my cart alongside the 4 six-packs of Founder's Unraveled IPA, Oreos, taco fixin's, and handle of rum, but they're mine now! And will be available on a Lady Needz® black market near you soon for just $49.99 per tamp2.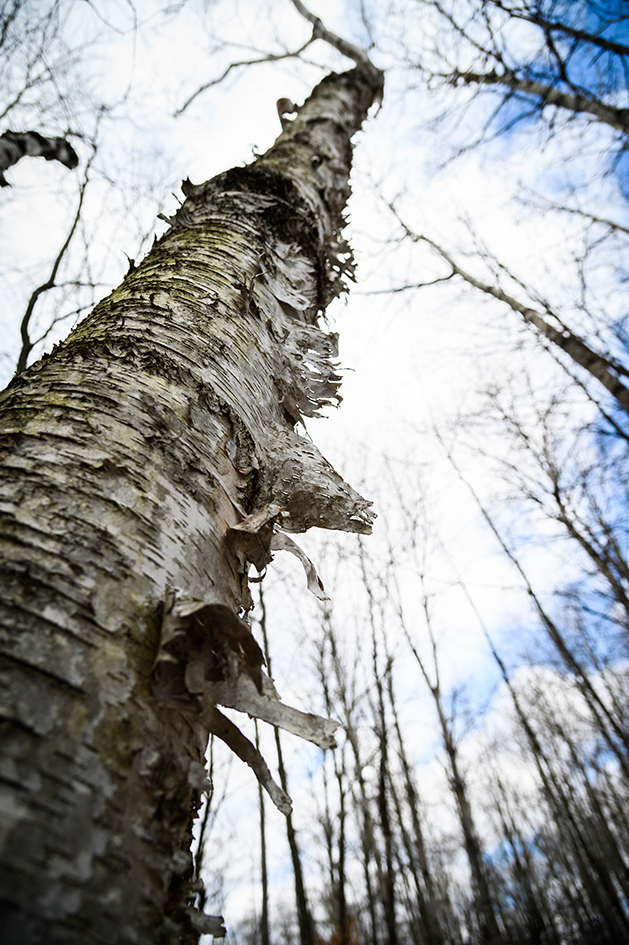 FIRST WORLD PROBLEM ALERT!
As you might imagine, our trip to Jamaica for Spring Break has been canceled. Thankfully Wifey is one of the 2% of people who actually buys the cancellation insurance from their travel agents, and we can reschedule for next winter without losing cash. I guess I will just use my new Bashful Bodz™ swimwear another time and get my fill of Jamaican-like vices right here in Michigan.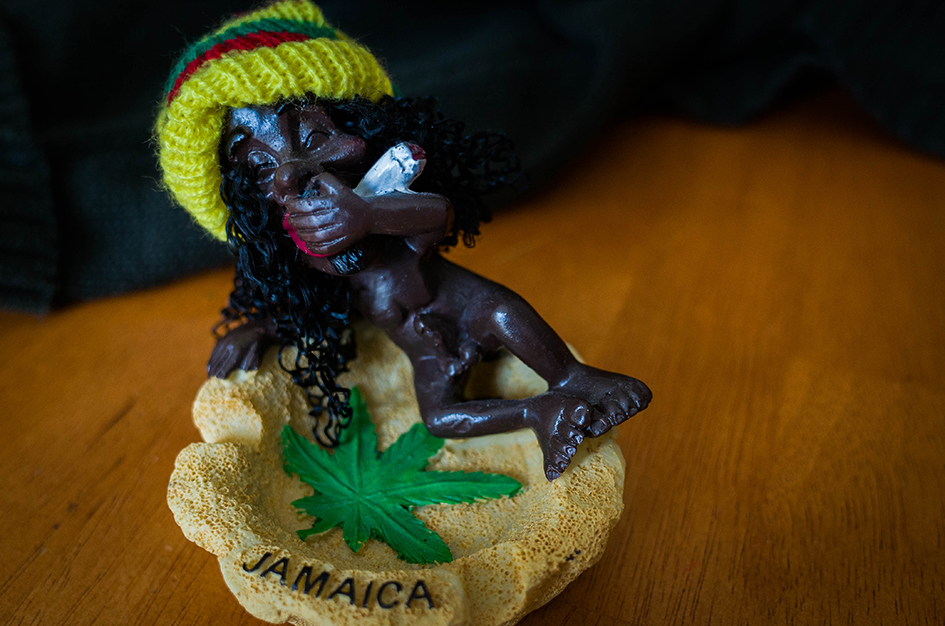 I went to the gym a couple of times this week, but by Wednesday, it just seemed dumb and increasingly unsafe. Sweat, panting, and the generous excreting of various bodily fluids, in a confined space with strangers, doesn't seem like a great idea right now. I guess the Saint Patrick's Day party at Swing Club is off next weekend too! And I had bought Leprechaun nipple clamps and a ginger merkin!!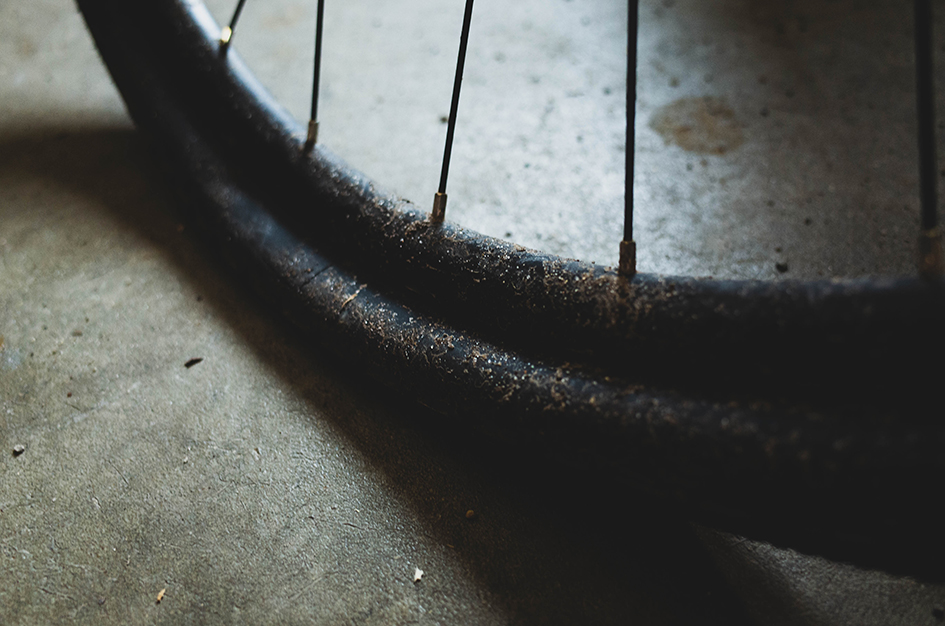 I can't say I've had any real improved fitness over the past week, but getting outside for some hikes, or even just taking Lola to the Bark Park, has been a relaxing virus free mental rub and tug. I highly recommend it. I even thought about getting out for a ride last week. Sadly my Stan's is all dried up, my tires won't hold air, and my willingness to drive to the shop to take care of those problems is dulled by my ongoing slack.
With these words posted, I am off to eat some lunch and then prepare for a hike with my camera, followed by killing some brain cells while playing FIFA 20.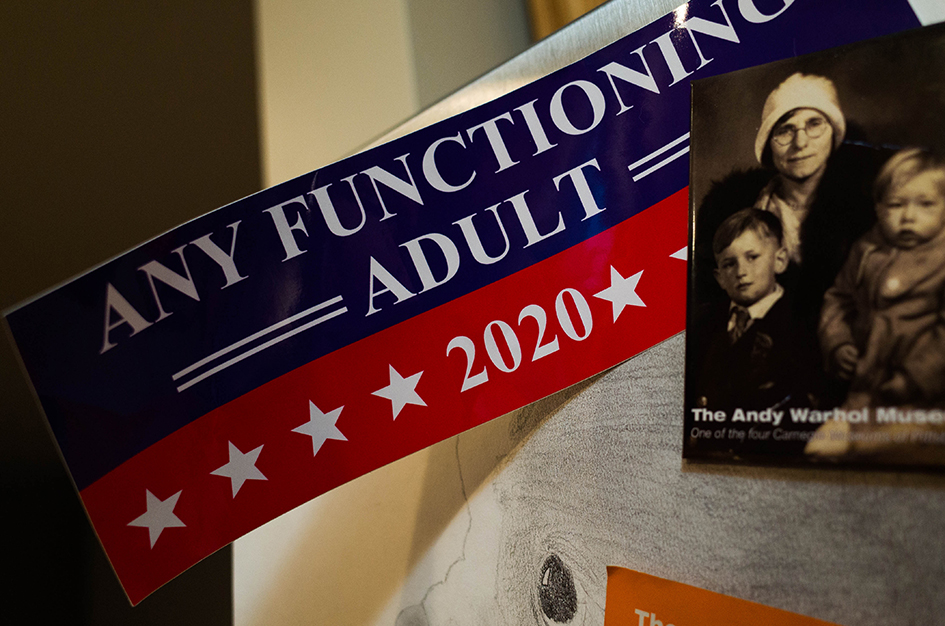 I hope these words offered up some silliness in a time of mental spiraling and fear stoking. Be careful, be safe, don't spiral.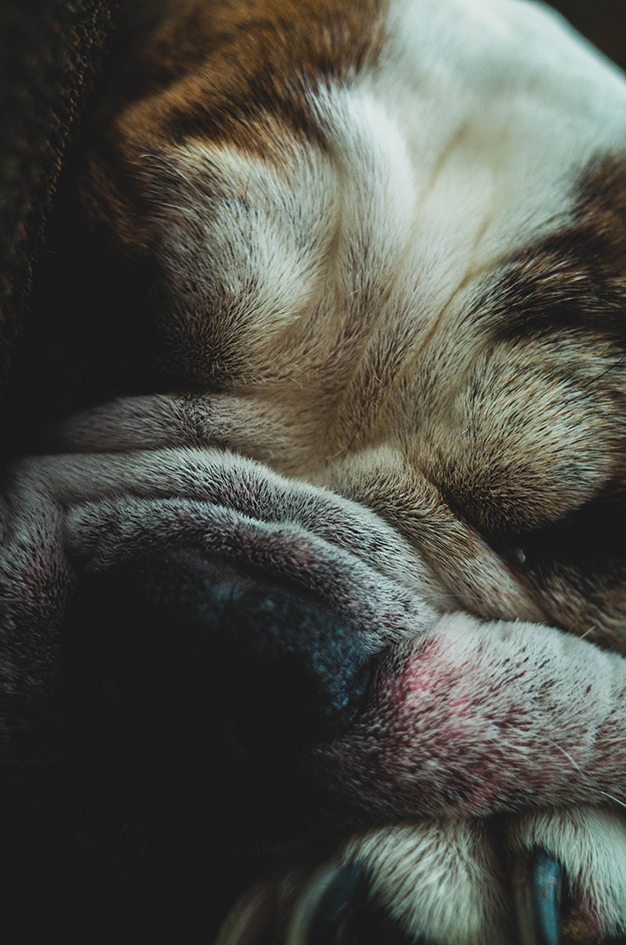 Later.
---
My knowledge of the Coronavirus may or may not be correct; I'm no expert. However, I'm pretty confident in my understanding of my bellend's parts and shitty Mexican beers