Earlier this week, the talking weather heads predicted, nay, PROMISED warmer 40-ish degree temperatures for the mid-Mitten. They lied. I hate them.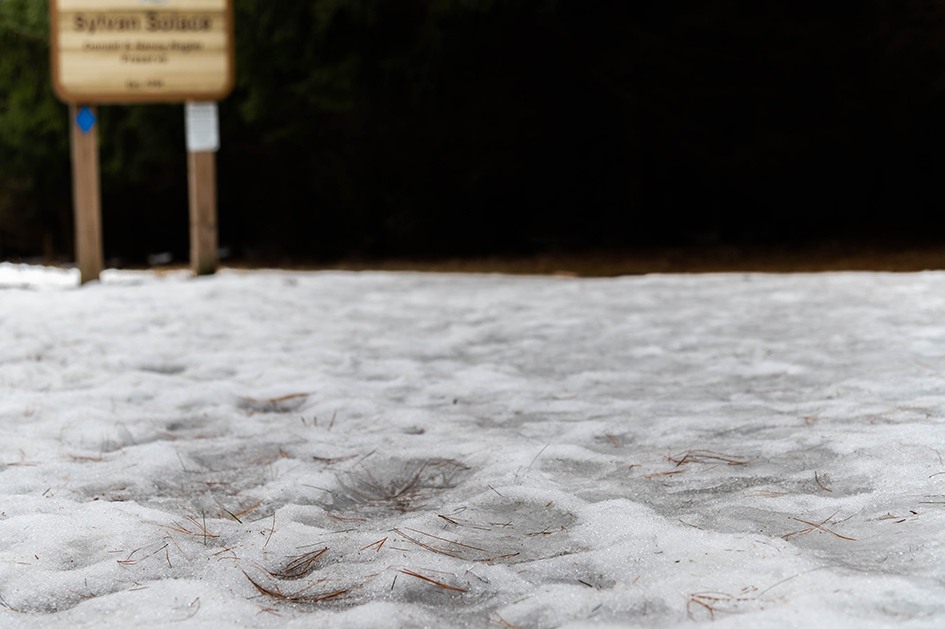 Yeah, yeah, it wasn't 25˚, it was in the low 40s/high 30s but with a good dose of gusting wind direct from the teat of the witch, so it felt like it was 25˚. It was your classic robbing Peter to get six and one-half dozen apples and/or oranges from one pocket to another to pay Paul to stay away from Mary (I think) scenario.
Even with all the unapologetic lies and deceit brought forth from slack-jawed pseudo meteorologists in bad suits, I had two shits to give. I had no ride plans (see me when we're in the 50s or 60s), a few doctors appointments that needed to be tended to (I'm less than thrilled to add high blood pressure to my ever-growing list of aging woes), and some pre-scheduled time in the gym to lift heavy things for no reason and sweat all over the spin bike like a fat preacher caught in a hotel room with a hooker, a mirror strewn with blow, a ball in his mouth, and dildo up his ass—AMEN!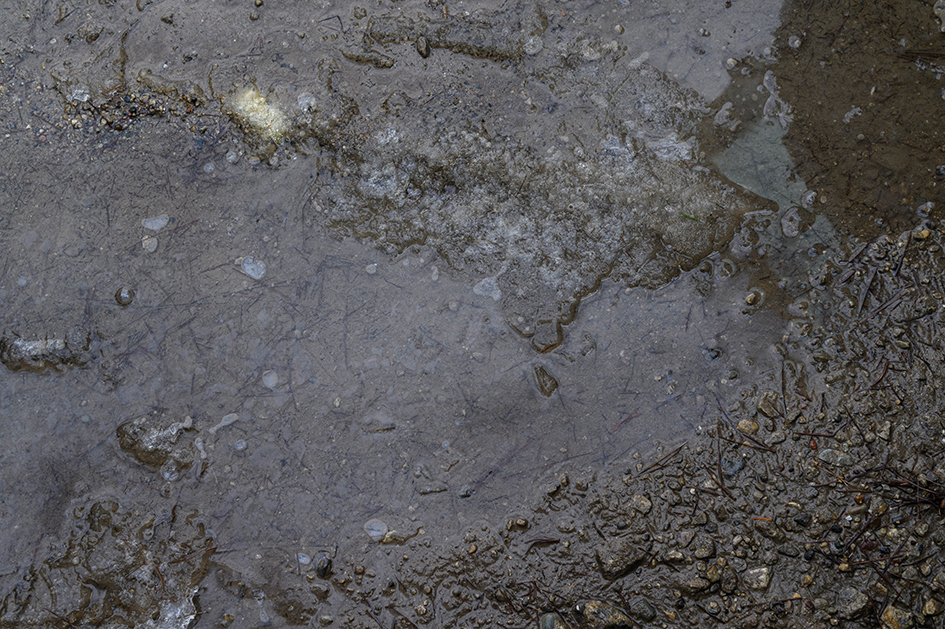 ***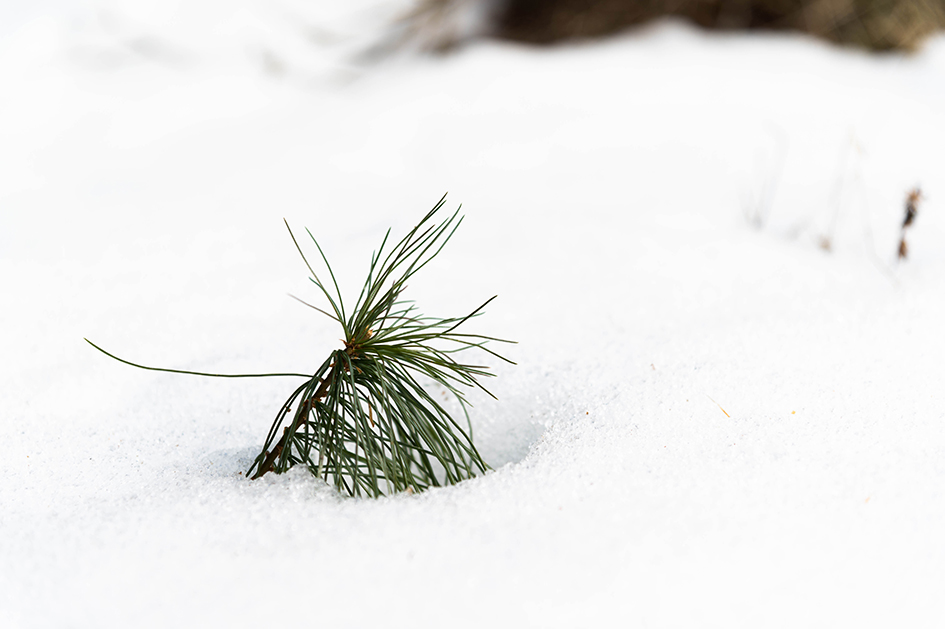 ***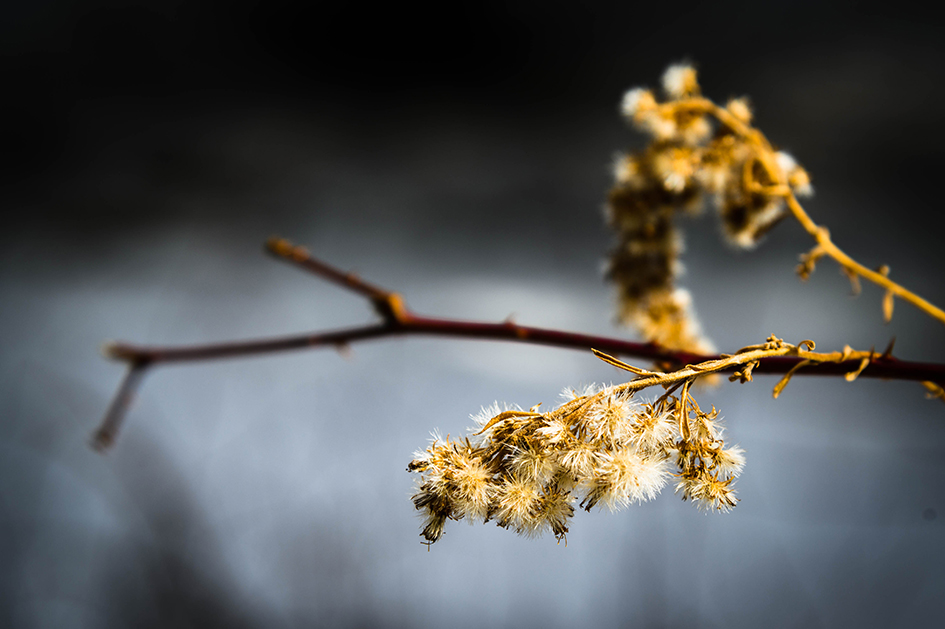 ***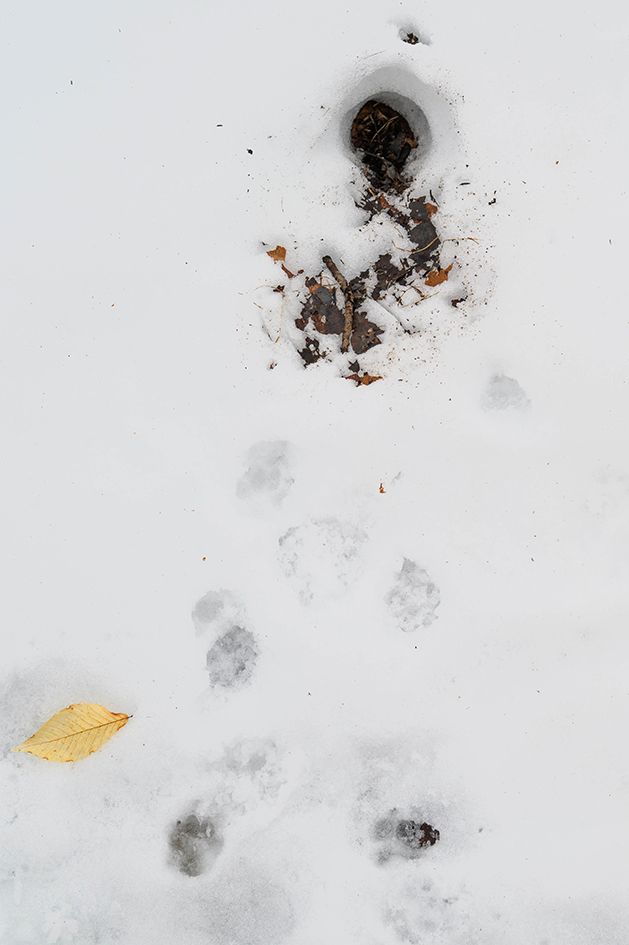 ***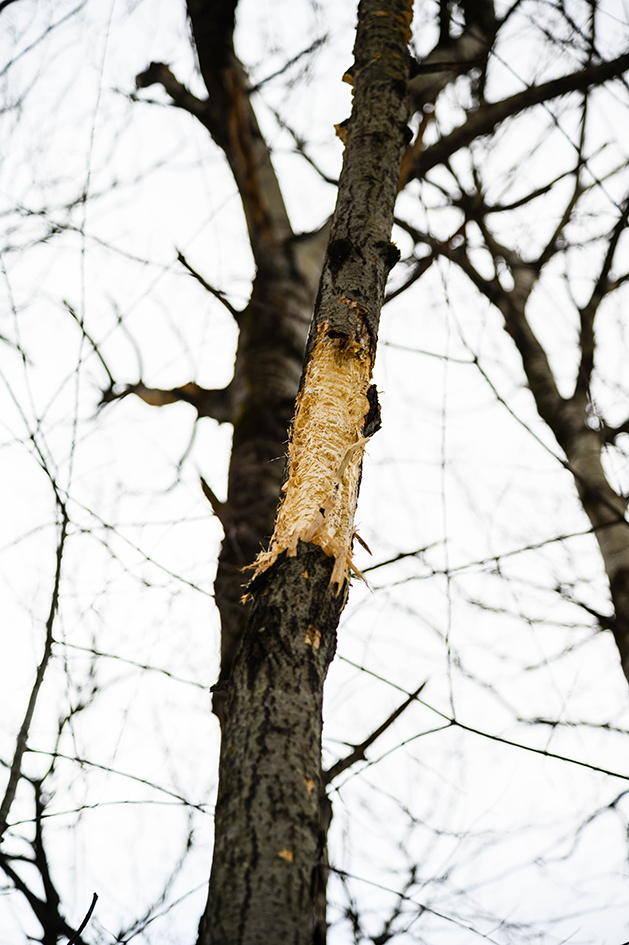 ***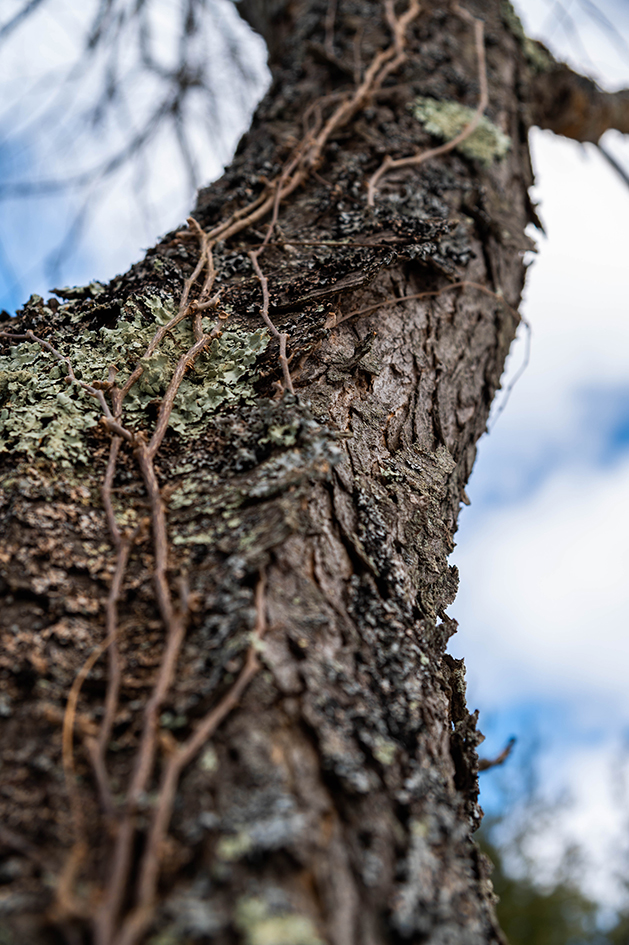 We did have one day in the mid-40s that felt like it was the mid-70s to my thickened Michigander blood, so I happily put on some shorts and flip-flops and walked around the not so vast estate of the Cul-de-Sac-Shack with a tasty adult beverage in hand as I looked for signs of spring.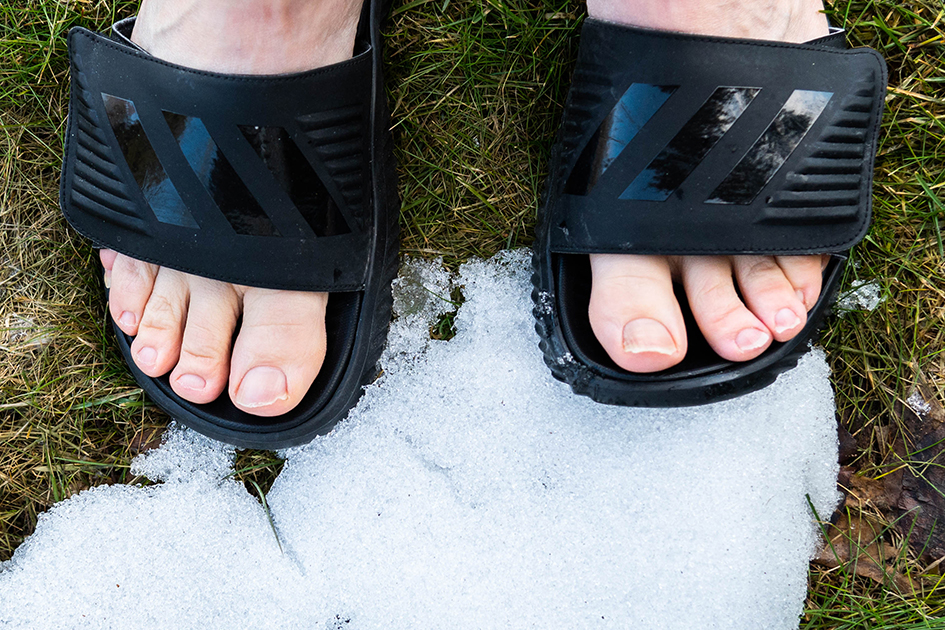 ***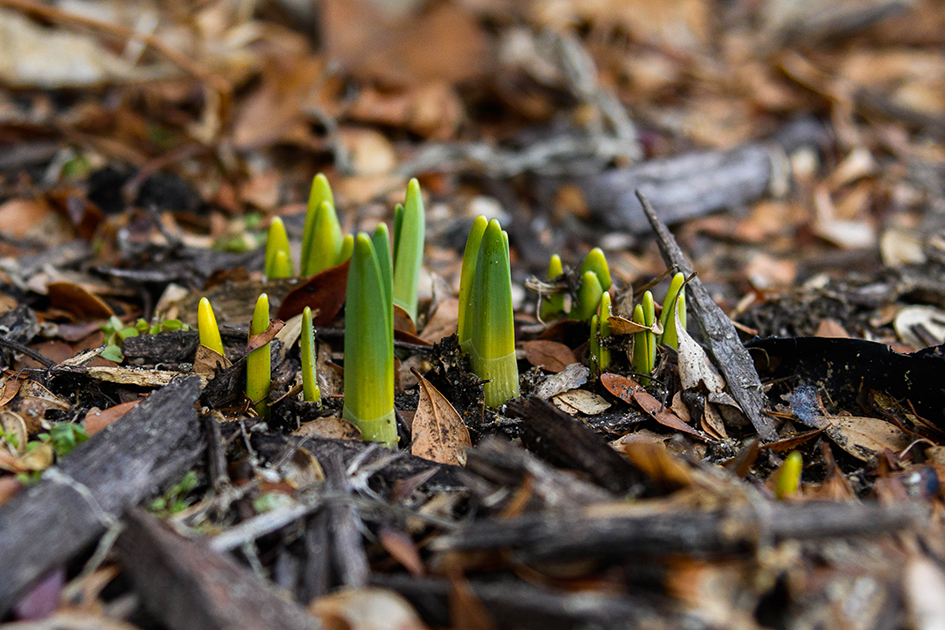 I also made it to the Sylvan Preserve for a woodsy walkabout with my camera one day. It was OK, but some of the trails would have been best walked with some over the boot traction cleats. Shit be icy n'at.
***
Wifey is in Vegas doing Vegas stuff with her college roommate in an attempt to help her turn the cheated-on page after a much-needed, shitty divorce from her husband of 20+ years. Little does she know that I am in Mount Pleazy doing Vegas stuff. Albeit without the strippers, gambling, all you can eat buffets, and Hunter S. Thompson and his "racially handicapped" attorney on acid. Time to fire up that pipe filled with legalized Michigan skunk weed and get freaky as fuck! OR just have a few drinks and play FIFA 20 while I listen to music, sigh… Yeah, I'll just do that. Today.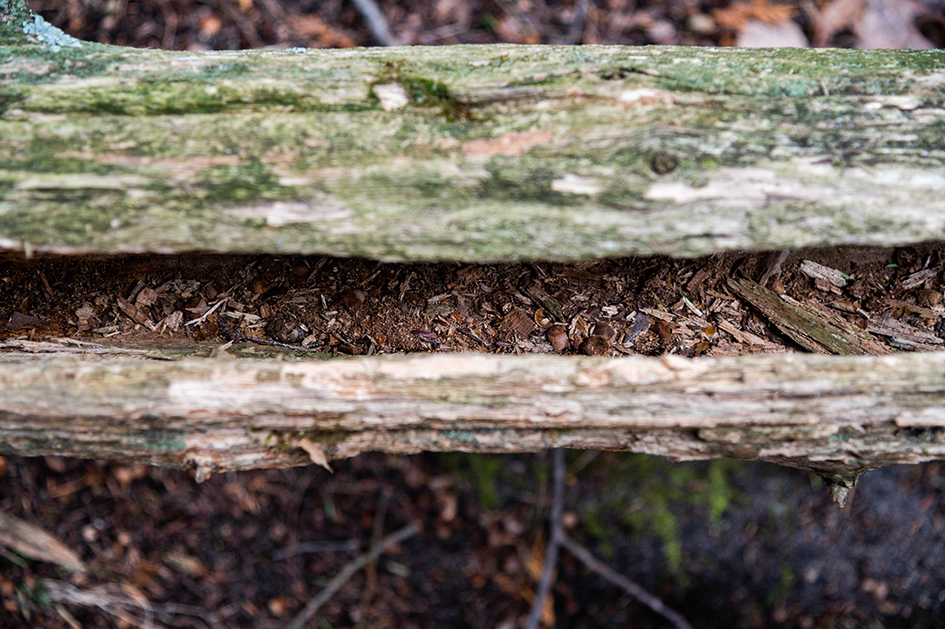 I would love for some of those warmer temps to roll in ASAP. I need to work on my farmer's tan base before we head to Jamaica at the end of the month. FUN FACT: 2 out of 10 women agree that a farmer's tan is sexy, but a farmer's burn is not. And you know how I like to please all the female lady types. Oh, what the fuck, if a manly male type wants to ogle the farmer's tan on my dad-bod meets hairless, chubby bear of a body, go ahead. Looking's for free, touching's gonna cost you (DM for pricing).
OK, I'm done with this half-hearted attempt at words to justify some photos I took this week. As for the pic of my skank toes, you're welcome. If anyone out there has a skanky and crooked toe fetish, for the right price, I'm willing to take more for you to use for any sort of self-pleasuring you desire.
Later.