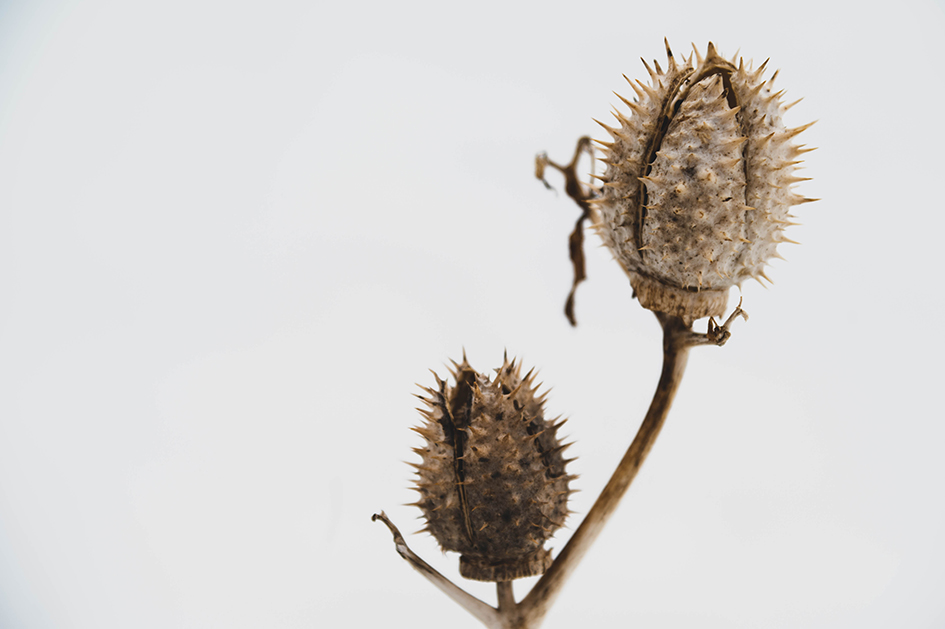 MINDBENDER II (THE WRATH OF KHAN)1
"Here, take this. It's a mixture of horse placenta, baby spit, and the toenail of a sodomized goat, manufactured in the basement of a New Jersey pharmaceutical company/suburban home."
ME
"Will it slow my metabolism down even further and cause me to gain even more weight like all the other shit has?"
MINDBENDER II (THE WRATH OF KHAN)
"No, no, it was weight neutral in trials; it will just help with your want to leave the house. And who knows, it might even get you back on your bike or in the woods with your camera. Trade: Phenodihydrochloride benzelex. Street: The embalmer"
ME
"Balls. I'll swallow it and run a mile."
Me grabs handful of colorful pills and shoves them down his throat.
MINDBENDER II (THE WRATH OF KHAN)
"Not those pills, THESE pills, those are my M&Ms, you stupid nipple. By the way, you still owe your $30 copay from our last session."
Me proceeds to write a check with milk chocolate—now freed from its hard, colorful candy shell— smeared across his chubby face.
ME
"What's today's date again?"2
— SCENE —
As you might imagine, almost none of that was said, but enough of it did actually happened to give me, what I assume is, a medicated nudge out the door for some nature walks with my camera, a couple indoor workouts, a trip to the shop, and plans to start back working there a day or so a week for a while.
The photos in today's post were taken during a walk from the Cul-De-Sac Shack on Sunday morning. I walked down the road to a local park that has some trails in it. I hardly ever go there because there's not too much there, many of the trails and bridges are in disrepair, and its infamous urban legend status as a location to give and or receive oral pleasures (not that there's anything wrong with that, who doesn't like oral pleasures???).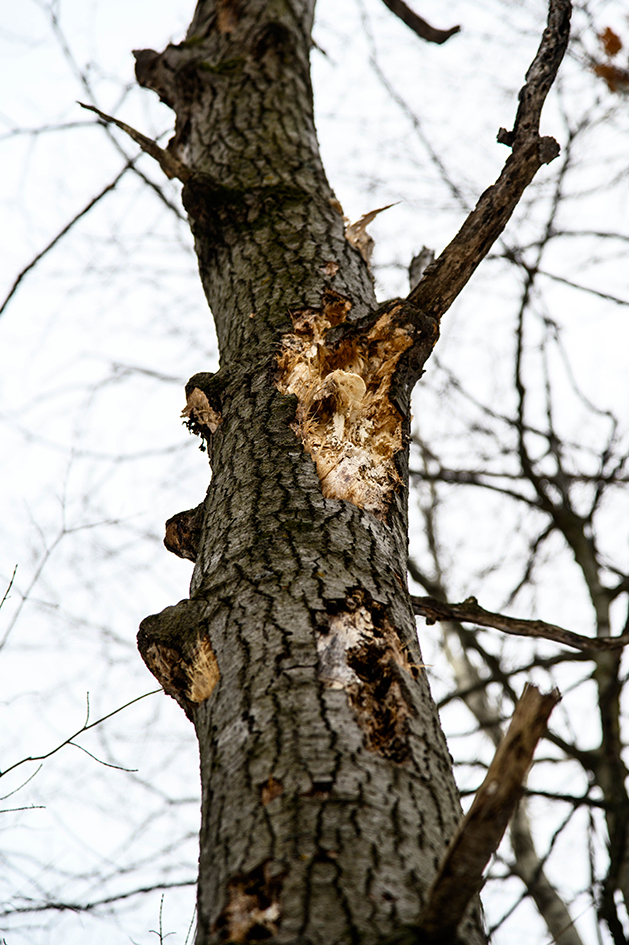 Moving on.
I didn't capture anything too great, but I was outside, had fun, and it felt fabulous! Thanks, Kahn.
My trip to the shop on Saturday was fun, and I got to hang out with LC for an hour or so and talk life, bike business, and future builds. Sadly, Trek has moved the timeline on my Stache frame back to June now, so I'm going ahead with some drivetrain mods to my Roscoe before spring.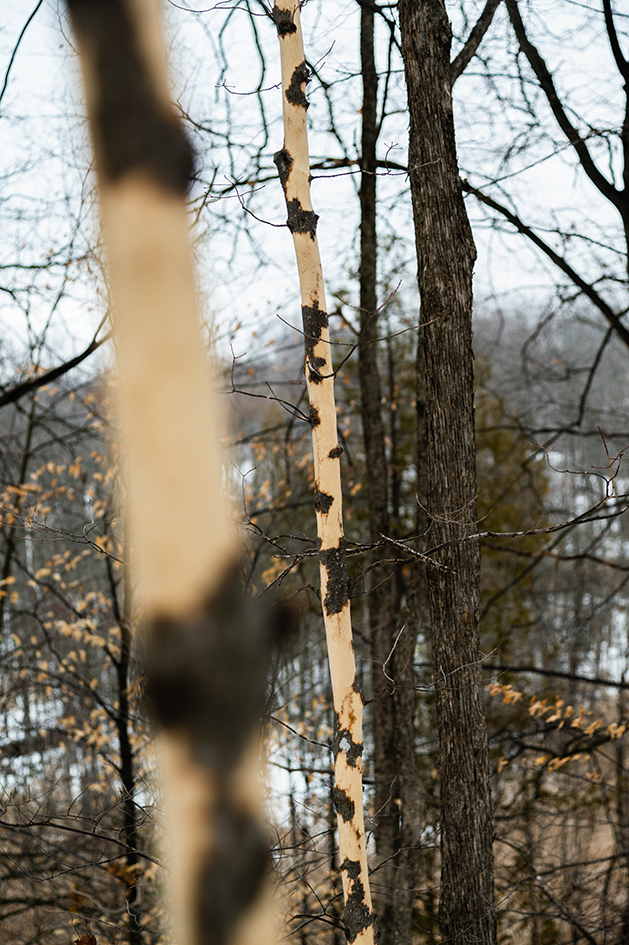 ***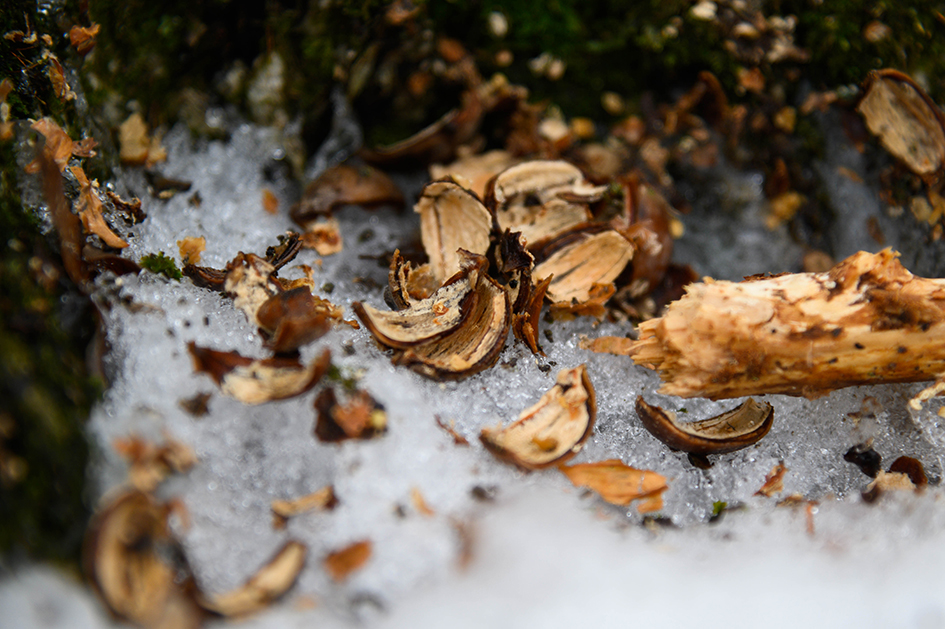 I have to admit—and I don't know if this is me, medication, or 12 months of the COVID talking, but I am geeked to get back to riding and riding new places. It feels good to have thoughts of riding singletrack in my mind rather than that morose negative bullshit.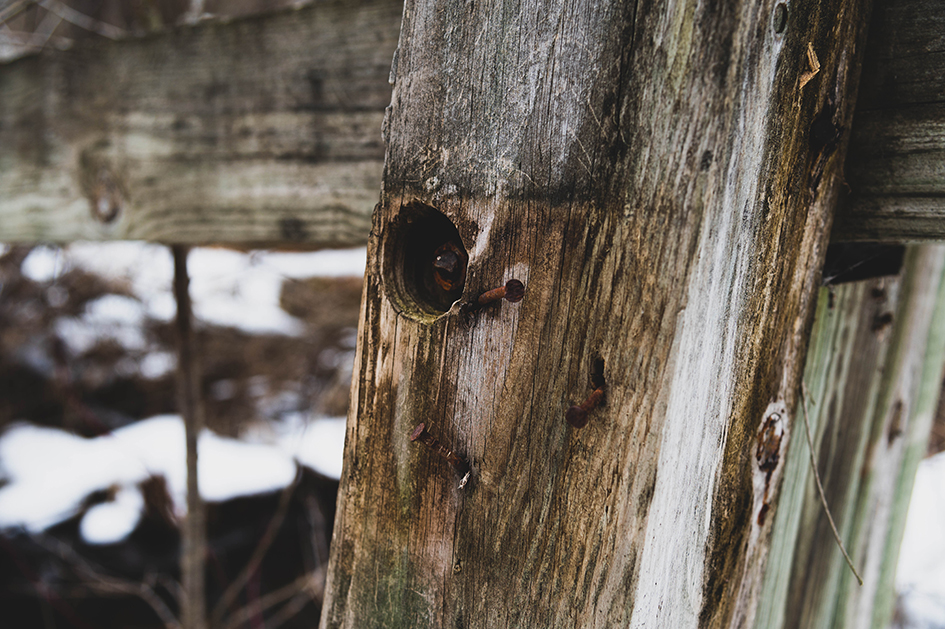 ***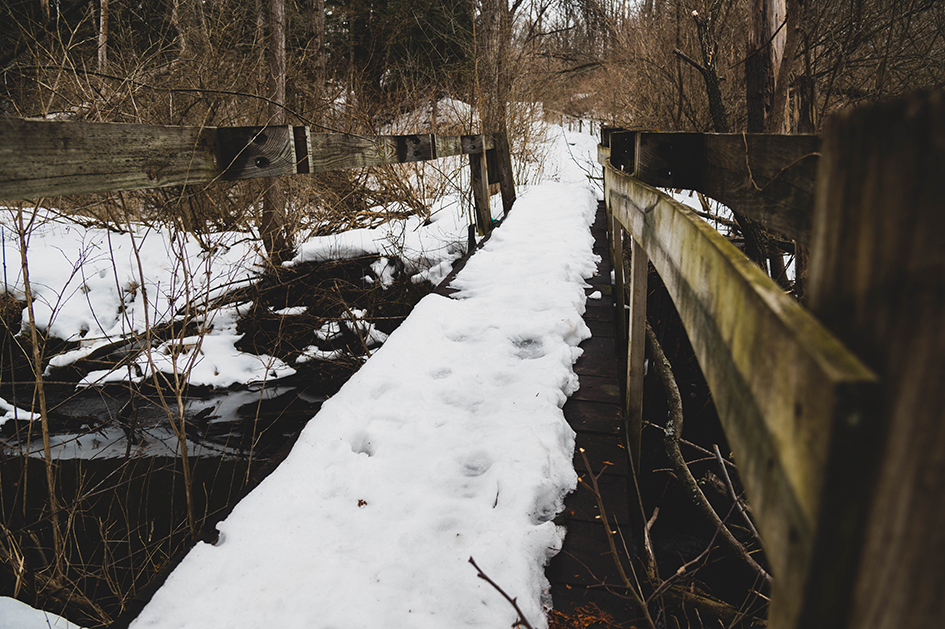 ***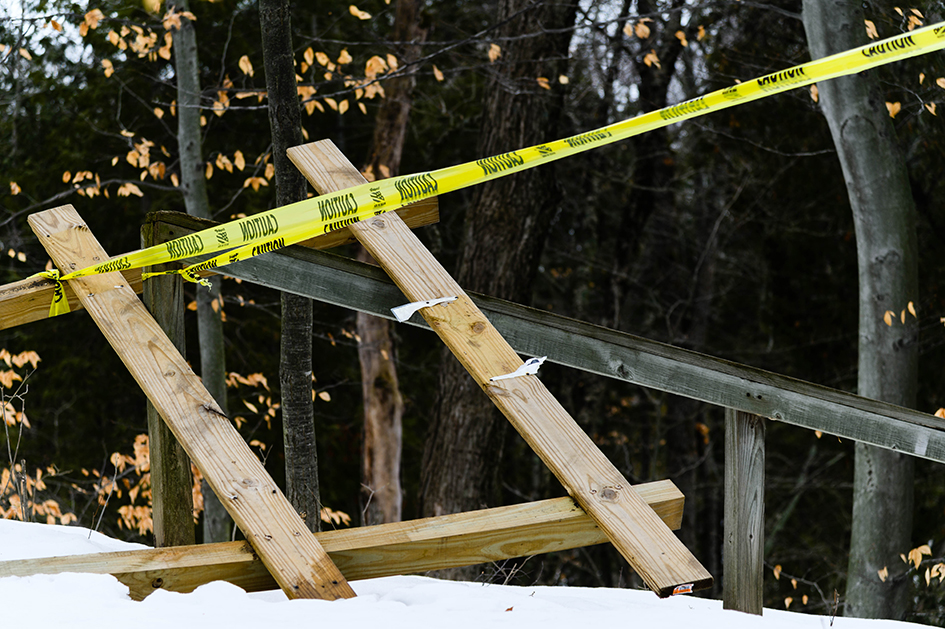 ***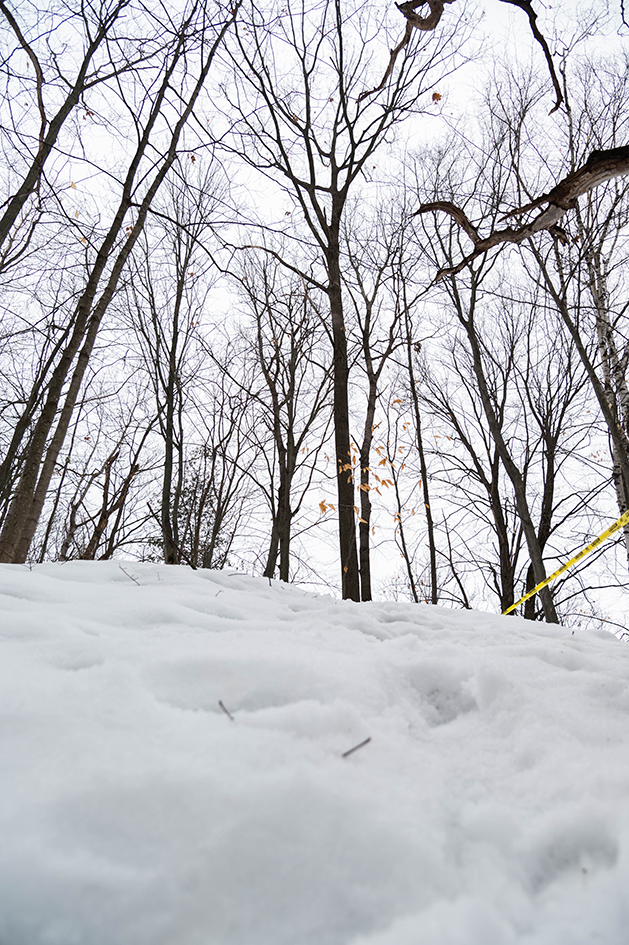 ***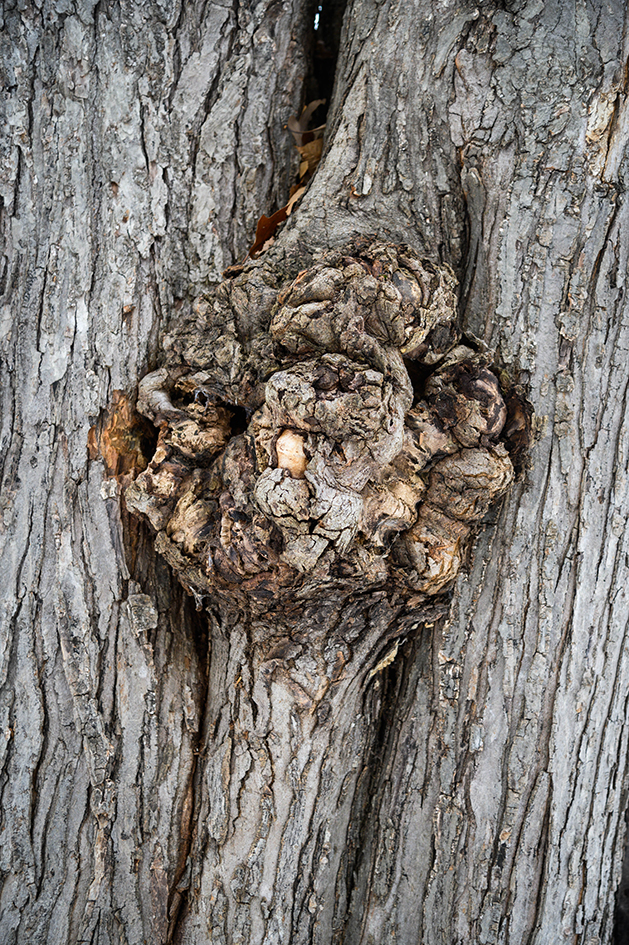 ***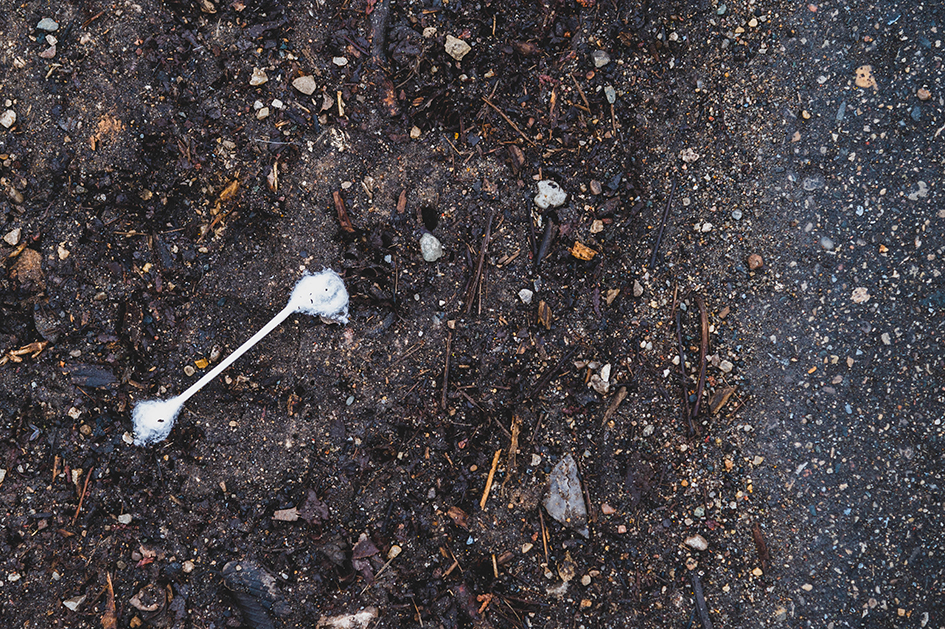 ***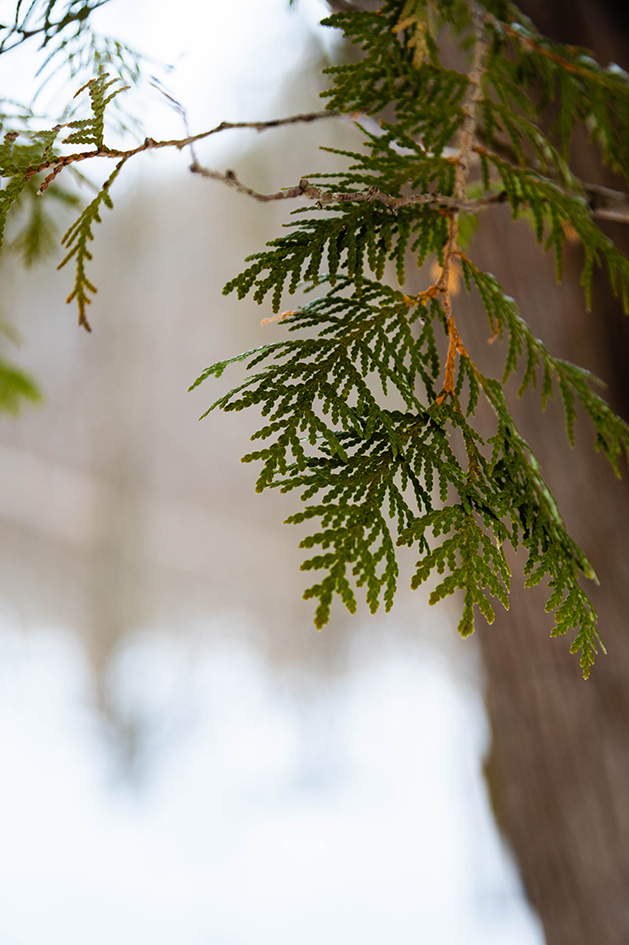 OK, time to go do something not this.
Later.
Mindbender II (The Wrath of Khan) is the name I have given the psychiatric nurse practitioner I see in addition to the O.G. Mindbender I've seen for three years now. No offense to my MD, but if you deal with depression and anxiety, talking to someone for an hour every other week does wonders to help, as does seeing someone who knows crazy, knows psychiatric pharmacology, and knows what someone like me who is just going through a mental rough patch needs. Wrath of Khan is added because I tend to add that to any movie sequel's name and have done so for about as long as Star Trek II, The Wrath of Khan, has existed. She in no way resembles Ricardo Montalbán or Khan Noonien Singh; I'm just an idiot. I am also not a Trekie. Just sayin'.