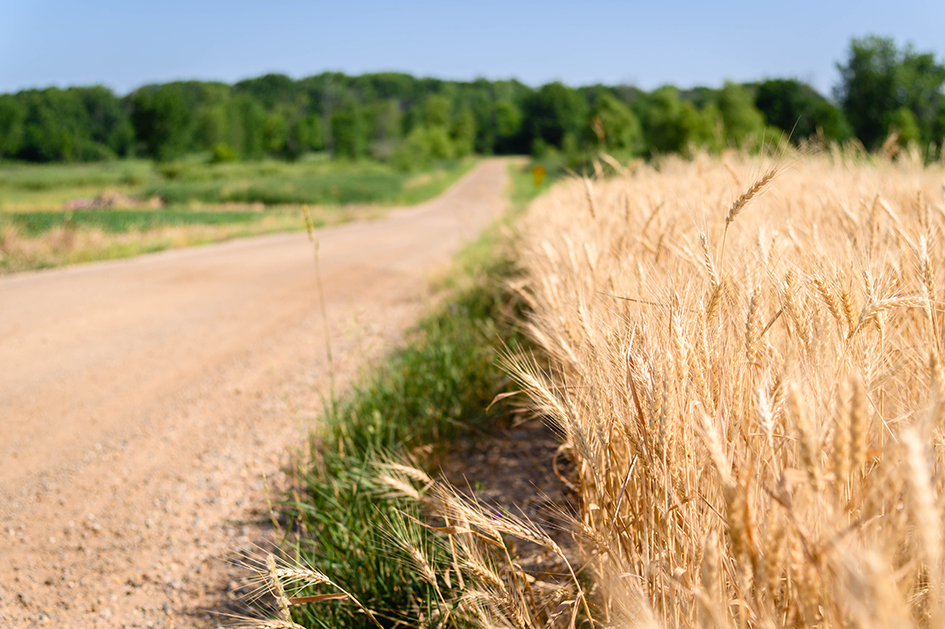 Given how much I hate Michigan winters, I will refrain from hating on Michigan summers. I mean, the summers are just fine for people not wearing a 90-pound fat suit and trying to ride their bike on shadeless dirt roads under the steamy mid-morning sun.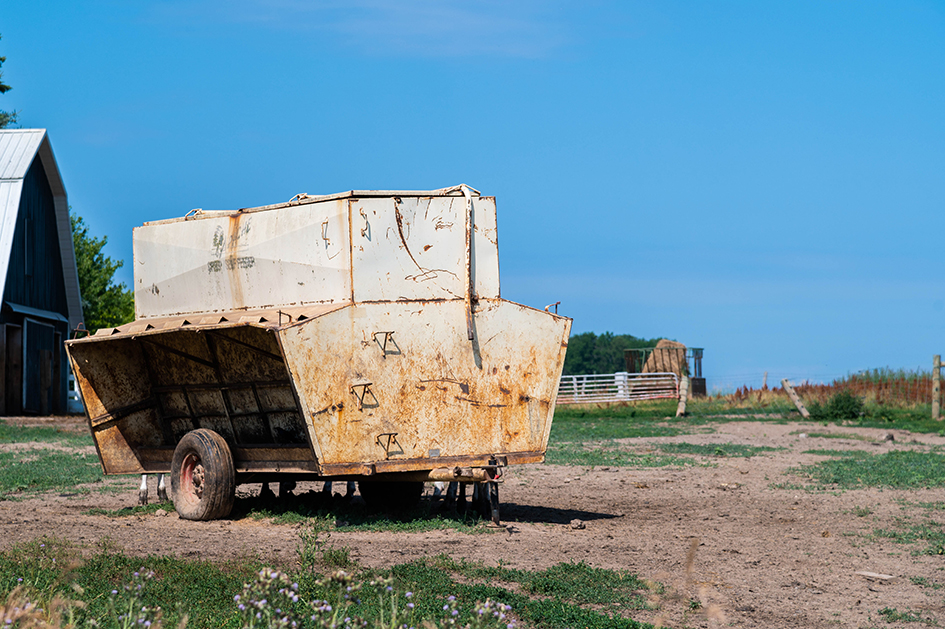 Perhaps I would enjoy the extreme heat of Summer 2020 more if I grabbed a White Claw and joined the majority of Michiganders who ignorantly cram their Trump-loving, maskless faces, and girthy bodies into COVID-spreading, drunken lakeshore parties to frolic in fresh lake water turned warm with the virus-laden piss and vomit of drunken morons. 7.13 UPDATE: Life comes at you fast.
Um, probably not.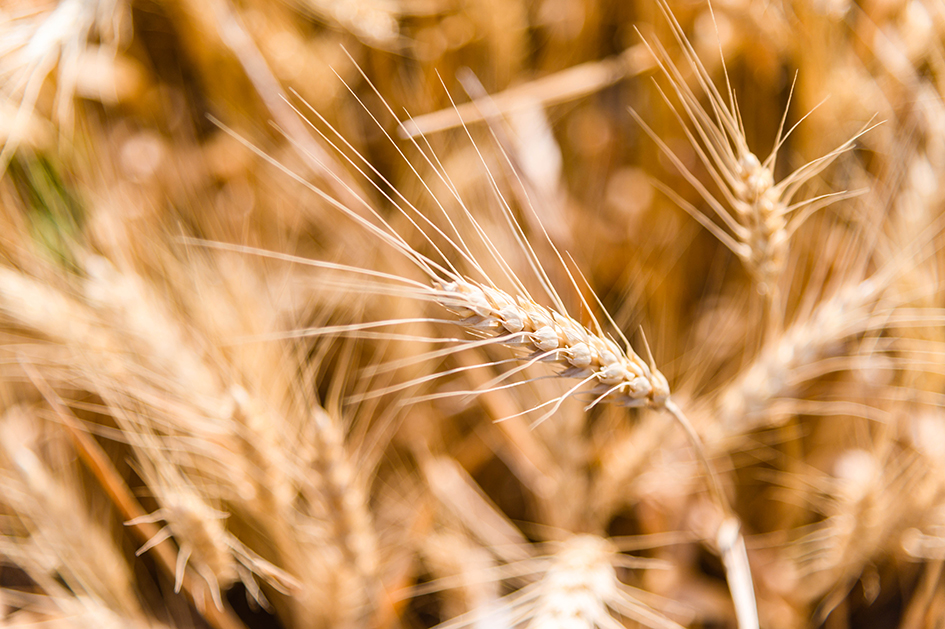 ***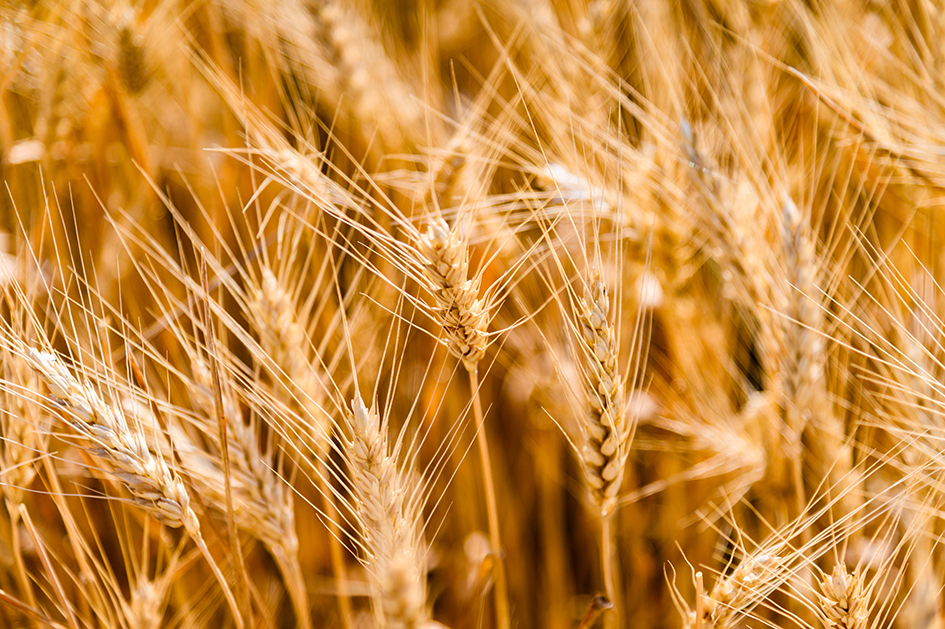 Each ride is a roll of the dice on whether I enjoy myself or join one of the sun-baked, bloated deer carcasses along the road to sleep off a mild case of fatal heatstroke. And each hike is a sweaty stomp amongst swarms of mosquitoes, and biting flies unfazed by multiple layers of bug spray, beer sweat, and cussing. But despite all of those potential hazards to my enjoyment, I keep doing these things. Because like the old saying goes, "A day sweating your balls (or lady bits) off on the bike—or hiking—is better than a day spent frolicking in tepid lake water filled with piss and vomit." At least that's how I think the old saying goes. I've been wrong before.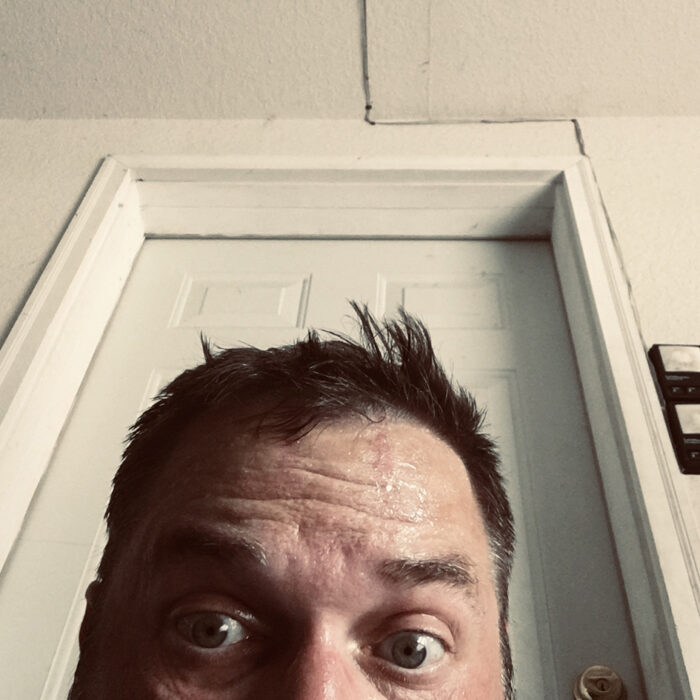 To make a long story short—I rode my bike on Wednesday. It was a short 15 miles and not great. Yet I still had some fun. And come a dark, dank, February day filled with freezing rain and geographic regret, I will long to sit on the Garage Step of Crap Fitness Reflection, watching the sweat fall from my ruddy face and quickly puddle at my feet.
I did some shop gimp stuff on Thursday, hoping for miles on foot or bike between storms on Friday or over the weekend. Or maybe I'll end up pissing White Claw in a lake?
***
Probably not.
Later.