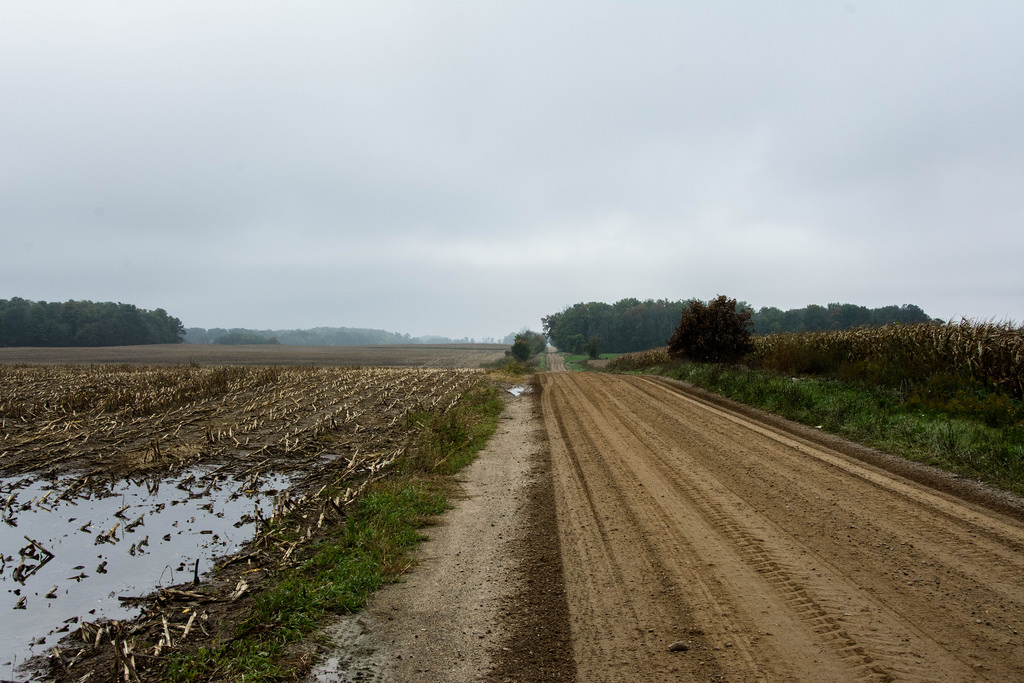 After three days off the bike traveling for B's soccer, crap weather, busy-ness, and/or general laziness, I found myself back on the bike Tuesday morning for a foggy dirt road ride on the PrOcal.
B's school was delayed two hours due to the intense fog, so we all got to enjoy a some extra sleep, but the dark gray skies, and misty fog just made me want to forget all that needed done for the day, as well as find another hobby, and just sleep the day away. I guess I'm not that slack yet, because I somehow managed to resist sleep and got out for a mid-morning ride north of town before commencing with the meaty balls of the day.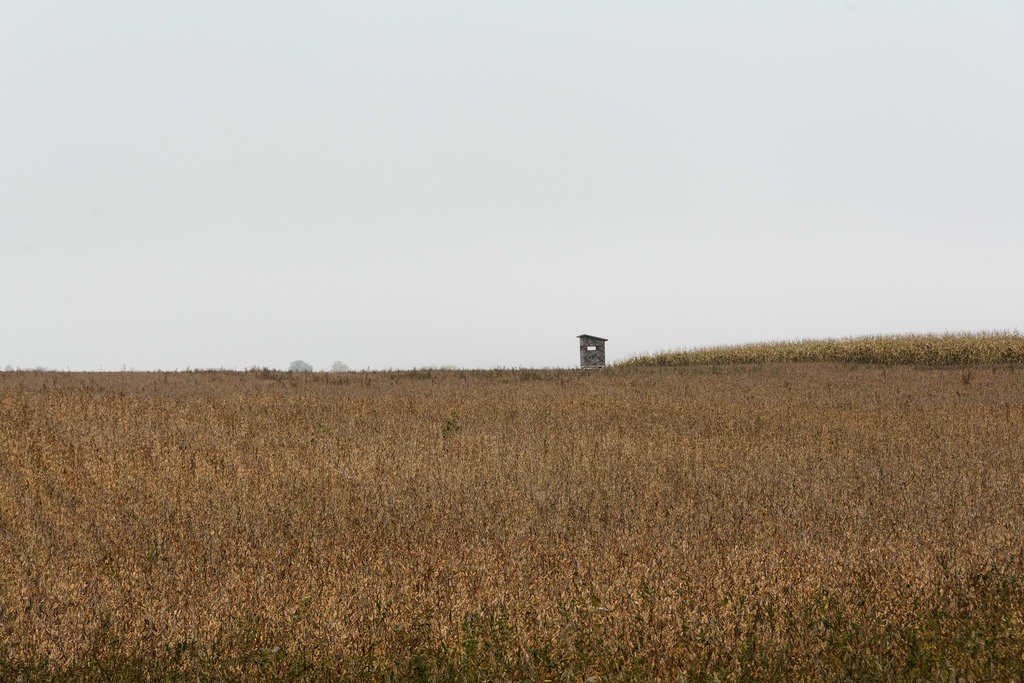 I expected road conditions to be shit due to several days of rainy weather, but they were surprisingly good, and I was happy with the decision to roll the PrOcal rather than the Fatterson. One needs of a break from oozing along roads like a fat tired slug every so often.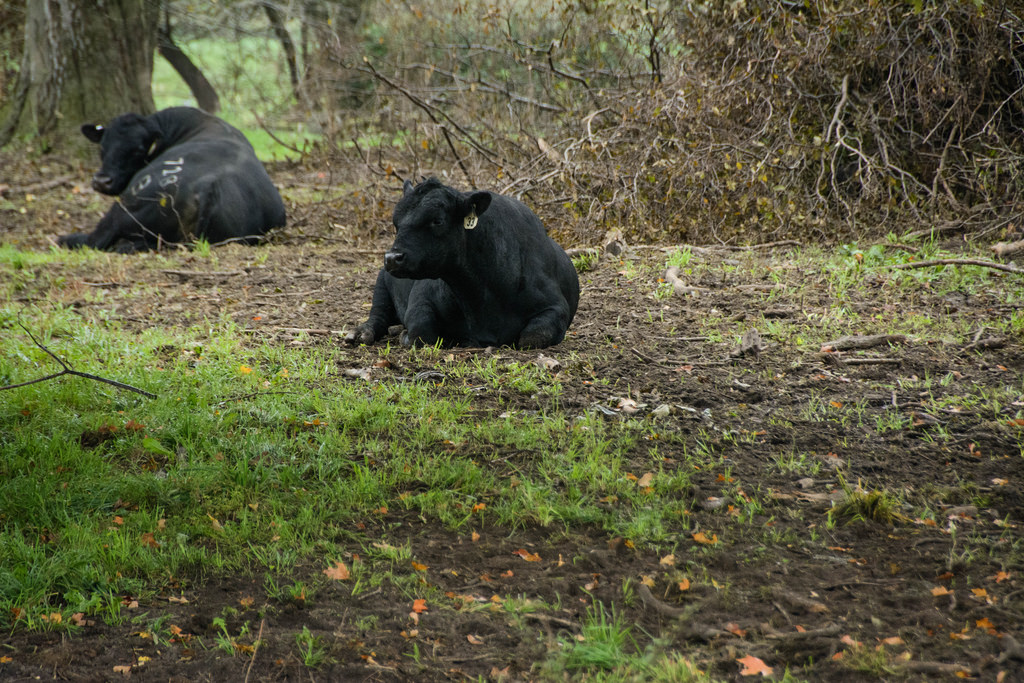 I opted to use the Nikon D7100 with the 18-200mm lens for shooting. I prefer the Fuji X-T1 to capture the scenes of rural Michigan, but I was hoping for some foggy landscape shots, and wanted the wide range of focal lengths the 18-200 would offer. In the end I was probably an hour or so late to get any quality fog shots, but the busy activity of the Michigan fall harvest made up for it.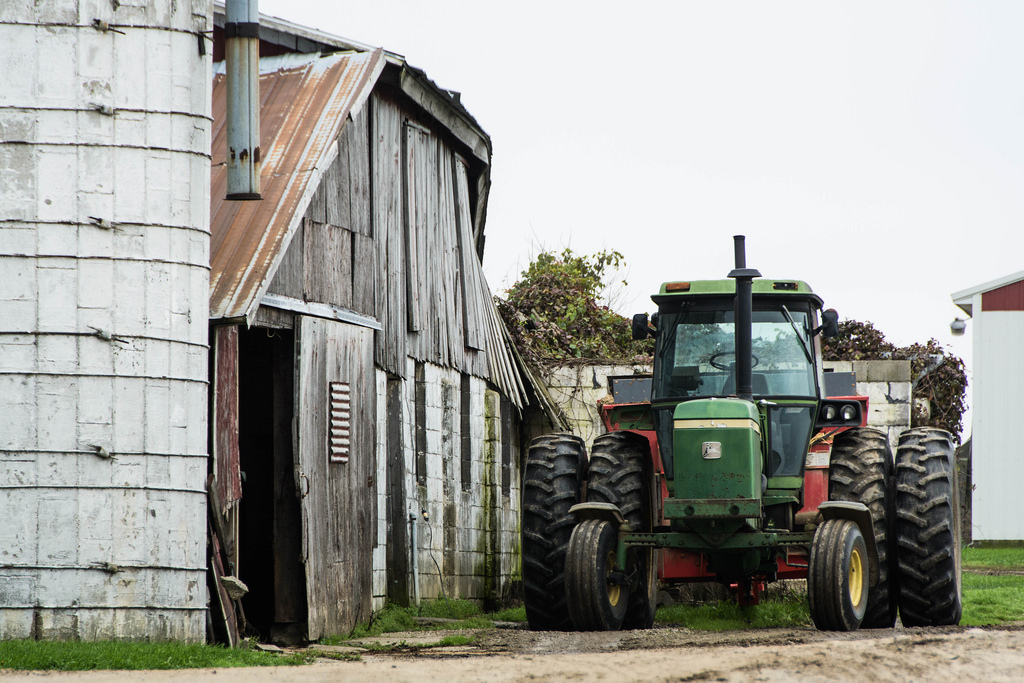 The noise of combines harvesting corn was a near constant during the ride, and roughly every other mile I found myself riding, staring off  into fields in amazement as I watched these huge machines crawl over the landscape laying wasted to every stalk of corn in their path.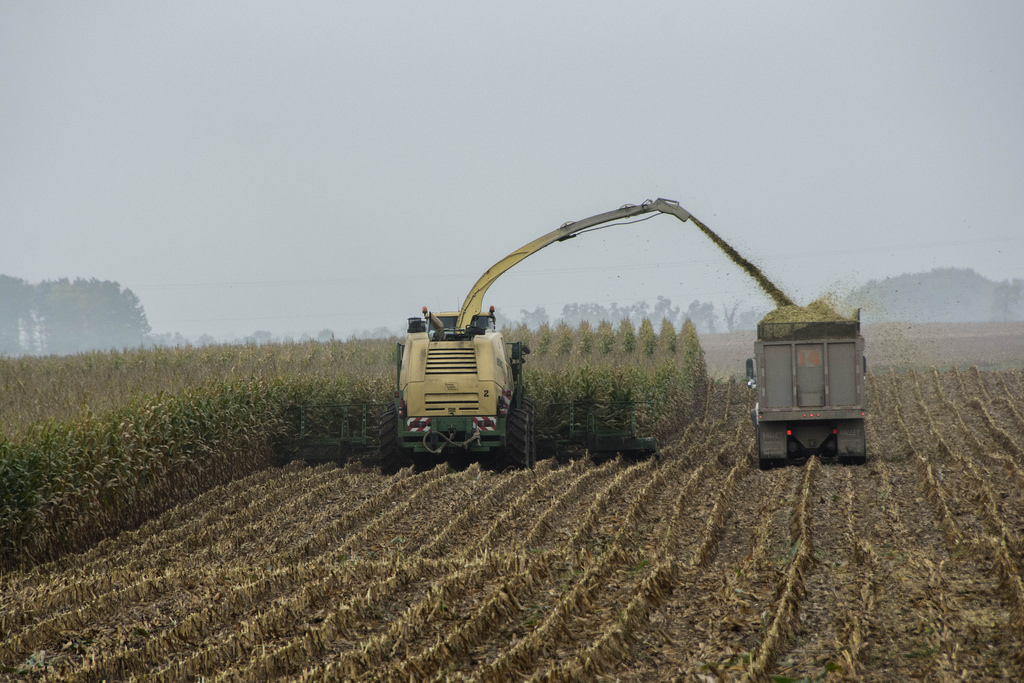 ***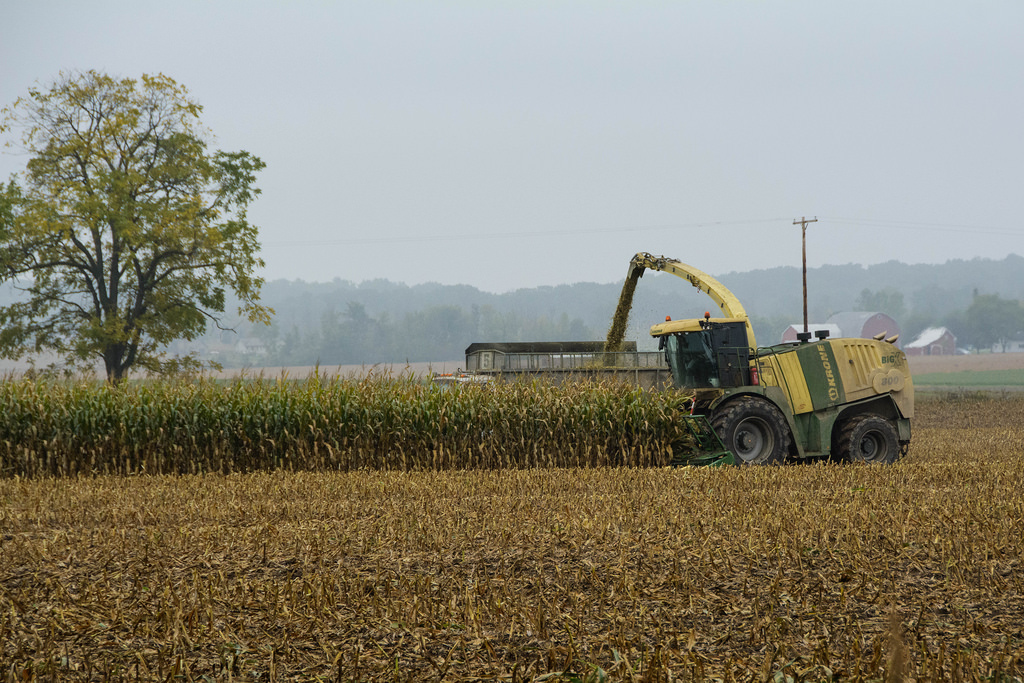 Row after row of corn was mowed down, and blown into large trailer trucks to be hauled away to grain elevators. When one truck was filled up, another one would pull in behind and take its place, repeating the process until the fields were barren.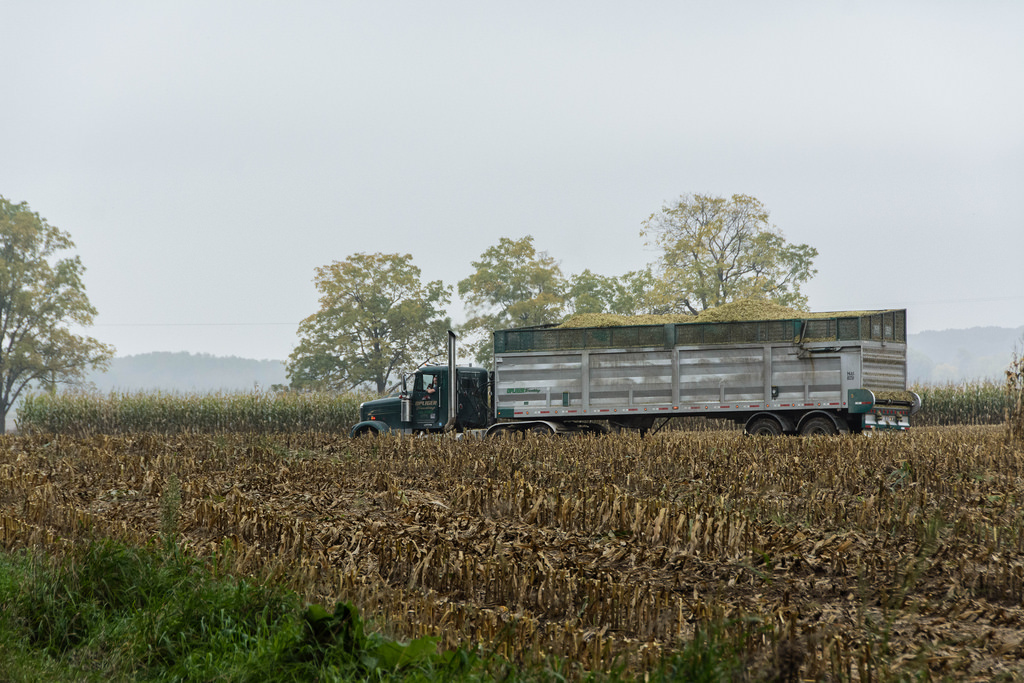 ***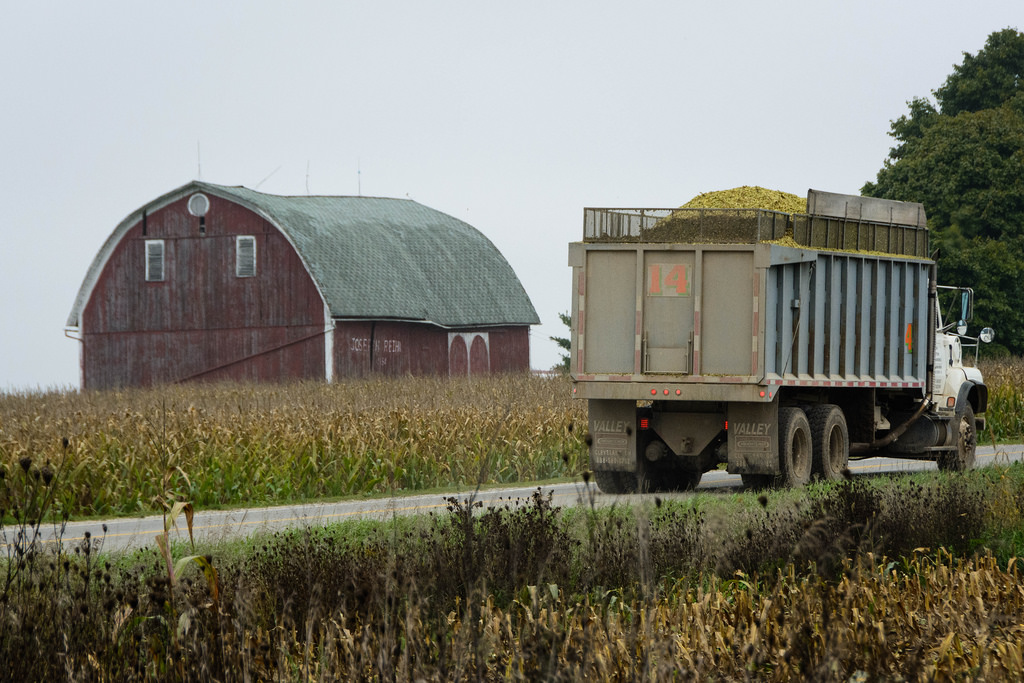 ***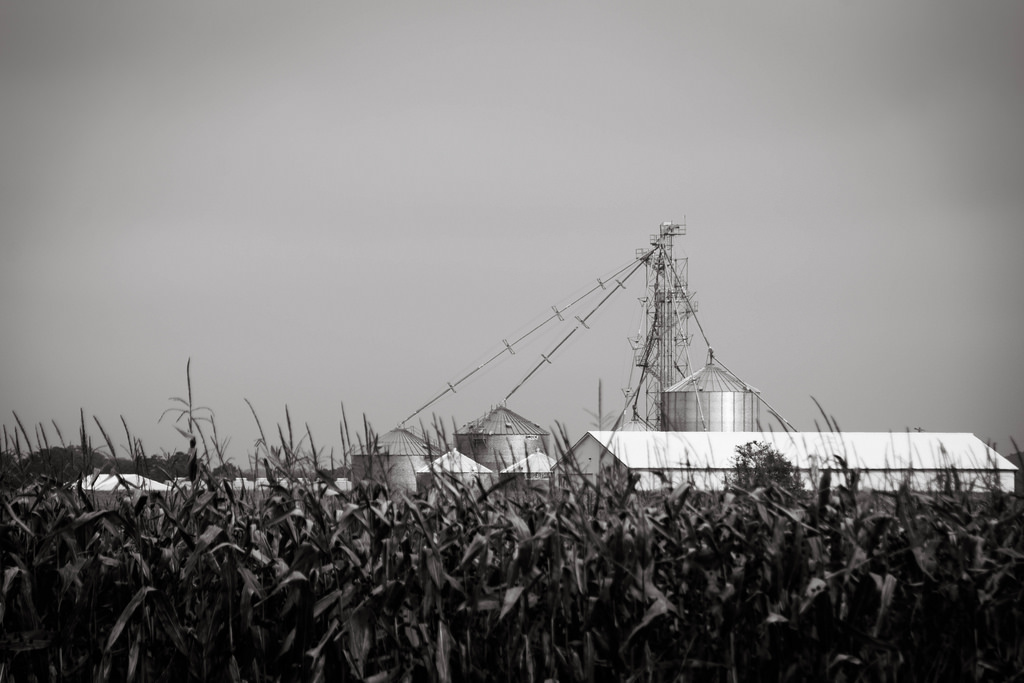 My cycling friends who grew up in this area always joke that when the corn is down, that is the last of the wind break. From now until next summer there will be next to nothing to stop the winds as they blow over the open fields. While the wind resistance makes for a good workout given our lack of climbs, when they combine with late fall and winter temperatures it makes for a bone chilling ride, something I've gotten more used to over my six years here in Michigan, but something I relish nonetheless.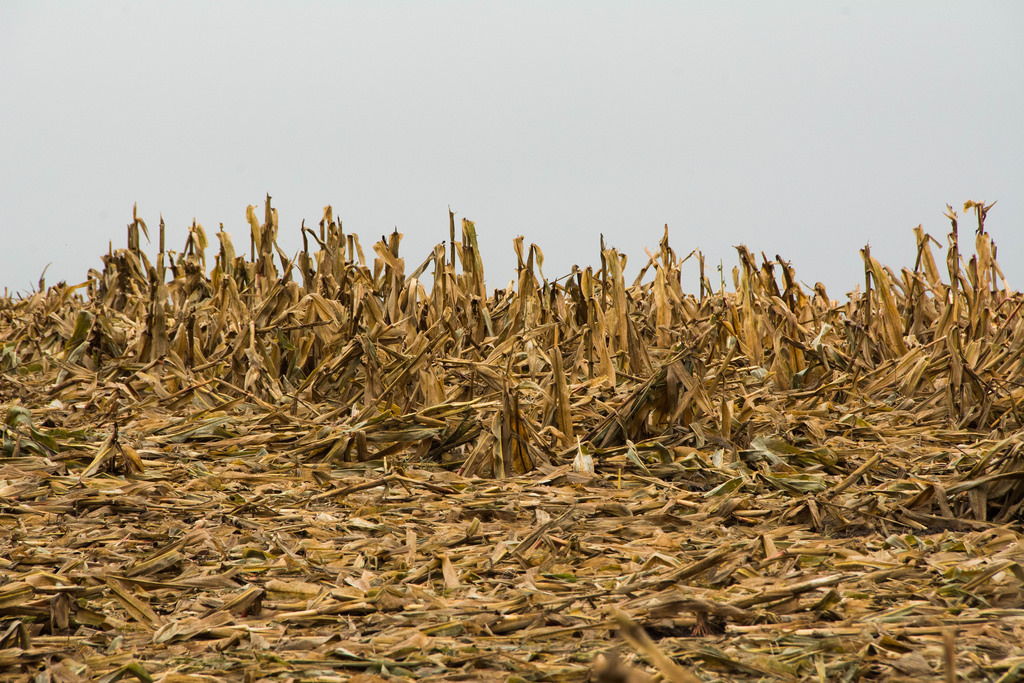 ***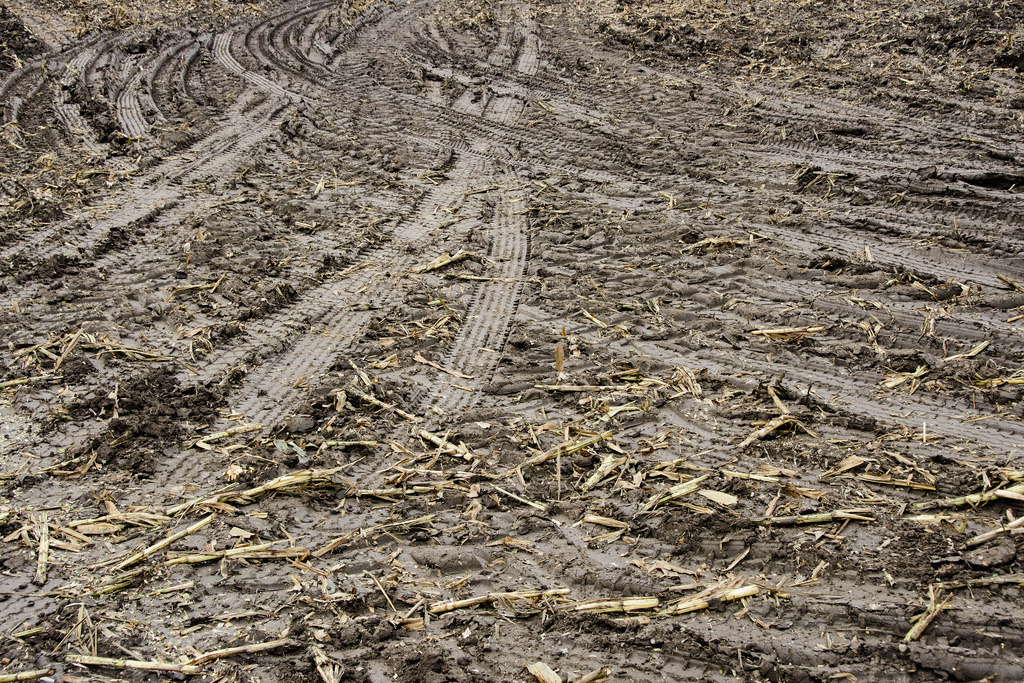 Whether your like it or not, colder fall temps and winter are coming. I don't like that, but it will be dealt with as it has every year. Many of those years I would go into the winter with plans to get stronger, lose weight, or attempt to become faster with time on the stationary trainer for stupid long periods, or doing intervals. The past few years, with racing decreasing, and the dawn of the fat bike, I plan no such things. Instead I plan to keep riding, and find new and better ways to stay warm riding through the bitter cold of the Michigan winter. No, it's not giving up and saying "fuck it," it's more adapting my cycling philosophies to fit my current lifestyle, health, and mental state. Racing my mountain bike became a part of me for roughly ten years or so, I'm glad I did it, but in many ways I'm also glad not to be doing it.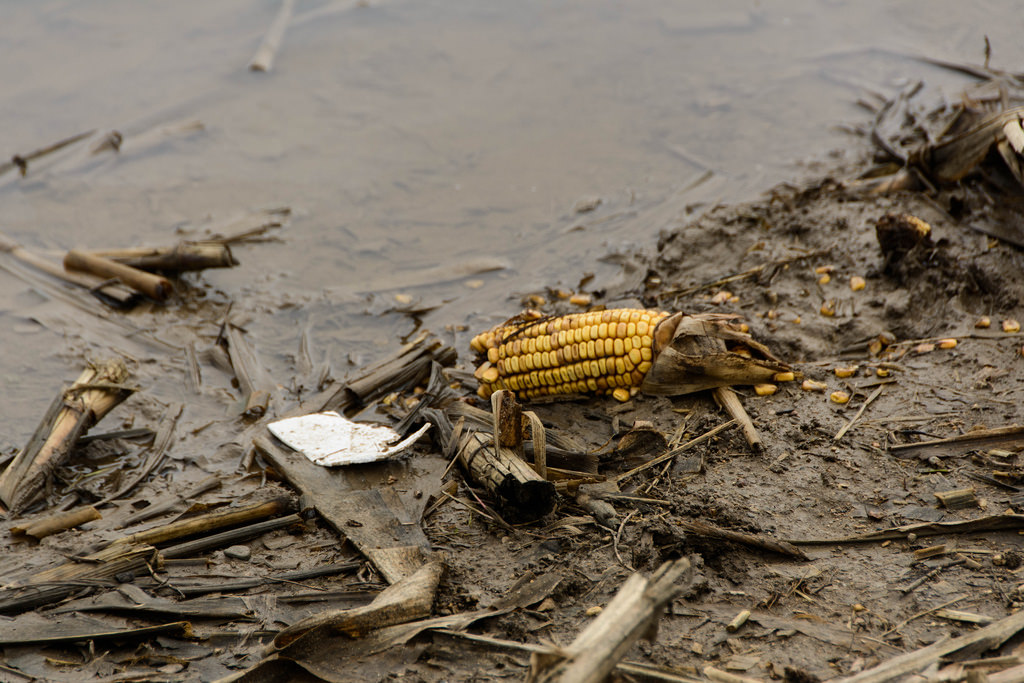 The most important thing to me (outside of Wifey and B-Man), is that I'm still riding my bike. Not as fast or as long as I once did, but I'm still doing it. Even through the back and hip pain that plagued me much of the past year, I kept riding, and I have no plans to stop. Riding a bike allows you to see and experience so much of the world, whether you'e competing, trying to stay fit, or just get from A to B.
Riding has also allowed me to continue to be creative through this blog and my attempts at photography. When the racing slowed, and XXC Magazine ended, I was in a bad place. I was embarrassed by my health issues, decreased racing, subsequent weight gain, and the failure of the magazine after eighteen issues. I looked at riding, racing, and cyclists in general with distain for a good year or more. Slowly I found my way again, much in part to my new found love of capturing my surrounding with photos, and from finding inspiration in cyclists who aren't out there trying to get fast, ride for insane periods of time, or pimping their sponsors, but ones who are out there riding to ride, exploring new places, taking photos, and writing. Occasionally I still find myself in that dark place, but that's something I've battled my whole life, and these days it has nothing at all to do with cycling.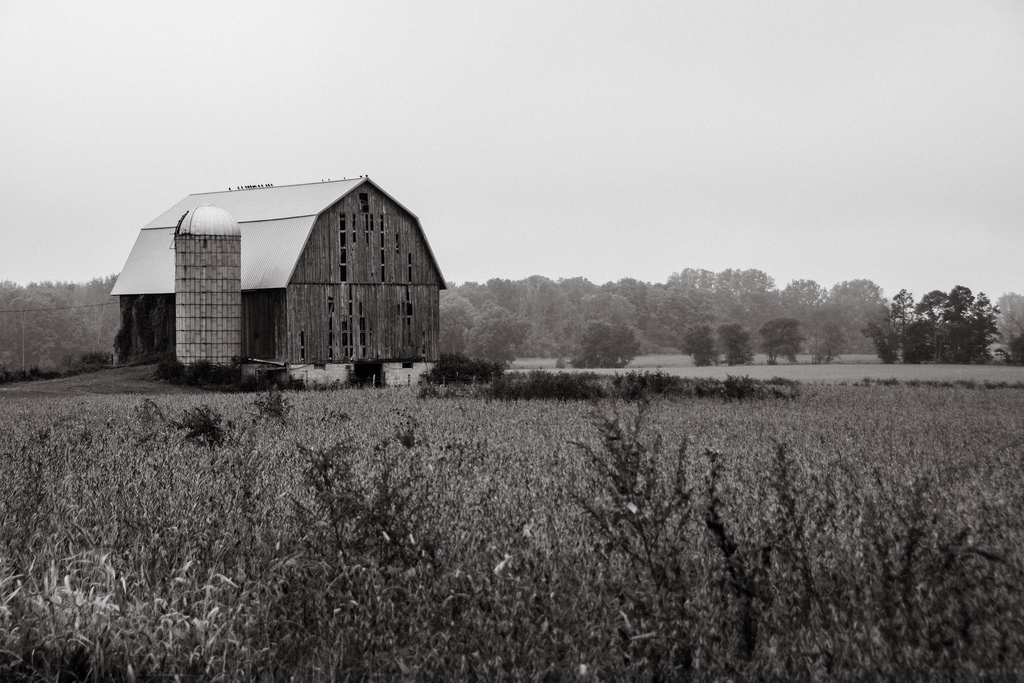 Mountain biking, and riding singletrack doesn't happen for me like it used to, but I once again find myself eager to ride, to see more of the rural countryside, and take more photos of the area that my family and I now call home.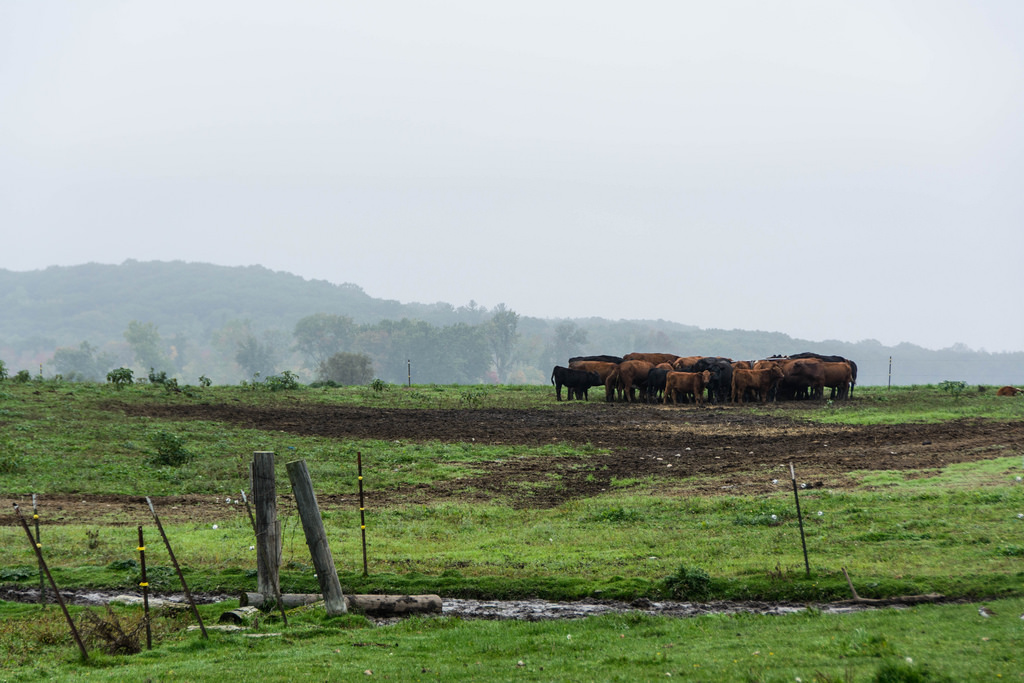 Unwanted change is hard, it can suck the life out of you at times, but learning to adapt and find things that bring your joy sure does help.
Time to get ready to ride, I think I have a date with some cows for a roadside photo session.
Later.