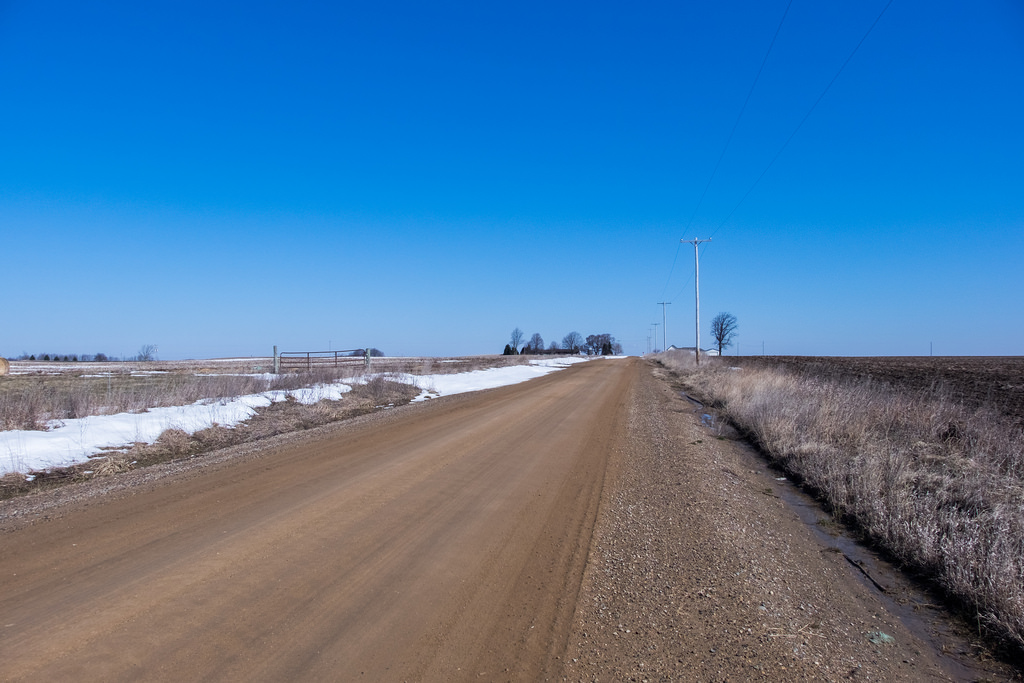 Finally, after what has seemed like an eternity, I was able to get outside for ride today.
To make a short (ride) story even shorter: I went for a ride that was a mix of pavement and dirt, it was sunny, it was (still) cold, and I didn't go that far (22.5 miles), but it was just what I need to feel semi-OK-ish. Hazzah!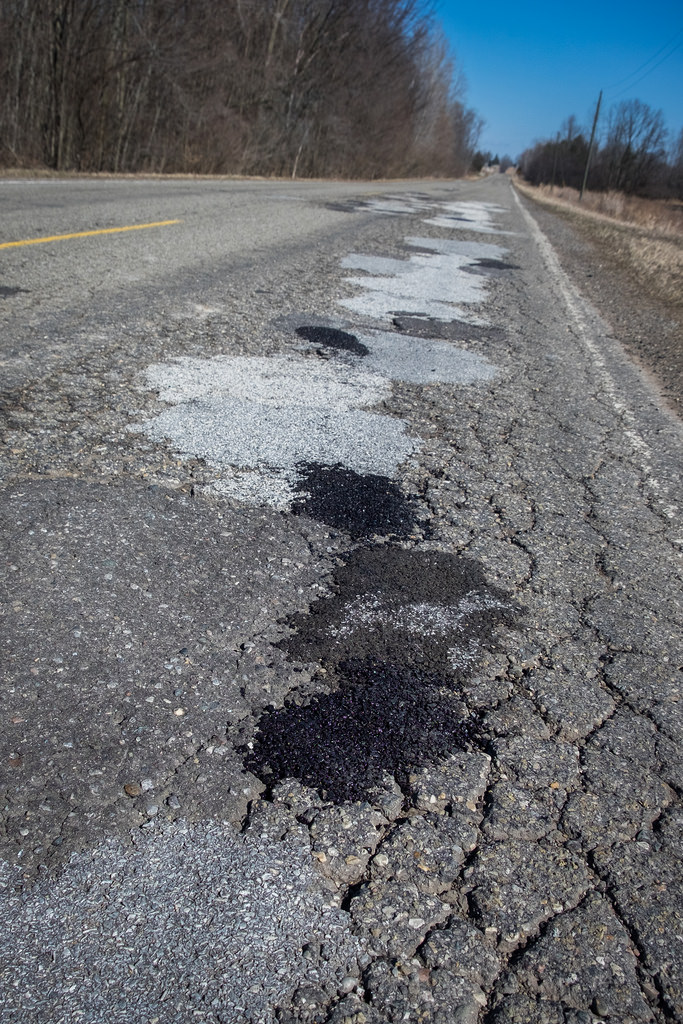 Many of the paved roads have received some updated asphalt patchwork. I have to say they look really nice up alongside the older patches which look to date back to around 1974. Asphalt patches are MDOT's way of papering over the cracks. [insert vlog footage of me singing Paddy Put the Pipe Down by Babyshambles ( Pete Doherty) here].
With B back to practices three nights a week I'm back to having some sort of evening routine other than drinking beer and going to bed at 7:30 PM. I'm hoping the busy schedule, along with the glacially slow onset of spring temps, and more riding will boost my mood a bit.
Oh well, it was nice to get back on the bike today, I wish today's photos would have been a bit better but today's route is not one of the more photogenic routes. Hoping for more as the week progresses.
Later.