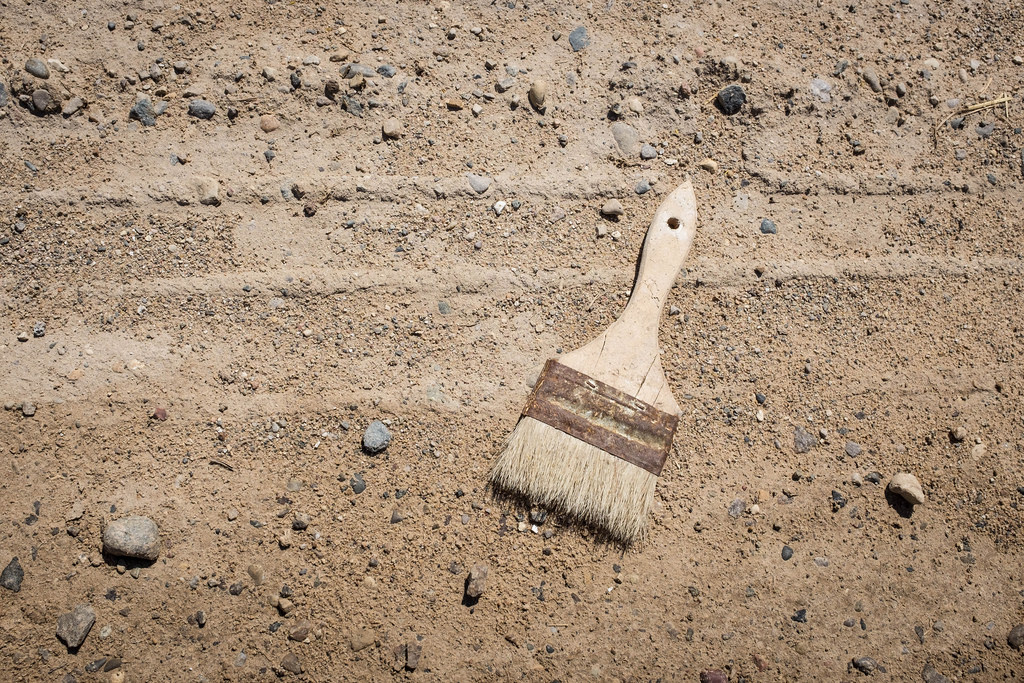 Wifey's family was coming into town on Thursday, so most of my day was doing husbandly duties relating to their arrival that evening, Dad duties with B-Man, and little–OK nothing–other than my physical therapy session in the way of working out. So Friday was going to be a make up day, right? Umm….
After I took care of some home selling issues, and saw B-Man, Wifey, and her family off as they headed up to Mackinac Island for the day and night, I kitted up (imagine someone stuffing 3 pounds of cow/pig lips and assholes into one sausage casing/condom and that's what it looked like), and headed out for a mapped out 40 mile ride on the PrOcal. Then three miles in I realized that I was on the PrOcal, and dialed that plan back a bit. Not that the PrOcal is that bad of a bike for gravel riding, it's just not the bike to rip off 40 miles of dirt roads when you're an hour behind schedule, for that I prefer something like the Boone. However the Boone was getting man on bike love down at my shop of choice (Terry's Cycle in beautiful downtown Alma, Michigan). So I went with my second choice–a 30 mile (mostly) dirt road ride.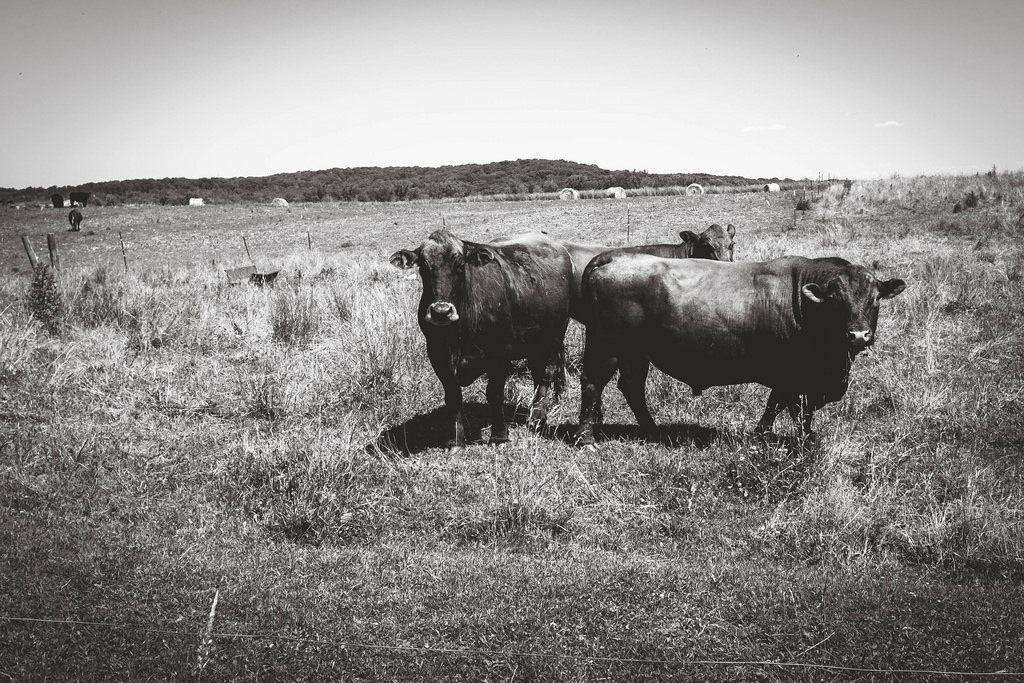 The ride was good. Not great, but good. The wind wasn't too bad, the weather was perfect, and I got my ride in. I wish it would have been more, but cutting it to 30 miles gave me time to get down to Terry's to get the Boone.
LC at Terry's did a shit ton of work on the Boone; a bike with thousands of miles on it, and little maintenance from me, and now several hundred dollars later it's  back to perfect. Like a lung cancer patient telling you not to smoke, I am telling you to swap out your chain often, measure it if you must, but watch it, and save yourself a shit ton of money. Having said that, I'm stoked to have the Boone back, and have it in awesome shape so that I can rip off more junk miles on the dirt and gravel roads of central Michigan.
Later.