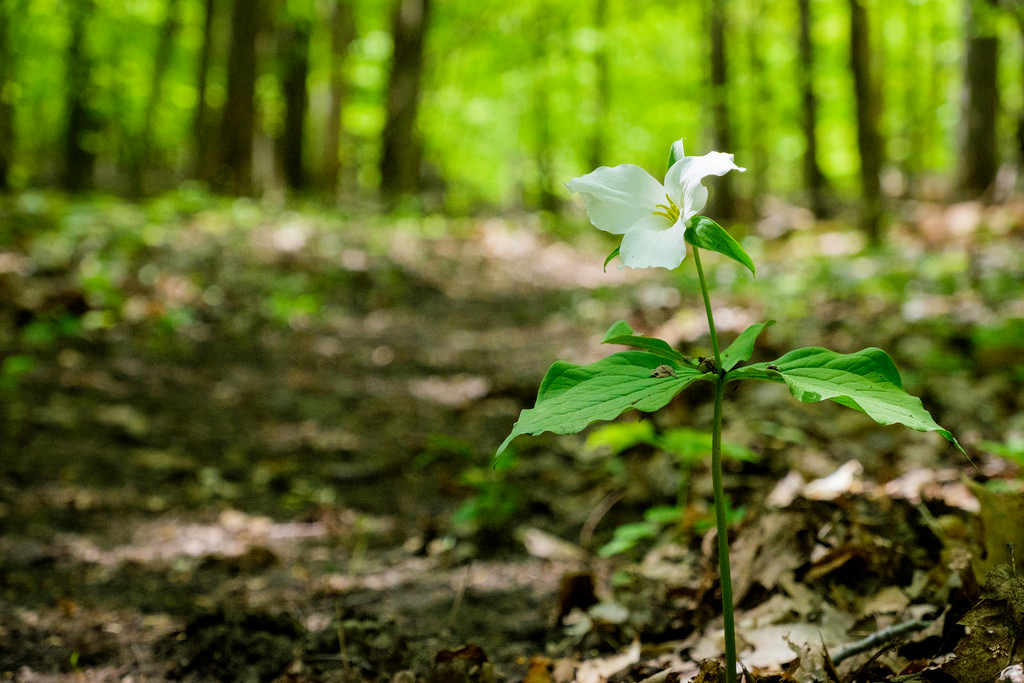 The great thing about being a non-racing, chubby dad-bod type cyclist is that sometimes, even on a perfect spring day in Michigan, you can say "Fuck it, I don't feel like riding." Of course, that doesn't mean I don't want to do something outside.
With that said, I tried to stuff 10 pounds of shit into life's 5-pound bag on Wednesday, so to maintain some motivation for a good Friday ride I took a short stomp around the Audubon Woodland Preserve with my camera.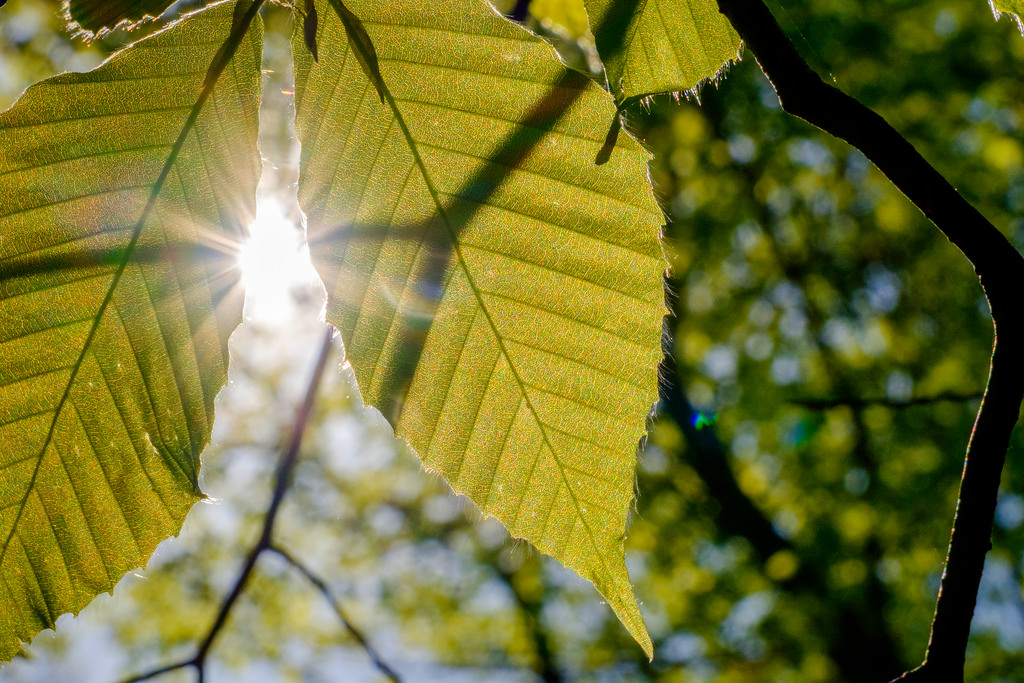 I did not take time to stop and smell the flowers, but I did take time to stop and photograph the wildflowers that are popping up. After a long winter of seeing nothing but dead leaves, bare trees, and gray skies, it's been nice this spring to take the time to stomp around the various preserves in the area and enjoy the flowers, critters and such.
Here are some of the pics from my short time in the woods.
Later.