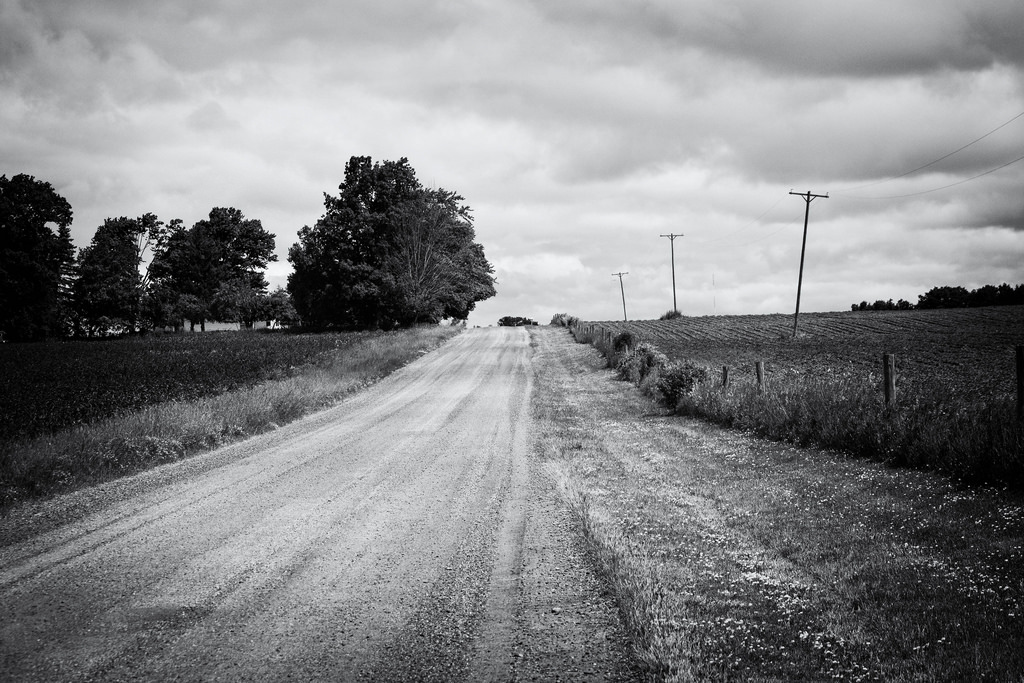 A weather front moved through late Thursday night and brought a little bit of rain, and a some gusting winds come Friday morning. As I stood staring out at the bending trees in the backyard I had little desire to ride. However the prospect of testing out the Nikon D7100 I picked up was just the motivation I needed to sneak out for a quick spin in the wind.
When I first got the D7100 the other day I was tempted to send it back. After using the Fuji X-T10 for 9 months, the Nikon DSLR felt like a tank in my hands. But once I started going over the reasons I picked it up, I decided to keep it and have been very happy with it.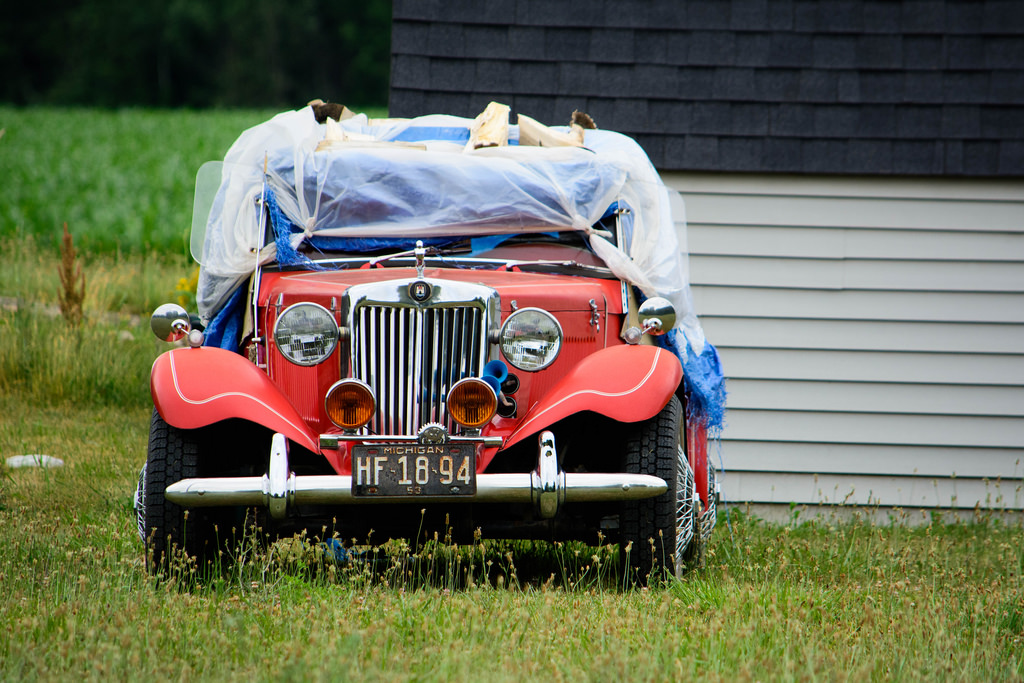 The kit lenses are OK and will get me through for the months to come, but down the road some better glass would be awesome. Having said that, I am digging it, and despite its weight and girth, I enjoyed shooting with it on Friday.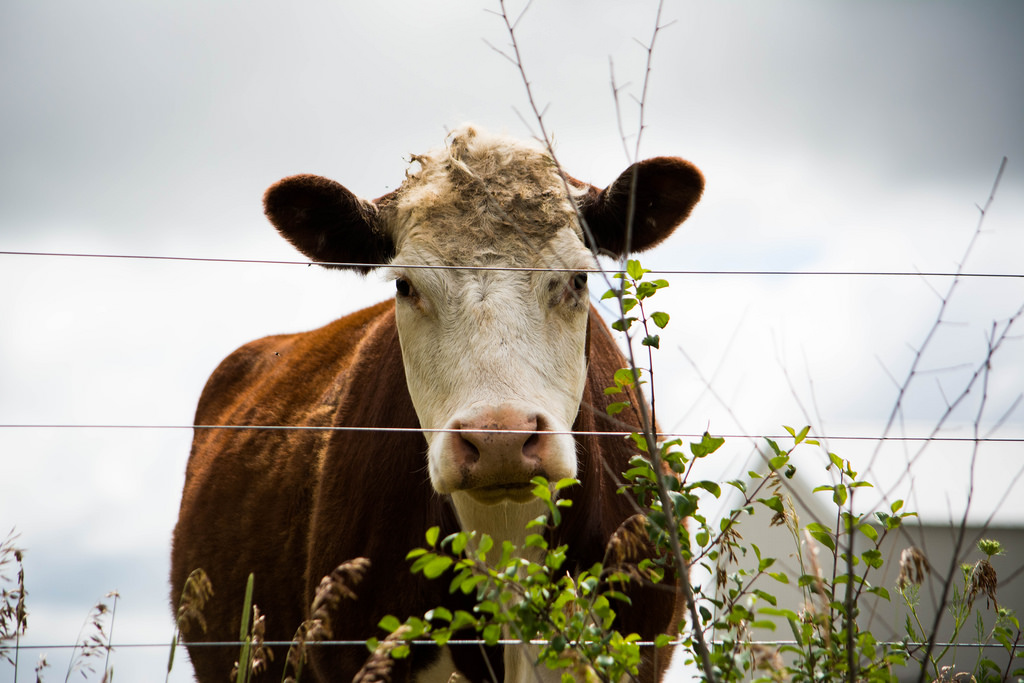 The wind made the ride less than enjoyable, but the camera took my mind off it and in the end I was happy to have got out, even if the ride was a short one. I took a few more pics that I dig, and will probably put them up on junkmilesmedia.com later. Before that though, I need to stretch and then head out for some time in the woods on the PrOcal. It's been a while and my fingers are crossed that my back and hip cooperate.
Later.