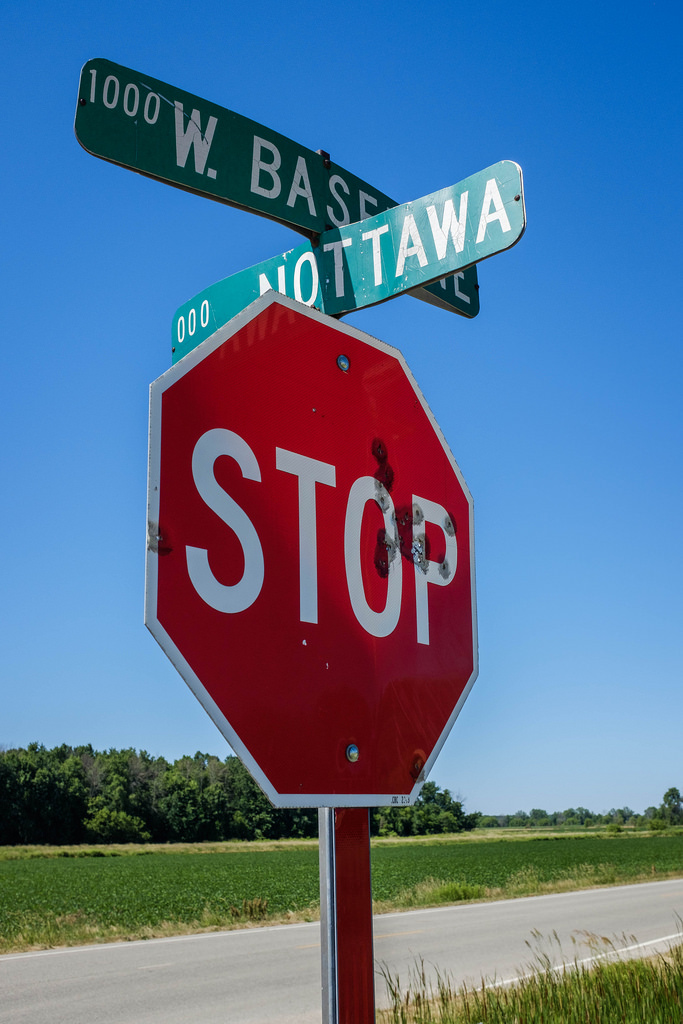 After a good ride on Tuesday I was pretty optimistic about going a few miles further this morning. I mapped out a route, filled my bottles, said goodbye to B-Man and headed out. Down the driveway, into the cul-de-sac, out to the main road…. and meh.
The wind was calm, the sky was clear, the sun was out, my brain said ride, but my legs felt like they were filled with urine soaked sand. Not sure what the problem was, but just two miles into a planned 35+ mile ride I contemplated turning back. I didn't, but I wanted to.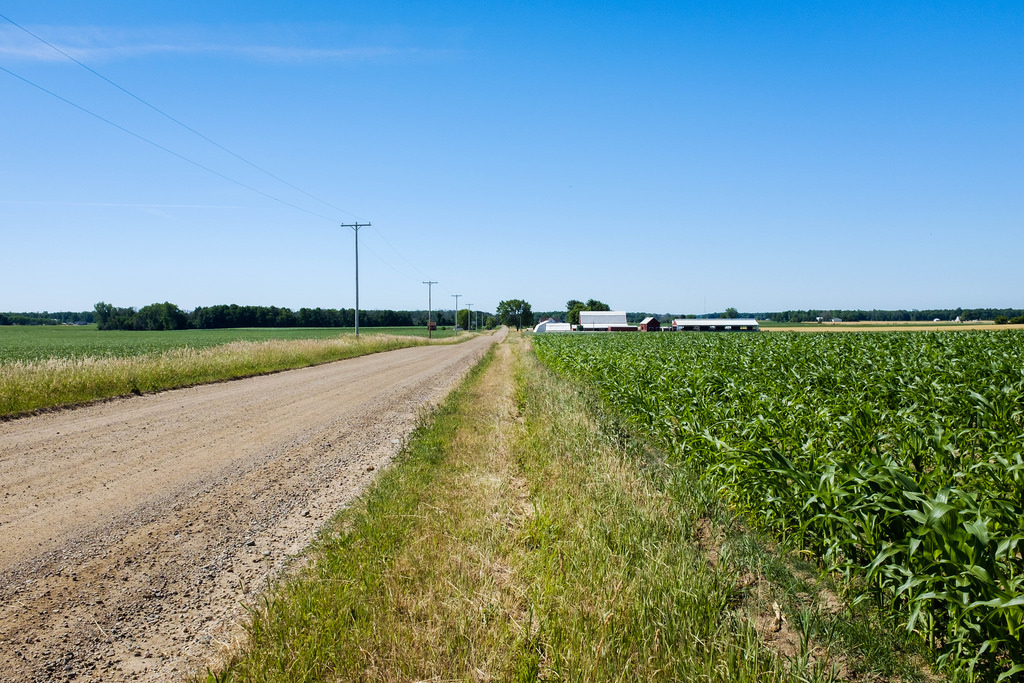 A few miles further down the road, I started to get some mojo, but it was clear that the planned ride wasn't going to happen. I continued on, adjusted the route as necessary to at least go over the 20 mile mark and make it Better Than The Trainer™ worthy, and did my best to salvage a ride with an alternate route.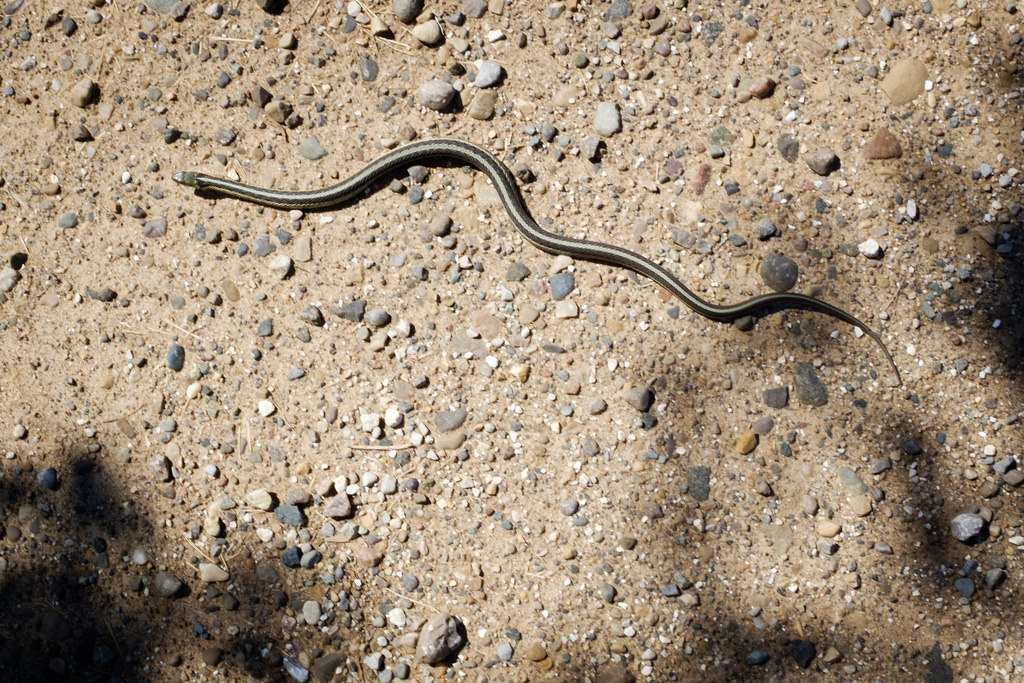 I'm never proud of completing a flat, mostly paved, ride that tops out at just 22 miles (unless it's in the middle of winter in the snow, ice, and cold), but some days when my legs and mind aren't on the same page, I'm at least happy to have continued on doing something rather than coming home and burying my face in a pound of pasta.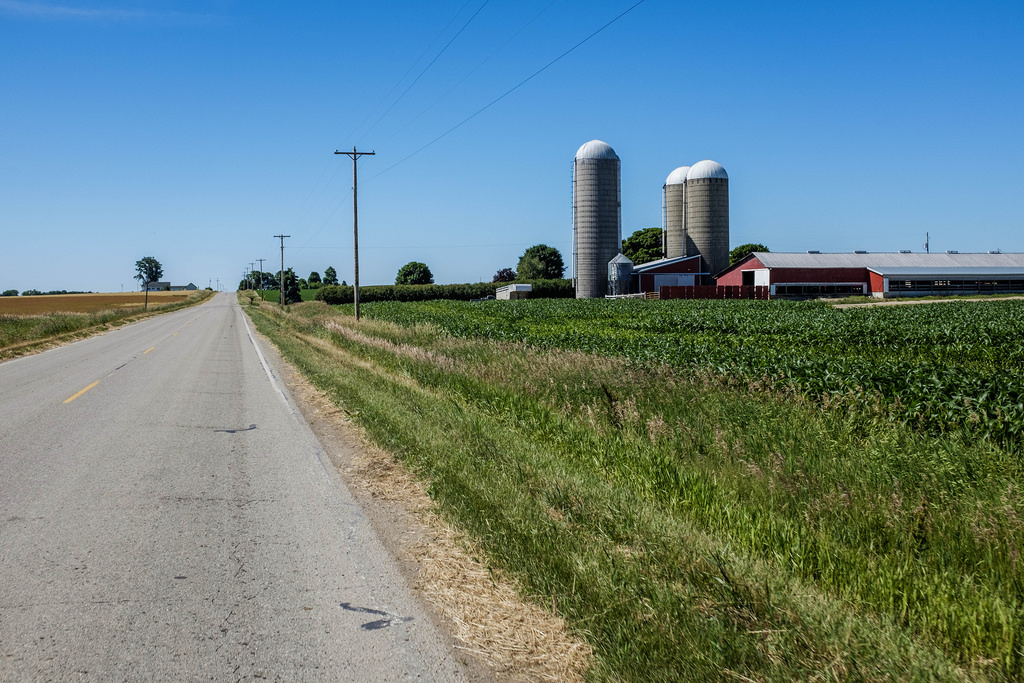 Hoping for better rides to come.
Later.